Alteryx Products and Pricing Options For Your Enterprise
Alteryx cost depends on the edition you choose - Alteryx Designer Cloud or Alteryx Designer Desktop. Choose a suitable edition that best meets the specific needs of your business.
Designer Cloud


Includes 3 packages:

Includes 3 packages:: Starter, Professional, Enterprise

Designer Desktop


For data prep, blending and analytics, with drag-and-drop feature to fasten the analytic process.

Other Products


Intelligence Suite, Server, Machine Learning, Auto Insights, Location and Consumer Insights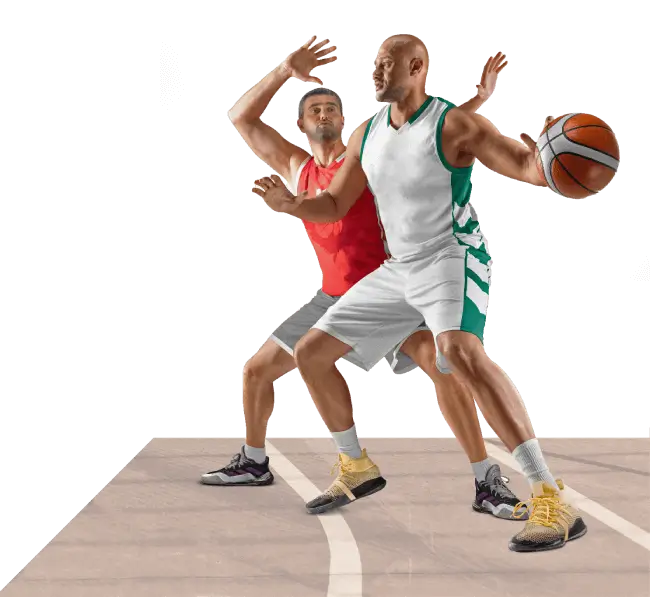 Deliver Quick, Deeper Insights With Advanced Alteryx Automation Solutions
Markets today have become highly dynamic where consumers are better informed and regulations even more stringent. Serving such highly volatile market conditions demands an intuitive and advanced analytics solution that can maximize efficiency and deliver success.
Uneecops, with Alteryx implementation, offers modular, end-to-end analytics automation solutions to accelerate the digital transformation of your business. As a leading DSML and Gartner-recognized data analytics platform, Alteryx is a perfect analytics solution to deliver actionable insights and make educated decisions, regardless of market fluctuations. Experience code-free advanced Alteryx data analytics platform with built-in workflows and the ability to incorporate R or Python code.
Scalable, progressive analytics
Repeatable workflows
Intuitive user interface
Multi-source data processing
Alteryx implementation
Managed services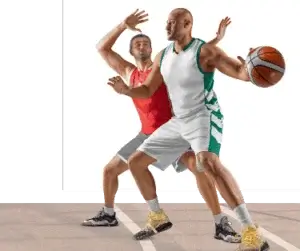 Unified Alteryx Data Analytics Solutions To Accelerate Decision-making
Data is everyone's business. That is why our advanced Alteryx software solutions are customized to provide your business with end-to-end analytics to enhance 'data-driven' decision-making and deliver success.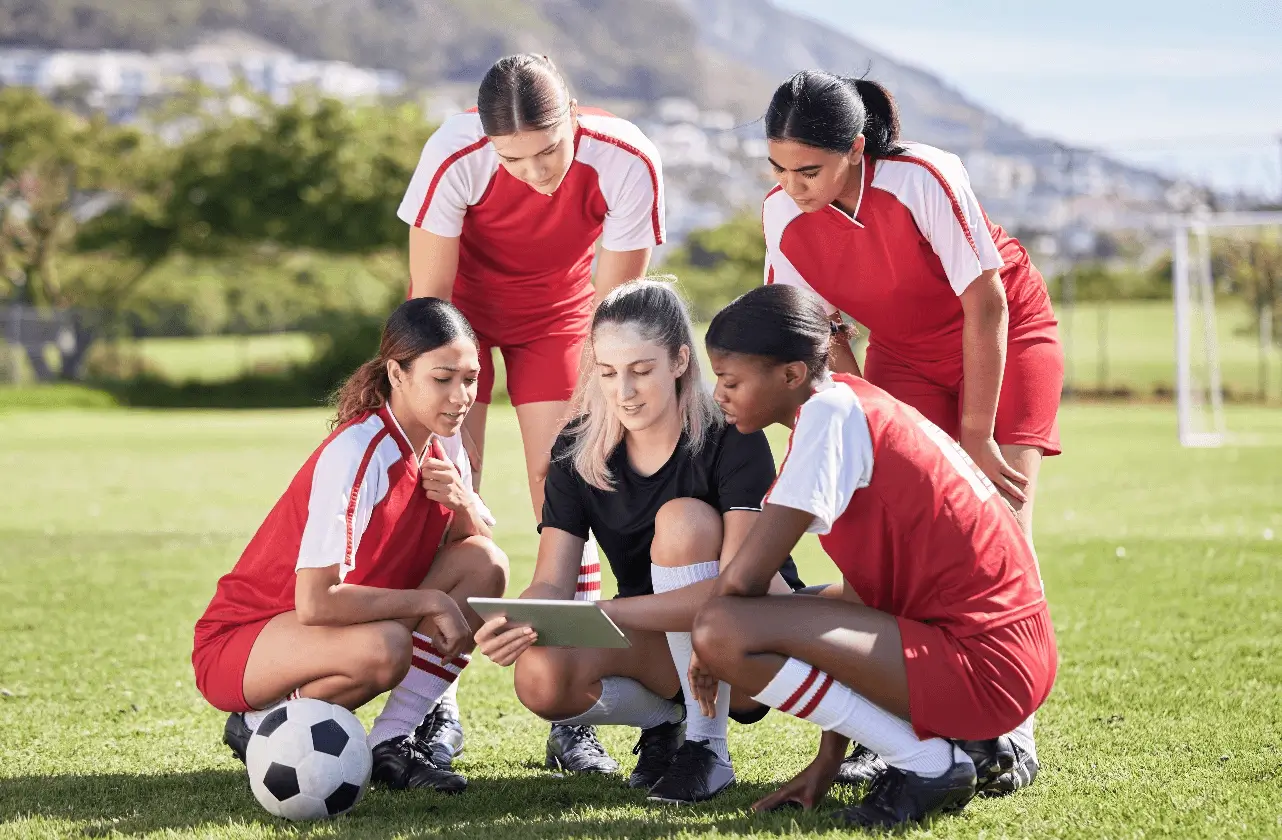 Alteryx

Analytics Cloud
Get valuable insights with Cloud-native analytics to experience out-of-the-box integrations.
Designer Cloud
Auto Insights
Machine Learning
Designer and
Add-ons
Automate every step of self-service analytics with drag-and-drop capabilities to unlock hidden insights in your data.
Designer
Designer FIPS
Intelligence Suite
Location and Business Datasets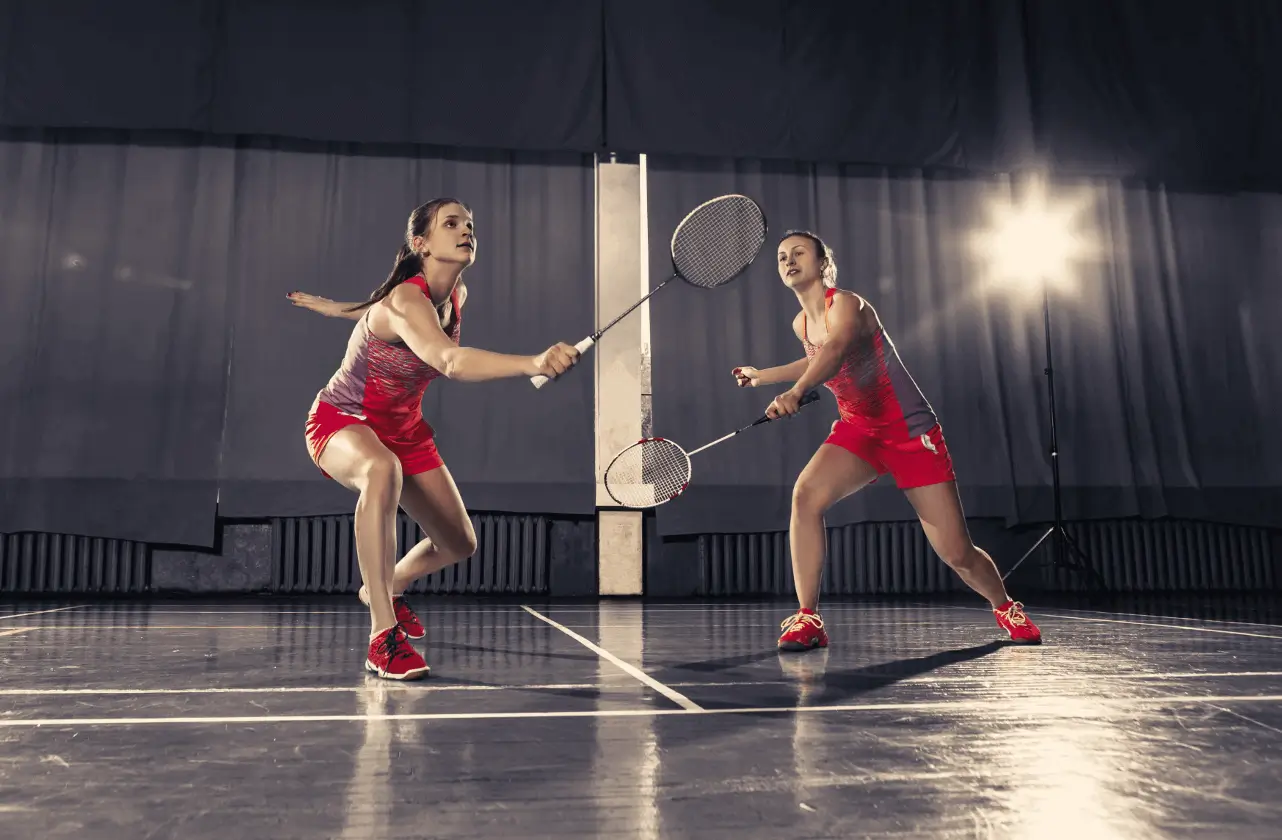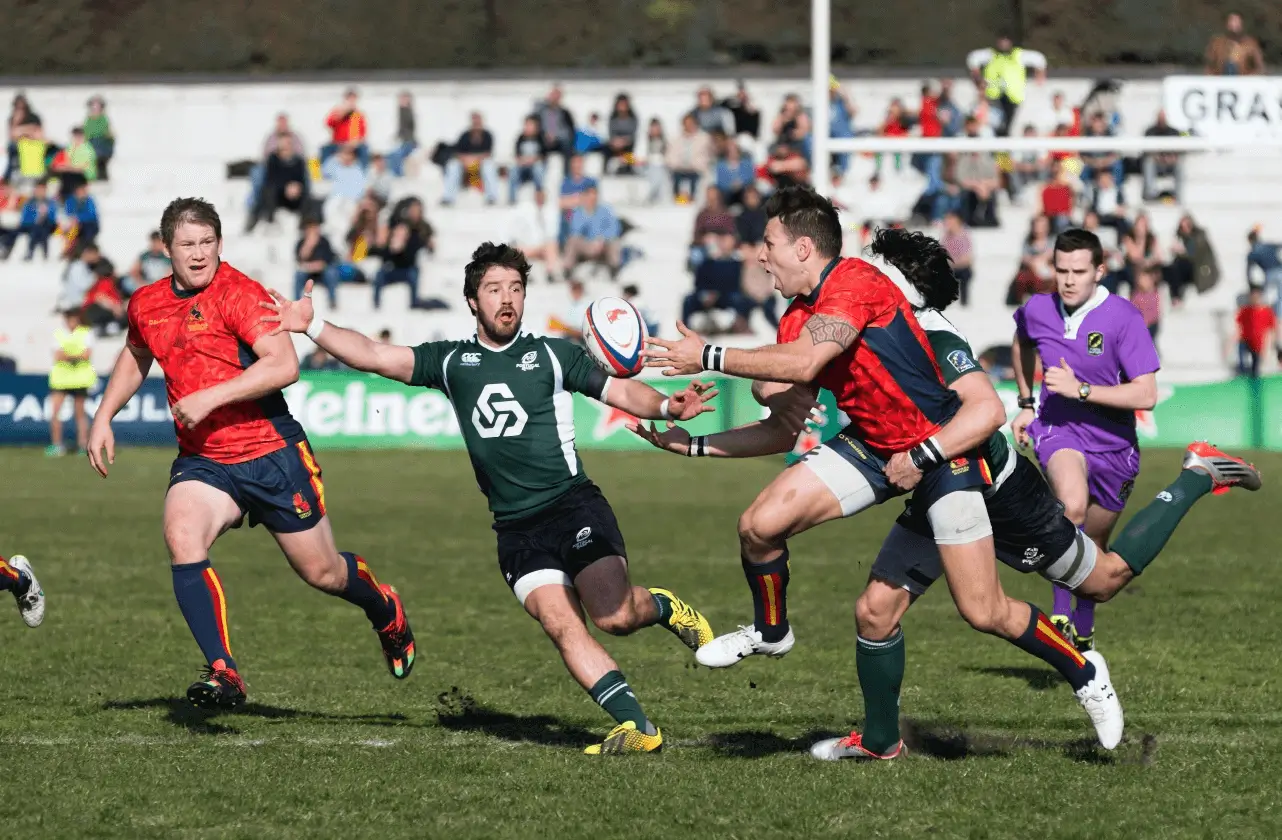 Alteryx
Server
Share and govern your workflow processes to maximize the efficiency of your team.
Drive Impactful Outcomes With Business Intelligence and Alteryx Data Analytics Expertise
Alteryx software has the capacity to handle a large volume and a variety of data. Uneecops is a leading Alteryx implementation and consulting partner with a track record of delivering the most advanced self-service analytics solutions. Our experienced and skilled data scientists can quickly develop and create a well-suited solution to help you uncover the power of your business data. As Alteryx partners, we help you customize the data analytics platform and leverage self-service analytics to its best!
Authorized
Alteryx Partner
150+
Successful BI implementations
Alteryx For Each Business Vertical
Empower each department of your organization with invaluable self-service business intelligence insights to maximize efficiency and deliver a powerful impact.
Top Industries Trusting Alteryx
Uneecops offers a comprehensive suite of Alteryx products and services that are tailored to meet the needs of specific industries and can be used to tackle even the most challenging problems.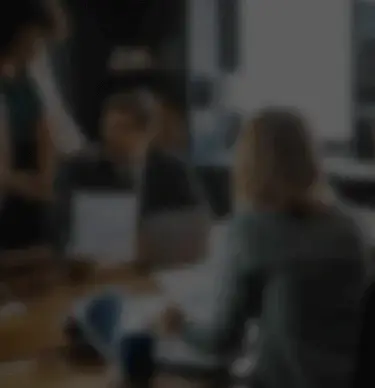 Delve Deeper Into Our Advanced Analytics Practices
Explore more about our partnerships with leading analytics companies and how we reinvent advanced solutions.
LEARN MORE
FAQs
Alteryx is used to solve business problems and make informed decisions in minutes. You can collaborate faster, identify areas to improve, increase efficiency, target sales and so much more. Alteryx implementation renders more visibility into business performance, identifies trends, predicts outcomes, and can make faster and smarter decisions. Uneecops is among the top Alteryx partners for end-to-end automation and solutioning support. Connect with us!
Alteryx is trusted by the world's most influential brands to help their business achieve transformational outcomes. It communicates vital insights about a business and helps derive meaningful insights from data, solve business problems and maximize profits. It removes the barriers to business analysis, helps accelerate decision-making, and unlocks hidden insights in your data.
Business users need not have to wait days or weeks to make business decisions. Alteryx eases the process of decision-making. Alteryx as a Self-service BI tool let business leaders easily explore data and make discoveries. It helps them to create their own visual analytics, explore and discover patterns with simple drag-and-drop functionality. And AI is making these processes easier than ever. It highlights outliers and trends and allows users to ask their questions in their own style.
Excel is easier to use than Alteryx, but Alteryx has many leading and outstanding capabilities that differ and makes it the best from Excel such as conversational analytics, interactive dashboards, self-service analytics, mobile BI functionality and modern reporting capability to name a few. Alteryx can help you quickly deal with millions of rows of data in minutes. While, excel can also help in mathematical calculations, iterations, forecasting, and creating graphs and charts but to a certain level only unlike Alteryx.
"The available packages of Alteryx is designed for individual user/ year and teams and organizations. Alteryx Designer comes at a tentative cost of 5195 € while Alteryx Server which is an intelligent suite costs approximately 2300 €. The data package location intelligence is priced at approximately 11700 € while data package consumer intelligence is at the price of 33800 €. The implementation costs depend on various factors and Uneecops is the best Alteryx partner to help you with all aspects of the procedure and overall costs.