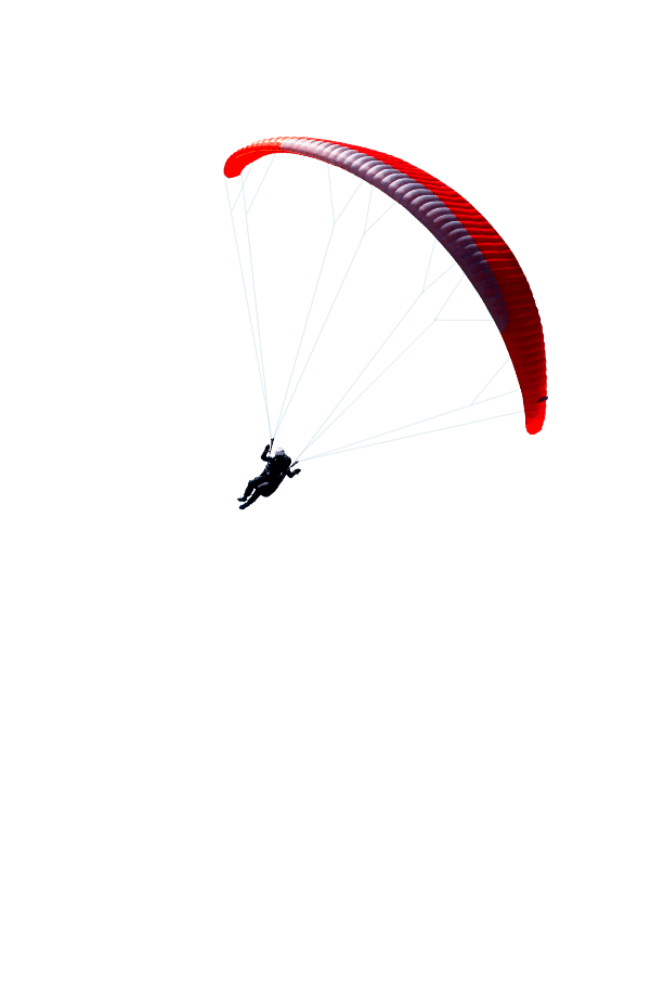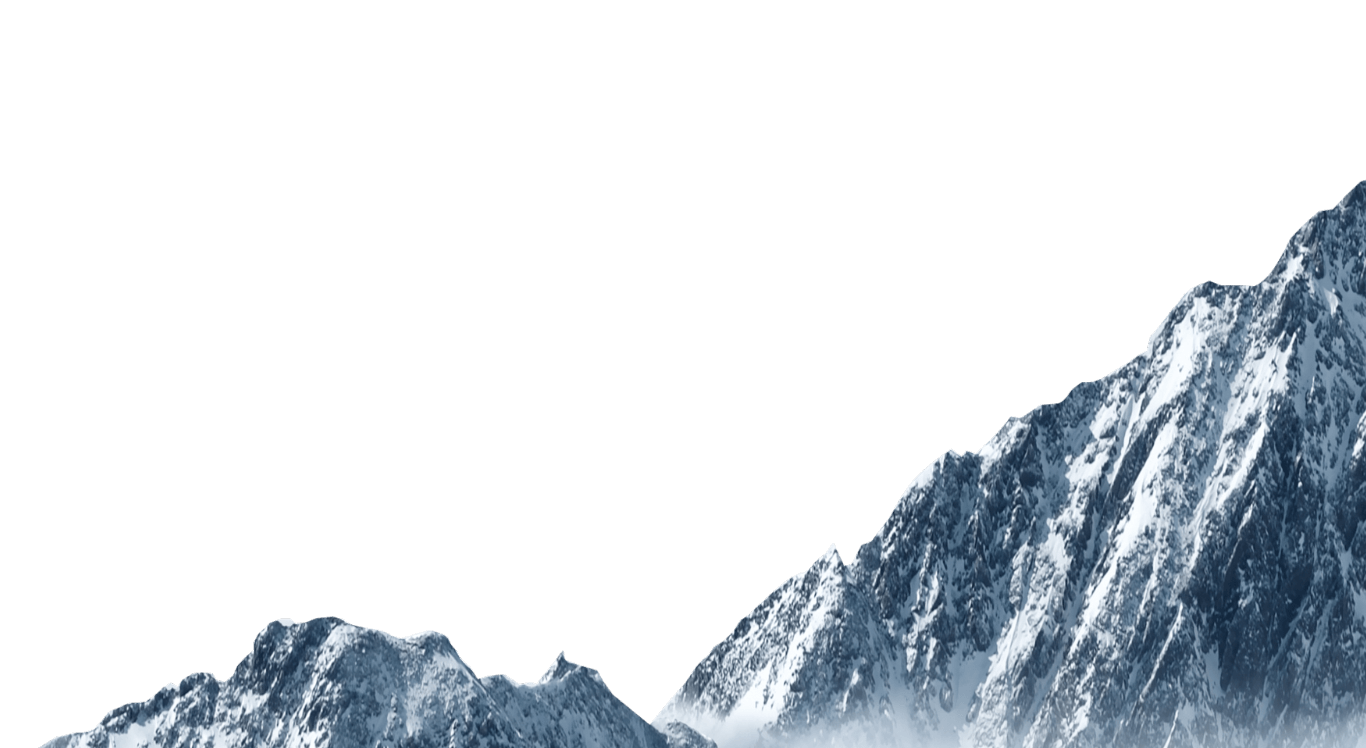 Move To The Cloud With The

Trusted AWS Partner
Every business has a unique journey to success, and it is defined by the road it takes. When your company grows rapidly, settling up with a legacy infrastructure does not cut. That's why your business needs a holistic cloud strategy and a partner to leverage breakthrough technologies, scale rapidly, and deliver success.
Uneecops, as Amazon Web Services (AWS) and Azure partner, delivers cloud-based solutions and services to provide your business with agility, flexibility, scalability and security in the long run. Our cloud solutions architects help you build the best cloud infrastructure to realize enterprise modernization, reduce operational complexity, and deliver a seamless customer experience. Let's begin your journey to the cloud!
Scalable
Leverage AWS Auto Scaling service to increase the capacity of your constrained resources.
Secure
Create the most robust cloud infrastructure to identify security blindspots and avert data theft.
Intuitive
Take advantage of the most user-friendly and intuitive cloud infrastructure to perform your tasks quickly and efficiently.
Agile
Increase agility and quickly adapt to market changes to deliver rapid and flexible customer experience.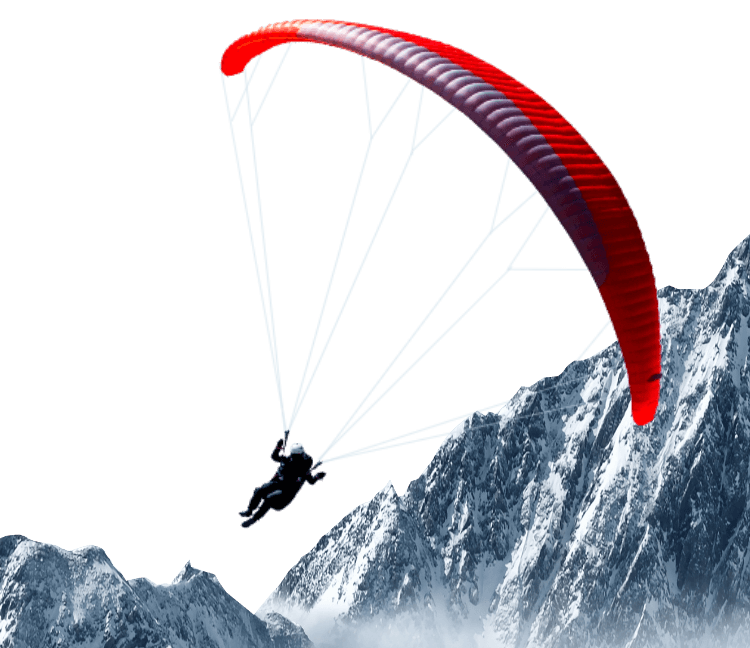 AWS And Azure Solutions For Resilient Enterprises
Uneecops is an AWS and Microsoft Partner delivering highly specialized cloud solutions with technical proficiency.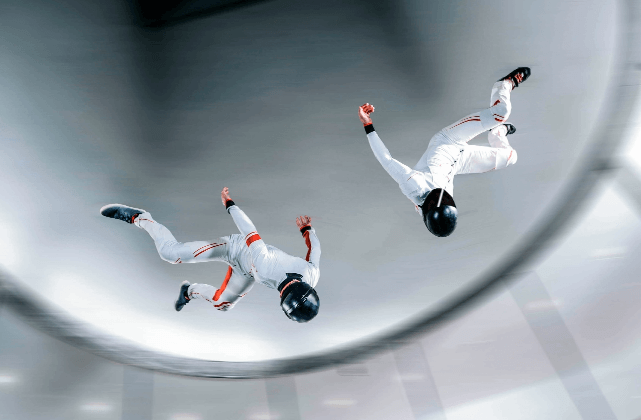 Amazon Web Services (AWS)
Leverage data lakes to gain valuable insights from your business data.
Unlock the true potential of SAP applications on the AWS cloud to embrace intelligent operations.
Incorporate BI and Machine Learning into your decision-making process using Amazon QuickSight.
Microsoft Azure
Embed intelligence into every element of your operations.
Unlock the full potential of the cloud with Azure solutions for all enterprise IT requirements.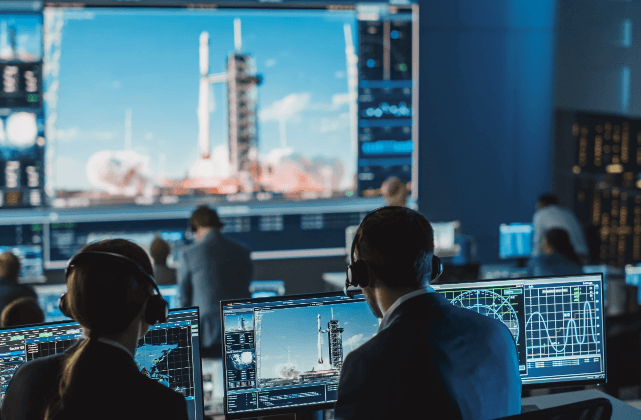 Simplify Your Cloud Journey

With Uneecops
As a leading AWS and Azure consulting partner, Uneecops delivers the most advanced and industry-ready solutions and services. We bring our deep cloud expertise and in-house accelerators to help you solve the toughest challenges efficiently.
39+
Cloud-certified Professionals
Top Industries

Trusting AWS and Azure
Read Our
Latest Insights
News
Learn How We Helped

Businesses Develop Innovative Solutions
FAQs
Cloud service providers are vendors that manage the entire services on Cloud with utmost perfection and speed. They offer a wide variety of services to manage, transfer, license, troubleshoot, support, and help you build a right-sized and optimized cost projection for running applications on the Cloud. They know how to unlock the true value of Cloud for business and help accelerate your journey to Cloud. They make it easy for you to deploy, manage, and upgrade your software and applications, ensure the integrity of customer data should be in place, and protect your data from any disruptive events.
There is a three-phase migration process to Cloud. The first phase is Assessment which defines assessing your organization's current needs to operate in the Cloud. It involves cost projection, actual utilization of resources storage, database, networking, and software licenses needed on Cloud. The second phase is the Mobilize phase. This process addresses gaps in your organization's readiness phase. The last phase is Migrate & Modernize which ensures you achieve your Cloud goals faster and more reliably.
A cloud solution can help businesses in many ways. With Cloud computing, you don't need a server, additional storage space, network process, backup process, redundant routers, and so on. Your cloud provider will manage it all. Moving to Cloud gives your business a competitive edge. You will get optimum security, high availability, anytime and anywhere access, real-time insight, increased collaboration, automatic software updates, competitive edge and sustainability.
Amazon Web Services also known as AWS is one of the widely used and world's most comprehensive Cloud platforms for SMEs. SMEs across the globe are using the AWS platform to lower IT costs, become more agile, move and innovate faster, and scale rapidly. With AWS, you need not have to worry about large upfront investments and spend a lot of time on the heavy lifting of managing that hardware. You can only pay for what you use for pricing and reap the benefits of the most extensive, reliable, and secure global cloud infrastructure.