 Adopt SAP S/4HANA Cloud Solution Seamlessly
To the next-gen ERP. Confidently. Begins with Uneecops as we help you move to SAP S/4HANA Cloud solution with speed, agility as well as continuous innovation, meeting your business requirements during every phase of growth.
Your enterprise can achieve real intelligent automation with our complete lifecycle services. We mean, from SAP S/4HANA implementation to customization and cloud migration through support and maintenance, Uneecops offers speed-to-value for future success. Plus, your switch to the cloud is enabled safely and securely, without any added complexity. As you embrace SAP S/4HANA Cloud for your business, you set the stage for leading as a smart digital genius in the world of modern tech. Are you ready to capitalize SAP S/4HANA Cloud services to build your future forward, L.I.V.E. enterprise?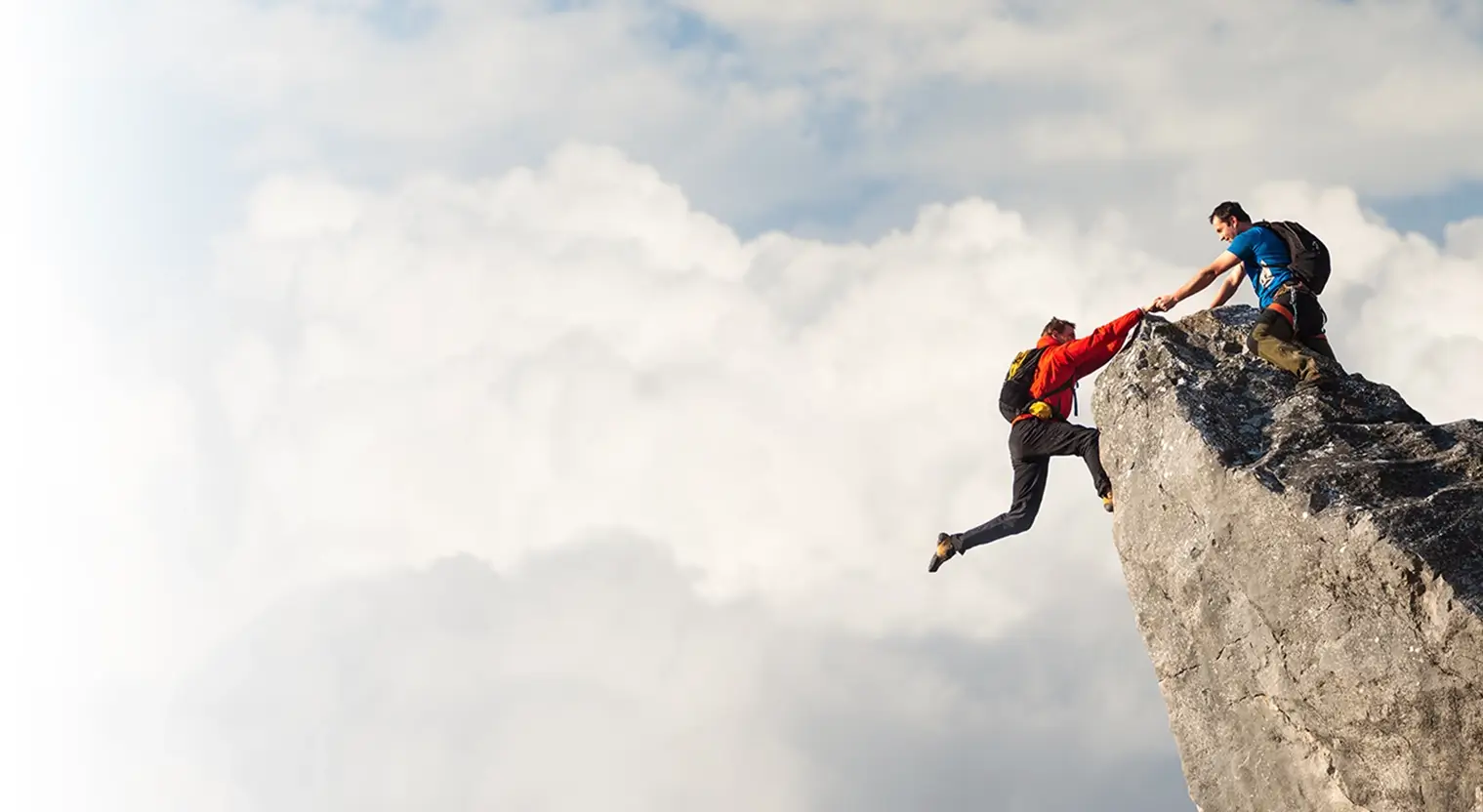 What is SAP S/4HANA Cloud
SAP S/4HANA Cloud is a SaaS offering with next-generation integrated and intelligent ERP system, built on a modern architecture that utilizes SAP Fiori user experience and comprises AI, machine learning, and advanced embedded analytics. SAP S/4HANA Cloud helps organizations transform their business digitally with instant insight from a single source of truth, real-time processes, and dynamic planning and analysis. In addition, SAP S/4HANA Cloud provides a two-tier landscape approach with preconfigured core business processes that allows easy alignment of headquarters and multiple subsidiary networks.
SAP S/4HANA Services: From Roadmap to Delivery
SAP S/4HANA Consulting
SAP S/4HANA Implementation
SAP S/4HANA Customization
SAP S/4HANA Cloud Migration
SAP S/4HANA Cloud Support
SAP S/4HANA Consulting
SAP S/4HANA Implementation
SAP S/4HANA Customization
SAP S/4HANA Cloud Migration
SAP S/4HANA Cloud Support
Key Strengths of
SAP S/4HANA Cloud includes
Explore the benefits of the intelligent ERP with SAP S/4HANA cloud
Simplified data model and a harmonized user experience across the business in a central application
Out-of-the-box integration among multiple subsidiaries with reduced risk and complexity for accelerated go-live deployments
Real-time data visibility and analytics with advanced reporting features to make insightful decisions
Deep and scalable localization solution covering legal requirements, statutory compliance and globalization features
Establish Consistent Growth with

Next-gen ERP Best Practices
Make smarter decisions faster with AI-enabled intelligent ERP with SAP S/4HANA cloud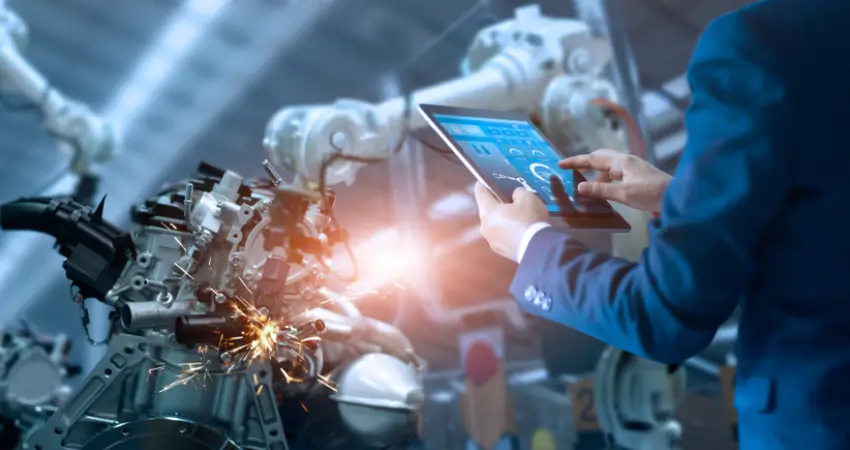 Manufacturing
Plan manufacturing operations better with MRP and production planning
Include bills of material, routing, factory layout, and machine models
Manage production logistics more efficiently and transparently
Boost quality and lower cost with improved engineering and quality management
Automotive
Superior automotive enterprise efficiency with right Cloud ERP
Easily access analytics on costs, breakdown rates, and damages using SAP ERP cloud automation
View multi-location inventory for Material Resource Planning (MRP)
Accelerate product development as per auto industry compliance standards
Run agile automotive production and assembly processes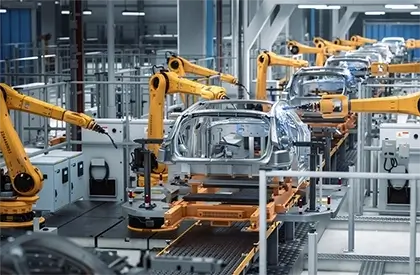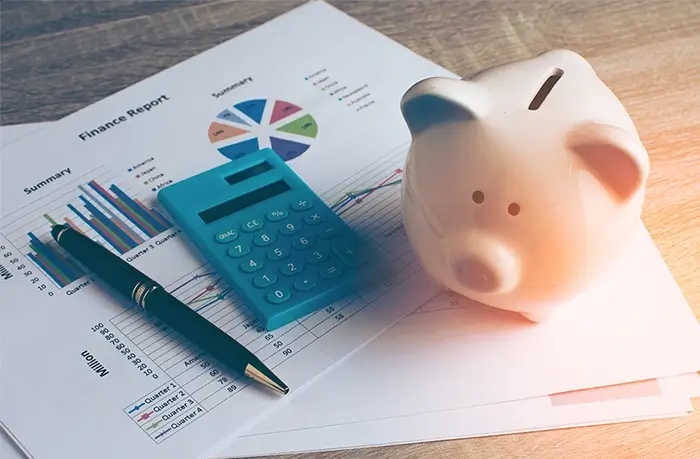 Finance
Improve profitability & cost with SAP S/4HANA cloud software's comprehensive analytics
Manage joint venture accounting and book closures in real-time
Deliver consolidated invoices, manage credit scoring, and resolve disputes with a complete view of the customer
Intelligent ERP with SAP S/4HANA cloud predicts cash flow, manages liquidity, and mitigates risks
Asset Management
Complete planned and unplanned maintenance tasks efficiently with intelligent ERP system
Easily access analytics on costs, breakdown rates, and damages using SAP ERP cloud automation
Build schedules by simulating scope and workload, and track work status
Get an overview of due maintenance orders, reduce penalties, fines, and unplanned downtime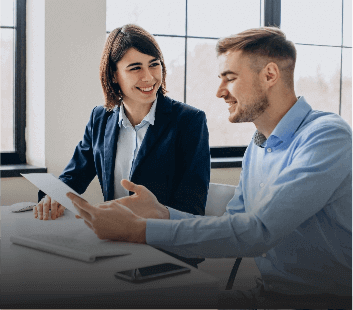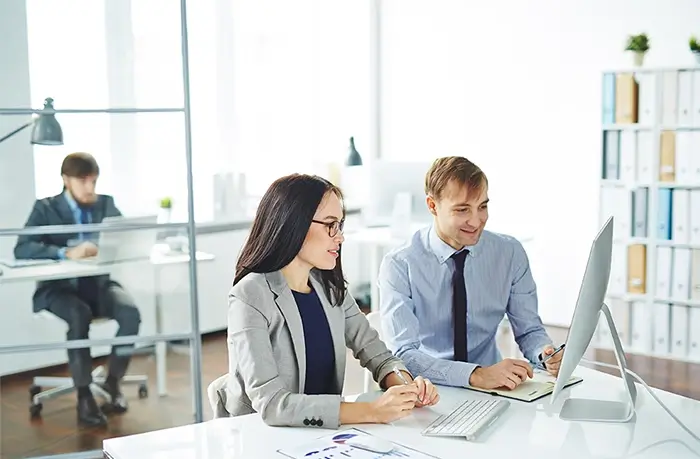 Sales
Improve revenue & cash flow by managing order-to-cash processes flawlessly across all touchpoints, channels, and functions
Monitor sales performance and build and maintain accurate, strategic plans
Analyze customers and territories, while increasing deal size, through precise solution configurations
Manage and optimize sales contracts, quotations, solution billing, claims, refund and returns
Supply Chain
Automate inbound processing, cross-docking, outbound processing, warehouse storage, and physical inventory management
Minimize waste, loss, damage, and production interruption
Support workforce management, slotting, and advanced inventory optimization
Leverage SAP S/4HANA cloud to improve asset utilization and date planning commitment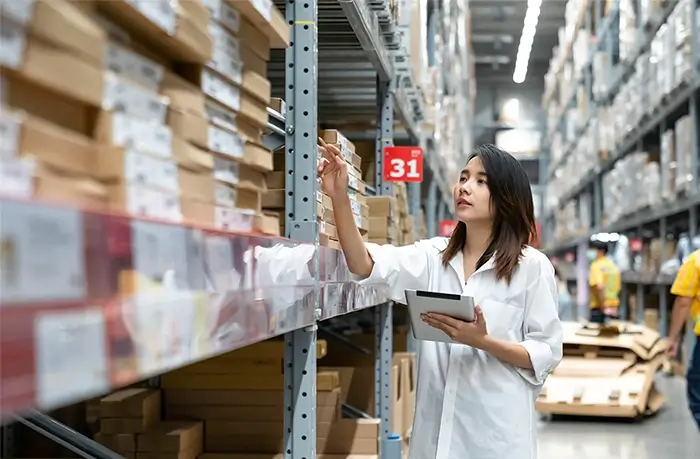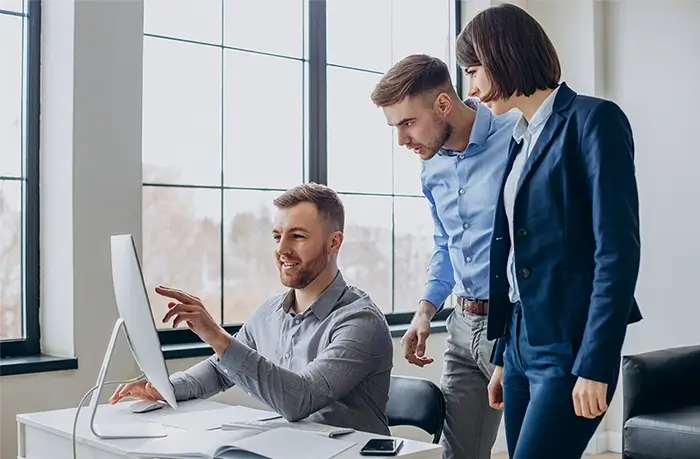 Services
Streamline in-house repairs – from logging calls, receiving returned products to dispatching repaired items
Oversee pricing agreements, discounts and automatically execute periodic billing to manage recurring revenue streams
View real-time transactional data and customize visualization with flexible tools
Manage and monitor planning and execution of spare parts
Sourcing & Procurement
Acquire extensive insights on purchasing spend
Collect, assign, analyze, and access every sourcing data point in one system
Automate price calculations, streamline invoicing, and extend ERP functionality across the business
Improve supply chain visibility to identify and form relationships with an optimal mix of suppliers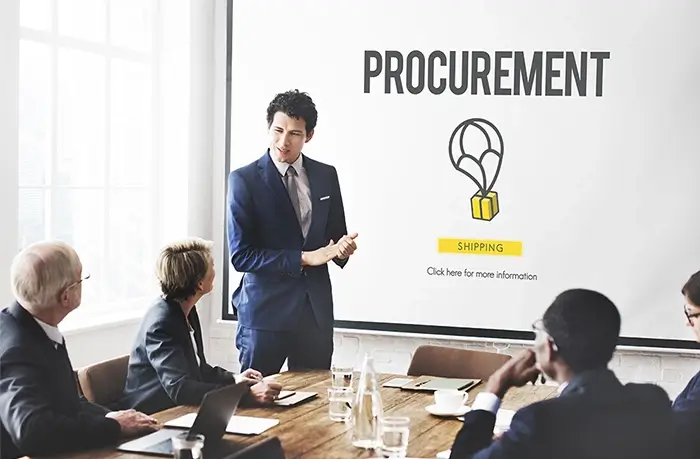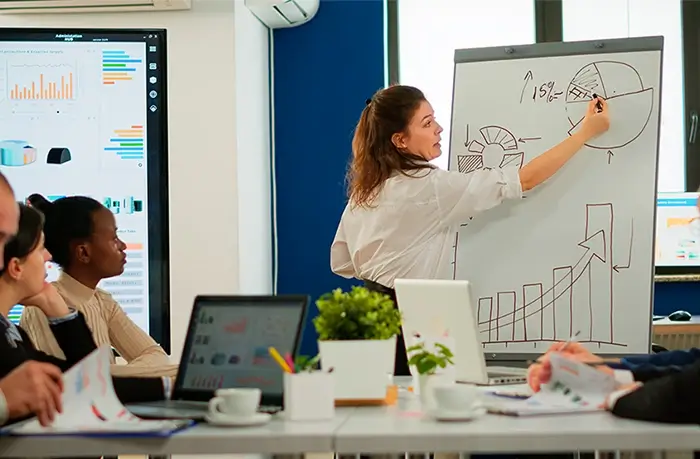 R&D And Project Planning
Invest in the right projects by aligning the project portfolio with your enterprise strategy
Speed up time to market by increasing the efficiency of BOM management
Define, manage, and prioritize product requirements efficiently
Develop recipes rapidly, reuse ingredients, and design packaging in a high-performance environment
Unlock Agility and Efficiency with

Embedded AI Intelligent ERP System, and In-memory Data Model
End-to-end management of commercial services, including integrated fulfillment, billing, and financial processes
SAP S/4HANA cloud offers out-of-the-box integration for extended business processes
Dynamic reallocation of resources to instantly adapt to volatile markets, disruptions, and crisis
Built-in industry capabilities, intelligent automation, and advanced analytics to prepare for forthcoming regulations and productivity
SAP ERP cloud automation allows faster implementation, consumption and adoption by users
Scalable foundation to transact at the highest possible automation
Advantages of Intelligent ERP system -
SAP S/4HANA Cloud
Faster Reporting & Quick ROI
In-memory Based Performance, and Machine Learning
Built-in Analytics and AI
Assured Governance and Compliance
Easy Headquarter and Subsidiaries alignment
Optimized User-friendly interface
Automated Software Updates
Reimagine Your Business With Uneecops'
SAP ERP Cloud Automation
Enable Intelligence and Transformation Across Your Business with Next-Gen ERP – SAP S/4HANA Cloud
In the most competitive world today, where organizations are constantly preparing to adapt to new change, we help them transform their business with agility and intelligence. Being the most trusted SAP Platinum partner and SAP S/4HANA implementation and SAP service provider, we help fast-growing businesses easily migrate to the latest technology with zero complexity and disruption.
Having big clientele like Mankind, Select City Walk, ColdEX, SAR Group, Gopal Corp with us, we are the most preferable SAP implementation partner in India with a track record of successful 500+ SAP software implementations.
Focus Industries Based on
S/4HANA Cloud Capabilities
Capture opportunities, reduce costs and mitigate risks faster with in-built Industry best practices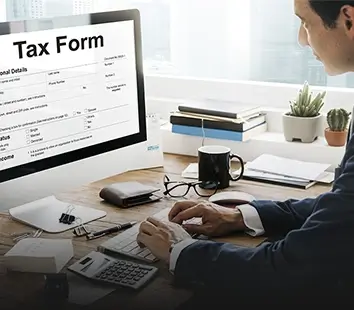 Professional Services (Audit, Tax, Consulting)
Professional Services (Audit, Tax, Consulting)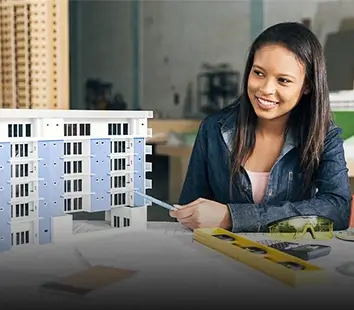 Engineering Constructions & Operations
Engineering Constructions & Operations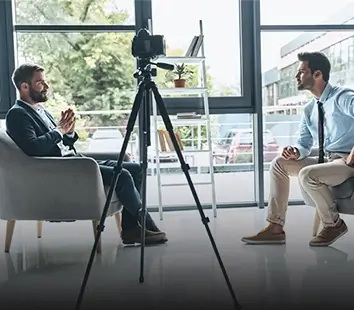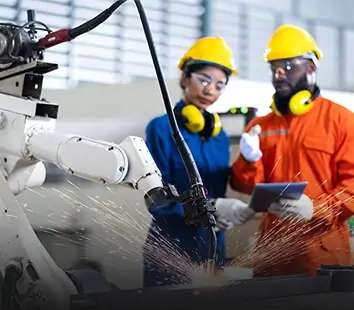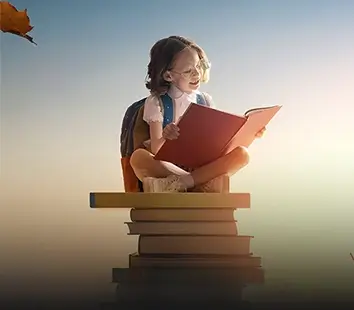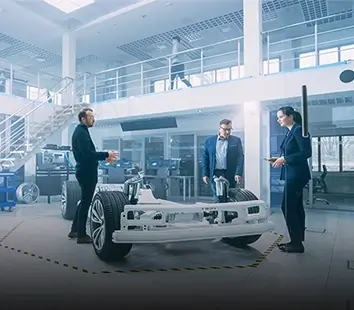 Learn How Enhanced Engagements
Are Reshaping Customer Experience

Speak to our
SAP S/4HANA Cloud Experts!
Would you like to know how SAP S/4HANA Cloud can help you with the future-proofing of your business? Or, simply know about SAP S4 Hana Cloud in detail and its benefits.
Request Demo
FAQs
Some of the benefits of SAP S/4HANA Cloud are cost-effectiveness, faster ROI, increased business agility, improved employee productivity, enhanced efficiency, governance and compliance. The other benefits, in detail, are -
Built-in AI, machine learning, and advanced embedded analytics
Rapid implementation and deployment (within weeks)
Open architecture for integration and adoption of other systems
Low TCO as SaaS-based
Easy headquarter and subsidiaries alignment
Automated software updates
Managed hosting in 'Public Cloud'
Regardless of your business size, the cloud ERP proves to be the right choice for all fast-growing businesses.
SAP S/4HANA has to be about your business requirements and not just technology. Implementing the next-gen cloud ERP can prove costly if not planned right. A trusted and experienced SAP partner like Uneecops can help you carefully plan and roll out the software efficiently. Not just this, the SAP experts at Uneecops can work with you to understand your specific business needs and devise the appropriate SAP S/4HANA Cloud migration roadmap. Get in touch with us to request a demo.
SAP S/4HANA Cloud provides the industry-specific capabilities your business needs and the cloud benefits you want: rapid innovation, shorter time to value, and incredible business agility. It offers -
User-friendly and browser-based user interface
Anytime, anywhere data accessibility
Complete data security and protection
The modern cloud ERP helps businesses adopt new operation models, manage change at speed, organize internal and external resources, and leverage the predictive power of AI.
SAP S/4HANA Cloud is a subscription-based SAP ERP offering. A trial is suggested before you decide to buy the full-fledged SAP S/4HANA Cloud software. Ueecops offers the SAP S/4HANA Cloud demo upon request. We also recommend finding the cloud ERP option that best fits your business needs and budget. As per the custom features, the cost for the SAP S/4HANA Cloud software is determined. Reach out to us for more details.