 Align 360-degree Business Operations with the Best ERP Software in India
In the intricate landscape of modern business management, efficiency, integration, and informed decision-making matter most. The dynamic needs of your unique enterprise require a robust and all-encompassing solution.
Imagine a single, intuitive platform that seamlessly integrates financials, sales, CRM, analytics, inventory management, reporting, and much more. A solution where the complexities of managing your business are simplified into one cohesive ecosystem, enhancing your ability to navigate the complexities of today's markets. That is the power of ERP software solutions.
Join the ranks of tens of thousands of SMEs and global enterprises that have harnessed the power of the best ERP software in India, such as SAP Business One and SAP S/4 HANA Cloud. Are you ready to embark on this transformative journey? As a top SAP ERP solutions company, Uneecops shows you the path.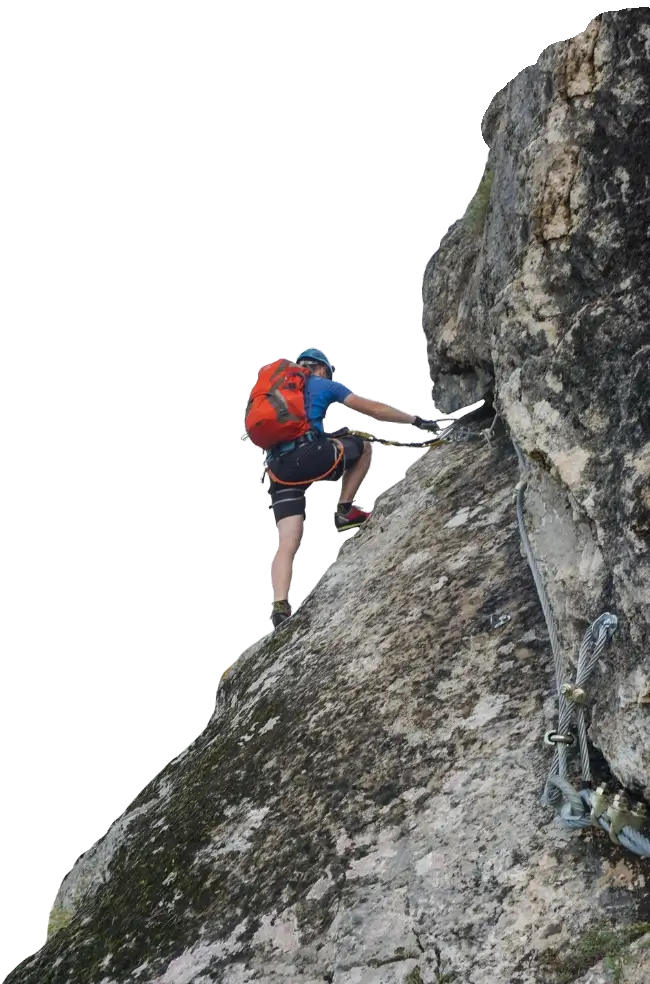 The building-blocks of


modern enterprises

Are you building a modern enterprise to keep up with technological disruptions?

End-to-end enterprise integration solutions empower you with the tech edge to do more with less, provide cross-departmental visibility, and act as a strategic asset for automation and digital transformation.

Uneecops, an ERP solutions company, leverages industry, intelligence, and innovation to drive enterprise transformation. Building the intelligent enterprise of tomorrow or streamlining routine operations, SAP-integrated ERP software solutions by Uneecops can help achieve reliability, accelerate ROI, and deliver lean operations. Let's build your modern enterprises together, with the best ERP Software in India.
Transparent
Avoid duplication and improve
business transparency with
an automated system.
Efficient
Enhance business efficiency
to streamline day-to-day
company operations.
Customizable
Use it to your benefit, tailored
to varying system modules of
different departments.
Secure
Safeguard sensitive data and confidential information with scheduled backups and cloud solutions.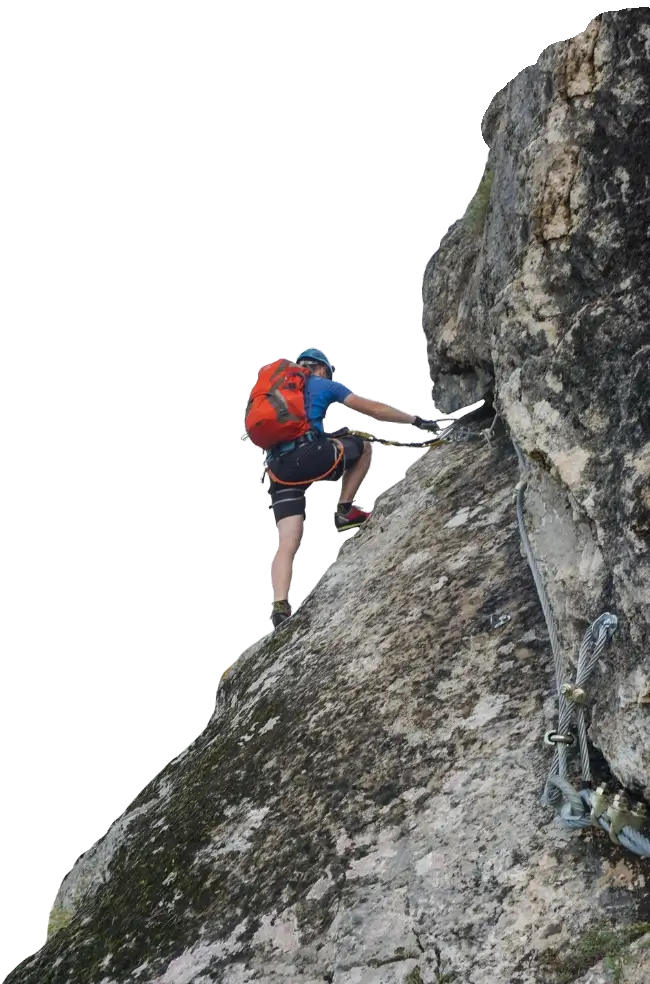 SAP makes for the Best ERP Software in India. Here's Why:
SAP is the largest ERP vendor, with leading technology companies worldwide trusting for shorter implementation time, higher scalability, and user-friendly solutions.
Explore the Edge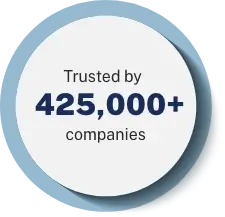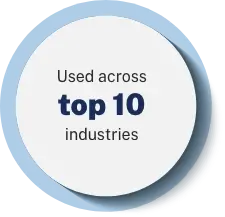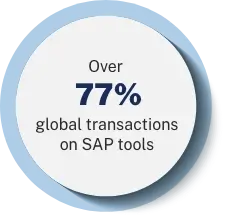 SAP Solutions for
Modern Enterprises
Uneecops has been a longstanding SAP business partner, delivering
innovative products for businesses of all sizes.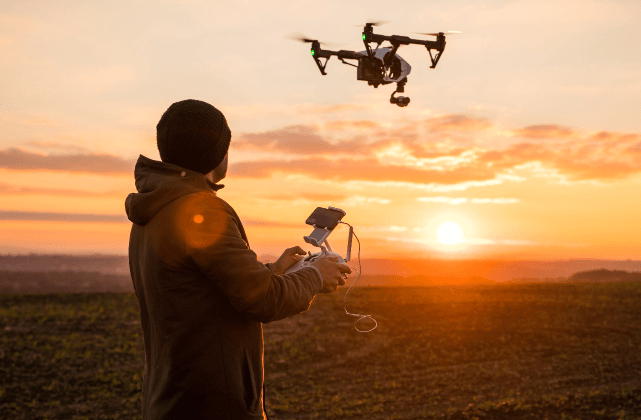 SAP S/4HANA Cloud
Power intelligent enterprise transformation
Create innovative business models
SAP Business One
Single, affordable solution for
managing your complete business
Make decisions based on real-time information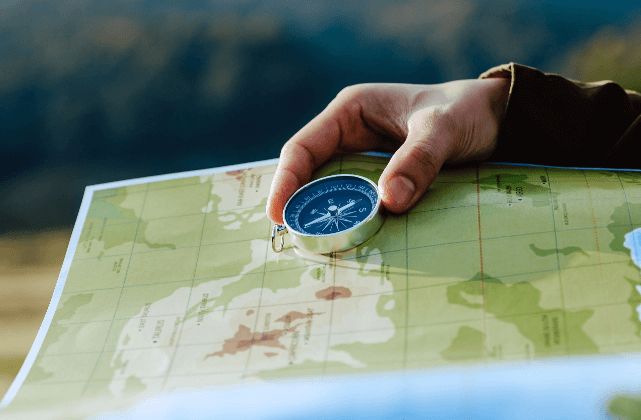 Take The
Lead with us
Simplifying supply chain operations? Or migrating to modern ERP solutions?
Uneecops enables businesses to build resilient enterprises with 360-degree value
solutions for all stakeholders.
300+
Certified Consultants
Tie your Organizational Functions Together with ERP Software in India
Does your finance department have no idea about inventory, raw materials, etc.? Is your management struggling with data that is always haywire? Remember, centralization is key – compile your essential information into a central database and watch as cross-departmental visibility materializes. Uncover root causes, seize new opportunities, and close loopholes, all while reaping substantial gains. Our ERP software solutions are not just a tools, they are catalysts for informed, agile, and real-time decision-making, allowing your teams to focus less on processing data and more on executing strategies.
Being a top ERP solutions company, we do not just aim to optimize processes – we empower leaders to achieve more with less, automate complex tasks, foster employee engagement, and generate revenue with a newfound intelligence. With the comprehensive scope of our ERP software in India, you can get real-time insights into your entire organization, pinpointing areas ripe for enhancement, and ensuring unwavering adherence to regulations – all from a singular, centralized source. The era of elevated business management has dawned, and our ERP software solutions stand at the forefront. With Uneecops as your ERP solutions company, it is time to embody the essence of modern business prowess.





A Testament To How We Have Enabled

Organizations To Take The Lead
Uneecops team did a brilliant job with our dashboard using Power BI. They helped us dig out meaningful information from our data and placed them right on our dashboard. Now, we have access to real-time data.
Manish Kulshreshta
Sr. Manager, Stonemen Crafts
When we got the first dashboard done in Power BI by Uneecops we were so surprised to see our data consolidated in such an aesthetic manner. We couldn't believe that our data had so much hidden insight & meaning
Anoop Agarwal
Sr. Manager IT, Coldex Ltd
"Uneecops has resolved our reporting, vendor and inventory management challenges with SAP Business One."
Mr. Sushil Jain
CEO, Orbit Techsol India
Our company has attained more precision and all business functions are now streamlined.
Anurag Choube
VP, SAR Group
Uneecops has resolved our reporting, vendor and inventory management challenges with SAP Business One.
Mr. Sushil Jain
CEO, Orbit Techsol India
More precision. More integrated processes. We have benefited immensely from SAP Business One implementation.
Anubha Gupta
Director, Gopal Corps Ltd
SAP Business One has proven to be a one-stop solution for us. The Uneecops team implemented the ERP with a record time of 40 days and their support has been phenomenal. We would happily recommend Uneecops for its expertise and professional approach."
Vinod Singhi
Finance & Audit Manager, Plasma Gen Bio-S-
We really liked Uneecops' attitude towards work. Their know-how about SAP Business One and its implementation is deep. The team greatly helped us throughout our business intelligence journey.
Neeraj Tripathi
IT Head, Green Gas Ltd.
We've seen a very good level of professionalism the team Uneecops has maintained for 9+ years now. I would definitely recommend Uneecops to all other companies looking for an SAP Partner.
Sahil Jain
Manager IT, Bakers Circle India Pvt. Ltd
SAP Business One implemented by Uneecops works very well for us! We have been assisted by their team whenever needed.
Rohit Santoshi
SAP Coordinator, Revex Group
Our company has attained more precision and all business functions are now streamlined.
Anurag Choube
VPSAP-icon, SAR Group
"More precision. More integrated processes. We have benefited immensely from SAP Business One implementation."
Anubha Gupta
Director, Gopal Corps Ltd
KNOW MORE
Read our
latest insights
News
How We Helped Our Clients Take The Leap
FAQs
A modern ERP is packed with features and functionalities that cater to the current and future needs of businesses. It has in-built BI functionality, master data management, search assistance, workflow-based alerts, and analytics with predefined metrics. An enterprise-ready ERP has industry-specific capabilities, an in-memory platform, and high-performance functionality to answer your most pressing questions.
While choosing ERP for your business, you must first evaluate your ERP needs, document your current business processes and pain points, understand the total cost of ownership, develop a realistic plan, and choose the right vendor who can take care of your comprehensive ERP license, migration, implementation and support needs. Uneecops is an ERP solutions company in India that offers an affordable ERP software solution for your continuous transformation and innovation journey.
The main goal of an ERP implementation is to improve the overall efficiency of the business as you automate business processes, and get real-time visibility into every aspect of your business. With ERP, you can make better business decisions, minimize compliance risks, and easily manage multiple subsidiaries, business units, and entities. ERP also helps you manage your entire business, from sales opportunity management, financial management, fixed-asset management, inventory management, customer management, and so much more.
ERP empowers both SMEs and MSMEs to move from excel spreadsheets to a modern system. ERP provides transparency to solve business problems in real-time and make effective decisions. By automating the tasks, ERP mitigates the chances of errors and improves productivity. Besides this, it helps make reliable and accurate forecasts, avoids supply chain losses, tracks production, manages order capacity, meets compliance-related requirements, and so much more.
Uneecops offers affordable ERP software solutions. Right from licensing to customization, migration to cloud hosting, training, and managed services, the Uneecops team renders it all. Uneecops has a long list of happy clients which validates its positioning as Asia's #1 SAP Business One partner and India's first platinum partner. Our support services and commitment to being an extended team make us the preferred ERP solutions company in India.