 About
SAP Business One
SAP Business One (popularly referred to as SAP B1) is a powerful business management software that can perfectly integrate with any business. The market-leading Enterprise Resource Planning (ERP) tool is available on-premises and in the cloud powered by Amazon Web Services (AWS). The robust, proven and scalable software provides clear visibility into your business functions and shows all the data on a real-time platform. SAP Business One leverages information to maximize efficiency and foster informed decision-making.
SAP Business One Licenses Offered
Basic Pack


Subscription per month/year

A basic licensing' pack to gain greater control over the most pressing business processes

Includes: Finance, CRM , Sales, Purchasing, Inventory, Bill of Materials, Mobile .

Professional Pack


Subscription per month/year

Get access to all modules, features along with software development kit

Includes: Administration, Financials, CRM, Sales, Purchasing, Banking, Inventory, Production, MRP, Service, HR, Mobile

Financial User Pack


Subscription per month/year

Seamlessly manage payroll, financials, sales aspects, and more

Includes: Financials, Sales Aspects, Purchasing Aspects, Banking, Inventory Aspects, Production Aspects, Mobile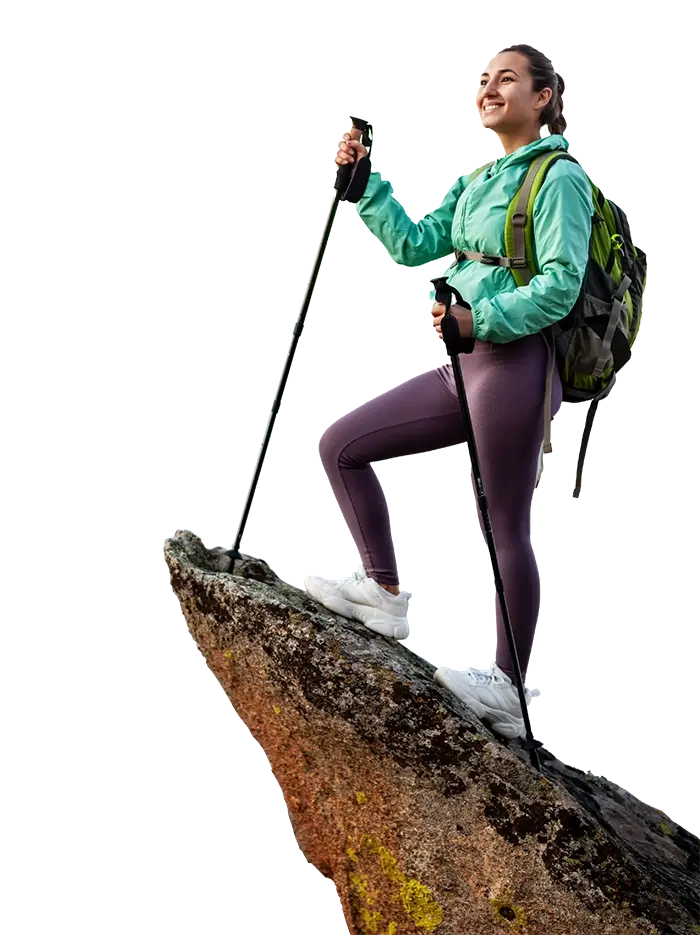 Automate Your Key Business Functions

With the Best ERP software
Make business processes smarter with SAP B1 ERP solution designed for small & medium enterprises. The software application is an all-in-one, affordable business ERP solution to manage your entire business from sales and customer relationships to financials and operations.
Designed specifically for SMEs, it helps businesses streamline processes, act on timely information, and accelerate profitable growth.
The SAP ERP allows you to stay on top of your business and provide a true and unified picture of critical, up-to-the-minute business information across your organization with embedded CRM, finance, manufacturing and analytical capabilities. Partner with the best SAP Business One partner to simplify your business operations.
Improve business agility and prevent data silos by seamlessly integrating SAP Business One into your business landscape.
Enjoy the power of SAP B1 as per your specific budget needs.
Automate your business processes with business erp solutions and gain complete control of your business- financials, sales, inventory, and more.
Deploy the software on-premise or in the cloud in as little as 2 to 8 weeks*.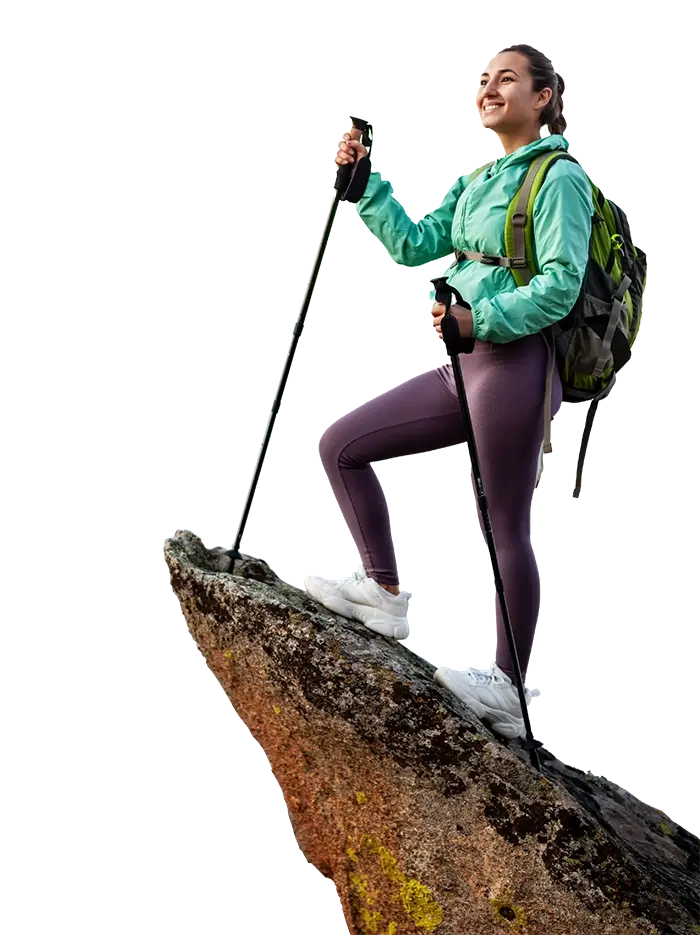 Licensing
Implementation
Customization
Migration
Managed Services
Consulting
Licensing
Implementation
Customization
Migration
Managed Services
Consulting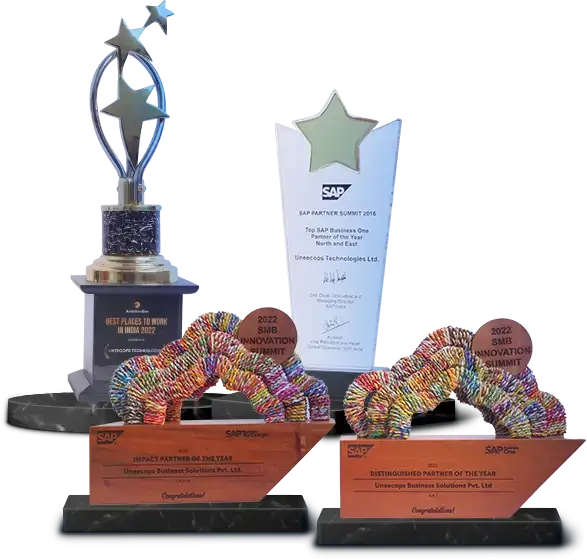 Uneecops is your trusted
SAP Business One Partner
We're honored by SAP as the best SAP Business One Partner in India.
SAP Business One
Impact Partner of the year
2020 - North
SAP Business One
Partner of the year
2020
SAP Pinnacle Award
ERP Partner of the year
2020
SAP Business One -
Best ERP for Small Business
A truly integrated software system can meet your business's needs today and allow growth tomorrow. With embedded and intelligent technology, SAP Business One makes for an advanced software system that provides everything you need to run an intelligent enterprise - without costly implementation. Gain an edge with industry-specific processes and built-in compliance. Redefine business visibility, reinvent your customer experience, take a step ahead in productivity and inspire complete employee engagement – to achieve game-changing business outcomes. SAP Business One offers all these possibilities and more!
Know More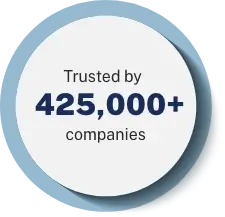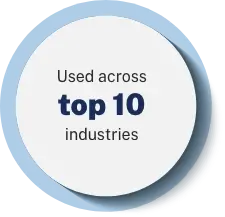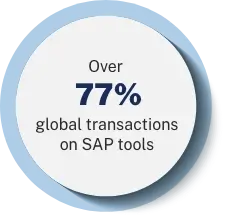 Key Features of
SAP Business One
Drive unprecedented business impact. Gain that 'much-needed' competitive edge.
Flexible
SAP B1 is versatile, with expandable funcationality. So, when your business scales, this software scales with it!
Centralized
Capture all enterprise data across sales, customers, operations and finance in one central and standard system.
Accurate
Specialize in running your business optimally with SAP Business One's accurate reports and dashboards.
Data-driven
Streamline your entire business process and make smarter decisions with detailed reports and dashboards.
Advanced
Enhance business visibility, management, control and performance with powerful data analytics offered by SAP Business One.
Real-time access
Get immediate access to your most relevant data. Now, get ready to run and grow your business from anywhere, any time.
Seamless
It enables efficient business management and seamless operations. Once you embrace SAP ERP into your business operations, effectiveness and profitability become a matter of time!
SAP Business One
Modules
Comprehensive list of modules to take care of all aspects of your business.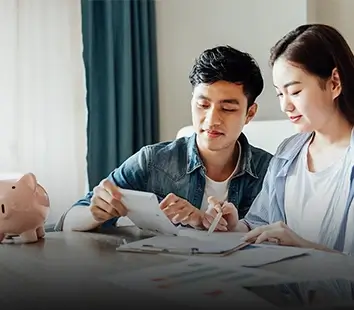 Financials
Get a complete set of tools to automate everyday financial tasks and manage cash flow, track assets and streamline your financial operations.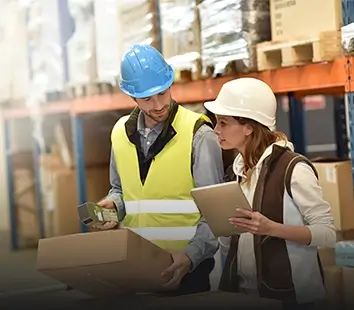 Stock Control
The stock capabilities of SAP B1 Software enable users to keep a track of surplus inventory, optimize stock movements across multiple warehouses and locations.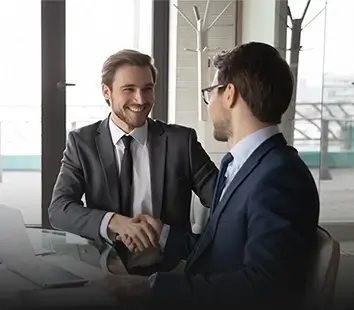 CRM
The embedded CRM functions record every sales opportunity across the customer lifecycle and help you turn prospects into customers and achieve a high level of customer satisfaction.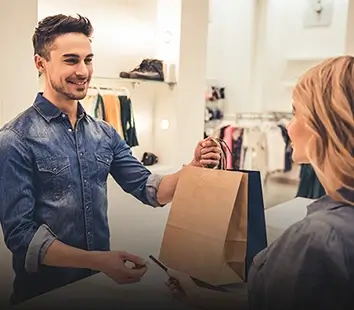 Purchasing
Streamline your entire purchasing process, including purchase orders, receipts, invoices, and vendor invoice payment. Make smarter buying decisions with detailed purchasing reports and dashboards.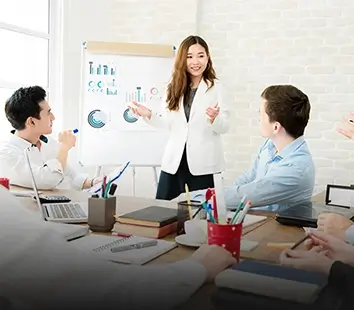 Sales
Optimize and streamline the entire sales process. From tracking leads to managing sale orders to deliveries to invoices, get all the required functions to manage sales orders & order-to-payment process.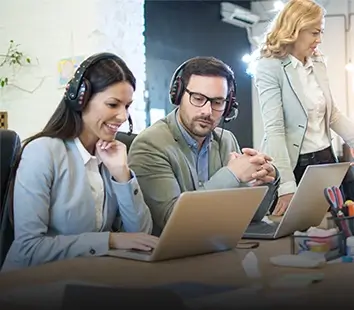 Services
The service management capabilities help service departments respond promptly to service calls, provide proactive support to customers, track customer interactions, activities and improve service call management.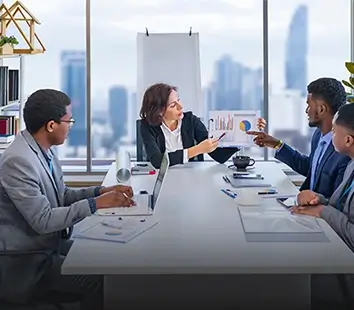 Reporting
SAP Business One offers extensive integrated reporting tools to create up-to-the-minute reports with ease. This module also lets you create business, accounting, finance, warehouse reports in a variety of formats like Microsoft® Excel®, Microsoft® Word® and PDF.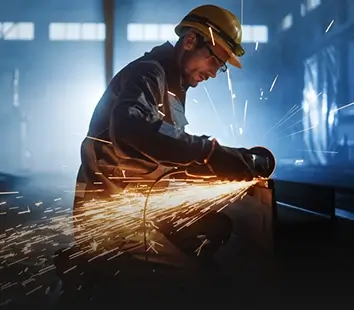 Manufacturing
Leverage a simple yet powerful planning system to help you have 360-degree view of your manufacturing unit. This module also helps in effectively managing bills of materials (BOMs), production orders and material requirements in a specified timeframe.
Client
Testimonials
Success stories that demonstrate real-time benefits of working with the best SAP Business One partner.
Uneecops team did a brilliant job with our dashboard using Power BI. They helped us dig out meaningful information from our data and placed them right on our dashboard. Now, we have access to real-time data.
Manish Kulshreshta
Sr. Manager, Stonemen Crafts
When we got the first dashboard done in Power BI by Uneecops we were so surprised to see our data consolidated in such an aesthetic manner. We couldn't believe that our data had so much hidden insight & meaning
Anoop Agarwal
Sr. Manager IT, Coldex Ltd
"More precision. More integrated processes. We have benefited immensely from SAP Business One implementation."
Anubha Gupta
Director, Gopal Corps Ltd
Our company has attained more precision and all business functions are now streamlined.
Anurag Choube
VPSAP-icon, SAR Group
"Uneecops has resolved our reporting, vendor and inventory management challenges with SAP Business One."
Mr. Sushil Jain
CEO, Orbit Techsol India
Uneecops has resolved our reporting, vendor and inventory management challenges with SAP Business One.
Mr. Sushil Jain
CEO, Orbit Techsol India
SAP Business One has proven to be a one-stop solution for us. The Uneecops team implemented the ERP with a record time of 40 days and their support has been phenomenal. We would happily recommend Uneecops for its expertise and professional approach."
Vinod Singhi
Finance & Audit Manager, Plasma Gen Bio-S-
We really liked Uneecops' attitude towards work. Their know-how about SAP Business One and its implementation is deep. The team greatly helped us throughout our business intelligence journey.
Neeraj Tripathi
IT Head, Green Gas Ltd.
More precision. More integrated processes. We have benefited immensely from SAP Business One implementation.
Anubha Gupta
Director, Gopal Corps Ltd
Our company has attained more precision and all business functions are now streamlined.
Anurag Choube
VP, SAR Group
How We Helped

Our Clients Take The Leap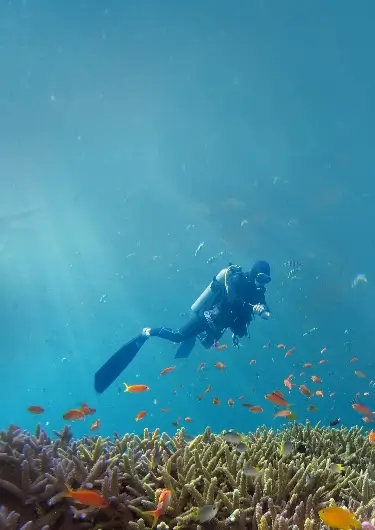 Can't find your industry listed above?
Don't worry, SAP Business One is designed to work with small and mid-size businesses across all industries, no matter which industry you are in. Connect with our experts today to know more.
Frequently asked questions
SAP Business One is specially designed for small and medium-sized businesses to automate their key business functions such as Financials, Sales & Opportunity, Purchasing & Supply Chain and Inventory Control. It has inbuilt business intelligence that gives actionable information anytime, anywhere.
Uneecops follows ASAP methodology and best practices to implement the ERP software. Our 150+ SAP experts have industry-specific knowledge to implement SAP Business One as per your exact business needs. A successful implementation is divided into five phases such as Project Preparation, Business Blueprint, Project Realization, Final Preparation and Go-Live and Support.
SAP Business One is extremely beneficial for small businesses. It is affordable, smart and offers a complete suite to unify all your business functions. You get great functionality for finance, distribution, manufacturing, services, mobility and more.
Tally is more apt for startups and small companies where your requirements are confined and you can manage with less. However, when it comes to SAP Business One you will start loving this enterprise-ready software which is automating each business processes to perfection. The software can manage your entire business with ease and can help your business navigate into new markets and evolve after COVID-19.