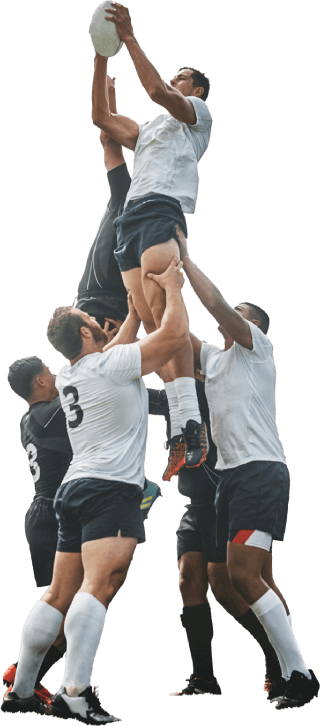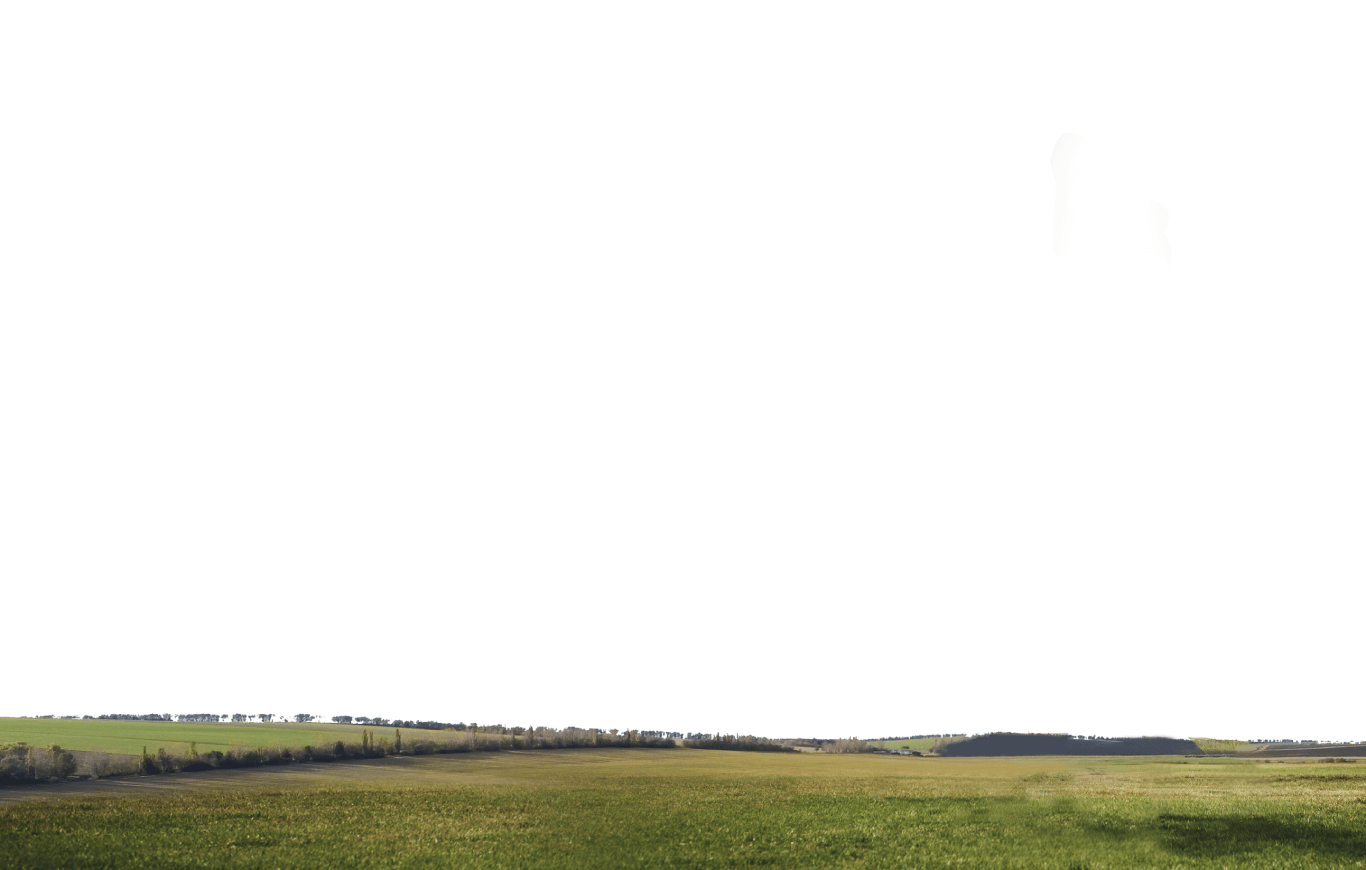 Dedicated Team For Time-bound Projects
All companies are now digital to some degree. Your in-house developers may be able to deliver projects and reach business goals, but at some point, your organization will bump into the limits of what it can practically achieve without help from outsiders.
Uneecops brings its expertise and pool of talented developers to help you navigate through the most complex tech projects. We offer complete control over your team of developers and real-time status reports for your project. Our team of in-house developers is experienced with many technologies and has delivered quality business solutions for a wide range of projects.
Experienced and skilled developers
Flexible pricing and working models
Dedicated team leads as a single point of contact
Code and backup management
Cost-effective and on-time delivery
Secured and fail-safe environment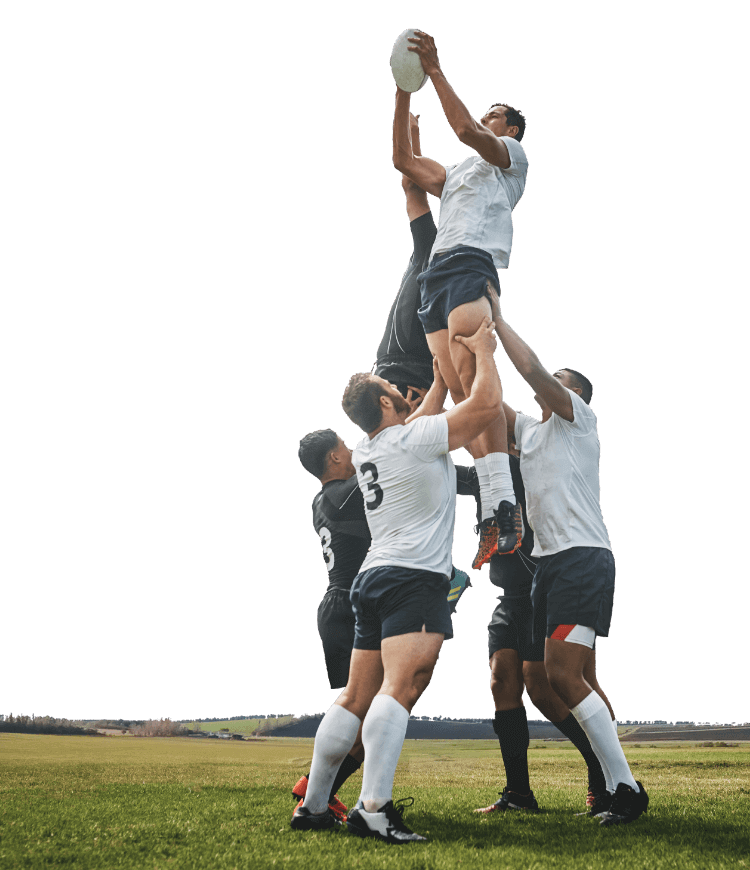 Our Staff Engagement Services
Leverage the expertise of our qualified professionals to deliver projects faster.
UI/UX Developers
Create an immersive experience and interactive applications with flawless performance.
Front-end Developers
Build compelling front-ends and reliable back-ends for your web applications.
Mobile App Developers
Whether iOS or Android, our developers can help you build feature-rich applications.
Java Developers
Build enterprise-level web solutions with advanced Java-based technologies.
Software Developers
Develop highly reliable, compatible, and secure web applications.
E-commerce Developers
Build highly scalable and secure eCommerce solutions from scratch.
Emerging Technologies
Dive deeper into cutting-edge web solutions to keep pace with the changing world.
PHP & Frameworks
Develop reliable, robust, and user-friendly applications with feature-rich web solutions.
Staff Engagement, Made Simple With Uneecops
As a leading staff engagement and augmentation company, Uneecops offers the highly qualified professionals best fit for your project requirements. Our team of developers has excellent domain expertise and proficiency in cutting-edge technologies to complete your business goals promptly.
Trusted by top clients
Bridge the Talent Gap With Highly-skilled Developers
Our longstanding partnerships with technology pioneers have uniquely positioned us to deliver
the most complex solutions in the most seamless way.
Our Top
Technology Partners
Drupal, PHP, iOS, Android, blockchain, Xamarin, React, Node.js, IONIC, Angular JS, Vue.js, Magneto, Zencart
Hiring a team of dedicated developers
starts here!
Uneecops team did a brilliant job with our dashboard using Power BI. They helped us dig out meaningful information from our data and placed them right on our dashboard. Now, we have access to real-time data.
Manish Kulshreshta
Sr. Manager, Stonemen Crafts
"More precision. More integrated processes. We have benefited immensely from SAP Business One implementation."
Anubha Gupta
Director, Gopal Corps Ltd
Tableau's powerful & real-time reports have helped us reduce our manpower efforts in report making by almost 90% and has improved the decision making by leaps & bounds. Also, the support extended by Uneecops team is commendable.
Durga Prasad
Sr. Business Analyst, SRSG
Our company has attained more precision and all business functions are now streamlined.
Anurag Choube
VP, SAR Group
KNOW MORE