 Data-driven Insights
To Make Faster Decisions
Bridging the gap between data and decisions gives organizations the 'edge' they need to outperform the competition. Uneecops identifies how your industry challenges can be met using self-service and enterprise-grade analytics tools. Further enabling you to make confident decisions using up-to-the-minute analytics.
Through on-demand monitoring, Uneecops harnesses Microsoft Power BI for data discovery, management, transformation, and integration. Our Power BI experts assist in the development of codified and machine learning-based business algorithms. We help you make the most of your data by strategizing, establishing, and managing a robust Power BI ecosystem.
Value Stream Mapping
Power BI Implementation
Data Visualization
Dashboard Support
Development and Data Blending
Managed Services
Consulting
Training
Customization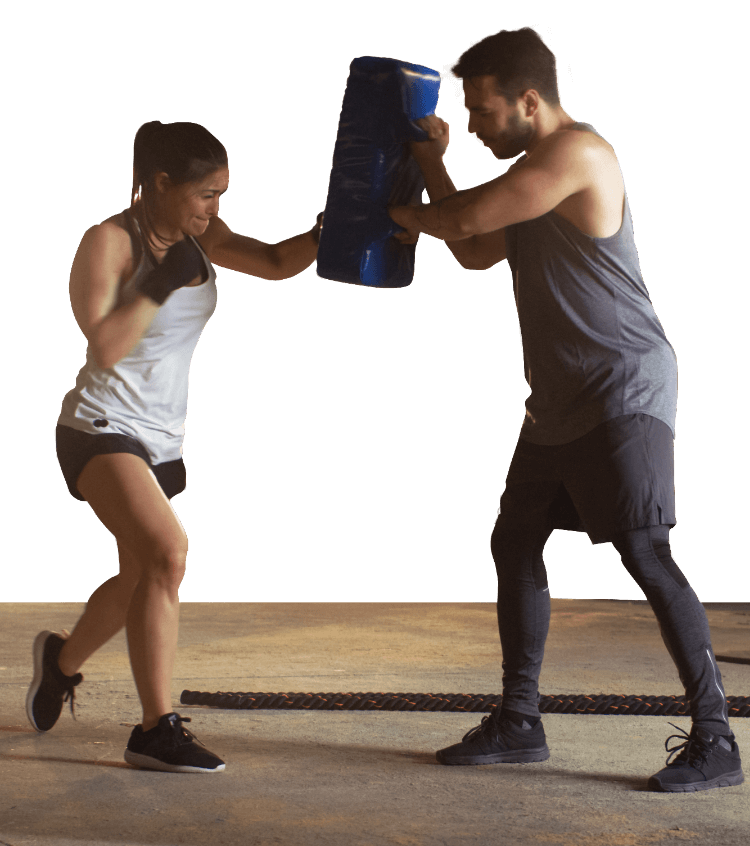 Power BI Products
Tailored To Your Requirements
Uneecops helps you choose the best, tailored Power BI solution that enables business-specific and confident decision-making. Moreover, we guide you through various solutions to help you transform your data into interactive and visual insights.
Successful Track Record Of
Over 100+ BI Implementations
Based on your enterprise's analytics requirements and budget, we tailor our services to help you maximize ROI. Get complete access to robust semantic models, an open connectivity framework, and a powerful application lifecycle management (ALM) toolkit and collect, analyze, publish, and share business data in new ways.
Top
Microsoft Power BI partner
The Transformational
Choice Of Industry Leaders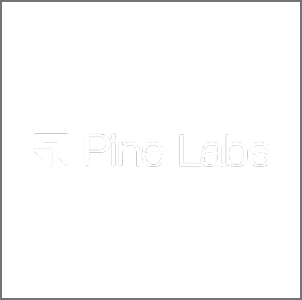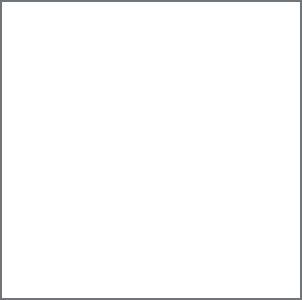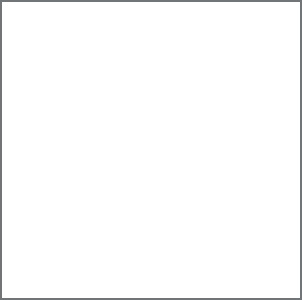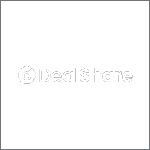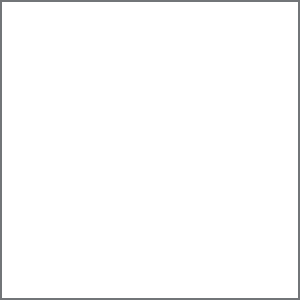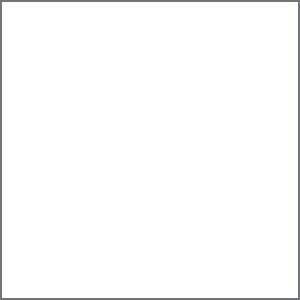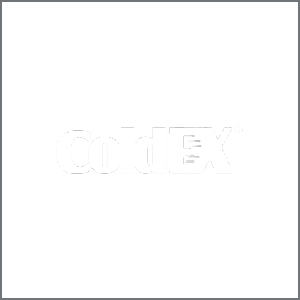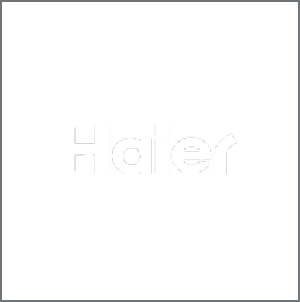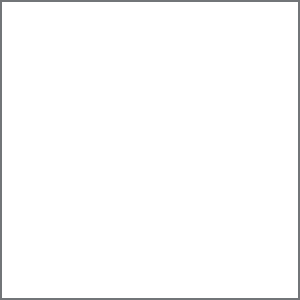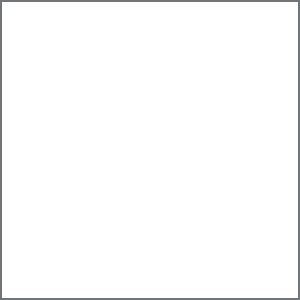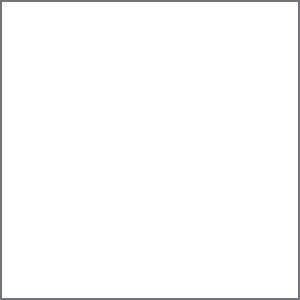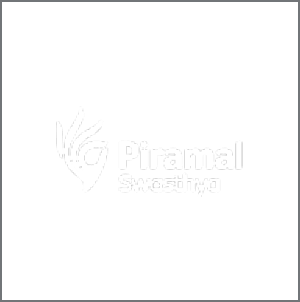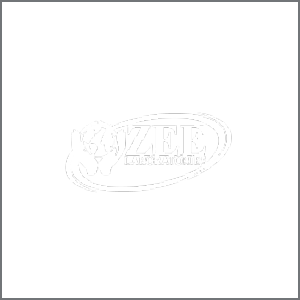 Impart Data Intelligence
Across All Departments
Our mission is to empower professionals at all levels/functions of your organization to maintain real-time data accuracy, consistency, and security with Power BI. Equip each department with detailed analytics capabilities, creating an invaluable competitive advantage for your entire enterprise.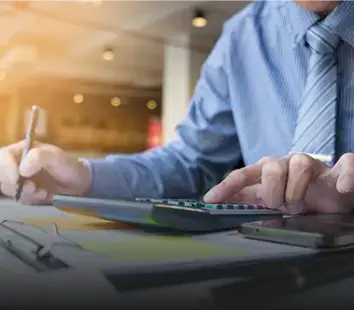 Finance and accounting
More time for strategic analysis as Tableau breaks financial data into actionable insights.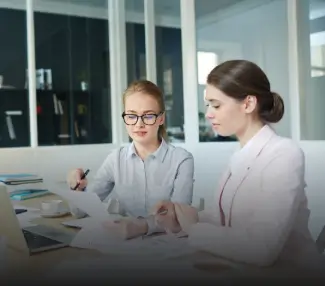 Sourcing, Procurement, and Purchasing
Sourcing, Procurement, and Purchasing
Optimize your end-to-end purchasing process, including purchase orders, invoices, receipts and vendor invoice payments.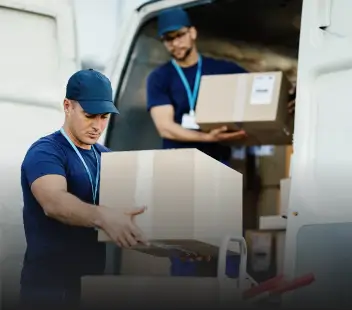 Supply Chain and Distribution
Supply Chain and Distribution
Take advantage of Tableau\'s real-time analytics for supply chain data alerts, demand forecasts, and much more.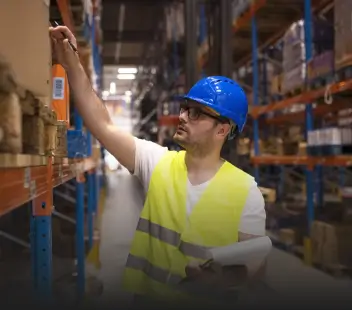 Operations and Inventory
Leverage Tableau to avoid surplus, reduce waste, and meet customer demand using Tableau.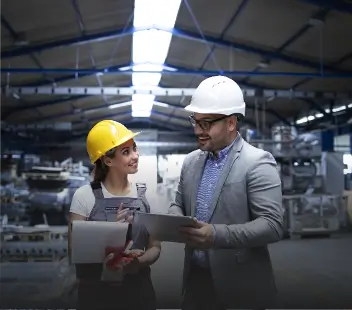 Production and Pricing
Make top-level strategic and pricing decisions with better financial analysis and insight.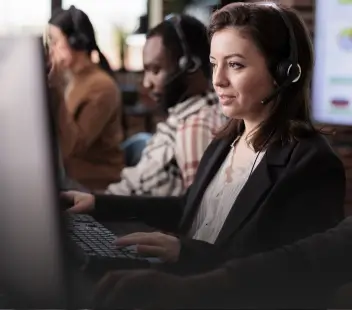 Sales and Services
Improve client relations and sales by spending less time trying to understand your customers or business with Embedded Analytics.
Industry-ready
Business Intelligence Solutions
Our industry-specific Power BI services provide comprehensive solutions for embedding accurate insights into business decisions, allowing you to outwit the industry's most complex challenges and gain faster results.
Manufacturing
Improve supply chain management, equipment assessment, production analysis, and more with smart analytics tools.
LEARN MORE
Pharma
Access, analyze, and secure sensitive patient data, maintain medical records, and inculcate best industry practices for effective treatment and medications.
LEARN MORE
Automotive
Create a modern supply chain, reduce risks, and save costs with a comprehensive view of your inventory across multiple warehouses.
LEARN MORE
Professional Services
Improve customer experience, achieve loyalty, generate operational efficiencies, and manage risk with data-driven decisions.
Trading
Streamline inventory management, sales order management, and purchasing order management with insights-driven decisions.
LEARN MORE
Food & Beverage
Make effective decisions using high-quality data and easy data monitoring to track vital food quality metrics.
LEARN MORE
Know What
Our Clients Think Of Us
When we got the first dashboard done in Power BI by Uneecops we were so surprised to see our data consolidated in such an aesthetic manner. We couldn't believe that our data had so much hidden insight & meaning
Anoop Agarwal
Sr. Manager IT, Coldex Ltd
Uneecops team did a brilliant job with our dashboard using Power BI. They helped us dig out meaningful information from our data and placed them right on our dashboard. Now, we have access to real-time data.
Manish Kulshreshta
Sr. Manager, Stonemen Crafts
KNOW MORE
Empowering Businesses With Our Analytics
Learn how we used analytics and business intelligence technologies to reimagine business capabilities.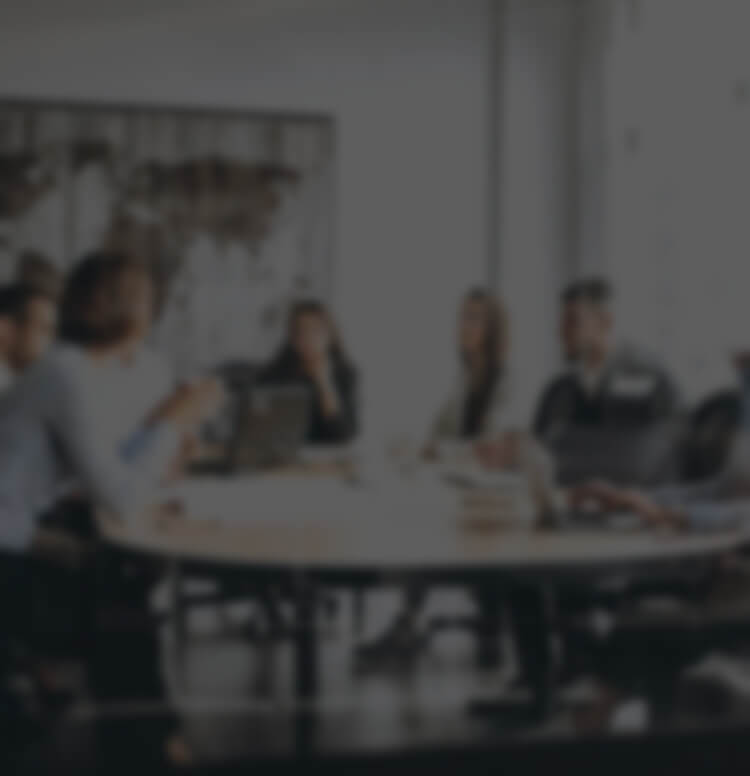 How We Utilize
Advanced Analytics For You
Explore more about our partnerships that help your business grow its data analytics capabilities.
LEARN MORE
FAQs
Power BI works by connecting data from disparate sources and making it into visually appealing and interactive insights. It lets you easily visualize and discover what's important, and transforms raw data into information that supports business decisions. It can access vast volumes of data from multiple sources in form of Excel, CSV, XML, JSON, PDF, etc and converts it to build interactive dashboards and reports.
Power BI can do wonders for your small businesses. It plays a critical role in making strategic decisions and planning a pivotal move for your small business and revenue growth. It highlights areas where sales are sluggish, tracks sales growth, keeps a tab on productivity and explores areas where expenditure is going up. Power BI reduces the risks associated with late decisions, examines the business health in more detail, and helps minimize operational costs by rendering complete visibility and so much more.
Power BI allows business users to build personalized and interactive dashboards and custom reports quickly. It renders complete visibility to identify risks and opportunities in real-time and handles time-sensitive situations easily. It empowers all your users to explore freely at the speed of thought, amplify discovery and seize every business moment and drive immediate action.
" Microsoft Power BI software pricing falls in two brackets Power BI Pro and Power BI Premium. Power BI Pro license cost $13.70 per user/month. While Power BI Premium costs $27.50 per month. It includes all the features available with Power BI Pro. Power BI Premium cost per capacity/month cost $6,858.10. Prices indicated here may differ due to currency, country, and regional variant factors. Contact the Uneecops team to learn more about volume licensing or individual licensing of Power BI."
Power BI is one of the highly admired and Gartner-rated analytics software used by the world's most influential brands. As the world's leading analytics platform, Power BI is in vast demand owing to multiple reasons. It has self-service BI functionality, unparalleled Excel interoperation, intuitive dashboards, predictive analytics and enterprise-ready dashboards and capabilities.