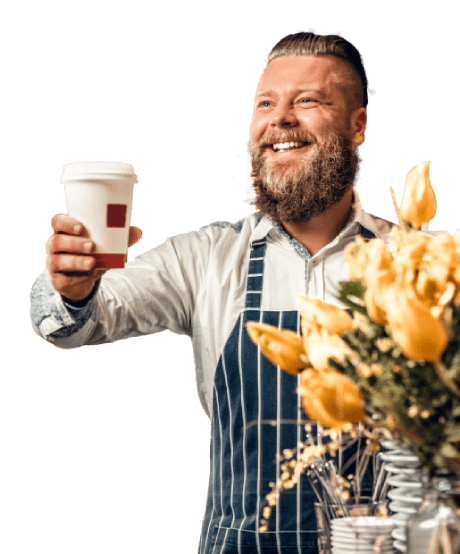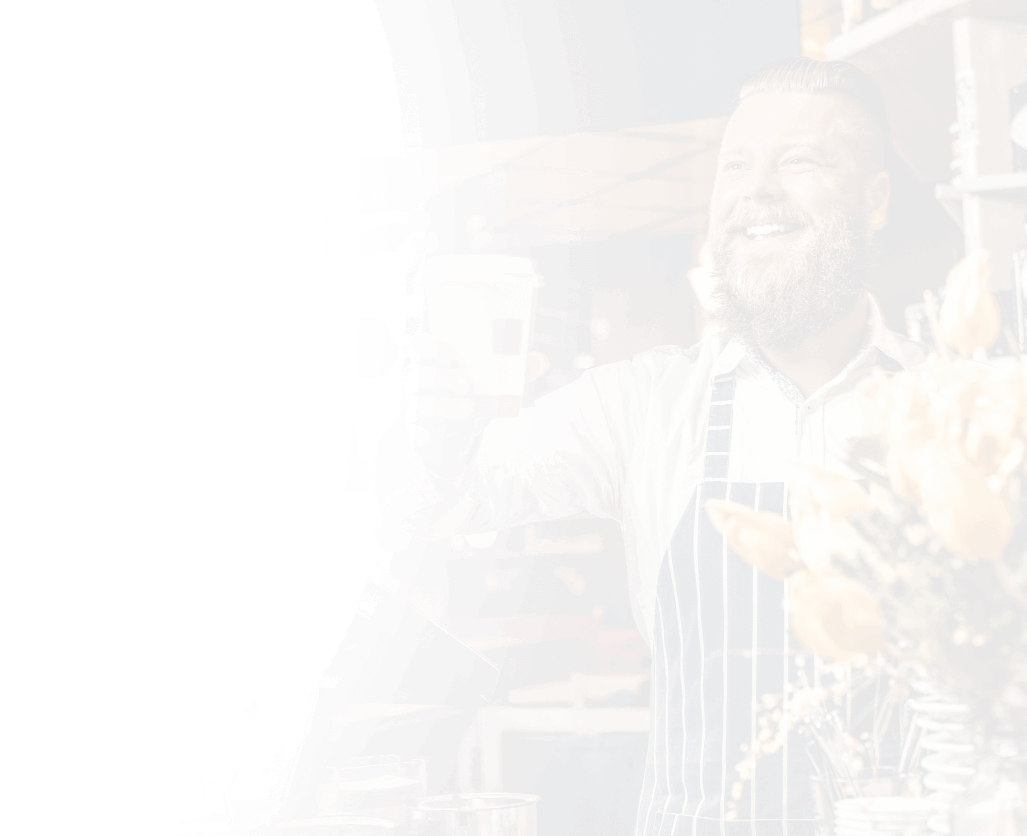 Elevating Customer Experience
With
Salesforce CRM
Customer journeys have become incredibly more complicated. Today, people make conscious decisions when it comes to the products they choose, services they select, and businesses they trust. While customer relationship management (CRM) software is helpful, creating meaningful customer journeys requires joint efforts. A collaboration between the right technology, solutions developed specifically for your customers, and human ingenuity.
Uneecops and Salesforce share a vision of bringing complete digital CX transformation through 360 solutions. We work as your strategic Salesforce consulting partner to provide a vast portfolio of engagement services to deliver seamless customer experience across multiple touchpoints.
Flexibility
High degree of adaptability, delivering custom and curated solutions.
Collaboration
Keep track of leads, interactions, conversions, notes, and contact information.
Insights
Holistic dashboard to dig deep into reports and gain valuable insights.
Efficiency
Automating customer buyer journey at every touchpoint to drive efficiency.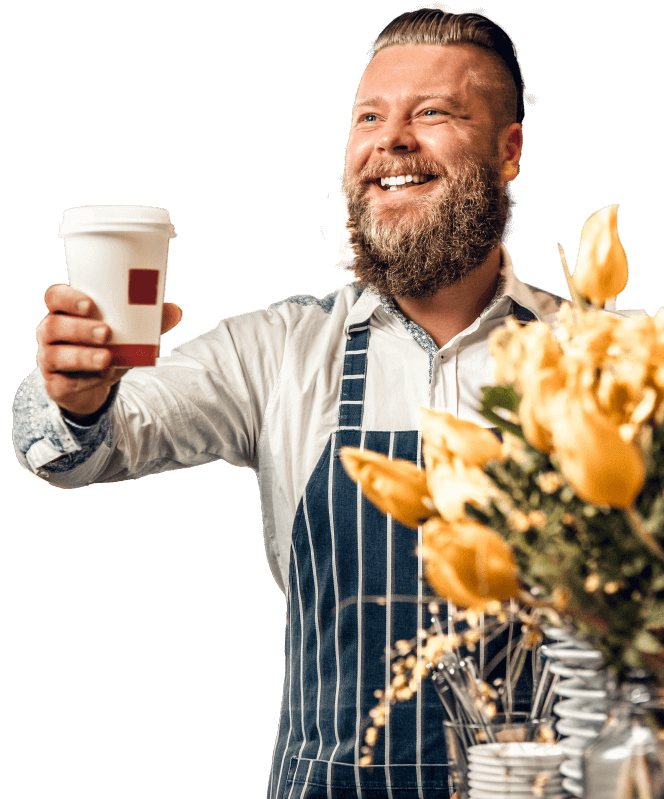 Salesforce CRM Solutions For

Complete Customer Life Cycle
Our vast portfolio of CRM Salesforce solutions helps you meet your marketing and sales goals for businesses of all sizes.
Build Frictionless Journeys

with Uneecops
As Salesforce consulting partner, Uneecops delivers cutting-edge CX solutions and services to help you provide a better customer experience. Led by CRM Salesforce experts, our commitment to delivering CRM solutions goes beyond achieving goals. Instead, we equip your business with the most competitive tools, streamline business operations and dominate the industry. That is why we are the preferred Salesforce CRM partners!
Salesforce
Consulting Partner
120+
Projects Delivered with ITILv3 aligned approach
100+
Salesforce Professionals
75+
Salesforce Certifications
50+
Satisfied Customers with 4.5+ CSAT
Top Industries Trusting
Salesforce CRM
We started interacting with UBSdigiCloud after evaluating with at least seven other Salesforce implementing agencies and we could connect from the beginning. The approach of UBSdigiCloud team to understand our business was very simple and it generated a lot of confidence in us. During installation phase there was daily communication to plug the gaps. The training provided during implementation was sufficient for our entire team members. We thank UBSdigiCloud for all their dedication to get the project completed on time.
Marketing Head
Deep understanding of Salesforce combined with business process knowledge, helped us in drafting clear objectives for using Salesforce to meet our business growth plans. Professional execution, on time delivery, proactive communication and caring attitude made Salesforce implementation one of the successful project at our company!
CEO
CEO, A USD 3 billion conglomerate with a 10,000 global workforce, backed by 50+ years of experience in manufacturing.
UBSdigiCloud's technical competence, vast experience of integrations and practical solutions for complex problems have surprised us! They came in as a problem solver when solution was not in sight and turned the situation in just few days and instilled confidence in business and IT teams!
Business Head
Business Head, The largest chemical producer in the world headquartered in Germany with annual revenue of $92,989 million.
I thank you and the entire UBSdigicloud team for supporting us till date. We laud the efforts you have put in to make salesforce a truly amazing value-added experience for Fluidyne team. Once again, thank you and hope to work with you in the forthcoming year.
Director, Business Development
Director, Business Development, Undisputed leader in offering turnkey liquid management solutions to automotive, chemical and pharmaceutical industries.
KNOW MORE
Read Our
Latest Insights
News
Learn How Enhanced Engagements Are

Reshaping Customer Experience
FAQs
Salesforce CRM is ruling the CRM market owing to many reasons. It has a multitenant architecture which suggests that updates and upgrades are smooth and instantaneous. Salesforce CRM has pre-installed security features which makes it a reliable and secure software. It is packed with features like contact management, workflow creation, lead management, opportunity tracking, collaboration tools, and an intuitive, mobile-ready dashboard.
Salesforce comes in four editions. These are Essentials, Professional, Enterprise and Unlimited. Essentials is an all-in-one sales and support app which comes at approx $ 25 USD/user/month (billed annually). While the Professional edition which is a complete CRM for any size team comes at a cost of $ 75 USD/user/month (billed annually). Enterprise edition is the most popular among these and is a deeply customizable sales CRM for your business which comes at $ 150 USD/user/month (billed annually). The Unlimited version suggests the ultimate platform for growth and comes at $ 300 USD/user/month** (billed annually). Prices are tentatively laid down. So, if you need to know about any Salesforce pricing, implementation, or anything else, the Uneecops team is here to help.
Salesforce CRM automates marketing and sales processes, forecasts future sales, automates lead generation process, ensures timely and reliable reporting, centralizes customer data, and fosters smarter, and data-driven decision making. This CRM also improves productivity while freeing team members from time-consuming and error-prone tasks. It uncovers the trends and insights and drives growth and cost savings across the organization.
Salesforce consultants perform a core function that enables businesses to get more out of their Salesforce investment such as consulting, integration, implementation, support, consulting and managed services. They are often recognized as problem solvers with a comprehensive understanding of business and its CRM requirements.
Uneecops Salesforce team helps you get the most out of your Salesforce investment and ensure quick wins. Whether you are a first-time CRM user or renewing a new license, our experienced Salesforce team ensures real-time outcomes, focuses on what's most important and well-planned implementation.