SAP Packages
Basic Pack

Subscription per month/year

A basic licensing' pack to gain greater control over the most pressing business processes

Includes: Finance, CRM , Sales, Purchasing, Inventory, Bill of Materials, Mobile .

Professional Pack

Subscription per month/year

Get access to all modules, features along with software development kit

Includes: Administration, Financials, CRM, Sales, Purchasing, Banking, Inventory, Production, MRP, Service, HR, Mobile

Financial User Pack

Subscription per month/year

Seamlessly manage payroll, financials, sales aspects, and more

Includes: Financials, Sales Aspects, Purchasing Aspects, Banking, Inventory Aspects, Production Aspects, Mobile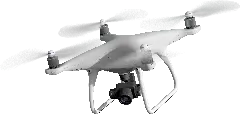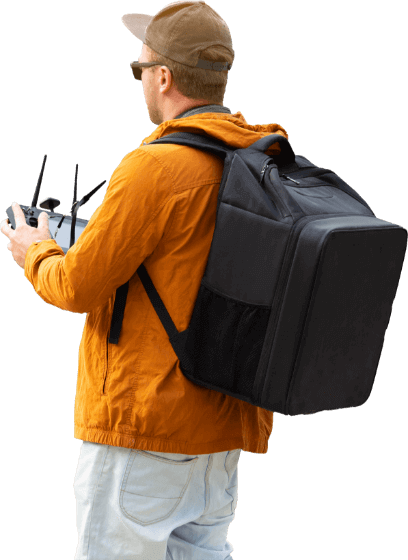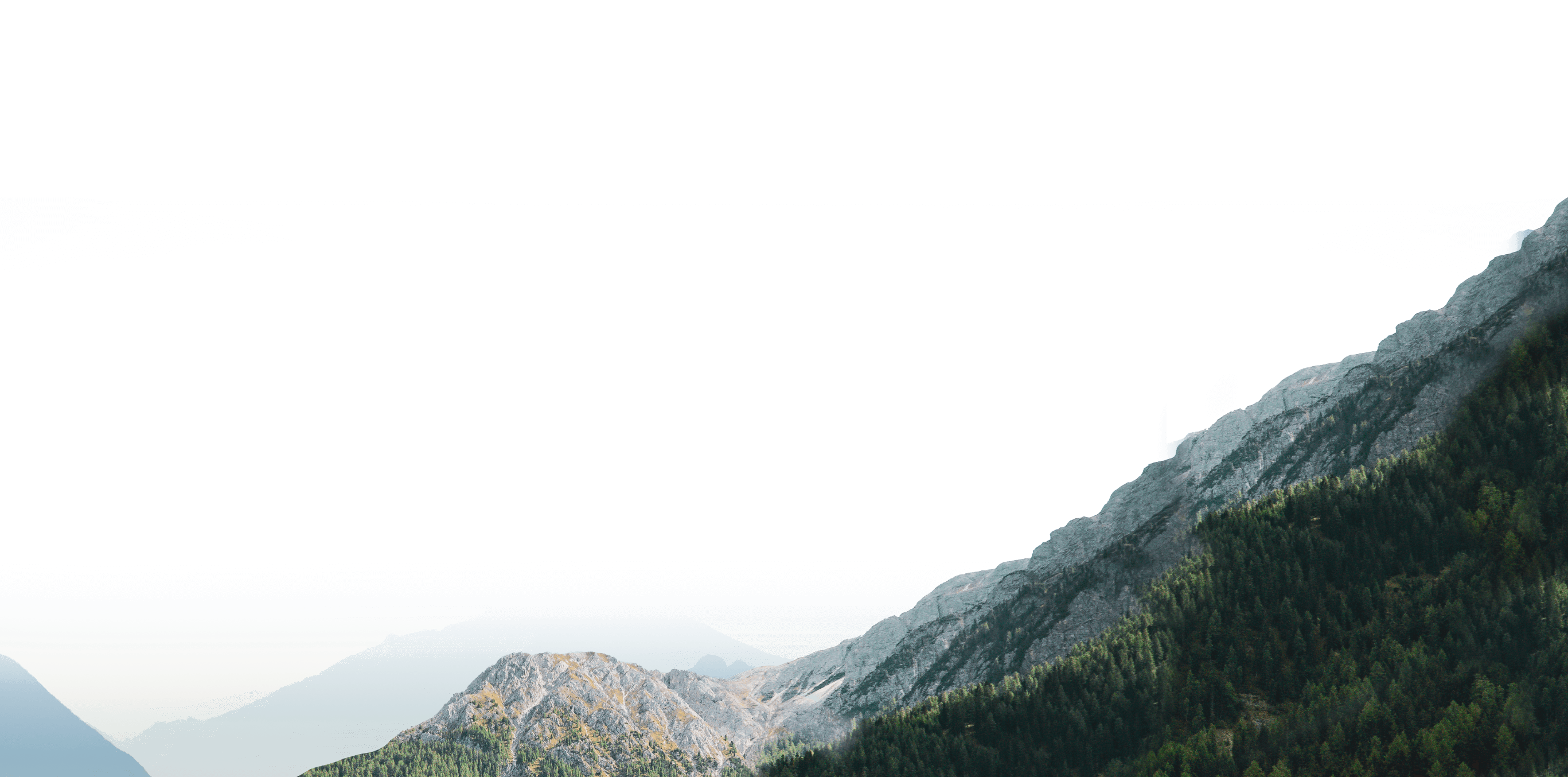 SAP S/4HANA Cloud

Key to Intelligent Enterprise
Building and maintaining a thriving enterprise requires agility, insights, and ability to act. When the digital world is changing so dynamically, your business needs intelligent solutions to provide value-driven services and greater standards of customer experience.
SAP S/4HANA Cloud is a new-age ERP solution driven by AI and analytics that makes it easier to run mission-critical operations. Its ability to dynamically adapt to real-time changes and render intelligent automation empowers you to build an intelligent enterprise. As a SAP solutions company, Uneecops helps you unlock higher levels of business performance, develop innovative solutions that transform industries, and gain total transparency across all operations.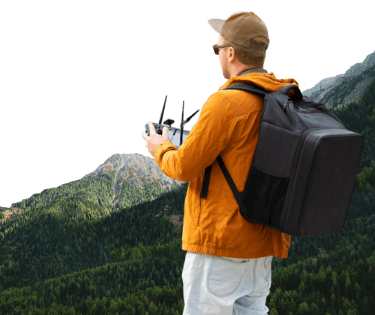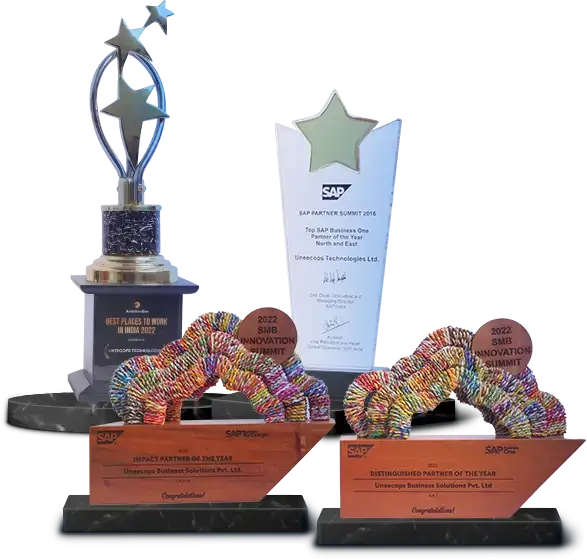 Recognized by
SAP
SAP Business One
Partner Of the year - APJ
2019
SAP Business One
Subcontinent (North) Partner of The Year Business Acquisitions
2019
Cloud SAP Software Solutions

Tailored For Your Business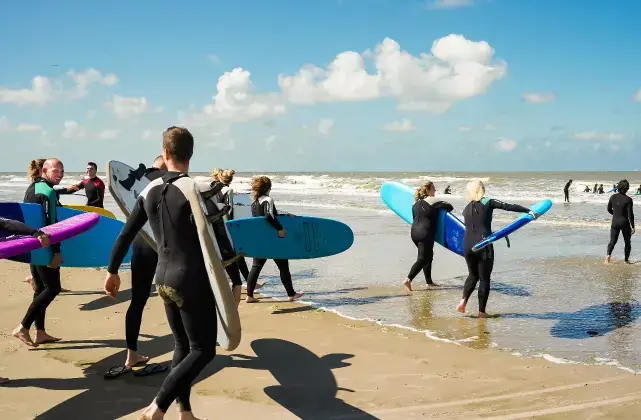 SAP S/4HANA Cloud

public edition
A ready-to-run ERP to tackle top business priorities and deliver continuous innovation.
Automated and continual updates
Proven best practices
Secure, scalable, and compliant
SAP S/4HANA Cloud

private edition
A tailored-to-fit cloud ERP to run unique business requirements and roll out innovations.
Innovation at your pace
Lower TOC
Streamlined operations and support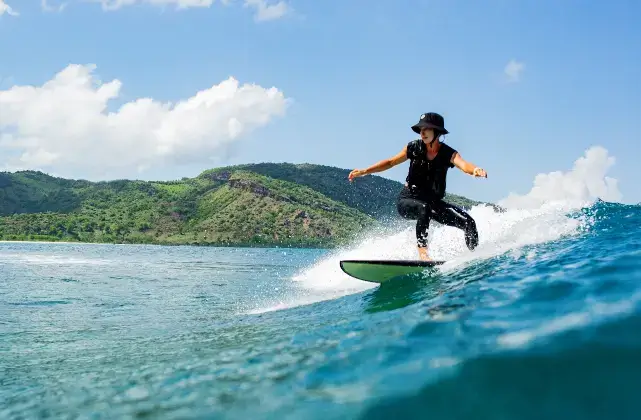 Who Needs It?
SAP S/4HANA Cloud is best suited for organizations with 1800+ employees and businesses that want to create innovative business models globally. The public edition is intended for larger enterprises running SAP on-premise systems. The private edition works best for companies that need a system conversion or a selective data transition.
Empowering Businesses
to
Take Giant Strides
Whether it's enterprise transformation or running business-critical operations, SAP solutions company Uneecops has the capabilities to provide value-driven solutions. With a collaborative approach combined with a passion for digital engineering, we enable businesses to drive revenue generation, achieve greater efficiency, and deliver intuitive customer experiences with SAP software solutions.
300+
Certified Consultants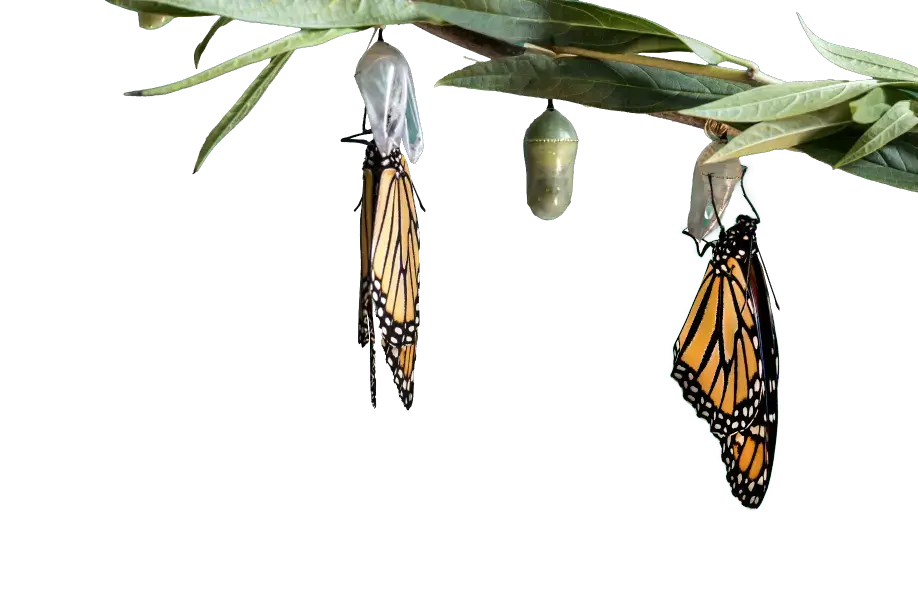 SAP Business One- Path to

Digital Transformation
Managing your growing business with legacy software means more hassles and inefficiencies. And when your business takes flight, it deserves an intuitive and intelligent software solution that will propel it in the right direction. Thus, collaborating with the right SAP Business One partner becomes essential.
SAP Business One is a sophisticated ERP solution to streamline operations effectively and deliver high levels of customer satisfaction. It is a feature-rich ERP solution to help you in accounting, finance, purchasing, inventory, and more, driven by data-driven insights and real-time information.
Integrated Business Intelligence
Who Needs It?
SAP Business One is specifically intended for small and medium-sized businesses looking to streamline critical processes, improve cost efficiency, and increase productivity.
Enhanced User Adoption: Our Promise
Partnering with a SAP solutions company does not just mean having an implementation team. It means a team that goes the extra mile to help your business adopt the SAP solution completely. Uneecops prioritizes user experience in our SAP solutions. This boosts user acceptance and drives adoption across your organization. At Uneecops, we excel in guiding companies through seamless SAP user adoption strategies. Our technical expertise ensures that your organization harnesses the full potential of SAP solutions. We specialize in creating intuitive interfaces, providing comprehensive training, and implementing best practices, all designed to maximize user acceptance and amplify the benefits of your SAP investment. With our tailored approach, your team will not only embrace SAP cloud solutions with confidence but also unlock its capabilities to achieve optimal business outcomes.
Let's Talk
Explore SAP Services
SAP Business One Add-on
Functionalities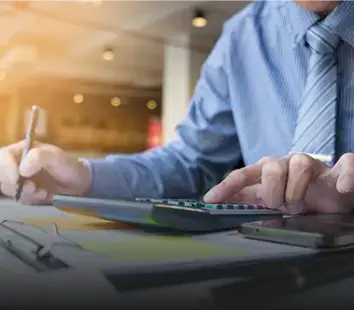 Finance and accounting
Automate everyday financial tasks and manage cash flow.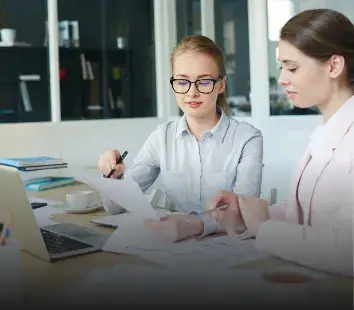 Sourcing, procurement and purchasing
Sourcing, procurement and purchasing
Streamline the entire procurement process with detailed purchase reports.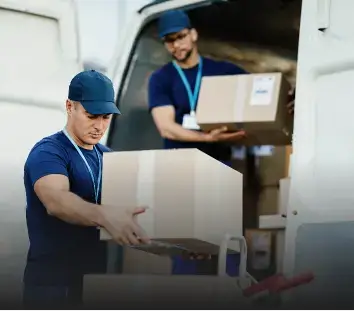 Supply chain and distribution
Supply chain and distribution
Build a sustainable supply chain ecosystem to deliver value to your customers.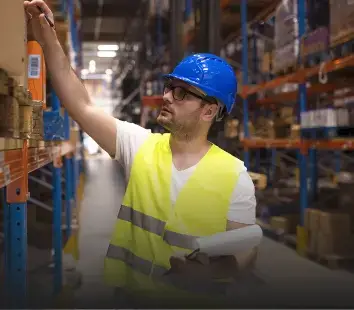 Operations and inventory
Enable users to keep track of surplus inventory across multiple warehouses and locations.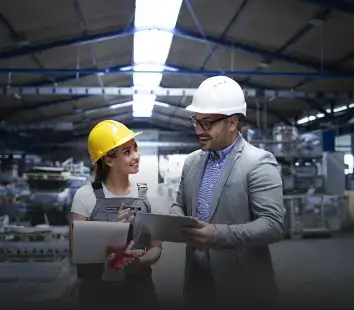 Production and pricing
Get a 360-degree view of the manufacturing unit to effectively manage production orders.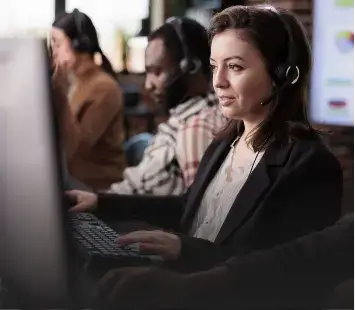 Sales and services
Simplify the entire sales process. Track customer interactions and activities, and improve service call management.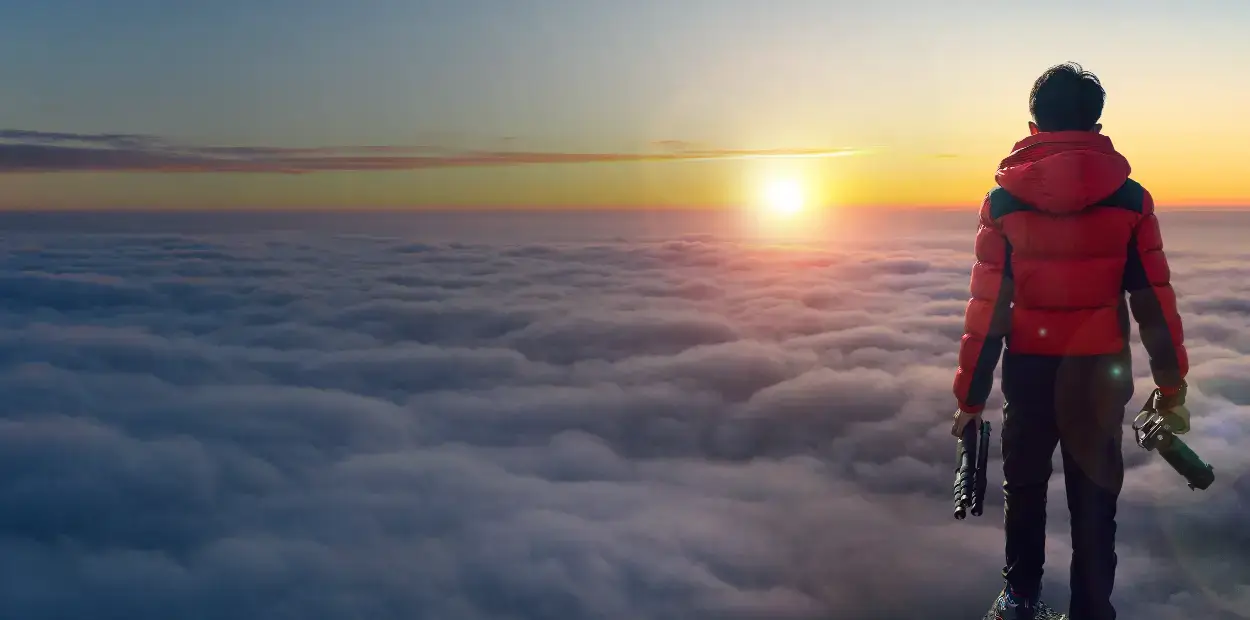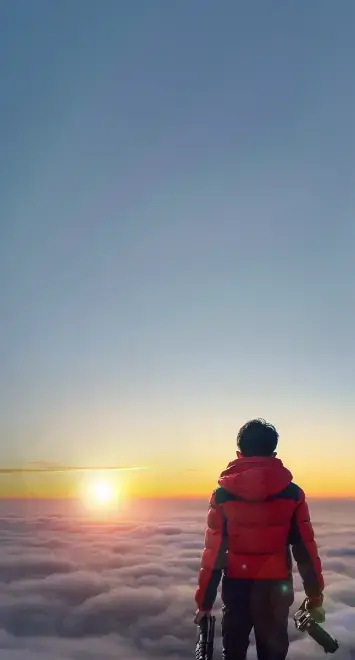 RISE with SAP
Expand operations and adopt cloud-first technologies seamlessly through RISE with SAP
LEARN MORE
Intelligent Enterprises
Require A Holistic Set Of
Solutions To Rise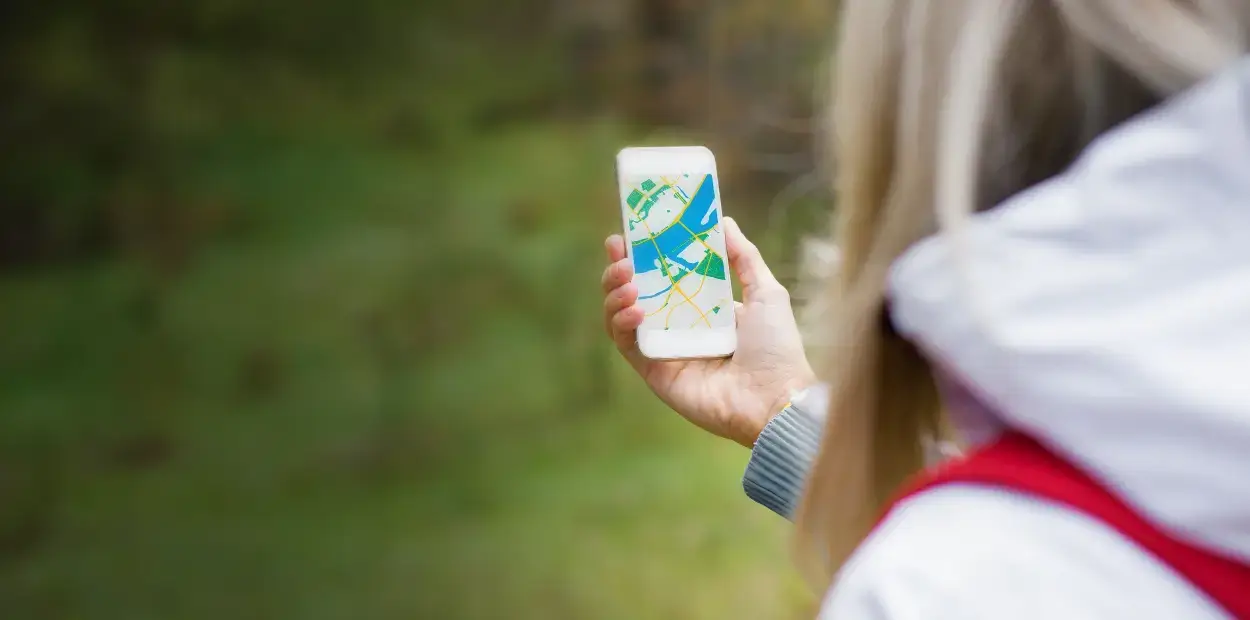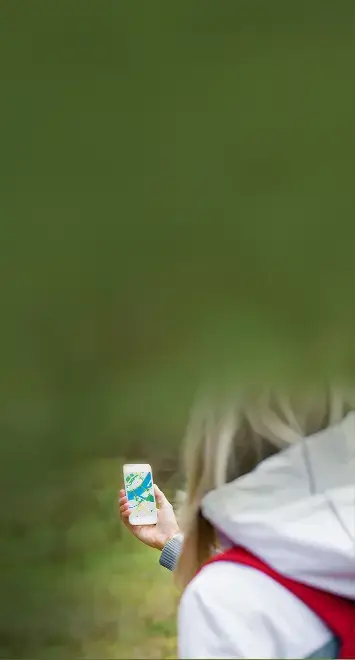 SAP Business Technology Platform
Serve your clients continuously with innovative and advanced solutions. Learn how we are reimaging leading tech solutions.
Intelligent Enterprises
Require A Holistic Set Of
Solutions To Rise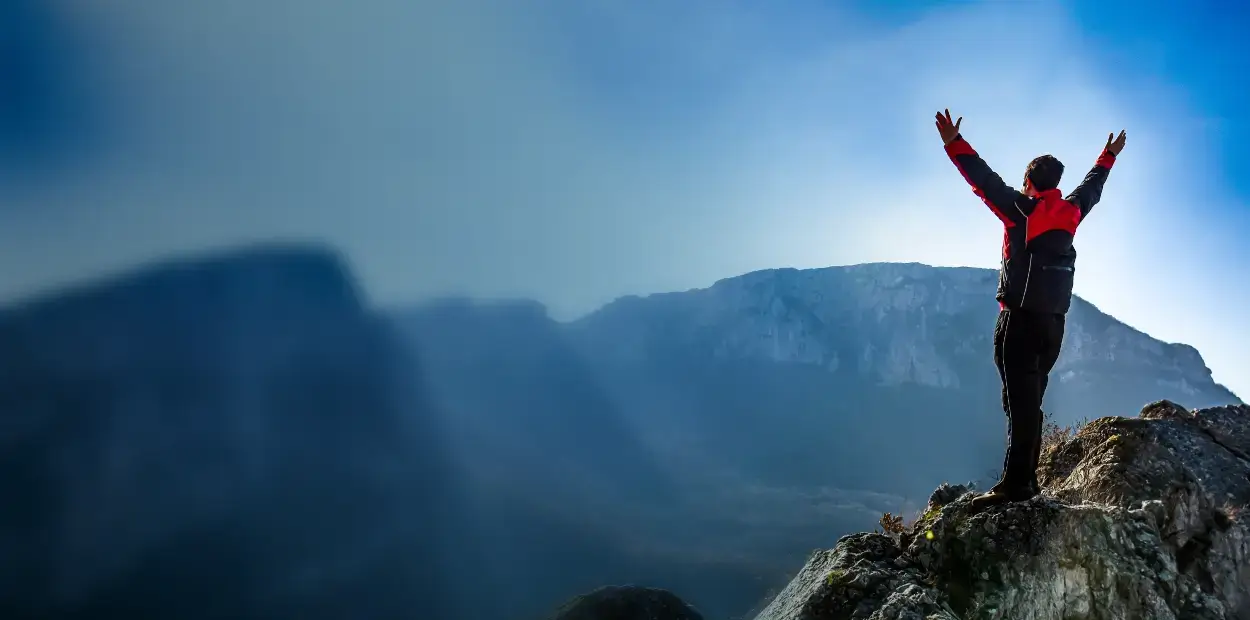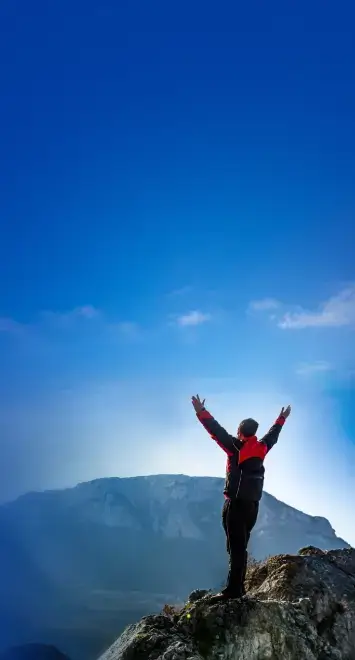 Industry Transformation
Discover specific solutions to reshape the industries of tomorrow. Learn how we are catalyzing industry transformation to ensure more relevant solutions.
Intelligent Enterprises
Require A Holistic Set Of
Solutions To Rise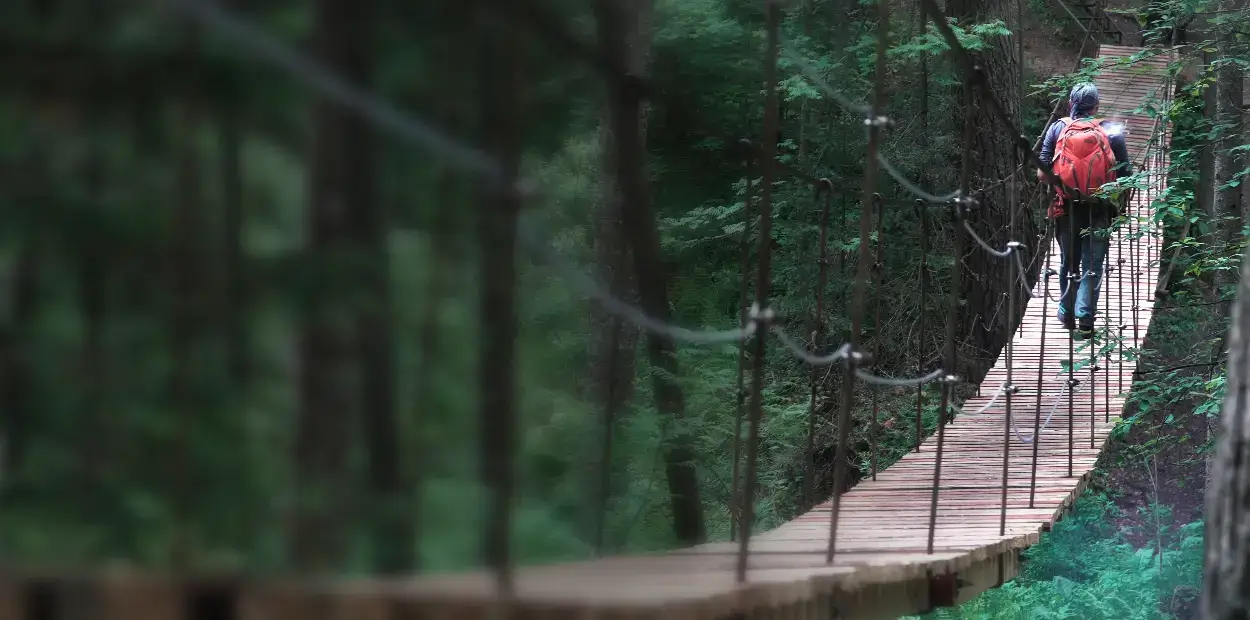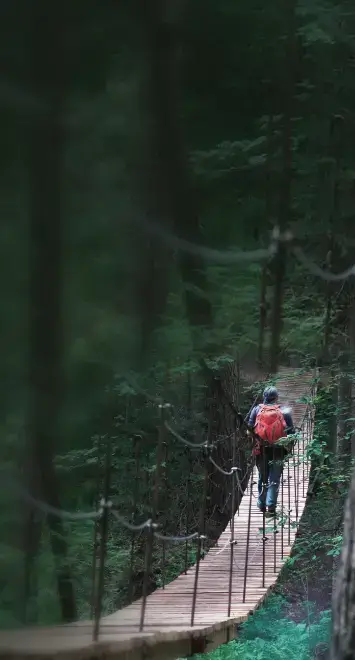 SAP Solutions on Cloud
Migrate from legacy, on-premise infrastructure to cloud easily. Discover our SAP-integrated cloud solutions.
Intelligent Enterprises
Require A Holistic Set Of
Solutions To Rise
Many Vendors. Uneecops' SAP Software Solutions Give Your Business The Upper Hand
Significantly Reduced Transaction Processing Time
Our SAP solutions optimize processes, ensuring quicker execution and streamlined workflows.
Minimized Manual Errors in SAP Data Processing
Our SAP software solutions integrate intelligent automation to drastically reduce the risk of manual data entry errors, ensuring impeccable data accuracy.
Strengthened Validation Processes
Our SAP solutions feature robust validation mechanisms that enforce data consistency and compliance with business rules, enhancing the dependability of your processes.
Unleashing SAP Standard Functionalities via an Optimized User Interface
Seamlessly navigate and utilize SAP's capabilities to drive efficiency and maximize outcomes.
Reduced Individual Dependence
SAP solutions and SAP cloud solutions establish a stable operational framework, reducing reliance on specific personnel and ensuring uninterrupted operations.
Simplified Staff Onboarding into the SAP Environment
Introducing team members to the SAP environment becomes effortless. The intuitive interfaces and streamlined processes enable swift integration and shorter learning curves.
Keeping Enterprises Ahead


See what our clients have to say
"More precision. More integrated processes. We have benefited immensely from SAP Business One implementation."
Anubha Gupta
Director, Gopal Corps Ltd
"Uneecops has resolved our reporting, vendor and inventory management challenges with SAP Business One."
Mr. Sushil Jain
CEO, Orbit Techsol India
Our company has attained more precision and all business functions are now streamlined.
Anurag Choube
VPSAP-icon, SAR Group
SAP Business One implemented by Uneecops works very well for us! We have been assisted by their team whenever needed.
Rohit Santoshi
SAP Coordinator, Revex Group
We really liked Uneecops' attitude towards work. Their know-how about SAP Business One and its implementation is deep. The team greatly helped us throughout our business intelligence journey.
Neeraj Tripathi
IT Head, Green Gas Ltd.
We've seen a very good level of professionalism the team Uneecops has maintained for 9+ years now. I would definitely recommend Uneecops to all other companies looking for an SAP Partner.
Sahil Jain
Manager IT, Bakers Circle India Pvt. Ltd
SAP Business One has proven to be a one-stop solution for us. The Uneecops team implemented the ERP with a record time of 40 days and their support has been phenomenal. We would happily recommend Uneecops for its expertise and professional approach."
Vinod Singhi
Finance & Audit Manager, Plasma Gen Bio-S-
More precision. More integrated processes. We have benefited immensely from SAP Business One implementation.
Anubha Gupta
Director, Gopal Corps Ltd
KNOW MORE
Read Our
Latest Insights
News
Want to know more
about SAP?
Explore to dig deep to see how we help you build intelligent enterprises.
FAQs
SAP Business One has multiple benefits for businesses of all sizes and across industries. Whether you want to manage inventory, production, procurement, finance, sales, or resources, SAP Business One automates it all. You will have improved cost efficiency, faster forecasting, and analysis, complete operational visibility and control, cash flow visibility, and access to critical data anytime, anywhere. You can manage cash flow, control budgets and drive more profitable decision-making.
SAP Business One has four main licenses Professional, Limited Financial, Limited CRM, and Limited Logistics. The price of each license differs and is dependent on the number of licenses you want to have and your business needs. In general, professional licenses cost more than other licenses as it provides complete access to SAP ERP. Our experts can provide you a quotation and will generate an estimate based on your specific requirements.
SAP Business One is a clear choice for all leading businesses to automate their business processes, and stay agile, resilient and future-ready. Most companies use legacy applications that can't accommodate their current and future business needs. Trusted by over 70,000 companies across the world, SAP Business One is a clear winner when it comes to ERP. It provides a single source of intelligence, unifies operations, and offers a level of convenience that moves business forward.
The cost of SAP Business One depends on whether you choose an on-premise or cloud model. The rough cost of SAP Business One varies between 10-15 lakhs and less/ more depending on your unique business needs. Implementation costs may also increase if you want some industry-specific functionality, type of licenses and a number of licenses you wish to have. The Uneecops team can best guide you through the overall implementation cost of SAP Business One.
SAP's new offering Rise with SAP provides customers with complete business transformation as a service in a single package. It is a comprehensive solution with Cloud ERP to accommodate every business need with industry-leading practices and extensibility. Rise with SAP helps support your business needs and mitigate risks for organizations operating in the digital world. It drives business innovation together and suits every business model. It empowers every business to thrive and take the lead with industry innovation for top-line, bottom-line, and green-line growth.
Unlimited workload capacity, simple data modelling, live data collection, easy setup of validations, and consolidated reporting are a few of the features of SAP S/4 HANA. The benefits are ease in corporate-wide planning, accurate forecasts, reduction of data footprint lowering total costs for maintenance. The smart ERP quickly manages your top business priority and expands as your needs change. The latest technology in SAP S/4 HANA such as built-in artificial intelligence (AI), machine learning (ML), robotic process automation (RPA), and analytics drive high business growth.
Among SAP ERP solutions, SAP/S/4 HANA is the new-age offering. You can run a more efficient and predictable business with SAP S/4 HANA. Get faster business model innovation and new revenue streams with this advanced ERP. Easily handle multiple revenue recognition methods, best-in-class bid management, in-depth prebuilt localization and compliance and so much more with SAP S/4 HANA. Effortlessly control costs and minimize risks and record company-wide financials with SAP S/4 HANA for professional business industry.
There are various steps involved in migrating to SAP S/4 HANA. First is the readiness check where you will perform custom code analysis and prepare before the SAP readiness check is run. In the exploration phase, you will check old processes, define process changes, and design for SLS. In the realization phase, you want to implement new scope, implement simplification items, adjust custom code, and do rigorous testing. The last is the deployment stage where you want to migrate it successfully to SAP S4 HANA.
Uneecops can help you digitize your business operations and realize a better value for your business with SAP S/4 HANA. We offer a complete range of SAP S/4 HANA services like strategy and roadmap, SAP S/4 HANA licenses, hosting, optimization services and managed services. We have extensive experience in SAP cloud migrations. We possess deep knowledge and robust experience around key functions and lines of business.
When it comes to SAP ERP solutions, Uneecops stands out as we offer unmatched SAP user adoption, streamlined processes, intuitive interfaces, and expert training. We minimize errors, reduce dependence, and offer a holistic approach for optimal outcomes.