 Do You Know Data Can Speak?!
Not literally, but data can surely tell the complete business tale. At Uneecops, we harness this data magic to offer cutting-edge business intelligence solutions. Our BI software solutions are designed to dive deep into your data, leveraging advanced algorithms, machine learning, and predictive analytics to unearth insights that drive strategic decisions and give you a technical edge in today's data-driven world.
It's time to unlock the story your data is dying to tell, with our advanced data analytics tools. Understand data and the story it is trying to tell. Make your business intelligent with Uneecops' BI analytics software.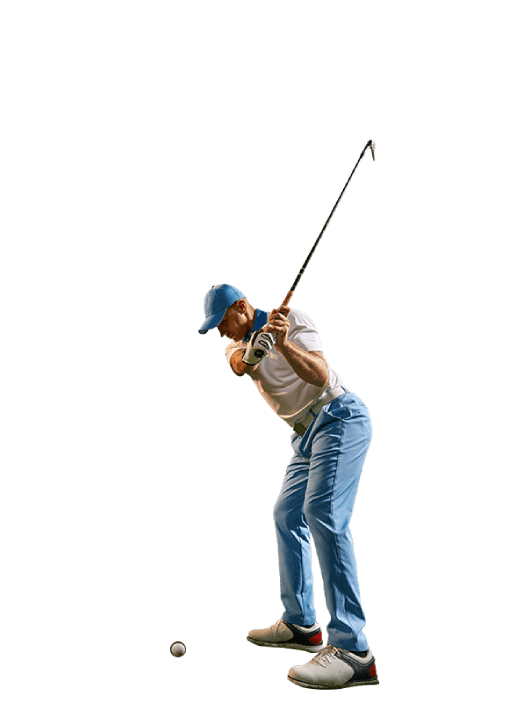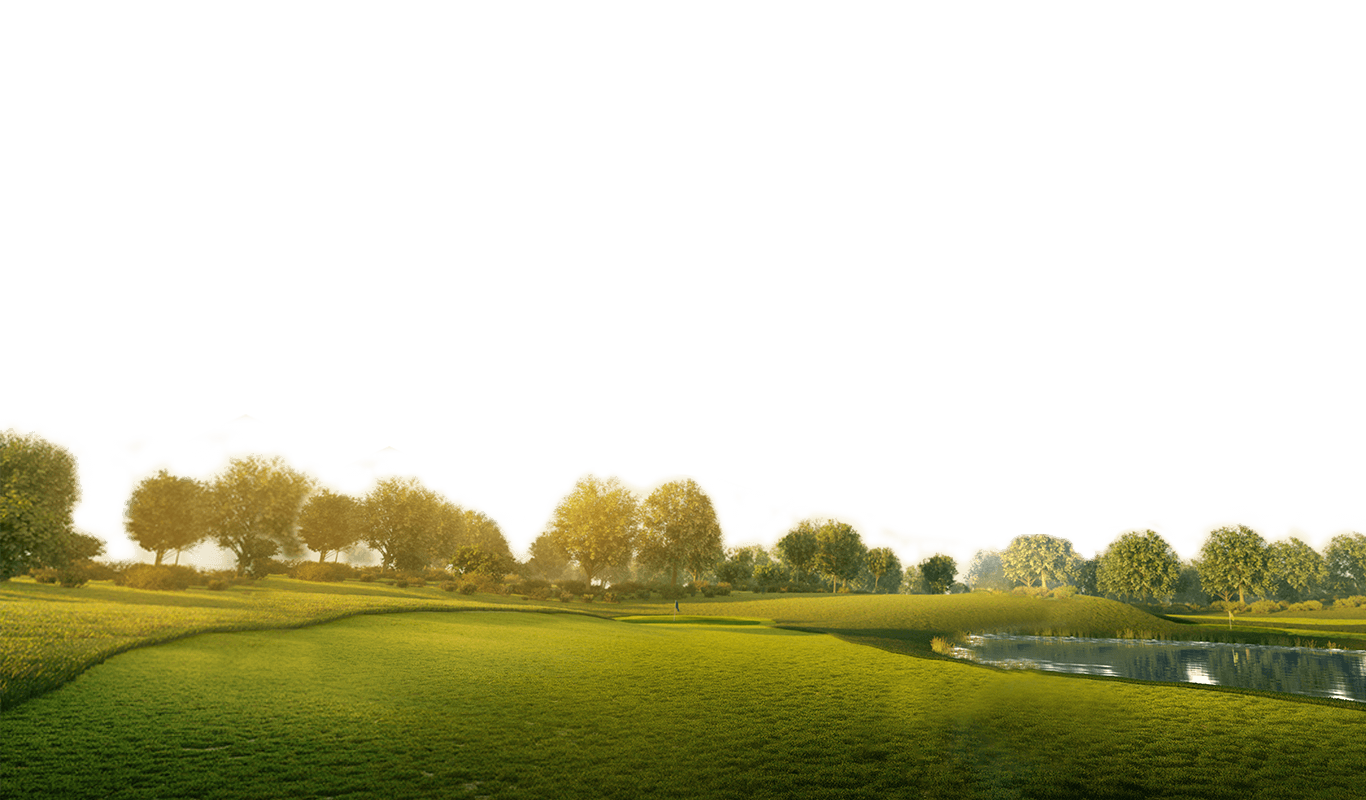 Supercharge Your Business with Customer Analytics
BI Solutions
In today's digital age, data isn't just valuable; it's pure magic. But to make the most of it, you need more than just raw information – you need the power to uncover hidden treasures and put them to work for your business.
Uneecops is your key to unlocking data's potential with our business intelligence solutions. Our enterprise analytics software turns your data into gold, fueling business's transformation. Let's dive into the world of data-driven wizardry and future-proof your enterprise together – because with data, the possibilities are endless!
Data Literacy
Empower everyone in your business by helping them understand how data works.
Artificial Intelligence
Leverage data analytics and AI to build the enterprise of tomorrow.
Data Science
Make sense of business data and draw insights using data mining, mapping, cleaning, and varied analysis techniques.
Business Intelligence
Make data-driven decisions faster by bringing data analysis and visualization together.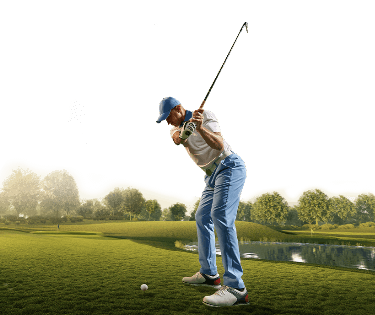 Discover
The first step in data harnessing is discovering valuable insights within it. Our business intelligence solutions begin by helping organizations uncover hidden patterns, trends, and opportunities in their data. We provide a comprehensive range of services to facilitate this discovery process:
a. Data Integration: We seamlessly integrate data from various sources, ensuring that you have a centralized and accurate dataset to work with.
b. Data Cleansing: We help clean and preprocess your data to eliminate errors and inconsistencies, ensuring that your insights are based on reliable information.
c. Data Visualization: Our team of experts employs cutting-edge visualization tools to transform complex data into intuitive, interactive visualizations that facilitate easy understanding.
Decide
Once you've discovered valuable insights, the next critical step is making informed decisions. Our BI software solutions empower organizations to make data-driven decisions with confidence:
a. Custom Dashboards: We specialize in creating tailored dashboards that present your data in a way that is meaningful and relevant to your specific business goals.
b. Real-time Analytics: With our data BI solutions, you can access real-time data and analytics, allowing you to respond swiftly to changing market conditions.
c. Predictive Analytics: Advanced analytics and data BI solutions enable you to anticipate future trends and make proactive decisions that give you a competitive edge.
Dominate
In the competitive business landscape, those who can harness data to their advantage are the ones who dominate their markets. Our BI services help organizations leverage their data to gain a competitive edge:
a. Performance Monitoring: Our visual BI solution provides tools and reports that allow you to monitor your business's key performance indicators (KPIs) in real time, helping you stay on top of your goals.
b. Scalability: Our business intelligence software solutions are scalable, ensuring that as your business grows, your data infrastructure and analytics capabilities can grow with it.
c. Training and Support: We offer comprehensive training and support to ensure that your team can make the most of our BI software solutions.
Data-Driven Decision-Making
Made Intelligent with BI Solutions
Experience the power of data-driven decisions and automation. Uneecops combines business intelligence solutions and cutting-edge data analytics software to give you a winning edge. Our scalable services and mastery over BI software solutions deliver real results, propelling you towards foolproof decision making.
BI Solutions
For Analytics Smartness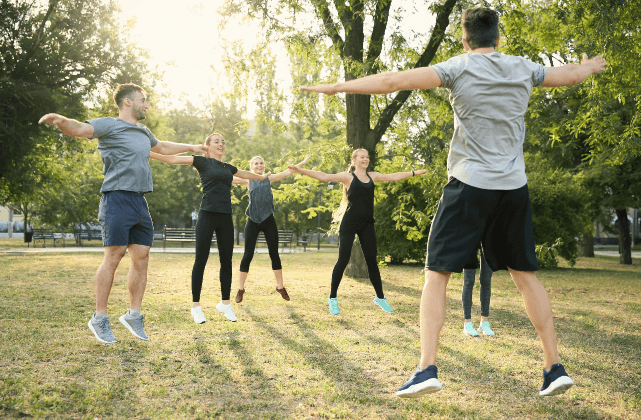 Enterprise Analytics Software - Tableau
World's #1 analytics platform and a Gartner leader in analytics & BI for 10 years in a row.
Makes business analysis fast and easy for anyone and everyone!
Data Fabric with Power BI Solutions
Industry-leading business analytics software recognized by Gartner for 13 consecutive years.
Cloud-based business analytics software with immersive dashboards, built-in AI capabilities and Excel integration.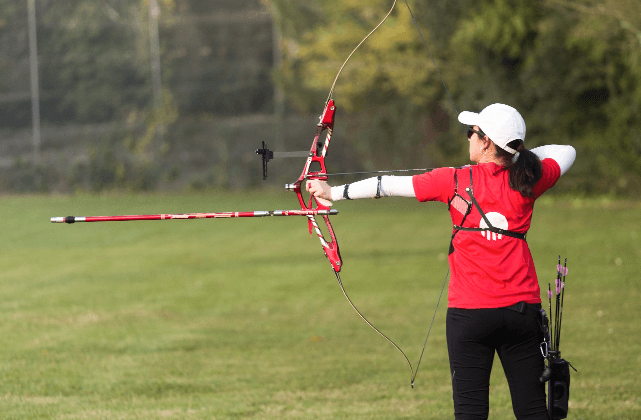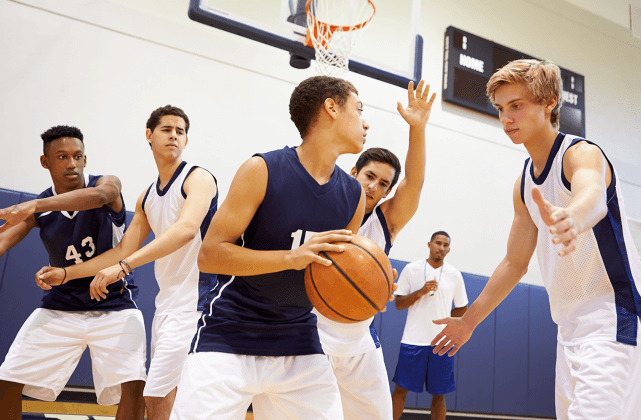 Automate End-to-end Office of Finance with Alteryx
Digitize every step of finance and analytics with the DSML business analytics software recognized by Gartner.
Accentuate precise decision-making with the combined superpower of analytics, machine learning and data science.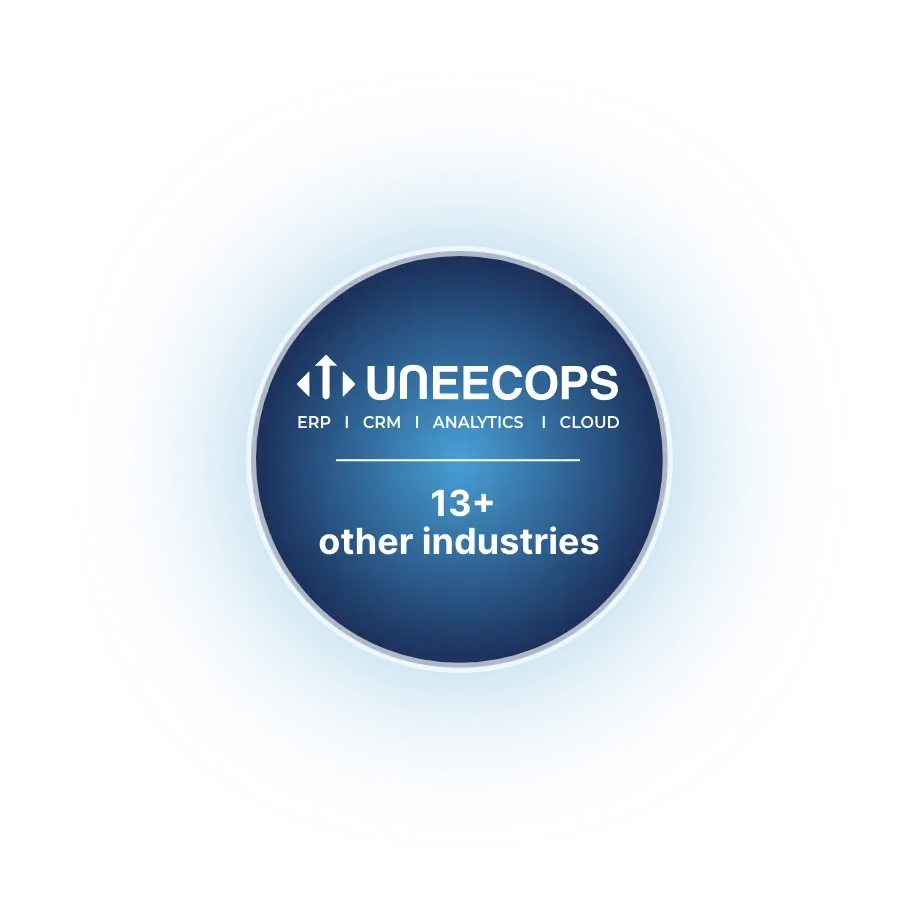 Leading Industries

That Trust Our Capabilities
Discover how Uneecops is augmenting business functions for clients across different industries in achieving the required analytics maturity and accomplish business outcomes.
This is What Makes Uneecops Business Intelligence Solutions the Choice of Data-Ahead Enterprises.
Data Alchemy and Power of Insights
Discover hidden treasures in your data, turning information into actionable intelligence. Leverage our advanced data BI solutions to achieve data alchemy.
Intelligent Insights, Faster Decisions
Gain a competitive edge with real-time analytics and visualizations. Our BI analytics software empowers you to make informed decisions lightning-fast, ensuring you're always one step ahead.
Custom Dashboards
Craft your data's masterpiece with personalized dashboards that match your unique business needs. Tailor-made insights are just a click away with Uneecops' business intelligence software solutions.
AI-Powered Predictive Analytics
Walk your organization into the future with our AI data analytics software. Use BI solutions to anticipate trends and customer behaviors, guiding your strategies for maximum impact.
Seamless Data Integration
Break down silos and unite your data sources. Our business analytics software effortlessly integrates with your existing systems, creating a unified data ecosystem.
Actionable Reporting
Don't just look at data—act on it. Our data analytics software's reporting tools empower you to turn insights into strategies, driving growth and profitability.
Mobile Magic
Carry data insights wherever you go. Our mobile-friendly BI solutions ensure that you're always in control, no matter where business takes you.
Collaborative Decision-Making
Foster teamwork and collaboration with shared dashboards and real-time data updates. Make decisions as a united front with your business analytics software.
Scalability Unlimited
Grow without limits. Our business intelligence software solutions scale with your business, accommodating your evolving data needs effortlessly.
Hear about us
from our clients
Tableau's powerful & real-time reports have helped us reduce our manpower efforts in report making by almost 90% and has improved the decision making by leaps & bounds. Also, the support extended by Uneecops team is commendable.
Durga Prasad
Sr. Business Analyst, SRSG
Uneecops team did a brilliant job with our dashboard using Power BI. They helped us dig out meaningful information from our data and placed them right on our dashboard. Now, we have access to real-time data.
Manish Kulshreshta
Sr. Manager, Stonemen Crafts
When we got the first dashboard done in Power BI by Uneecops we were so surprised to see our data consolidated in such an aesthetic manner. We couldn't believe that our data had so much hidden insight & meaning
Anoop Agarwal
Sr. Manager IT, Coldex Ltd
I'm thankful to Uneecops for their contribution during our recent Tableau implementation and reports development. Tableau has helped us gain valuable business insight which was otherwise difficult to attain
Narendra Mahato
Asst. Manager IT, Bajaj
"I would like to express our sincere admiration to the Uneecops team for your outstanding efforts in your ongoing assignment with us. We appreciate everything that you have done over the past months. The endless hours you have spent working for us and the professionalism you have shown have been a great support to the team.
The results are very much appreciated by our stakeholders and data consumers. I am thankful for your hard work and dedication to making every critical project a great success."
Head, Global Products
Head, Global Products, Deutsche Telekom Digital Labs (DTDL)
KNOW MORE
Read Our
Latest Insights
News
Empowering Businesses With Our Analytics
Learn how we used analytics and business intelligence technologies to reimagine business capabilities.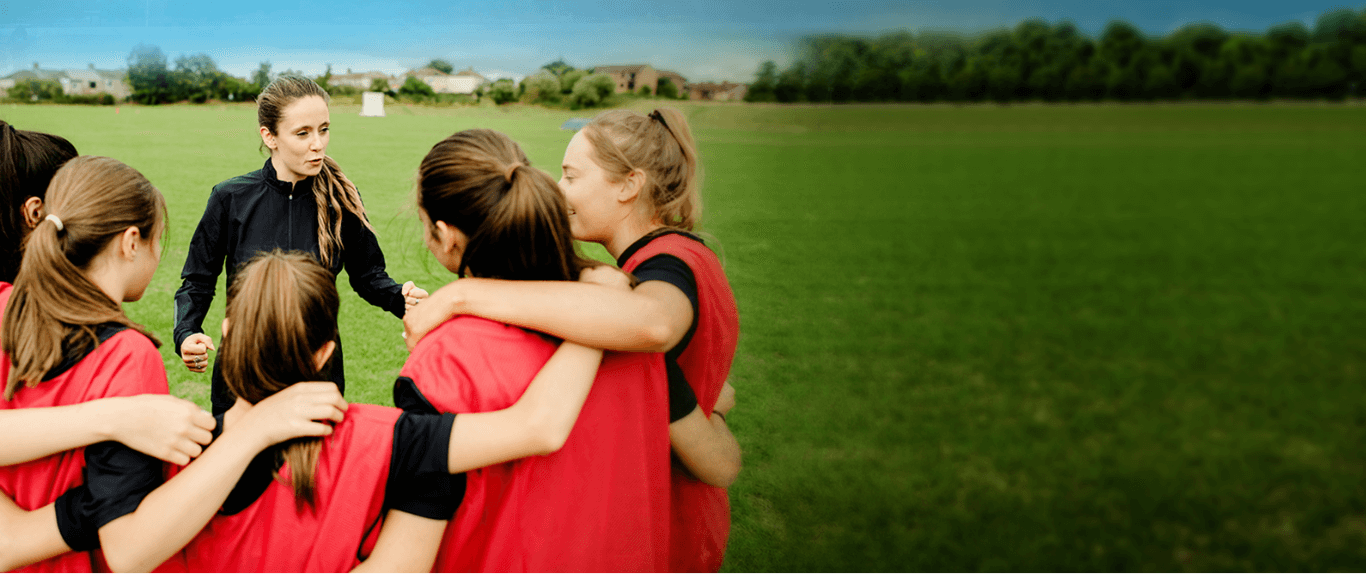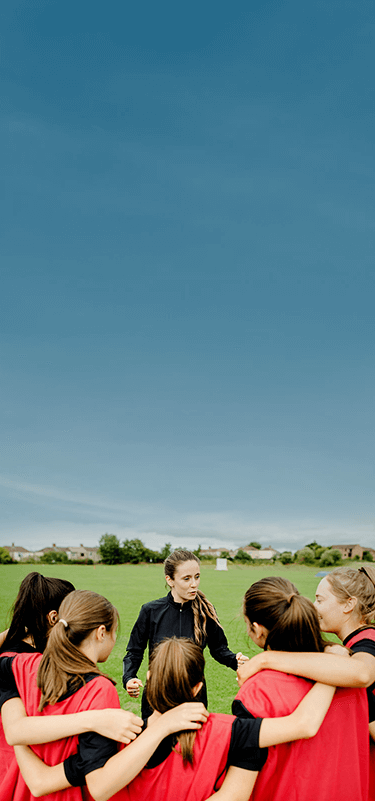 Industry-Proven Analytics and
Business Intelligence Software Solutions
As an end-to-end enterprise analytics software deployment partner, Uneecops embraces analytics throughout your organization's culture with our industry expertise and cross-functional experience to identify drivers impacting business outcomes.
Explore more about our data analytics tools and partnerships that help your business grow its data analytics capabilities.
LET'S TALK
FAQs
Business intelligence (BI) tools enable organizations to make informed business decisions. BA helps to identify risks early on by providing deep insights into data and making informed business actions faster rather than relying on mere guesswork. You can make quarter sales predictions, discover business expansion opportunities, conduct better risk assessments, and make the most out of consumer behaviour and patterns.
Tableau and Microsoft Power BI are two important Business Intelligence (BI) tools used widely by businesses to rest their business decisions faster. They empower all users to explore and drive immediate action. They help in data mining, drawing conclusions, performance metrics and benchmarking, descriptive analytics, statistical analysis, data visualization, visual analysis, and so much more. Both Tableau and Microsoft Power BI are designed to answer specific questions and provide at-a-glance analysis for decisions or planning.
BI software ensures that all stakeholders have a common understanding of what is achievable and avoid any conflicting expectations. It avoids potential delays, errors, or frustration and identifies areas for improvement. It defines what the market is purchasing at the moment. It identifies the root causes and best solution to certain issues. You can analyze the reports easily and make faster and more meaningful decisions.
Business analytics helps to gain customer insights, improve operational efficiency and visibility, accelerate the decision-making process, drive revenues, identify market opportunities and trends, and give a holistic view of the business. It gives visibility in day-to-day operations and powers business growth by rendering trusted and governed data.
Business analytics reporting helps to identify specific trends and patterns to power business growth. It helps teams measure success, address key points, and drive better decisions. With elevated transparency and visibility, businesses can easily drive value and power their business for current and future business growth.