Building
L.I.V.E. Enterprises
Our communities are anticipating a better tomorrow - a tomorrow where technology and human ingenuity are the foundations of a brighter future. When we say, "We Build LIVE Enterprises," we try to answer some of the most fundamental questions. Are we creating a sustainable future; are we making conscious decisions, are we building a better tomorrow?
At Uneecops, the answer has always been Yes. For us, shaping modern enterprises goes beyond achieving business goals. Instead, we act as the missing piece in the beautiful mosaic, the final thread in the tapestry that builds LIVE enterprises.
People That
Fuel Us Everyday
Our leaders behind the quest for excellence.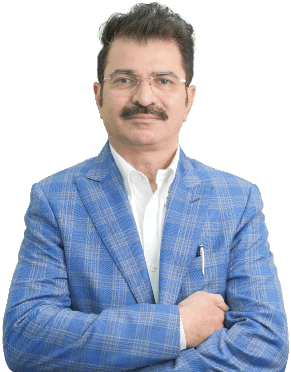 Piyush Jain as Managing Director and a visionary of Uneecops sets and evolves the strategic direction of Uneecops while nurturing a strong leadership team to drive its execution. Being a prime decision-maker of Uneecops, he brings along with him decades of experience laying a great foundation for Uneecops as what it is today.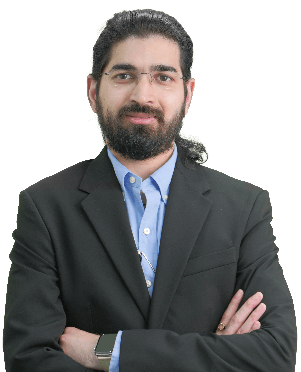 Ketan Jain, Executive Director of Uneecops is one of the next-generation leaders who is a key driving force behind the pace & sustainable growth at Uneecops. Ketan Jain holds an MBA in Economics from the University of Manchester and earned his B.A. in economic hons. from Shri Ram College of Commerce (SRCC).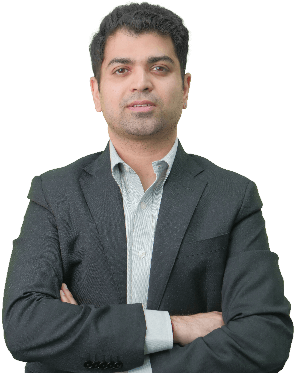 The elder son of Mr. Piyush Jain, Karan Jain is an Executive Director of Uneecops who is responsible for strategic decisions regarding the overall direction of Uneecops and its new initiatives. Having completed his Masters in Marketing from the University of Boston, he is overseeing the operations of HR-One, a subsidiary of Uneecops.
Let's Talk About
Business Automation In Person
Planning a visit? We are present in USA, India, and Singapore.