 Advanced Business Intelligence Services With a Deep Understanding of Your Data
Analytics is crucial to channel the immense power of data for insights-driven decisions. We help businesses fast-track their analytics journey with our data scientists and agile business intelligence services.
We assist businesses in effortlessly leveraging data transformation – with speedy time to value, easy installations, and ongoing support. We are your partners in business intelligence and growth!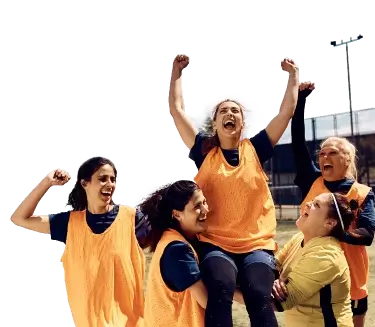 Benefit From
Value Add-On BI Services
With a wide range of enterprise BI solutions, we aim to put data to work by leveraging modern BI tools and expertise in data analytics.
Learn More
Enterprise intelligence
Operational intelligence
CRM intelligence
Supply chain intelligence
Transportation and logistics
HR intelligence
Accounting intelligence
Financial intelligence
Production intelligence
Enterprise asset intelligence
Marketing intelligence
Brand & product intelligence
With Uneecops, you can get better analytics,
governance, flexibility and choice, and scalability.
100+
Successful BI implementations
100+
Data and Analytics Experts
Curated Self-service
Analytics For Your Business
We have resolved data challenges for businesses in 18+ industries that have helped us understand specific domains, opportunities, and threats. With time, we have developed personalized solutions to enable insight-driven decisions across organizations - irrespective of their niche.
Tableau's powerful & real-time reports have helped us reduce our manpower efforts in report making by almost 90% and has improved the decision making by leaps & bounds. Also, the support extended by Uneecops team is commendable.
Durga Prasad
Sr. Business Analyst, SRSG
I'm thankful to Uneecops for their contribution during our recent Tableau implementation and reports development. Tableau has helped us gain valuable business insight which was otherwise difficult to attain
Narendra Mahato
Asst. Manager IT, Bajaj
When we got the first dashboard done in Power BI by Uneecops we were so surprised to see our data consolidated in such an aesthetic manner. We couldn't believe that our data had so much hidden insight & meaning
Anoop Agarwal
Sr. Manager IT, Coldex Ltd
Uneecops team did a brilliant job with our dashboard using Power BI. They helped us dig out meaningful information from our data and placed them right on our dashboard. Now, we have access to real-time data.
Manish Kulshreshta
Sr. Manager, Stonemen Crafts
KNOW MORE
Read Our
Latest Insights
News
Empowering Businesses With
Our Analytics
Learn how we used analytics and business intelligence technologies to reimagine business capabilities.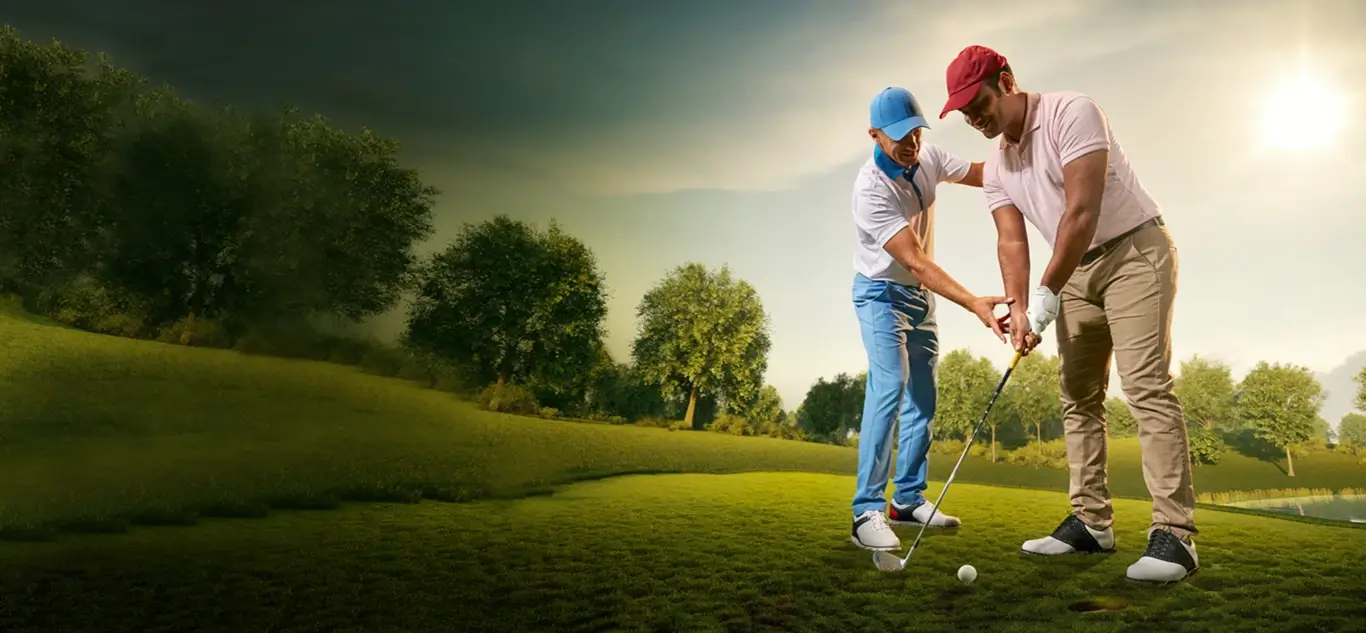 Our
BI Implementation Approach
Assess your business requirements
Devise a BI roadmap
Improve your present BI tool
Check the feasibility of a ready-made BI product
Plan or improvise on a custom solution
Integrate BI into your workflow
Supplement it with value add-ons
Collect and cleanse data to develop a data warehouse
Design, develop, and execute BI products
Test and implement the BI system across the enterprise
LEARN MORE
Get Started On A

Future-proof Analytics Journey

Licensing and Costs
Implementation
Training
Support Pricing

Pricing and Trial
Request Demo
Get Free Trial
Learn Cost & Deploy!

Licensing and Trial
Get Demo
Choose License
Implementation & Support
FAQs
"Name it, and our expert BI team at Uneecops can integrate it. Whether it is pulling data from simple CSV files, PDFs, or spreadsheets to complex databases, our expert teams know it all. We give customers the greatest options to choose and integrate BI with any cloud apps like Salesforce and more. Count on Uneecops' expert BI integration team to deliver outstanding customer experiences and level up your Business."
When you implement BI in your business you can analyze deeply what drives revenue for your business and generate keen insights and reports for the team and executive decision-making. You can measure the overall performance of your business, connect and visualize data in minutes and answer critical business questions, discover the "why" behind AI-driven insights that invite deeper exploration.
BI (Business Intelligence) is critical for any business that converts raw data into meaningful information that drives profitable business decisions. It performs data analysis and creates reports in a matter of time. Your business can identify market trends, spot opportunities, and avoid any potential business roadblocks way in advance. Many business leaders assume BI as an indispensable business tool.