Collaborative Approach to Solve Complex Problems
We are a spirited automation company with a legacy of over two decades. Our consultative approach and zeal for innovation enable us to help you realize the dream of a modern enterprise. From enhancing customer experience to making smarter decisions, we can help businesses build LIVE enterprises.
LET'S TALK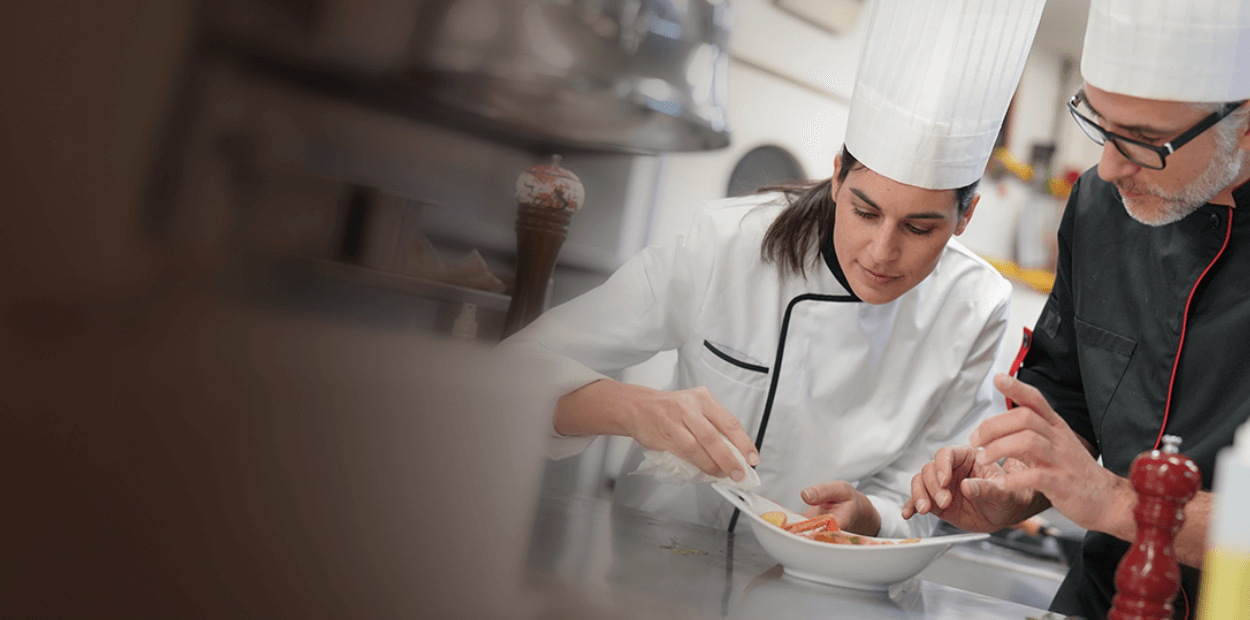 Our Tech Edge
Offshore Development Services
Our expert teams offer deeper collaboration, superior reliability, and utmost transparency to enhance productivity and reduce operational expenses.
SHARE YOUR PROJECT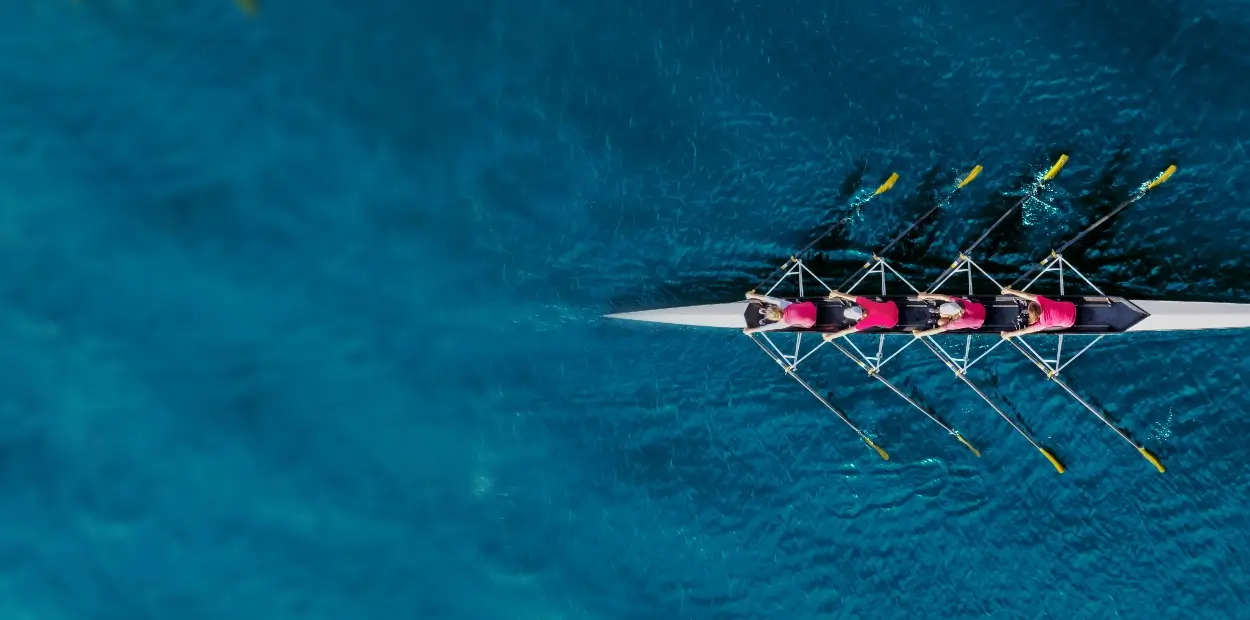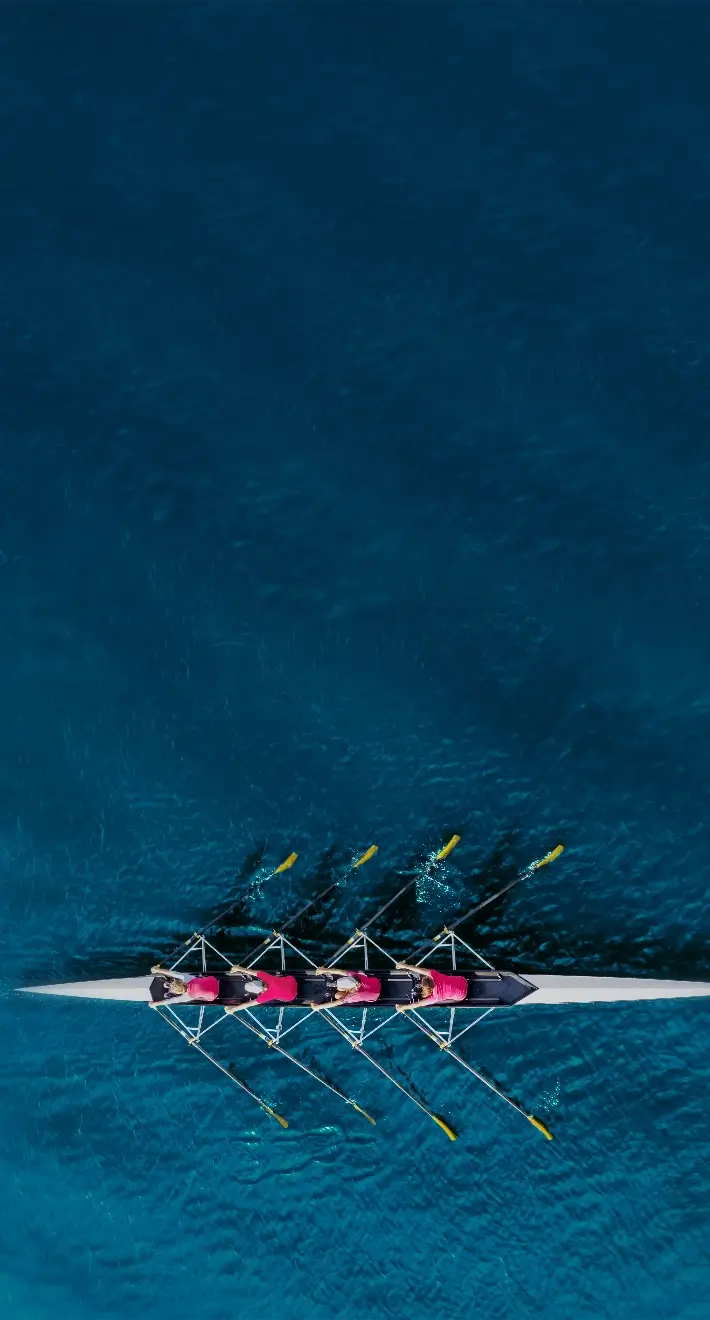 Our Tech Edge
Staff Augmentation
Our in-house team of engineers has hands-on experience in using cutting-edge technologies and tools to develop value-driven business solutions. Hire dedicated developers for your next tech project.
HIRE A DEVELOPER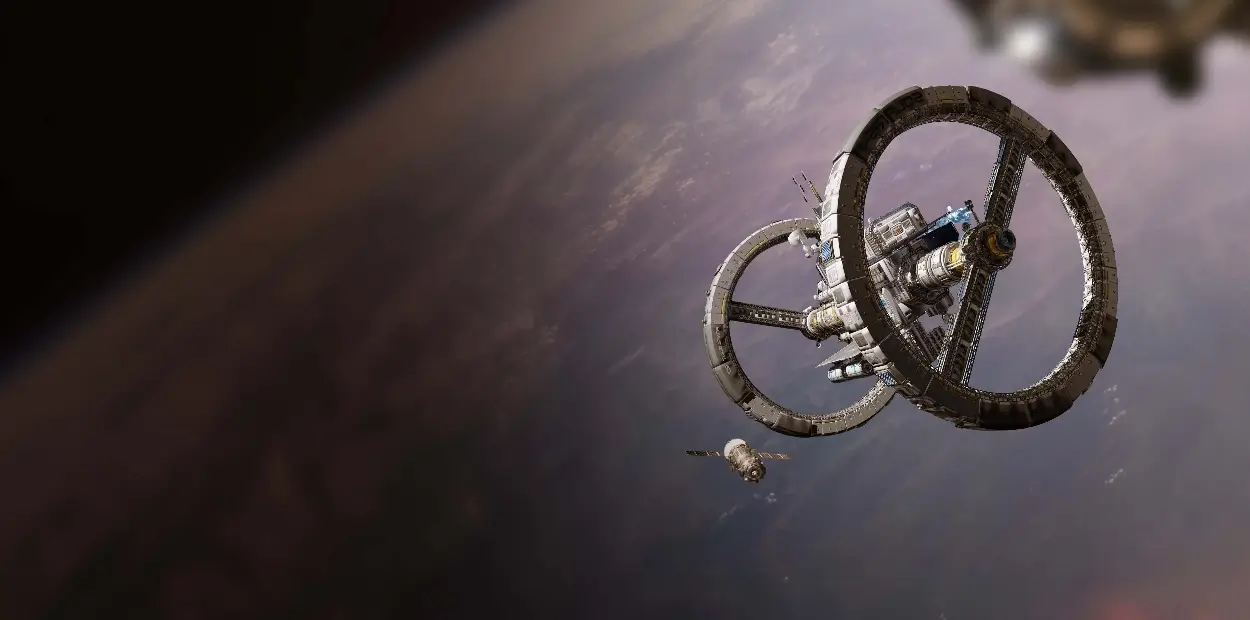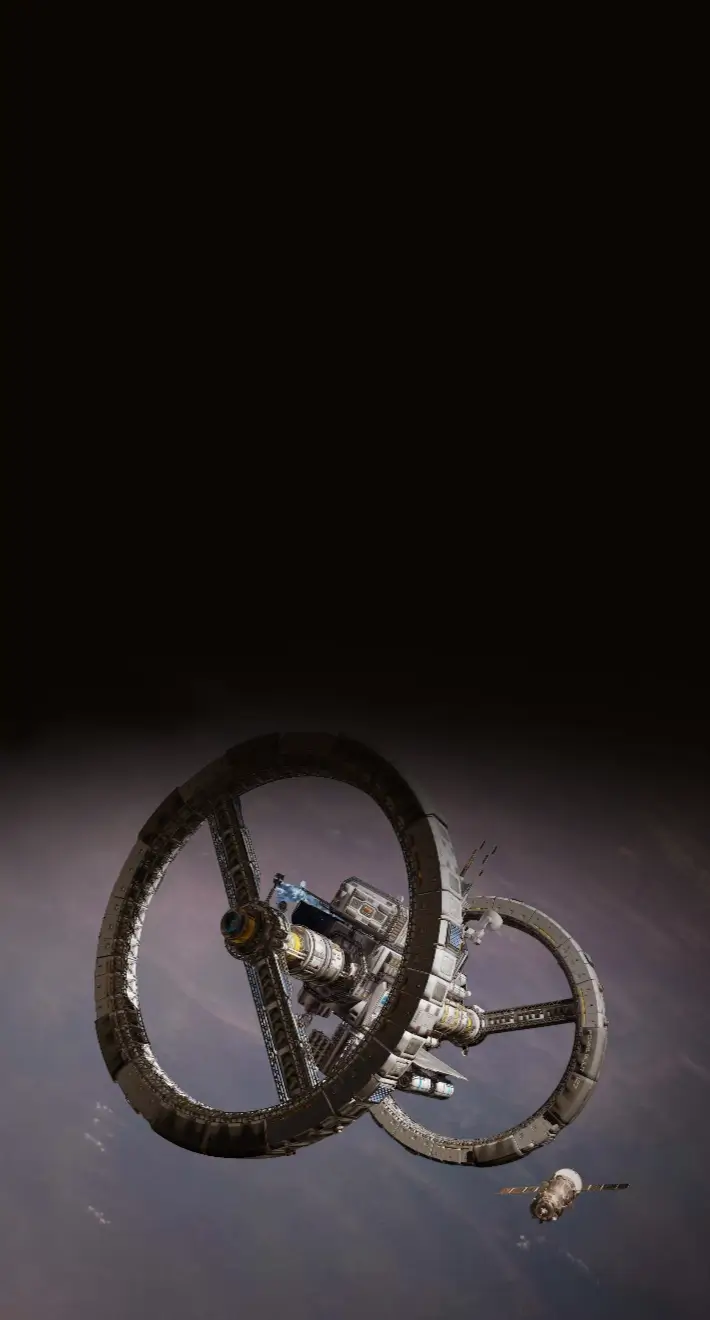 Our Tech Edge
Tech Services
Our holistic portfolio of advanced digital transformation services can help you transform your business to meet the challenges of tomorrow.
IT Consulting | UI/UX Services | Application Development | Mobile App Development Solutions | Automation | Cloud App Development
LEARN MORE
LIVE Enterprise Success Stories
When we got the first dashboard done in Power BI by Uneecops we were so surprised to see our data consolidated in such an aesthetic manner. We couldn't believe that our data had so much hidden insight & meaning
Anoop Agarwal
Sr. Manager IT, Coldex Ltd
Uneecops team did a brilliant job with our dashboard using Power BI. They helped us dig out meaningful information from our data and placed them right on our dashboard. Now, we have access to real-time data.
Manish Kulshreshta
Sr. Manager, Stonemen Crafts
Deep understanding of Salesforce combined with business process knowledge, helped us in drafting clear objectives for using Salesforce to meet our business growth plans. Professional execution, on time delivery, proactive communication and caring attitude made Salesforce implementation one of the successful project at our company!
CEO
CEO, A USD 3 billion conglomerate with a 10,000 global workforce, backed by 50+ years of experience in manufacturing.
We started interacting with UBSdigiCloud after evaluating with at least seven other Salesforce implementing agencies and we could connect from the beginning. The approach of UBSdigiCloud team to understand our business was very simple and it generated a lot of confidence in us. During installation phase there was daily communication to plug the gaps. The training provided during implementation was sufficient for our entire team members. We thank UBSdigiCloud for all their dedication to get the project completed on time.
Marketing Head
"Uneecops has resolved our reporting, vendor and inventory management challenges with SAP Business One."
Mr. Sushil Jain
CEO, Orbit Techsol India
We really liked Uneecops' attitude towards work. Their know-how about SAP Business One and its implementation is deep. The team greatly helped us throughout our business intelligence journey.
Neeraj Tripathi
IT Head, Green Gas Ltd.
SAP Business One has proven to be a one-stop solution for us. The Uneecops team implemented the ERP with a record time of 40 days and their support has been phenomenal. We would happily recommend Uneecops for its expertise and professional approach."
Vinod Singhi
Finance & Audit Manager, Plasma Gen Bio-S-
KNOW MORE