 Building Tableau BI dashboards for

every future-ready business
Data is emerging as the new currency forming the ground of fact-driven decision-making and competitive differentiation. Our Tableau dashboards can help you understand more meaningful answers, and turn your data into insights that bring value.
As a strategic partner of choice, Uneecops helps you create insightful, easy-to-use, and intuitive dashboards that are tailored to meet your exact business environment. Our data analysts and visualization team help you to make discoveries, easily collaborate, and stay on the pulse of your business- anytime, anywhere. Understand and work on components of dashboard in Tableau hassle-free. Enjoy the real-time reporting Tableau offers!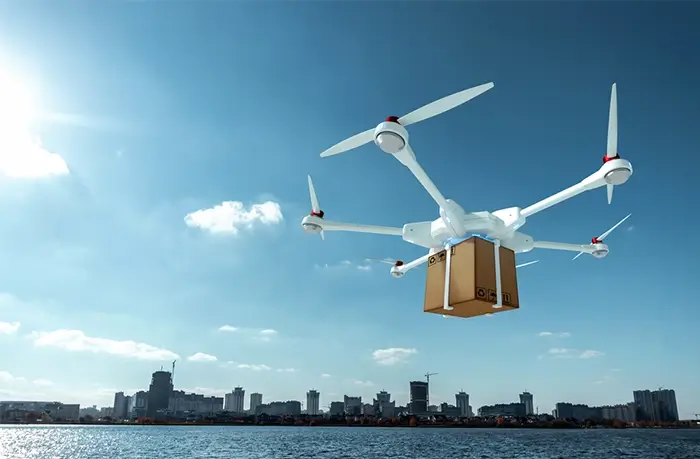 Tableau BI
Dashboard Services
Uneecops offers Dashboard as a Service to SAP Business One customers which helps them to gain actionable insights from the dispersed and siloed data in spreadsheets, databases, and other sources. We help you design easy-to-use impactful dashboards that help you to ask deeper questions and uncover hidden insights in a matter of minutes. Whether you want a CXO executive view or empower your finance, sales, services, purchase, inventory, function, we got you covered. Each of our Tableau BI dashboard is ready for plugging with SAP Business One data source.
Dashboard Services for
HR-One
We offer Dashboard as a Service for HR-One customers to foster critical business insights right on their hands. We help you gain a holistic view of your business using the live dashboards and interactive reports on the go. Whether you want to improve your recruiting process, monitor the employee performance, analyze leave requests, leave allocation requests, or employee details in various departments, our Tableau dashboards makes all things easier. Our dashboards help you reveal key HR business trends in a limited yearly cost.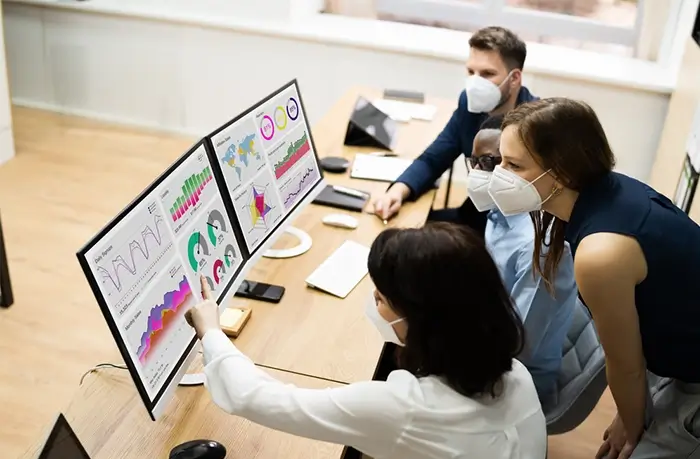 Tableau dashboards that
Inform in a Glance
We help you build customized dashboards that are not only aesthetically pleasing but also turn the dashboard from good to great with custom shapes, colors, sizes and layout.
Our experts immediately highlight specific insights or identify outliers with custom colors.
We help you to tell a more compelling story with custom shapes and its usage.
We use different sizes to draw emphasis to your key message.
Our BI experts will help you make the most important information stand out with custom text.
We will help you discover what's happening, why, and what's most important with a custom layout.
Custom-Built Dashboards For
Diverse Industry Verticals
Uneecops has helped hundreds of customers to get up & running faster, improving their return on investment with custom-built dashboards. We also give proof-of-concept and demonstrations to help you gauge the real-time benefits of having Tableau dashboards for your industry.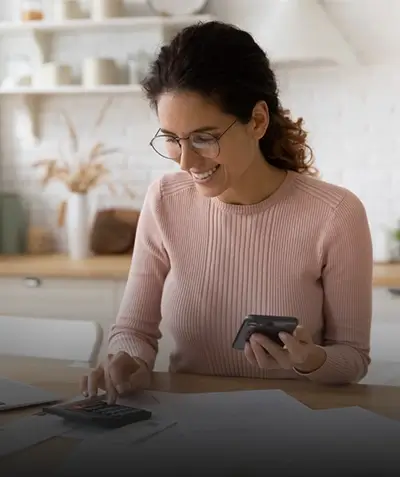 Micro Finance Industry
Analyze state-wise collection to the city and village wise branch. Perform top analysis branch wise, state case and explore reason wise pending claims.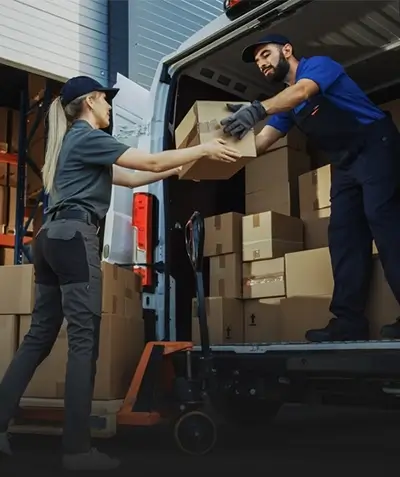 Retail Industry
Analyze consumer spending power decisions. Make YOY comparison, net sales, collection & outstanding with smart dashboards. Identify the most profitable region and know the cause of underperforming outlets etc.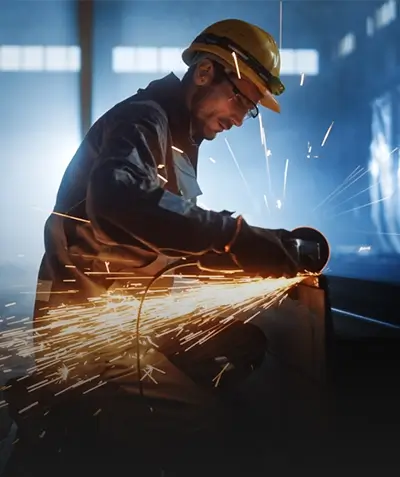 Manufacturing Industry
Have a glance at important metrics of process or machine downtime, warehouse operations, cost of goods sold and so much more. Make time series comparison, and shift wise production analysis.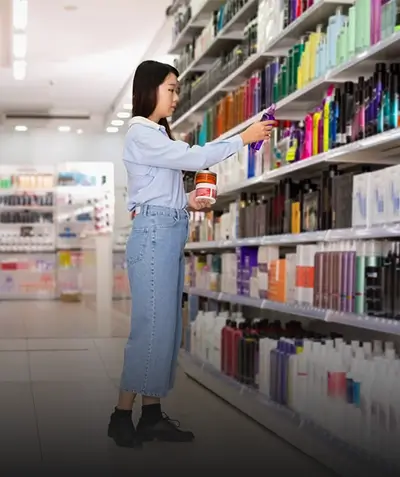 FMCG Industry
Measure the profitability of product categories, monitor promotion performance, identify missed opportunities, and make profitable decisions with our dashboarding services.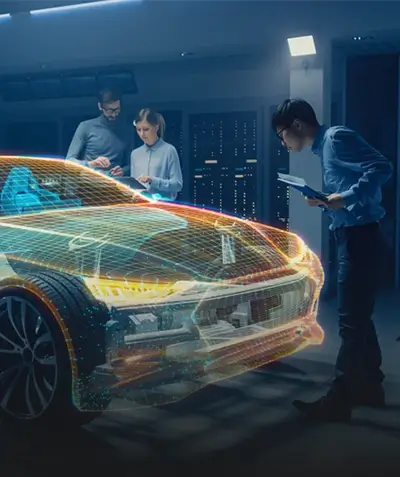 Automotive Industry
Perform sales level analysis, increase market share and gain an aggregate picture of business activity in terms of stored inventories' level and its cost, and more.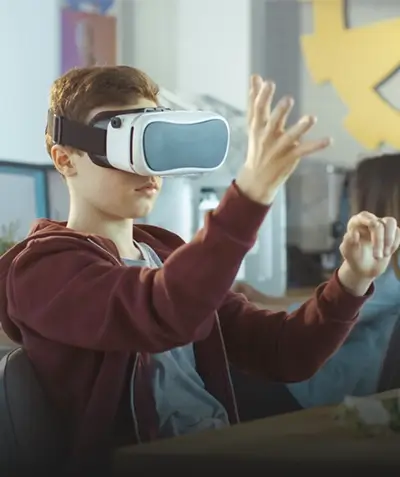 Education Industry
Gain 360-degree visibility from admissions to examinations; training to payroll management. Keep a track of fee, exams, finance, staff, assets etc. seamlessly. Perform real-time reporting Tableau enabled.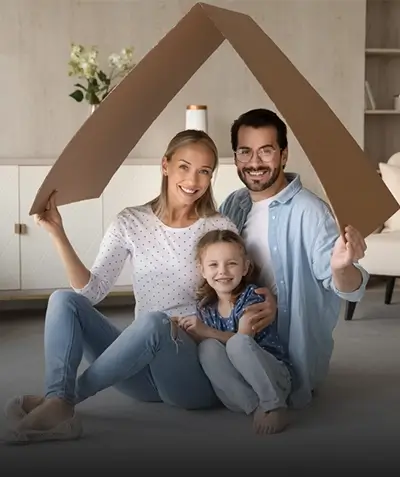 Public Sector Industry
Discover new insights and better understand what's happening in healthcare, central and local government, defence and intelligence, higher education, and the not-for-profit sector so they can act decisively.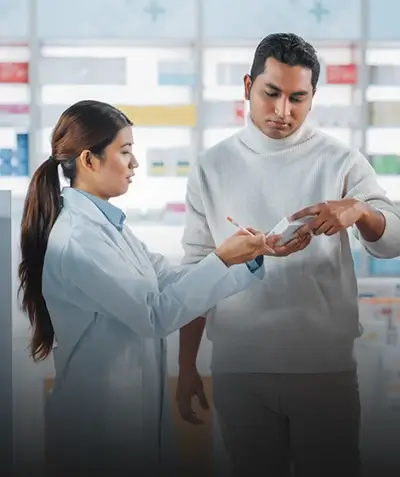 Pharma Industry
Know about current stock, negotiate better with vendors, collaborate better, improve decision making and enhance the quality of care by staying updated.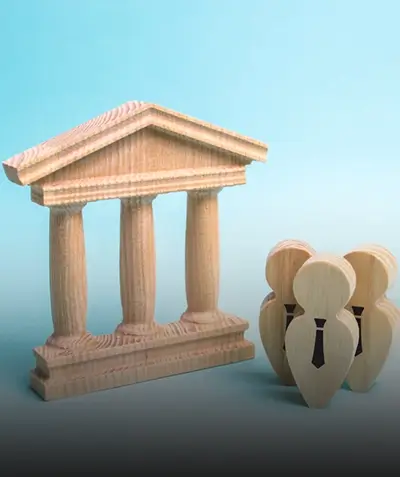 Real estate Industry
Collaborate quickly on daily business decisions. Reduce the chance of reporting errors. Know net profit and occupancy cost, revenue per square foot and much more.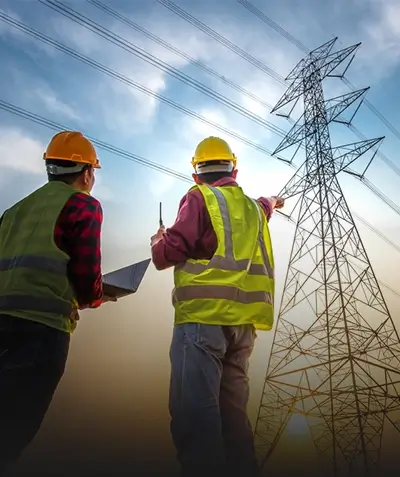 Utility Industry
Make better capital investment decisions, and empower customers to manage their energy lifestyles with actionable insights.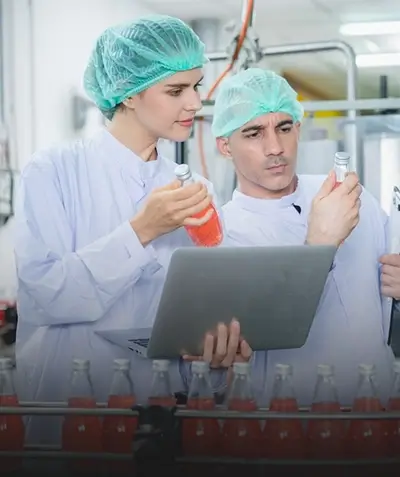 Food & Beverage Industry
Monitor waste management, identify expiry dates, issues across stores, and make profitable decisions with our dashboarding services.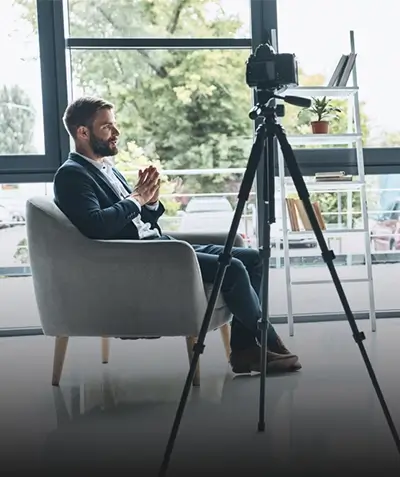 Media Industry
Keep a tab of top channels, brands, categories and products with dashboards. Analyze daily playout trend, daily view trend and hourly view trend.
Frequently

asked questions

To create a BI dashboard, you need to be aware of the components of dashboard in Tableau. The first step is creating worksheets. When you want all of your worksheets to reflect in a single place to draw actionable insights, a dashboard has to be made. First, set up your dashboard, arrange the data points logically and add interactivity. There are many filters, formulas, categories and sub-categories in a Tableau dashboard to help you understand as well as interpret data. Uneecops can help you learn how to perform real-time reporting Tableau. Connect with our experts to learn more about how to create dashboards in Tableau.

There are three methods to embed Tableau dashboard in a website - With Tableau Javascript With dashboard's URLs in an image or iframe tag By writing your own code using Tableau's Javascript API You need a Tableau server or Tableau Online account to be able to embed a dashboard in a website. Get in touch with Tableau experts at Uneecops for more information.

Tableau has a 'Presentation Mode' option that enables you to hide the Tableau environment. There is a 'Story option' that can help you walk viewers through the data discovery process in a scripted way. The 'Export to PowerPoint option' can be used in case the slides are customary to the work culture. Choose your best presentation mode and ensure all the data is placed clearly. Avoid clutter. These are just a few tips to effectively present a Tableau dashboard. Hope it helps!

The 'Publish Workbook' option can help you share your BI dashboard. All Tableau dashboards are published on a Tableau Server. In order to help users, you can organize dashboards into projects, tag them, and also opt which worksheets to hide and display.