 Unleash the

Power of Data with Uneecops
As a TABLEAU partner, Uneecops helps all fast-growing and visionary organizations to transform their structured and unstructured data residing in silos into actionable and real-time insights. Our consulting services extend beyond strategy and design to support data discovery, license advisory, training, and on-time implementation, to get the most out of your BI investment. Uneecops as your trusted advisor is here to guide you through your enterprise BI transformation journey. With our in-depth experience and cross-industry domain expertise, we can quickly provide you with solutions that guide you on the right path.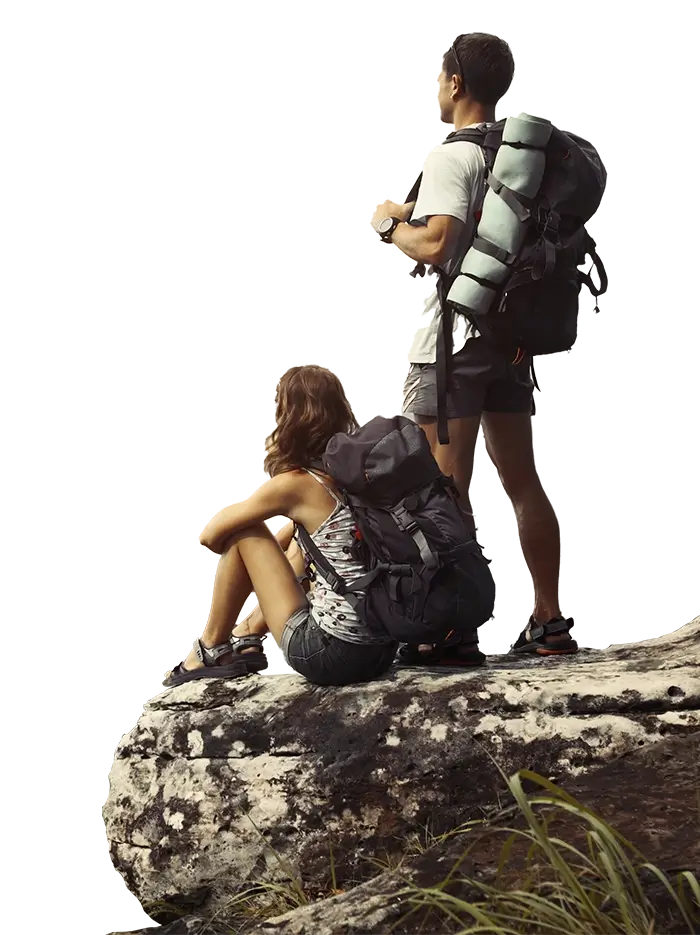 Solutions For Every

Industry Vertical, Small or Large
Business Intelligence (BI) software renders meaningful and 360-degree insights to businesses, enabling them to stay competitive, know hidden opportunities and threats, and win new market share. Smarter enterprises understand the need for the transformative power of BI software to unlock insights for real-time action, delight customers, increase productivity, and keep track of ongoing business activities.
Uneecops has the core BI expertise, and partner ecosystem of TABLEAU and Microsoft Power BI to help you map out the next vital steps in the BI journey. Our consulting team of industry experts, business consultants, and data scientists help 18+ industry verticals of all sizes to gain instant visibility into the vital metrics of business at the individual, departmental and enterprise levels.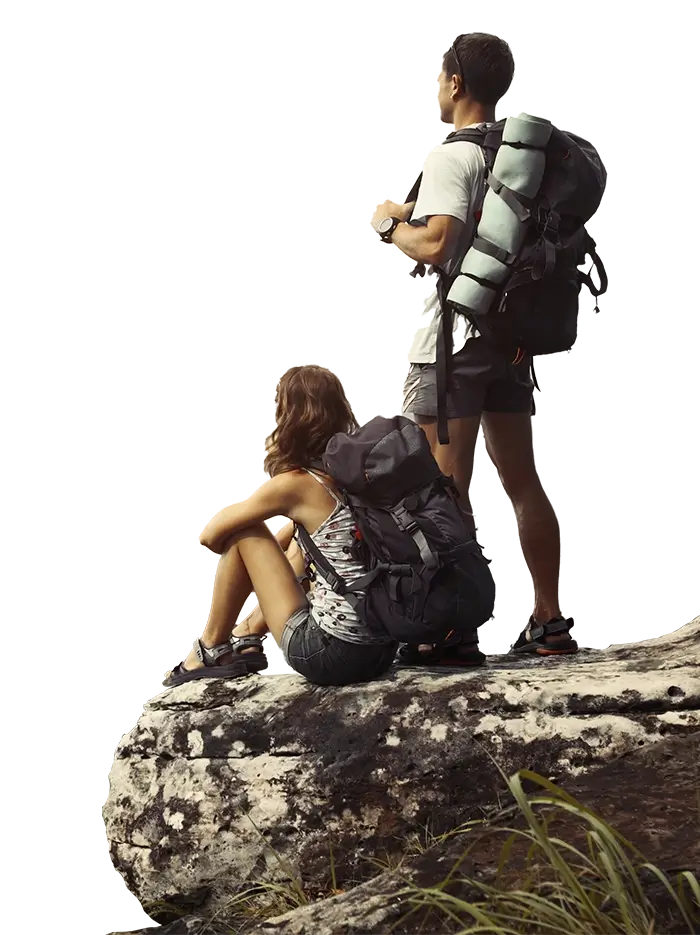 Get Directions on
The Next Steps
Consult our team of experts to mitigate all your ongoing complexities
BI software
"I have immediate requirements of BI software, so I need a quick way to implement it faster without any business disruption."
Legacy software
"I want to replace my legacy software, but I want to validate the ROI and value propositions of BI software."
BI journey
"I am ready to embark on the BI journey, but I have a few concerns about migrating and safety of data."
Deployed BI
"I have already deployed BI, but need the expertise to train my end users for maximum adaptability."
Derive Business Value and
ROI with Uneecops
Data fuels tremendous competitive opportunities to organizations, but only when they can derive meaningful insights and act on those dynamics faster. Uneecops as your Tableau partner facilitates your business with reliable insights to drive confident decision-making. With 50+ certified BI experts, domain knowledge, and a detailed consulting approach, we quickly translate your data into a strategic asset. We work closely with you to ensure that you realize the complete ROI and value of your BI platform in your business. Our experts are ready to help you navigate an assortment of BI deployment, support, license, or support needs. With the dual expertise of database and analytics, you can rest assured that you have aligned with the right partner. Having cross-functional expertise, Uneecops helps organizations of all sizes gauge the factors that are lifting their business, or holding them back.
Our solutions to
Meet your requirements
Our team of TABLEAU consultants has extensive experience and track record in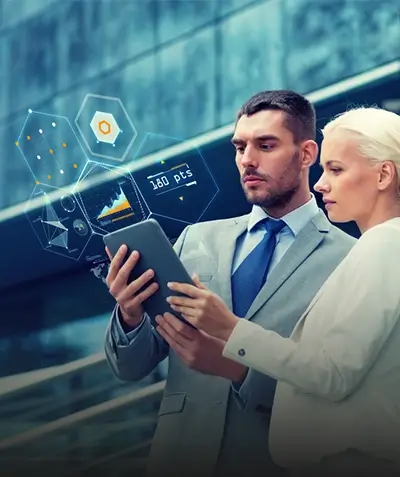 Landscape Analysis
BI design involves careful analysis of existing data, all data sources, and data engineering to ensure that your BI environment remains ready and in tandem with your unique business objectives. Our consultants have extensive experience in deploying industry-relevant TABLEAU solutions from startups to major enterprise customers.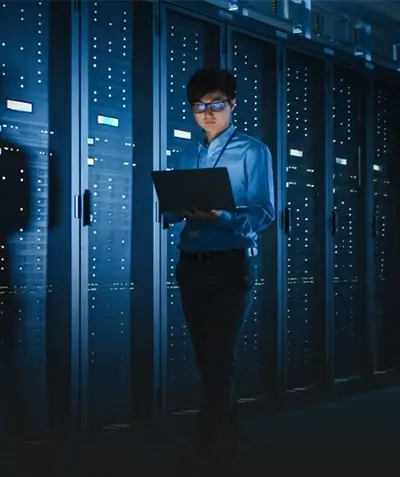 Data Discovery
The newer video text and voice apps like Alexa, Google videos, and Siri are the emerging goldmines of data. We help you analyze a diverse dataset and uncover the hidden insights faster with feature-rich and self-service capabilities software like TABLEAU.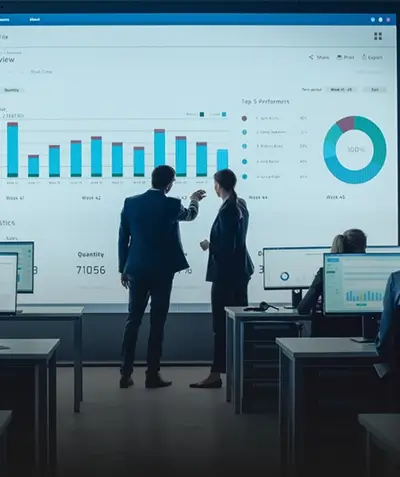 Data Visualization
We help all fast-growing organizations to convey their complex concepts and identify new patterns in data seamlessly with data visualization services. We work with you to build interactive, immersive and visually appealing visualizations.
License Selection
Indecisive as which TABLEAU license to prefer? It is always intriguing to decide between Creator, Explorer, and Viewer TABLEAU licenses. Our certified BI consultants can help you find the ideal licensing option to suit your respective needs & make the most of your investment.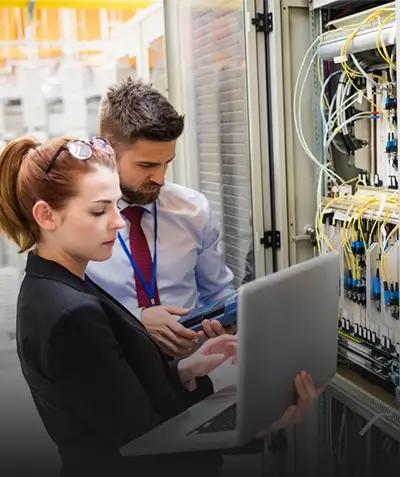 Server Care
Our data scientists keep a close eye on TABLEAU server health and performance. We use industry-standard security solutions and best practices, and take the entire responsibility to safeguard your data from any unauthorized access, malicious attack, modifications, or deletions.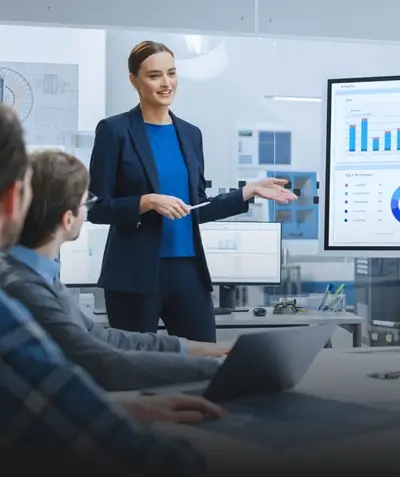 Training
Training The TABLEAU training workshop was conceptualized from the innate desire to disseminate knowledge and skills to run TABLEAU software to its maximum potential. After imparting training to various startups, SMEs, and large organizations, we have gained unmatched confidence and expertise to empower every user to learn TABLEAU for their good.

Let's
Get in Touch
Leverage our BI solutions to gain a holistic view of your business on the go
Talk To Experts