 Analytics Solution for
SAP Business One
Accelerate digital transformation using Tableau and gain fast & accurate insights across your business. We can help you build strategy for using analytical insights to drive business actions. Our analytics experts support every phase of the analytics lifecycle from data to discovery to deployment. Why Choose Uneecops Dashboarding Services?
Uneecops offers dashboard as a service to SAP Business One customers which can help them gain an instant visibility into performances at the individual, departmental and enterprise level. Our experts use enterprise-class reporting, analysis, visualization, planning and forecasting capabilities to custom build dashboards that can improve organizational process and performance.
COST-EFFECTIVE
Get dynamic reports, a personalized dashboard, 360-degree view of your business, and reveal key business trends in a limited yearly cost.
TIME-SAVING
Discover new insights at the speed of the thought. Our dashboards are ready for plugging with SAP business One data source.
INSTANT
Integrate, deploy, and go to market quickly. All our products have been designed and developed using pre-built industry standards.
Visualize Business Insights
Get access to important business intelligence using our powerful dashboards services
CXO Executive View
Finance
Sales
Services
Inventory
CXO Executive View
Drive faster decision making with a unique, 360-degree view of your business.
Understand your business at a glance with interactive dashboards. Use the filter panels to drill down to specific information and turn insights into actions for informed decision making.
Finance
Make more informed financial decisions
Gain an overall picture of the quarterly and yearly performance of your organization. The views include key financial measures such as net sales, net profit, and net profit margin. Whether you want to view any up-to-date financial information, record or reports the results are right at your fingertips.
Sales
Keep a close eye on productivity and sales
Identify promising leads faster, forecast results more accurately and get everyone on the same page. Empower your sales team to gain actionable insights from any device. Aid salesperson to interact with their customers better and close deals faster.
Services
Gain 360-degree view anywhere, anytime
Empower your teams to perform monthly complaint analysis and complaint priority analysis. Stay one step ahead of your peers by having personalized, rich and predictive insights relevant to your industry.
Inventory
Gain real-time visibility into your inventory
Monitor inventory levels across warehouses. Review how many units are bought per month versus how much stock you have on hand in a few clicks.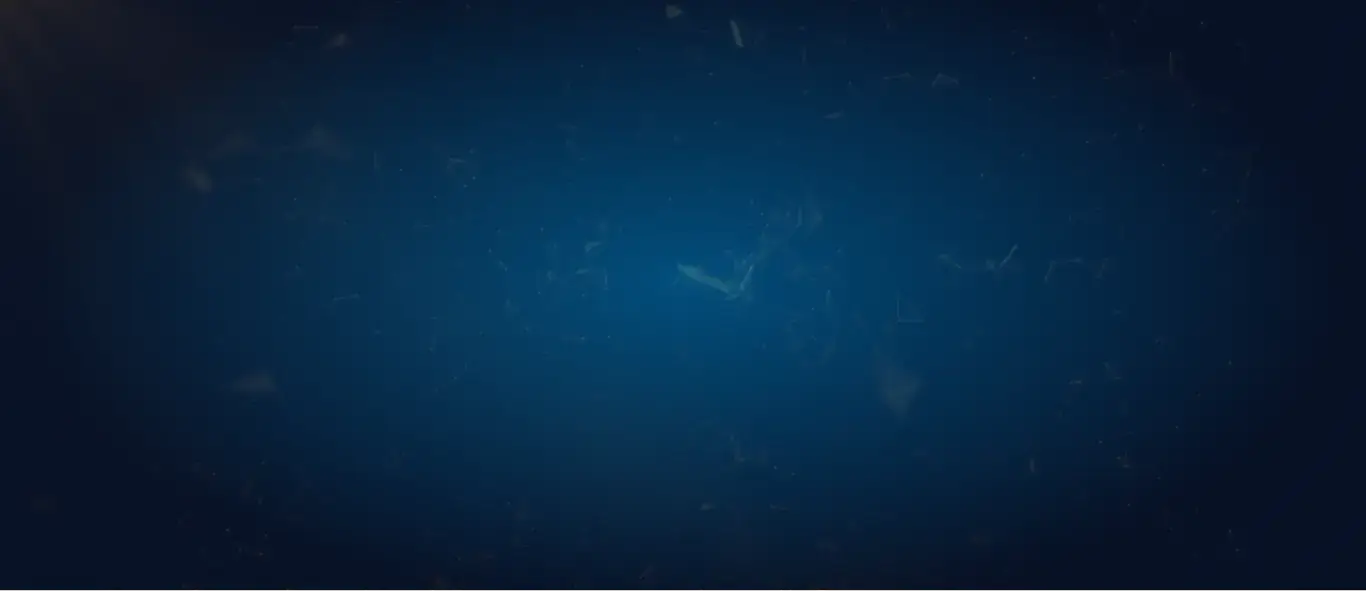 Uneecops is your trusted partner for

SAP Business One and S4/Hana Cloud
We're consistently honored by SAP as the best SAP Business One and S4/Hana Cloud Partner in India and APJ region.
SAP Business One
Impact Partner of the year
2020 - North
SAP Business One
Partner of the year
2020
SAP Pinnacle Award
ERP Partner of the year
2020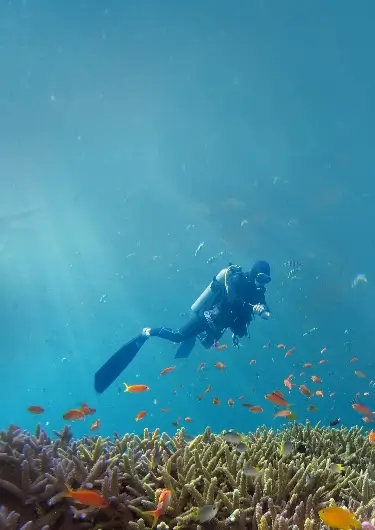 Find Your Analytics Solutions
The one that meets your needs.