Smooth, Seamless Salesforce Integration Service: Our Forte!
While most companies focus on Salesforce consulting and other Salesforce services, we especially strive to seamlessly connect Salesforce to your other enterprise-critical systems. Because, integration is the key to unlocking new possibilities for your business – it streamlines processes, eliminates redundancies, fosters seamless information sharing across your organization, and provides you with a comprehensive 360-degree view of your operations.
At our core, we are a Salesforce integration partner committed to your success. We begin with a thorough discovery phase and assure end-to-end Salesforce integration service support. As a seasoned Salesforce integration consultant, we've honed a best-practices approach to seamlessly integrate your existing software and applications with Salesforce CRM.
Our tried-and-true process empowers us to swiftly tackle any integration challenges that come our way. Choose us as your Salesforce integration consultant and experience the transformative power of integration for your business.
Request Demo
Talk With CRM Integration Expert
Salesforce Integration Services for Multi-channel
That Revv Up Revenues
Uneecops is a global strategic Salesforce integration partner that aims to bring human experience to transform your business, tech and customer experience. We believe once a system is integrated and embedded seamlessly within your ecosystem, it can become your ROI multiplier and enterprise modernization treasure trove. That is why we ensure you get the Salesforce integration support right – effortlessly embedding the CRM within your enterprise and its applications.
100+
Salesforce Integration Services Experts
120+
Projects Delivered with ITILv3 aligned approach
Our Salesforce Integration Services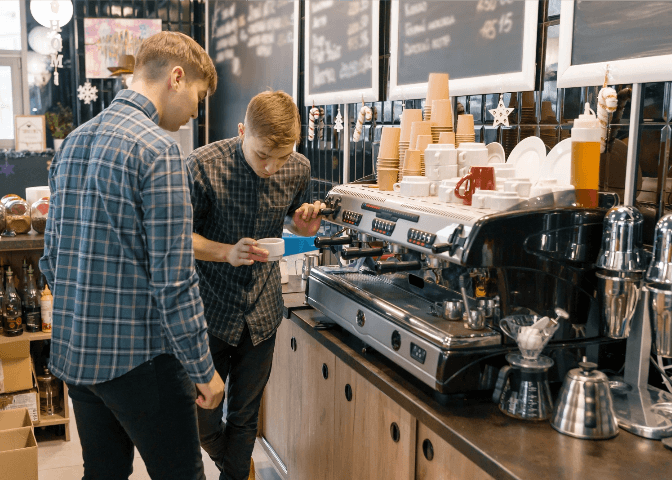 Data Integration
Data siloed in one system or application means redundancies. To ensure you make the most of your data warehouses, you need to combine Salesforce data with other sources and vice-a-versa. This calls for Salesforce data integration.

Our data and software engineers sync app and cloud data with Salesforce for better decision-making. Rest assured, your dedicated Salesforce integration consultant will handle the Salesforce data integration end-to-end.
UI Integration
Incorporating a unified user interface (UI) is a favorable choice when seeking to provide a centralized user experience for all users. Our team helps you integrate diverse applications within Salesforce for a pleasant UI experience. You get complete Salesforce integration support for UI user adoption.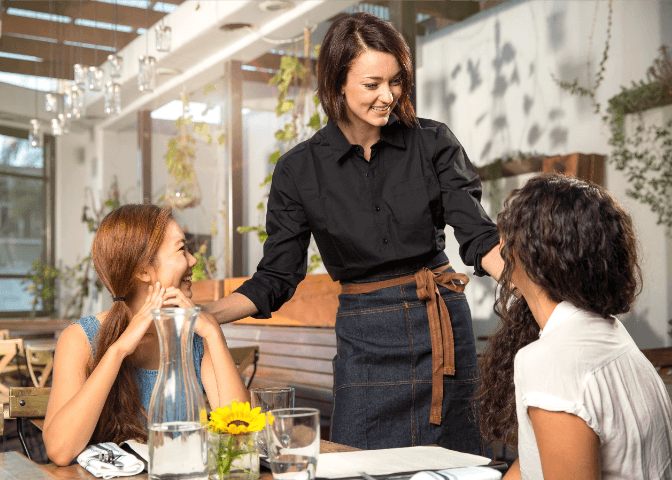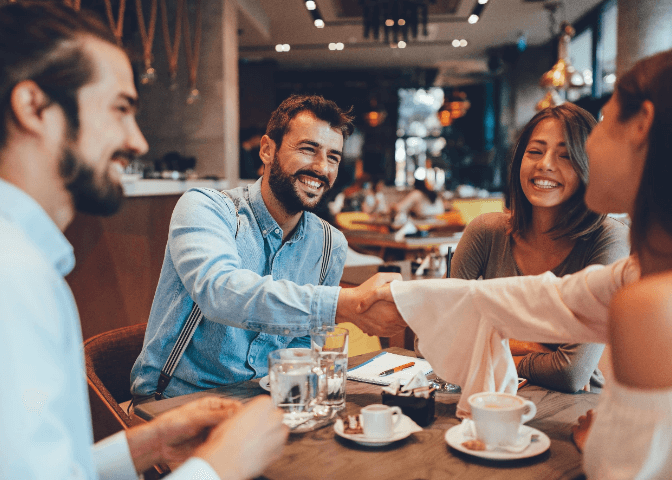 API Integration
Best Salesforce integration support means connecting the CRM with other software and systems, such as e-commerce platforms, accounting software, payment platforms, or legacy systems. Uneecops is the leading Salesforce integration partner and top Salesforce integration consultant. Our API Salesforce integration services help build integrated systems tailored to your organization's specific requirements.
Third Party Integration
Enterprise systems within your IT infrastructure should work cohesively. So, we integrate current applications and external cloud services with Salesforce in just a few clicks. Through effective Salesforce integration service and execution, we resolve all Salesforce data integration issues to enable seamless working with third-party apps.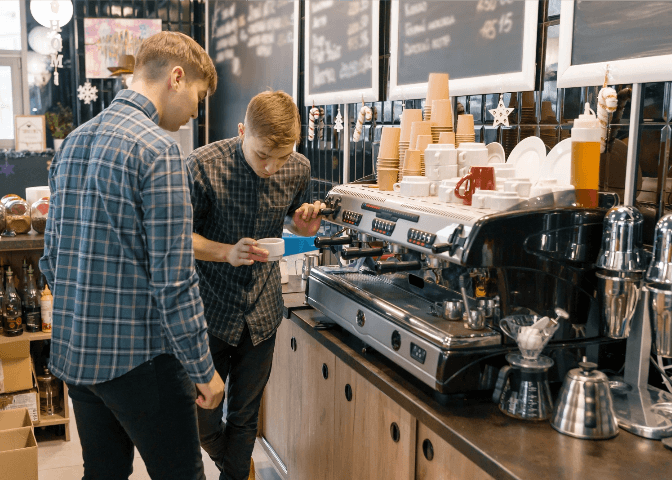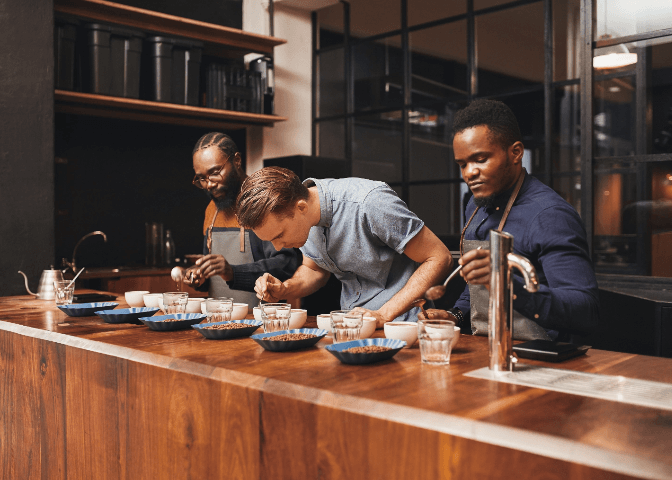 Backend Integration
With hundreds of completed Salesforce CRM integration projects, Uneecops possesses years of experience in backend Salesforce solutions integration and development. We connect backend elements for smooth performance and take your enterprise backend systems to another level of efficiency. As a leading Salesforce integration partner, you get the support for all technical and backend integration from Uneecops.
Digital Commerce Integration
Digital Commerce Integration with Salesforce brings different operations together, therefore easy management of online website or applications while making strategic decisions having the customer data within a single view. Integrate the Salesforce CRM system with your eCommerce business to amplify customer relations. Uneecops Salesforce Integration Solutions helps you integrate Salesforce with leading e-commerce platforms like Shopify, WooCommerce, and Magento.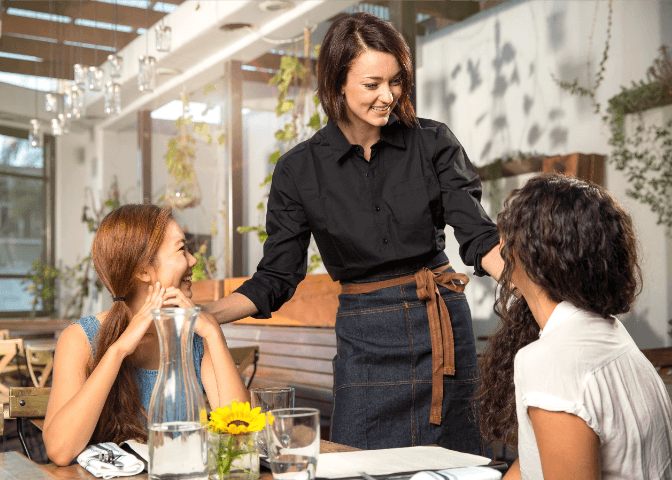 So Many Partners. Why Choose Uneecops
As a Salesforce Integration Partner?
Leverage the full potential of our Salesforce integration service to fuel better decision-making and realize real business success.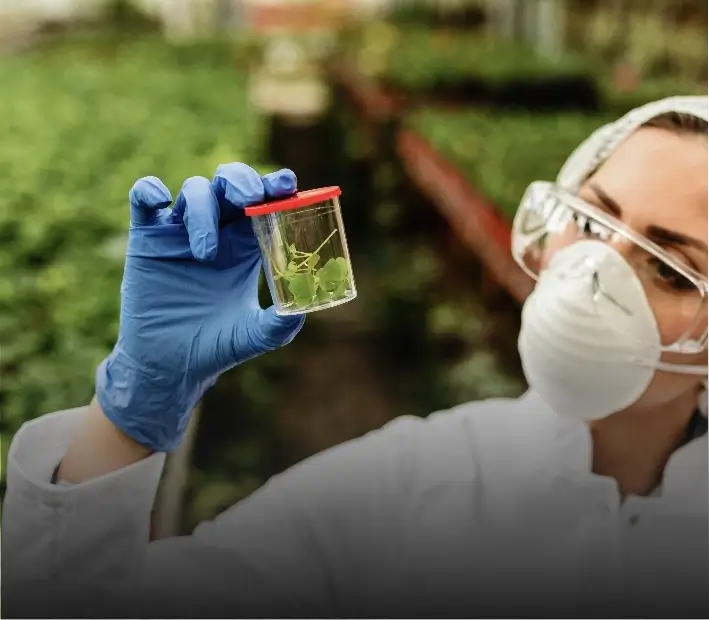 Experienced and certified Salesforce developers & admins
Experienced and certified Salesforce developers & admins
Being a preferred Salesforce integration partner, our team comprises seasoned experts who hold certifications in development and administration. With their extensive knowledge and hands-on experience, you can trust us to deliver top-notch Salesforce integration services tailored to your needs.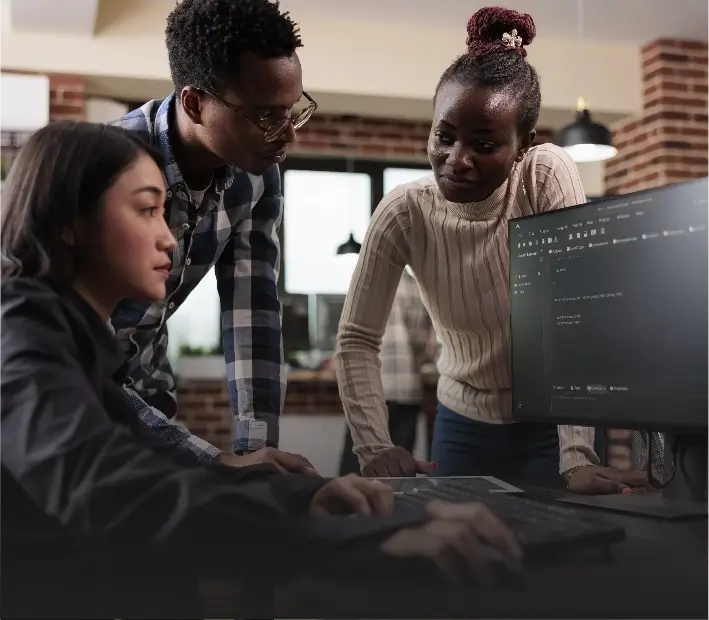 On-time deployment and delivery
On-time deployment and delivery
We understand the importance of timeliness in business operations. Our commitment to on-time Salesforce data integration ensures that your project runs smoothly, minimizing disruptions and maximizing efficiency.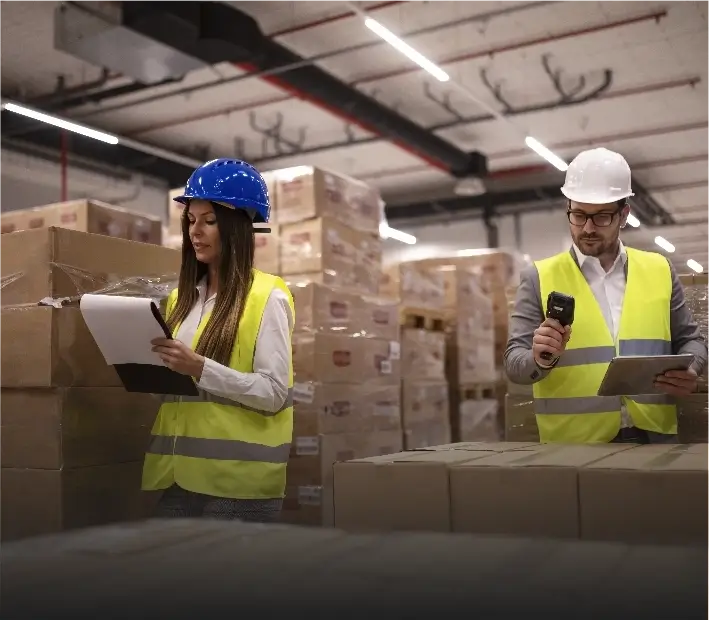 Dedicated Salesforce implementation account manager
Dedicated Salesforce implementation account manager
When you partner with us, you'll have a dedicated account manager who will guide you through every step of the Salesforce CRM integration process. They'll ensure seamless communication, address your concerns, and keep you updated on project progress.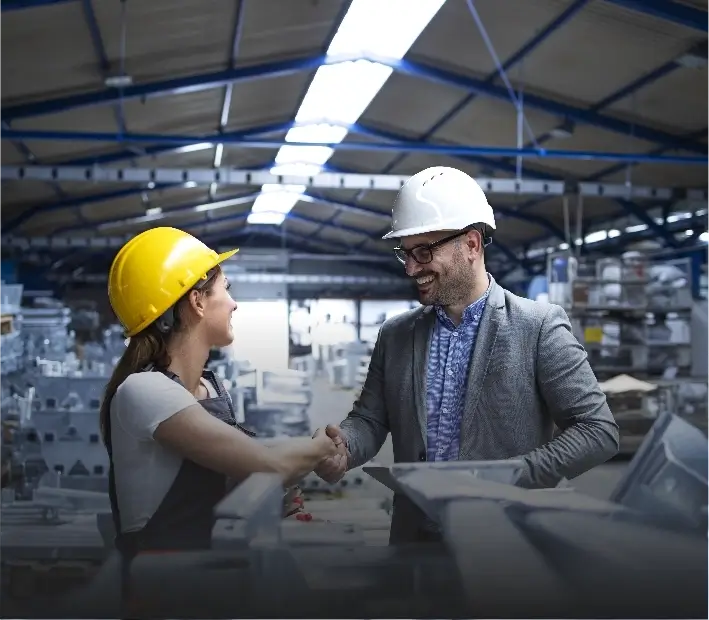 Industry pros in retail, pharma, baking, IT, manufacturing, automotive, etc
Industry pros in retail, pharma, baking, IT, manufacturing, automotive, etc
We take pride in our diverse industry expertise. Whether you're in retail, pharma, banking, IT, manufacturing, automotive, or any other sector, our Salesforce integration services are tailored to meet the unique challenges and opportunities of your industry.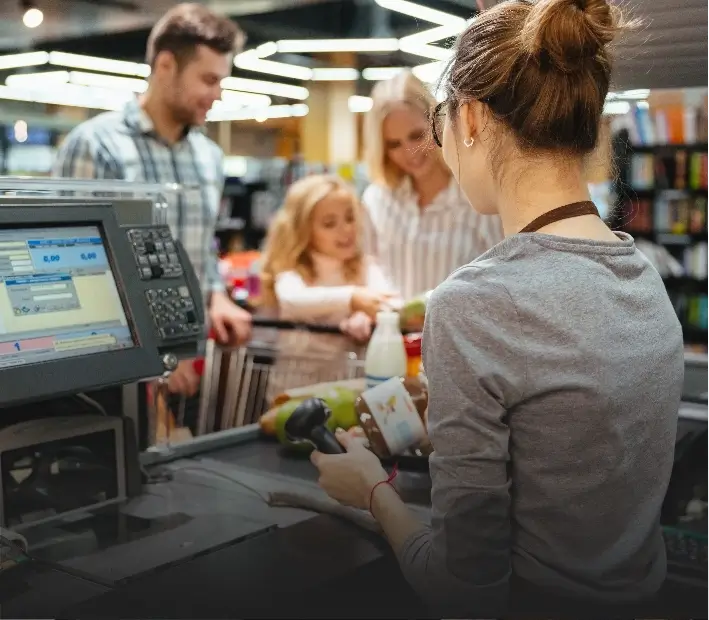 Direct Solutioning from Our Directors
Direct Solutioning from Our Directors
As part of our commitment to excellence, you have the opportunity to engage directly with our directors for Salesforce integration support. Their wealth of experience and strategic insights can help shape the direction of your Salesforce CRM integration for optimal results.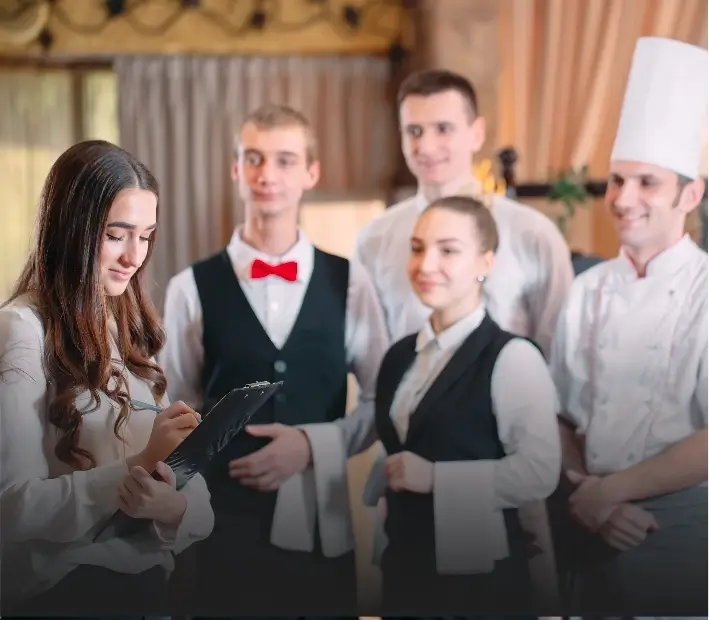 Cost-effective and ROI-focused Implementations
Cost-effective and ROI-focused Implementations
As a trusted Salesforce integration consultant, we understand the importance of cost-effectiveness and ROI for any project. Our Salesforce integration services are designed to not only meet your needs but also provide a strong return on investment, ensuring that your resources are put to the best use.





See What Our
Clients Have To Say
I thank you and the entire UBSdigicloud team for supporting us till date. We laud the efforts you have put in to make salesforce a truly amazing value-added experience for Fluidyne team. Once again, thank you and hope to work with you in the forthcoming year.
Director, Business Development
Director, Business Development, Undisputed leader in offering turnkey liquid management solutions to automotive, chemical and pharmaceutical industries.
UBSdigiCloud's technical competence, vast experience of integrations and practical solutions for complex problems have surprised us! They came in as a problem solver when solution was not in sight and turned the situation in just few days and instilled confidence in business and IT teams!
Business Head
Business Head, The largest chemical producer in the world headquartered in Germany with annual revenue of $92,989 million.
Deep understanding of Salesforce combined with business process knowledge, helped us in drafting clear objectives for using Salesforce to meet our business growth plans. Professional execution, on time delivery, proactive communication and caring attitude made Salesforce implementation one of the successful project at our company!
CEO
CEO, A USD 3 billion conglomerate with a 10,000 global workforce, backed by 50+ years of experience in manufacturing.
We started interacting with UBSdigiCloud after evaluating with at least seven other Salesforce implementing agencies and we could connect from the beginning. The approach of UBSdigiCloud team to understand our business was very simple and it generated a lot of confidence in us. During installation phase there was daily communication to plug the gaps. The training provided during implementation was sufficient for our entire team members. We thank UBSdigiCloud for all their dedication to get the project completed on time.
Marketing Head
Learn How Enhanced Engagements

Are Reshaping Customer Experience
Explore to dig deep to see how we help you deliver an engaging customer experience.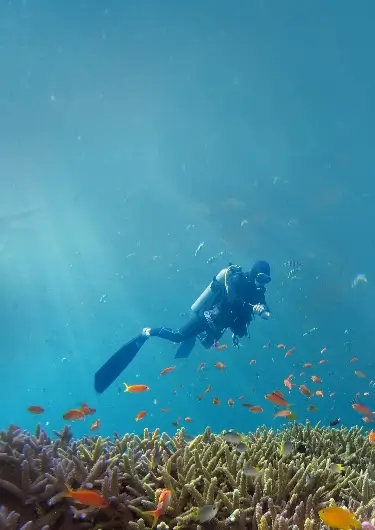 Why Race for Customer Success? WIN with Salesforce Integration Support!
Capitalize on the power of connected customer experiences – enabled by powerful Salesforce integration services.
Let's Talk