Clear the Chaos, Capitalize on CRM Capabilities with Salesforce Maintenance Services
When you blur the lines between microlevel Salesforce challenges (user-specific) and macrolevel issues (enterprise-level) - chaos trickles.
Uneecops is the undisputed leader in Salesforce support services, resolving platform problems and enabling end-to-end digital transformation through our capabilities, Salesforce maintenance offerings and technologies. Unlock complete clarity and make the most out of Salesforce – to witness CX and BX magic happen!
We do it like this

Review 

System performance and
KPIs

Reset 

Goals and
objectives

Refresh

Optimize and customize software

Rise

Transform Salesforce experience
Batman Has Robin. Your Salesforce Ecosystem Has Uneecops.
All-products Salesforce Maintenance
Get the specialized, technical expertise you need to fine-tune any to every Salesforce product.





I thank you and the entire UBSdigicloud team for supporting us till date. We laud the efforts you have put in to make salesforce a truly amazing value-added experience for Fluidyne team. Once again, thank you and hope to work with you in the forthcoming year.
Director, Business Development
Director, Business Development, Undisputed leader in offering turnkey liquid management solutions to automotive, chemical and pharmaceutical industries.
UBSdigiCloud's technical competence, vast experience of integrations and practical solutions for complex problems have surprised us! They came in as a problem solver when solution was not in sight and turned the situation in just few days and instilled confidence in business and IT teams!
Business Head
Business Head, The largest chemical producer in the world headquartered in Germany with annual revenue of $92,989 million.
Deep understanding of Salesforce combined with business process knowledge, helped us in drafting clear objectives for using Salesforce to meet our business growth plans. Professional execution, on time delivery, proactive communication and caring attitude made Salesforce implementation one of the successful project at our company!
CEO
CEO, A USD 3 billion conglomerate with a 10,000 global workforce, backed by 50+ years of experience in manufacturing.
We started interacting with UBSdigiCloud after evaluating with at least seven other Salesforce implementing agencies and we could connect from the beginning. The approach of UBSdigiCloud team to understand our business was very simple and it generated a lot of confidence in us. During installation phase there was daily communication to plug the gaps. The training provided during implementation was sufficient for our entire team members. We thank UBSdigiCloud for all their dedication to get the project completed on time.
Marketing Head
Learn How Enhanced Engagements Are Reshaping Customer Experience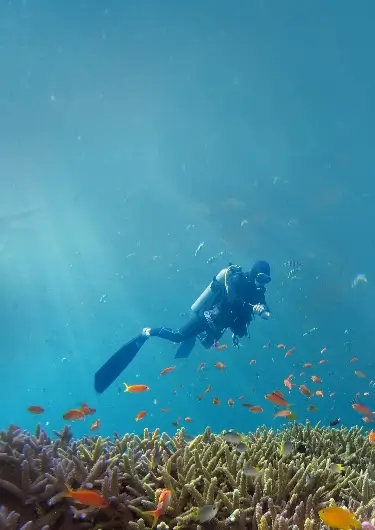 Stuck? Scale? Reach Your Salesforce Hotline
Get the winning ammunition to accelerate unpreceded Salesforce growth. Resolve all challenges and deliver the best possible CX – with support like a guiding light.
Request Consultation