JOIN US, for Tableau Webinar "BETTER DECISION MAKING ACROSS YOUR ORGANIZATION".
Session: Monday, 19th June 2023. 12:00noon Dubai Time. Virtual.
Data available in your IT systems, if processed rightly could ensure that every decision of yours is perfect, aligned to the organizational objectives and stand KEY to the performance indexes.
We help you build your LIVE and SUPER INTELLIGENT enterprise to ensure that your organization is ONE level UP, always.
Who Should Attend It:
CEO's.
CFO's.
CIO's.
Service Leaders.
Heads of Information Technology.
Board Members.
Featured Speakers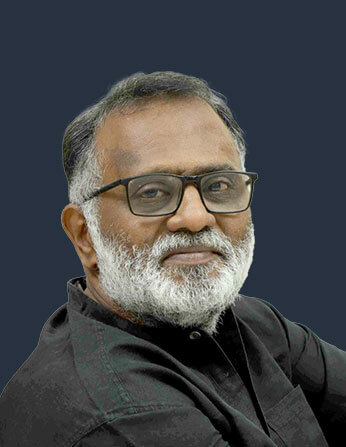 Vinoo Ramachandran
Marketing Consultant

Abhishet Gupta
Associate Director- Analytics Delivery