The 'if's' and 'but's' with regard to ERP are long gone. The new question is, 'which one, when and how. to implement. Today, all businesses are awash with plenty of data―from back-office systems like CRM to finance and inventory management. Decision-makers understand that the challenge is not simply amassing that data but getting the most out of their data. Turning to the S/4HANA cloud promises the performance needed for optimizing data to facilitate business growth. As we're clear in our minds that cloud ERP is the future, another question comes up, Which ERP has the power and performance of the cloud with the ability to unify operations at the speed of thought?
Today, speed is everything. In a fast-evolving world, everything needs to scale fast – rapid turnaround times, quicker decision-making, and faster business challenge solving-abilities. As your modern-age business feels the need for speed, SAP S/4HANA Cloud can help turbocharge business performance.
Ultimate and Intelligence Business Advantage with Built-in-automation Technology of SAP S/4HANA
S/4HANA Cloud ERP powers seamless, highly scalable performance and actionable insights, enabling faster, growth-generative decisions at scale. Running your business with this future-proof ERP will allow you to focus on activities that add value and fuel competitive differentiation — for example, developing new and enhanced business capabilities, rather than looking after tedious operational maintenance and security. 
Moreover, next-gen SAP S/4HANA Cloud solutions provide the tools to automate infrastructure management and analytics to fuel better decision-making for competitive advantage and real-time operational decisions. 
But what does it mean for an enterprise to take full advantage of the cloud? Let's explore how using SAP S/4HANA benefits companies and how it helps you build a better business that dynamically scales for growth.
Exclusive SAP S/4HANA Business Benefits
Subscription-based Licensing Model
No Infrastructure & maintenance cost
Predefined system configuration
Quick Implementation
Embedded analytics
Built-in artificial intelligence
Automatic upgrades
Power and performance of S/4HANA Cloud
Scale and elasticity of the cloud
Consistent in-memory data model
Multi-model cloud deployment
Centralized data storage
Anytime, anywhere accessibility
Managed hosting in 'Public Cloud'
Robust applications
Low TCO as SaaS-based
Automated software updates
Modern-user interface
Customized insights at your fingertips
Out-of-the-box integration for extended processes
As you plan your journey, you would wonder about the future of SAP, the future of SAP HANA in particular and the future of SAP technology overall. After all, investment in SAP is significant.
Let us discover the future of SAP in detail.
Future of SAP – SAP has remained a dominant and key player in the enterprise software industry, with customers relying on SAP technology to operate their enterprises. Growing customer demand has repositioned SAP as a digital transformation platform. Today, 99 of the 100 largest companies in the world are SAP customers. The future is not just bright; the future is SAP!
Future of SAP HANA – With its flagship product S/4HANA, SAP aims to be the core of modern, intelligent businesses. SAP has also doubled down tremendously on cloud solutions. 85 of the 100 largest companies in the world are SAP S/4HANA customers. This means the future of SAP HANA is bright.
Future of SAP technology – SAP HANA is a market-leading in-memory database that offers a dramatically simplified data model and real-time processing speeds. With such smart technology powered by cloud capabilities, SAP technology is a trusted, future-proof asset. The future of SAP technology is definitely cloud-powered and secure.
There is one more aspect that matters a lot, namely, future of SAP security as data protection is of prime importance to every business.
Future of SAP security – Organizations worldwide count on SAP to keep their sensitive data secure. SAP's cloud products further keep your data safe, process it in compliance with local legislation, and protect it from malicious use. The future of SAP security is all about data integrity, availability, and confidentiality.
As you get convinced and prepare to adopt SAP S/4HANA Cloud, it is time for migration without disruption!
UBS offers Affordable Automation with SAP S/4HANA
Uneeecops Business Solutions (UBS) has the industry experience and functional know-how to help clients leverage SAP S/4HANA Cloud to improve their technology-based operations and unlock the transformational growth potential of moving to the SAP S4 Hana cloud erp. We offer a wide range of company-specific solutions specifically designed to combine your company's process and industry best practices. 
UBS helps enterprises achieve smooth integration, adept implementation, outstanding performance, and significantly lower cost with SAP S/4HANA Cloud. For organizations processing hundreds of millions of transactions in a short timeframe, the future ERP would offer the necessary features to boost processes and scale with scalability! 
The best part-  SAP S/4HANA ERP is cost-effective and highly improves the return on investment. In fact, businesses can unleash agility, productivity, and profitability with the affordable and robust SAP ERP solution.
UBS 'Partners Together' with SMEs and fast-growing businesses on their SAP S/4HANA Cloud automation journey. Our mission is to 'Transform Together' and 'Progress Together' with our customer businesses.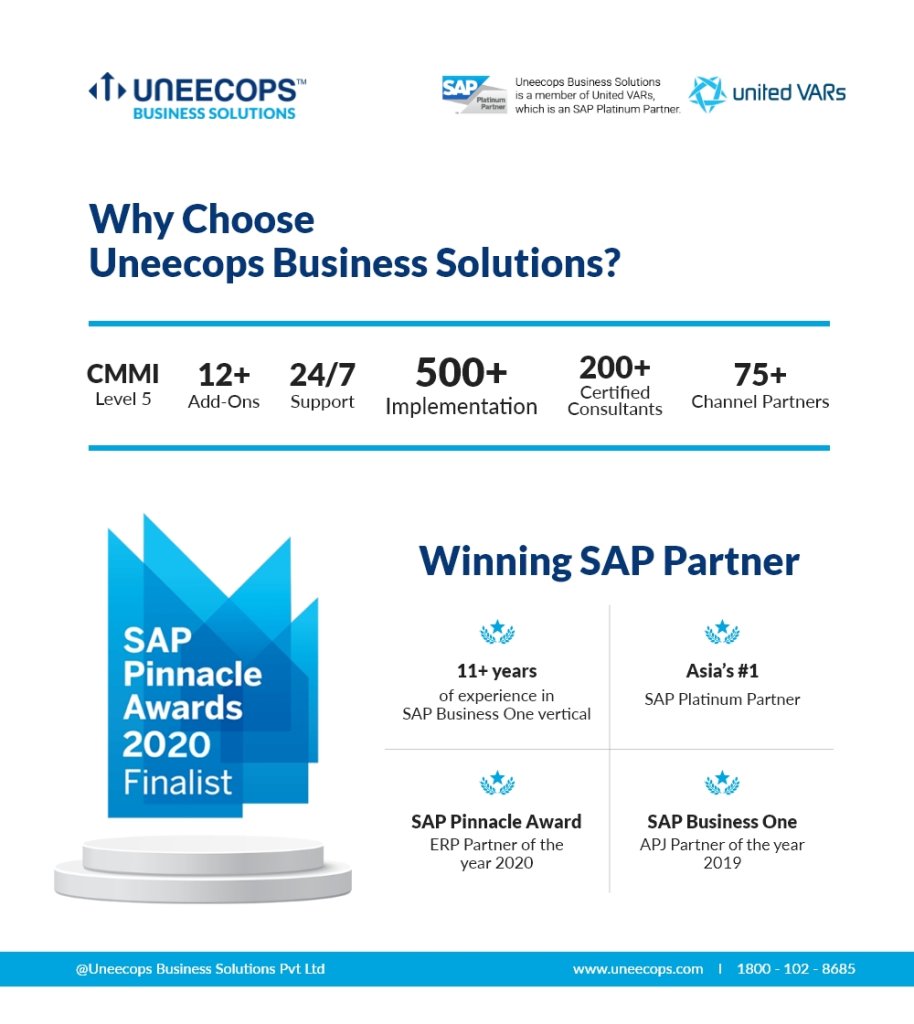 Back to where we started and answering the questions!
With UBS's implementation and service support in place, as well as SAP S/4HANA Clouds ability to drive data optimization, the question for businesses is no longer "why move to the cloud" but rather "why not!"