 High performance delivered at

low business costs with SAP HANA
Deployable on-premise or in the cloud, SAP HANA is the next-generation platform for SAP Business One that helps businesses analyze massive amounts of data to give them the answers they need right now. Further, without complicating your IT landscape, SAP HANA eliminates the layer of complexities and unnecessary business costs associated with the typical IT architecture.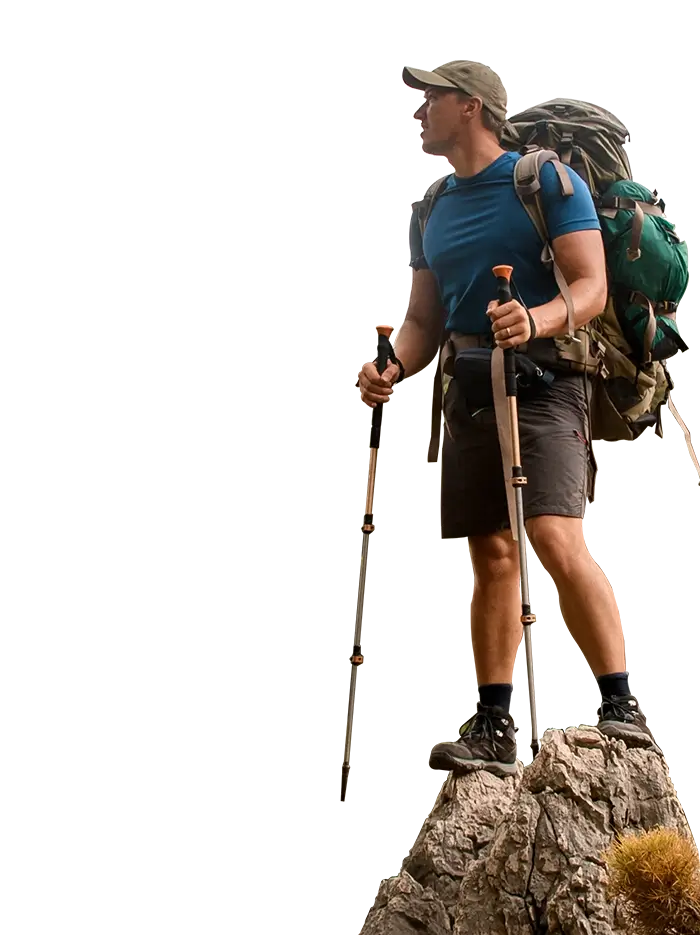 Get real-time data

At your fingertips
Get advanced analytics with high-speed transactions on real-time data for accurate and up-to-date response in just seconds with SAP Business One powered by HANA.
Cloud, on-premise, or hybrid deployment
ACID-compliant
Advanced analytic data processing
Application services and more...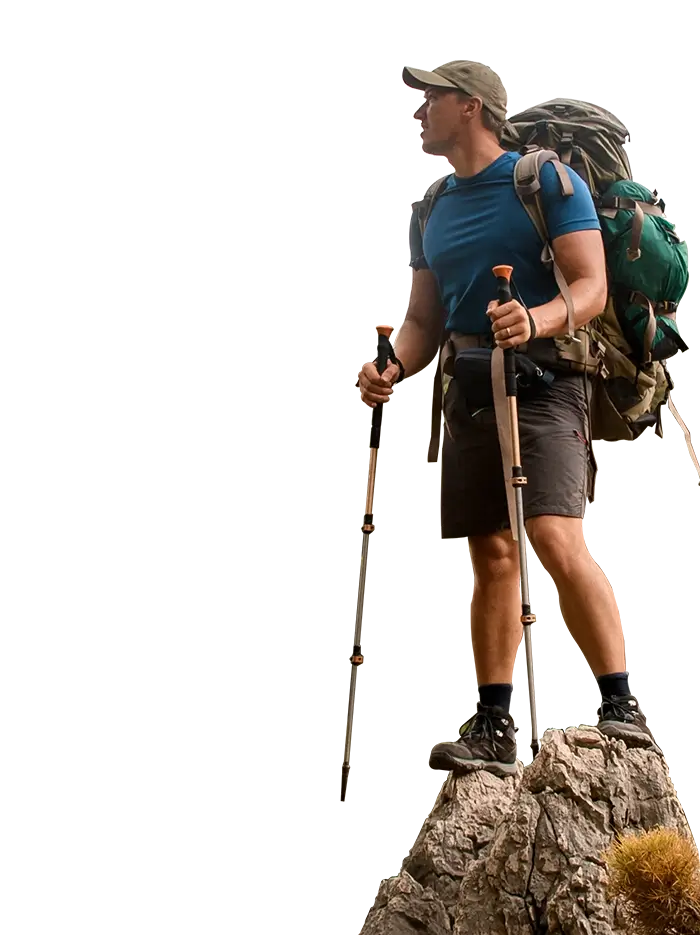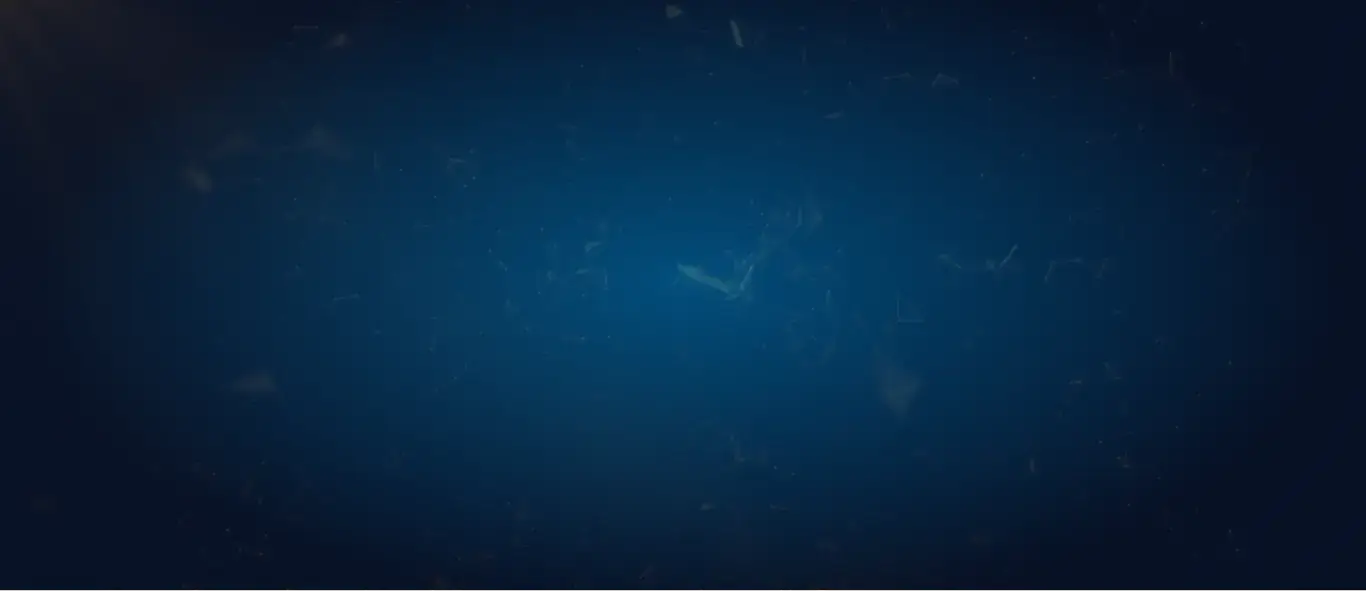 Uneecops is your trusted
SAP Business One Partner
We're honored by SAP as the best SAP Business One Partner in India.
SAP Business One
Impact Partner of the year
2020-North
SAP Business One
Partner of the year
2020
SAP Pinnacle Award
ERP Partner of the year
2020
What changes if

I switch to SAP HANA?
If you're already using SAP Business One; it stays the same. But what changes is the database technology that you use for running SAP Business One. SAP HANA cutting-edge database technologies can process transactions and analytical information at a much faster rate. Pre-packed with business logic, SAP S/4HANA Cloud helps reduce development and deployment time quite significantly. So, if your company needs better and faster oversight across its operations, SAP HANA could be the solution you're looking for.
Explore SAP S/4 Hana
Key Benefits of

SAP HANA
Why you should choose SAP Business One powered by SAP HANA?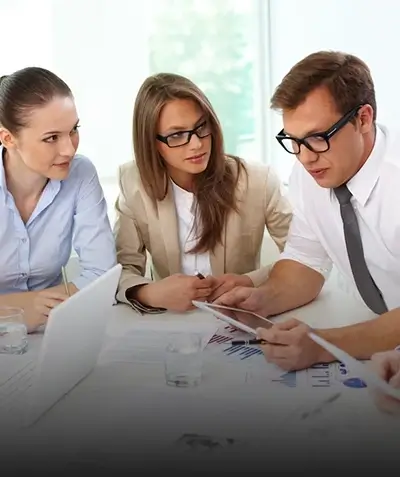 Better & faster decision-making
Better & faster decision-making
Pre-built reports and dashboards which enable real-time inventory, order management, and cash-flow visibility. This results in better, faster decision making and measurable performance gains.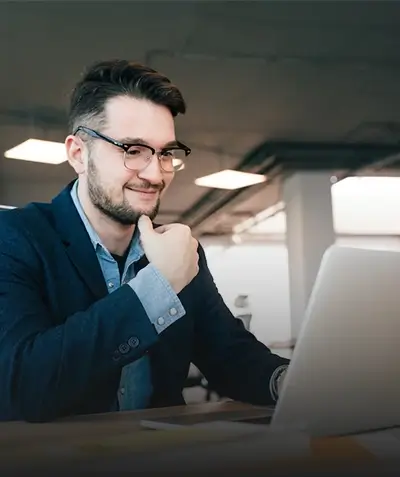 Execute orders on the fly
Execute orders on the fly
Immediately reserve current stock with advanced available to promise (ATP) app for future delivery dates and reschedule current inventory, ordered stock, replenished stock on the fly.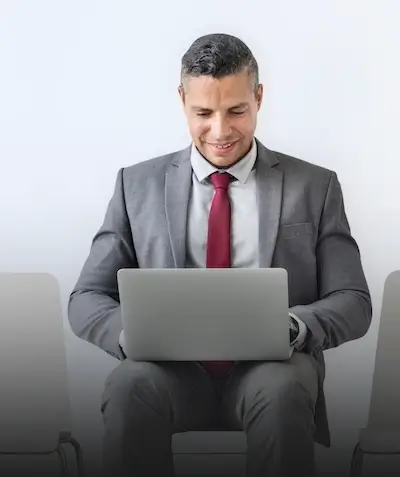 Use Google-type search
Reports that used to take hours or days can be compiled and drilled down in minutes. And no matter how much data your business has stored from any source, you can perform highly complex and data-intensive analysis in real-time.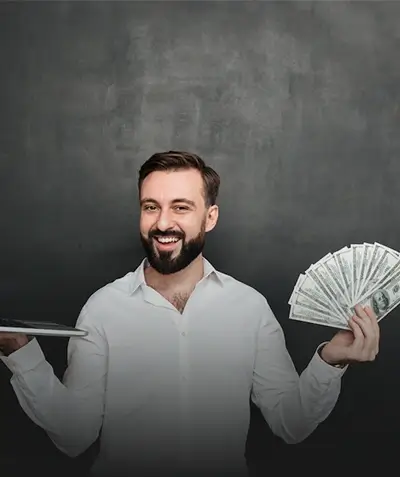 Cash Flow Forecasting
Dramatically improve your cash balance visibility. In a few clicks, configure the calculations and track the movement of your cash flow: sales orders, purchase orders, down payments, and other cash-related transactions.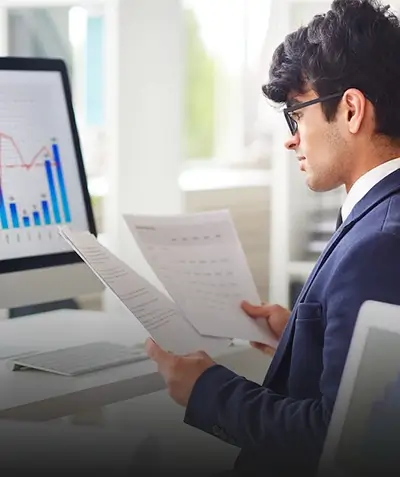 Facilitate Ad-Hoc Analysis
Facilitate Ad-Hoc Analysis
Empower employees to generate interactive, real-time standard and ad-hoc analysis without IT assistance.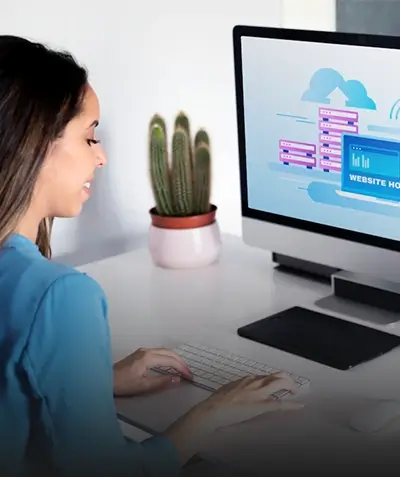 Free your business with a legacy database
Free your business with a legacy database
Empower all areas of your business and liberate your business from limitations set by the traditional database architectures.

Have more
Questions?
Uneecops relationship with SAP extends back decades. We have won a series of SAP awards that help validate our positioning to deliver quality and value. So, if you want to transform your business for the future with SAP Business One powered by SAP HANA - we should talk.