JOIN US For Salesforce Webinar "Master The Art. Deliver The CX and Business"
Session: Friday, February 24 2023 15:00 IST. Virtual.
As a P&L Leader, do you wish to be empowered to drive business defining outcomes?
As evolution empowers technology permeate more layers of business operations, integrated digital solutions have become an integral component of the growth fabric for most enterprises.
Who Should Attend It:
Sales Leaders
Key Account Managers
Campaign Marketers
Service Leaders
IT Managers
Featured Speakers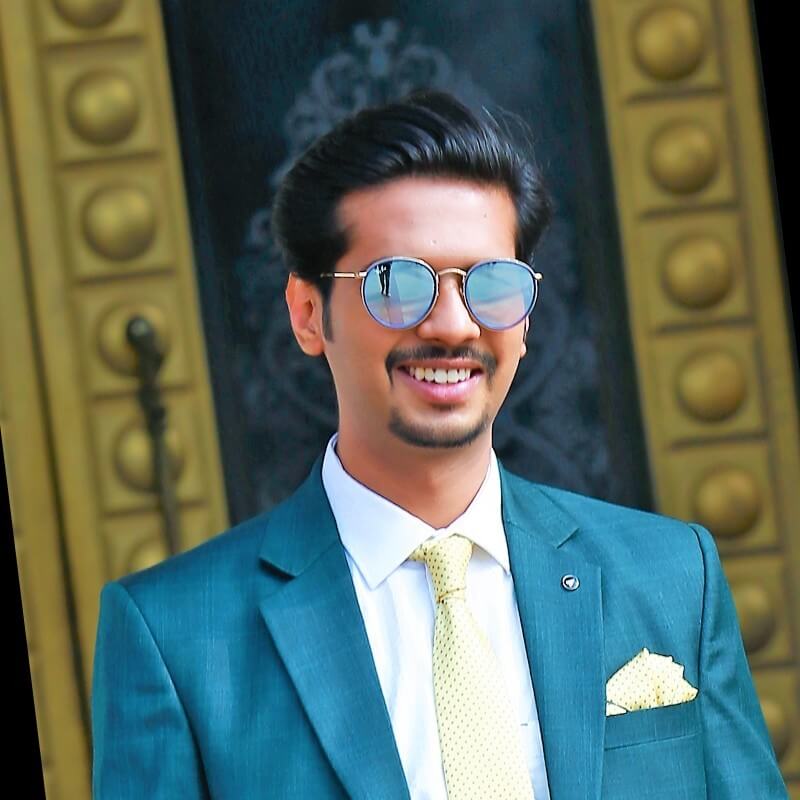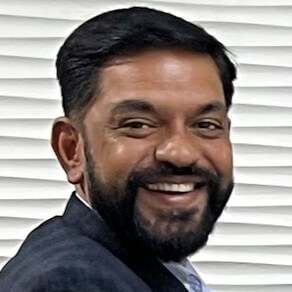 Abhijeet Kate
Director Uneecops, Cofounder UBSdigiCloud
Be Inspired. Get Connected. Leave Empowered.