 Dubai Enterprise Environment is Modernizing,


Are You Keeping Up?

In the rapidly evolving landscape of Dubai's business environment, staying ahead is crucial. Enterprise Resource Planning (ERP) is the backbone of efficient business processes. It empowers organizations to align operations, automate back-office functions, and harness integrated application systems for maximum productivity.

To thrive in this dynamic landscape, your business needs to move faster and more efficiently, unburdened by the limitations of legacy systems. ERP software Dubai is the key to unlocking agility, scalability, and seamless operations.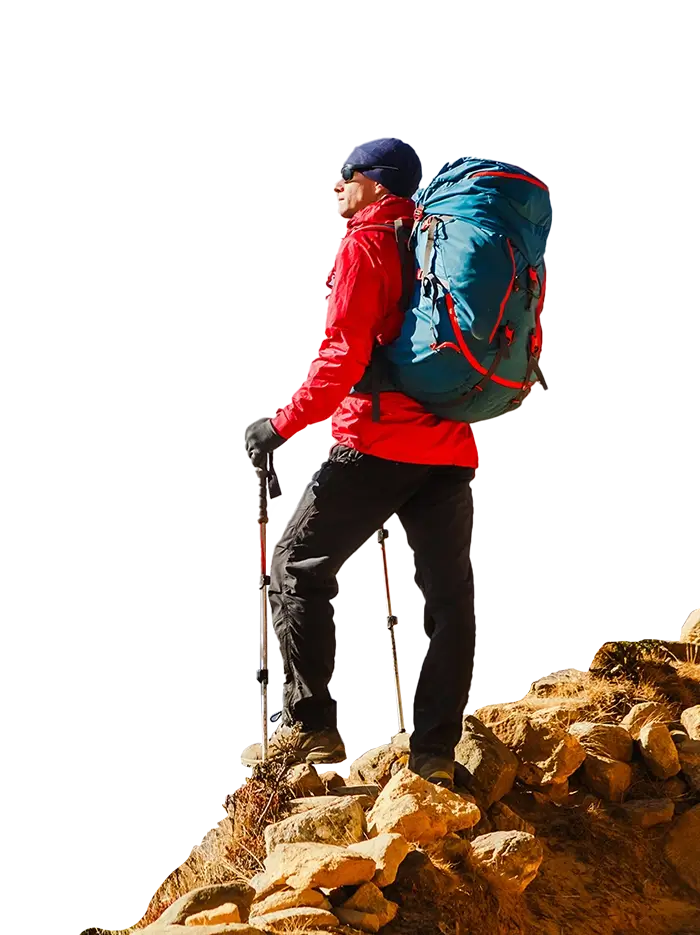 Begin Digital Transformation
with ERP Software UAE
At Uneecops, we understand the significance of embracing ERP to drive growth and remain competitive. Our cutting-edge ERP solutions are tailored to meet the unique needs of Dubai's enterprise environment. From optimized resource allocation to enhanced data management, our ERP systems empower businesses to adapt, innovate, and begin their journey toward success.
What's more, Uneecops not just delivers ERP software; but accelerates ROI and delivers lean operations. It is what makes us one of the best ERP software solution provider in Dubai.
Embrace the power of ERP software UAE and join the ranks of forward-thinking businesses that are reshaping Dubai's business landscape. Take the leap and experience the transformative impact of ERP on your business efficiency and profitability.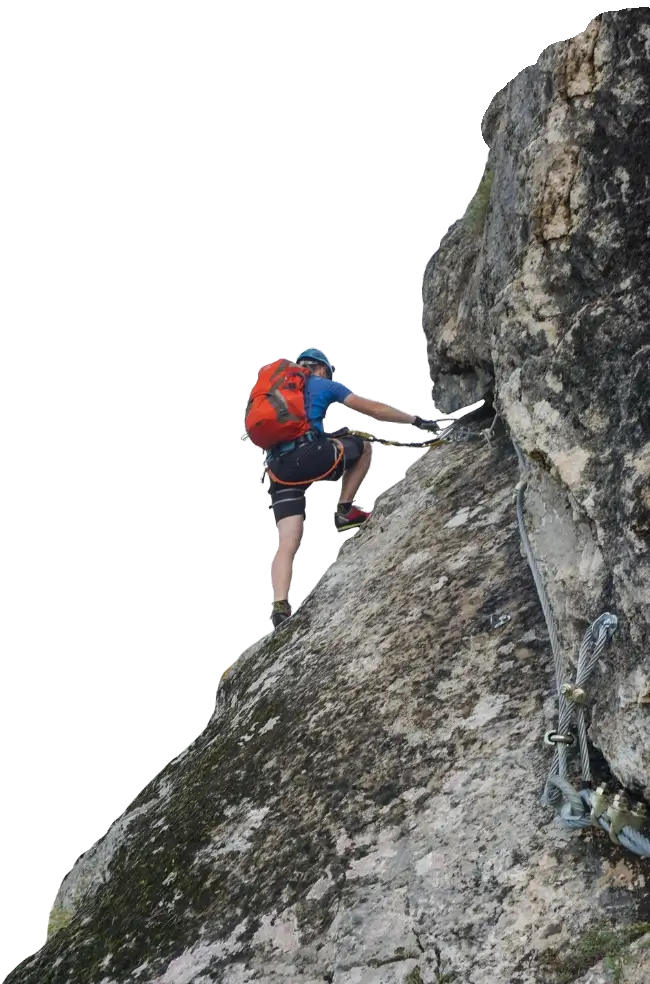 Middle East Relies on
SAP ERP System!
When it comes to ERP solutions, SAP stands as the largest vendor, trusted by leading technology companies worldwide. With a SAP ERP system, you can expect shorter implementation times, higher scalability, and user-friendly solutions that meet your business needs.
Explore the Edge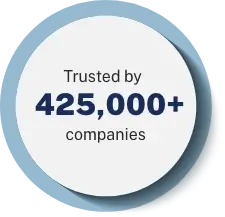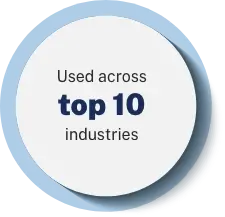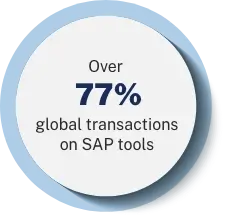 SAP ERP System for
UAE's Modern Enterprises
Uneecops has been a longstanding SAP ERP software UAE partner, delivering innovative products for businesses of all sizes.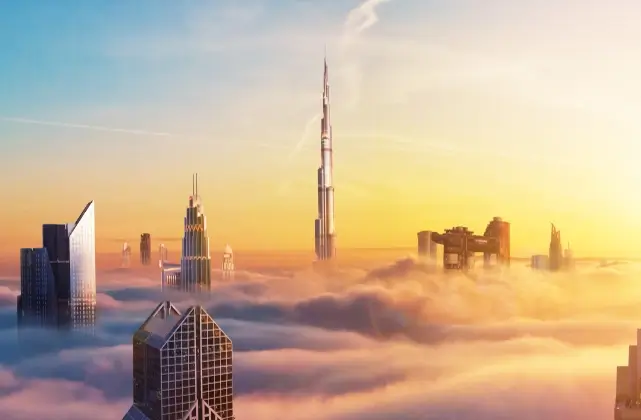 SAP S/4HANA Cloud ERP Software Solution
Build intelligent, next-generation enterprise with advanced technology powered by AI, ML, IoT
Leverage cloud ERP capabilities, which means low setup cost and high TCO!
SAP Business One ERP Software Solution
Complete solution for business management, from accounting, inventory, supply chain, and more
Real-time decision making, next level productivity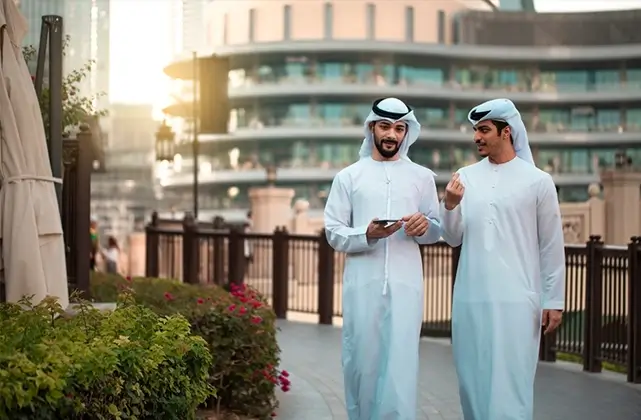 Achieve 360-degree
business visibility and value
Better run your enterprise with Uneecops' powered ERP software in Dubai. Win with our:
300+
Certified Consultants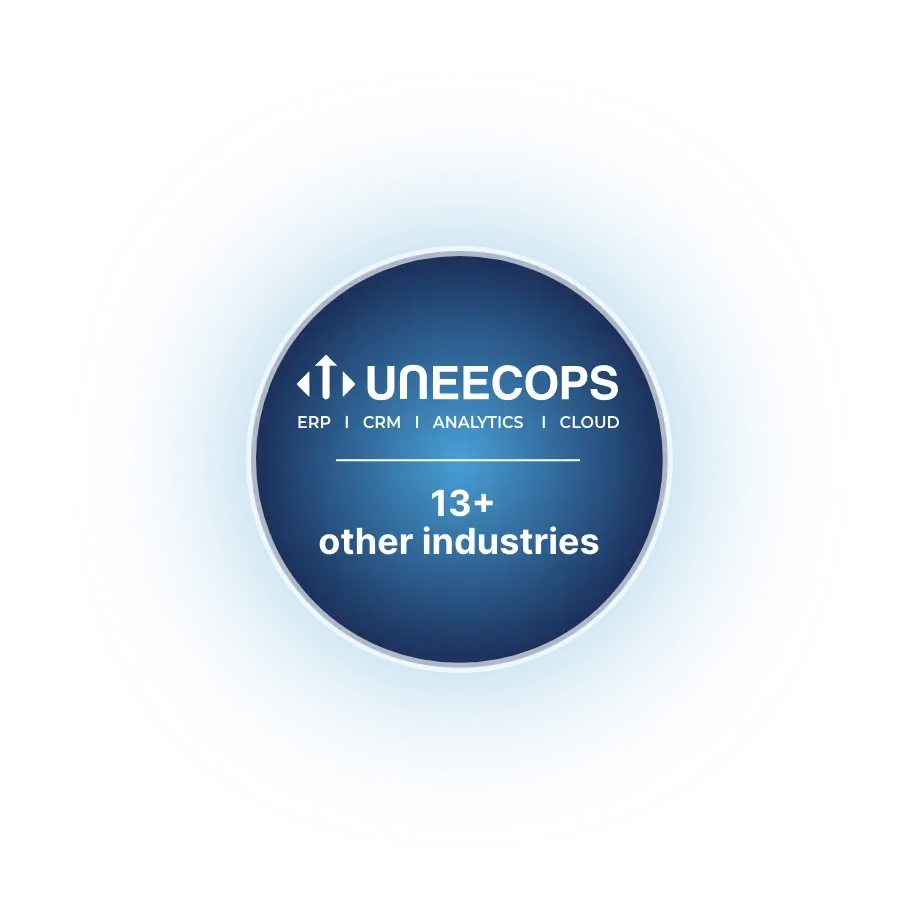 Industry Ready
ERP Software Dubai!
Every business, in every industry, needs business management software, which starts becoming cumbersome once operations expand. That is when an SAP ERP system comes in. Uneecops offers industry-ready ERP software in Dubai that caters to various industry verticals, empowering businesses to experience further growth and success.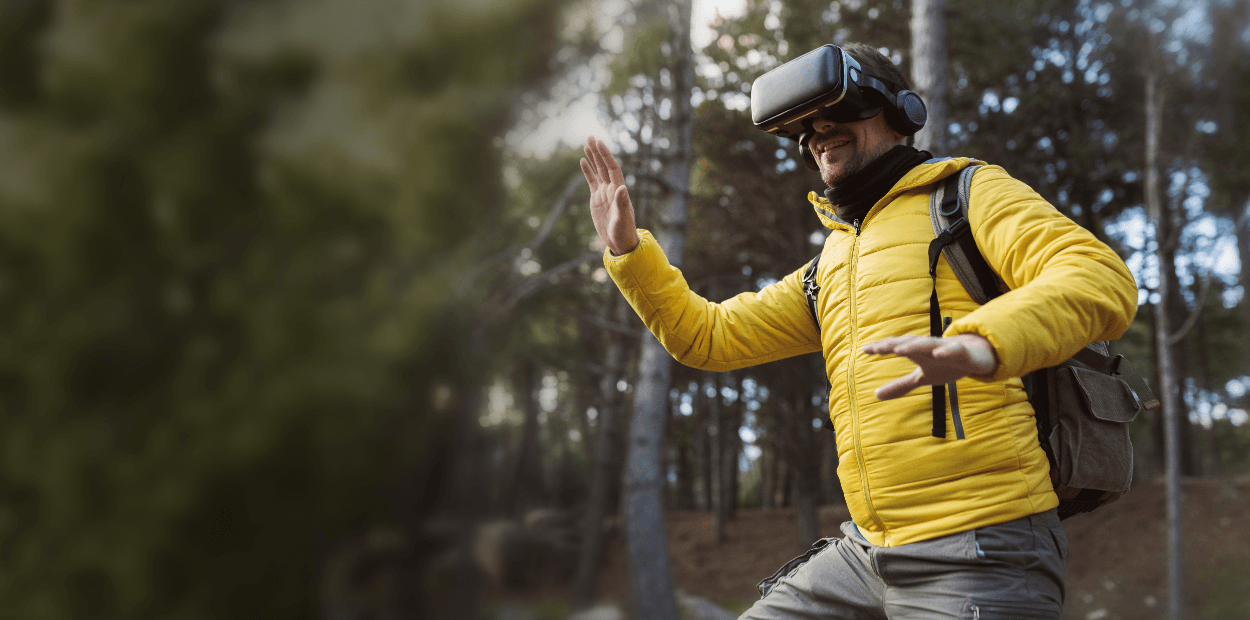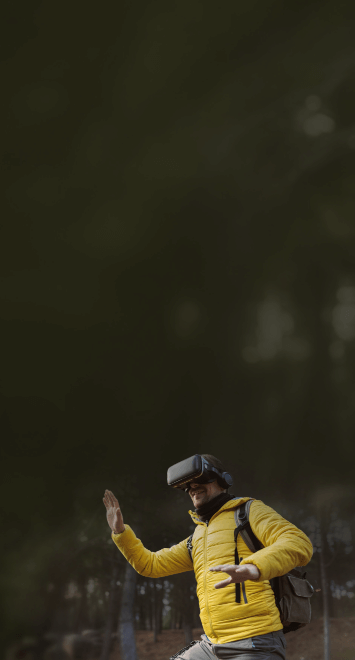 ERP Software Selection
With numerous options available for ERP software in Dubai, it can be overwhelming to navigate through the choices. Uneecops' team of experts is dedicated to helping you find the software that best fits your organization's budget, timeframe, industry, and operational needs.
Our Services for ERP Software Dubai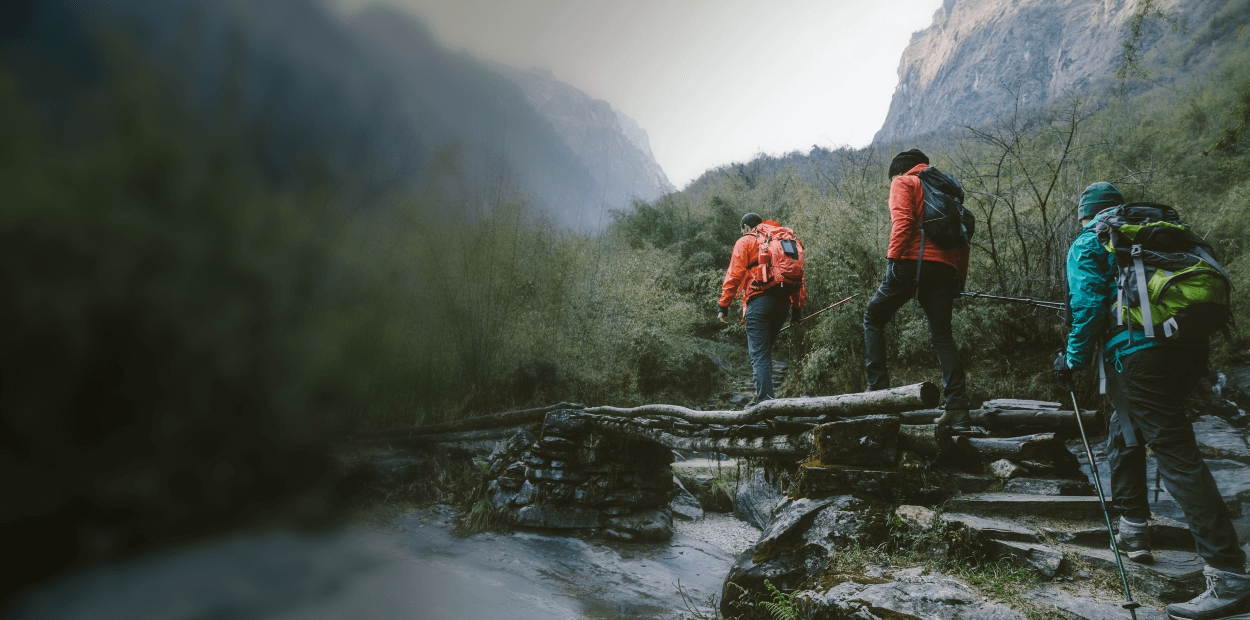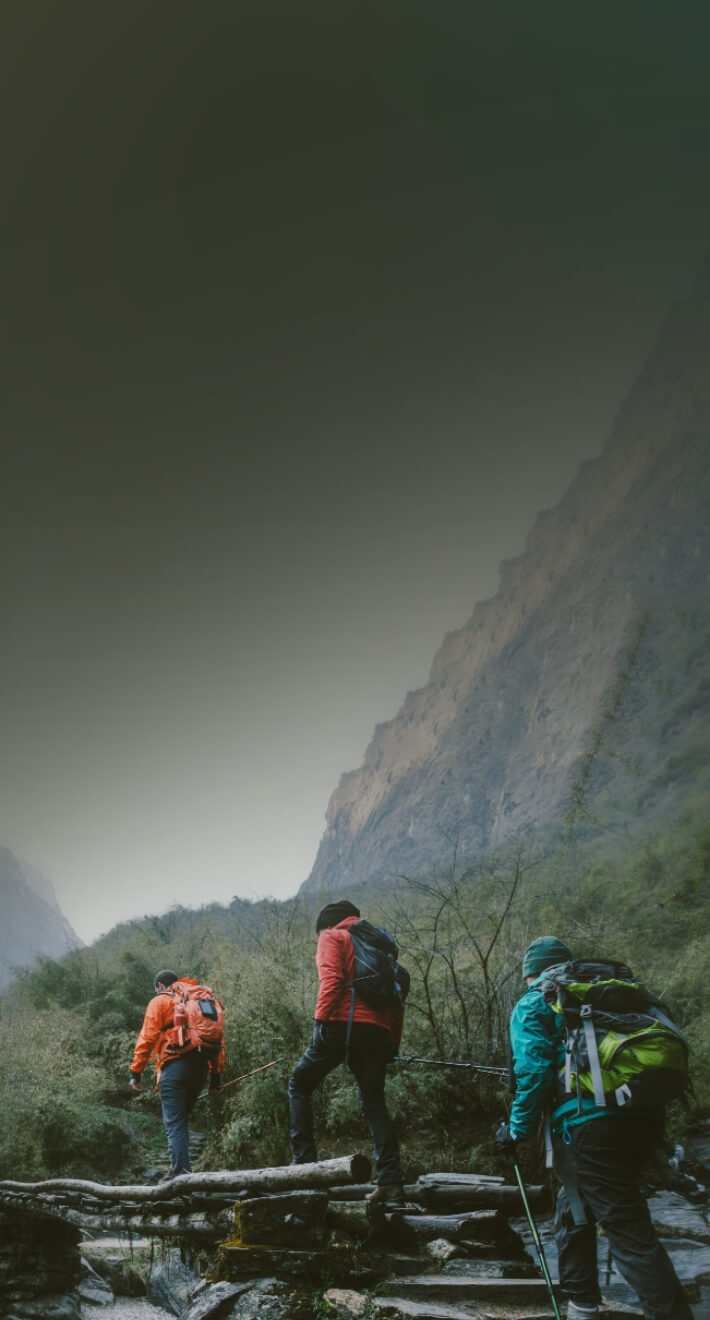 SAP ERP Implementation
Our ERP software solutions consultants can help your organization minimize disruption and delays associated with the deployment of enterprise software. We not only focus on the technical aspects of the implementation but also on the overall business transformation. By doing so, we ensure that the technology not only supports your operations but also helps your business thrive and reach its full potential.
Our Services for ERP Software Dubai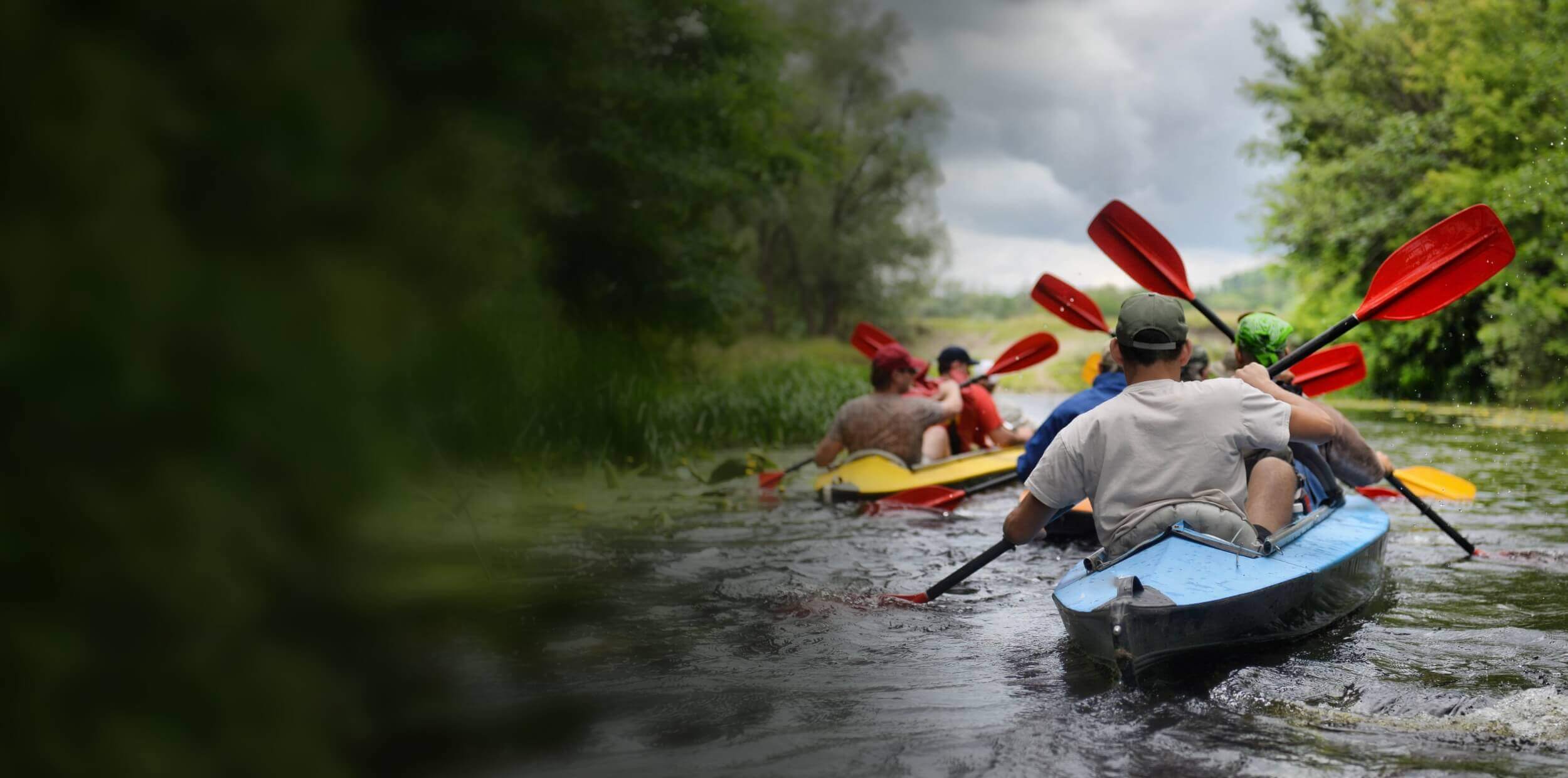 SAP ERP Migration Services
Uneecops expert SAP consultants deliver cost-effective solutions through a meticulous step-by-step process. Beginning with a thorough hardware analysis, we mitigate risks and identify potential issues. Our process roadmap takes into account existing system limitations and addresses all possible challenges. Post-migration, we conduct verification sessions to ensure the OS or database functions optimally, making necessary adjustments as needed.
Our Services for ERP Software Dubai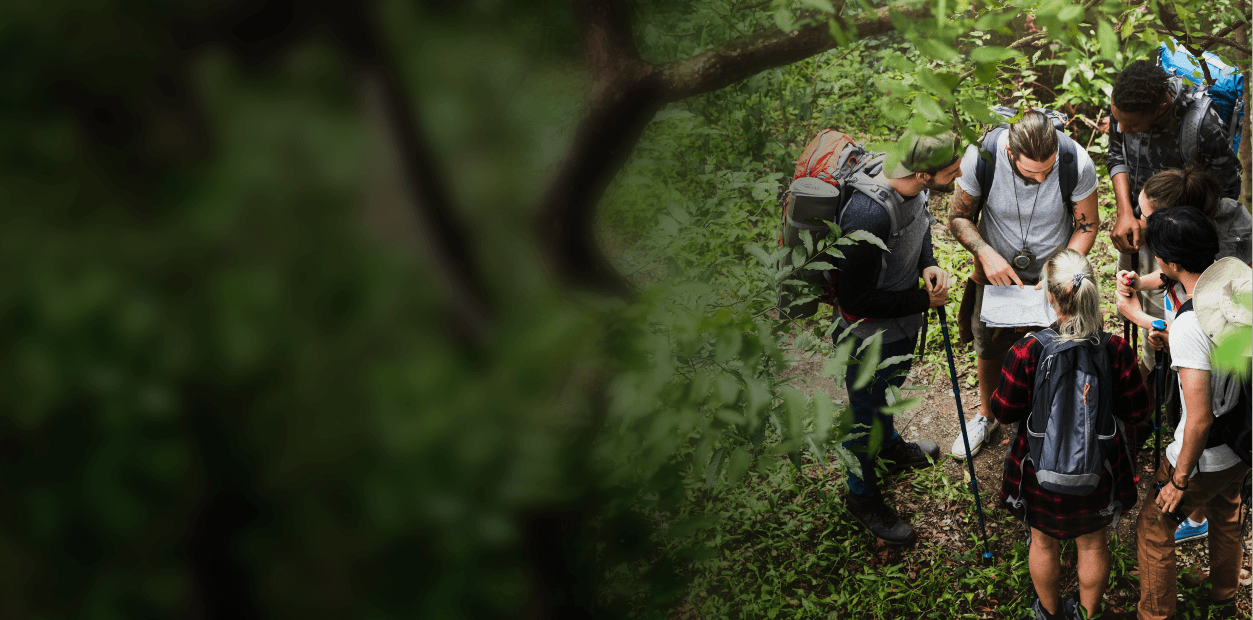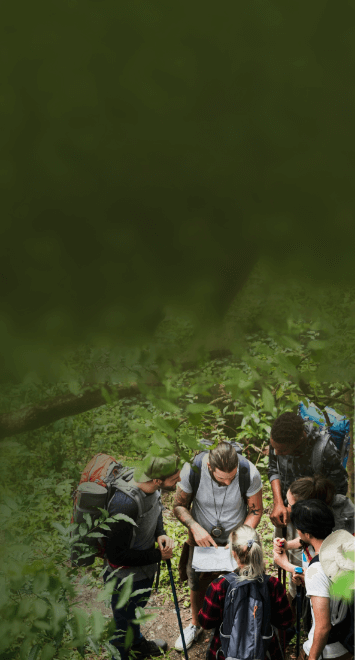 SAP ERP Customization
Uneecops is committed to helping companies of all sizes across every industry make the most out of SAP. To do the same, we tailor SAP ERP system to your specific business needs in Dubai. In other words, we help enterprises adopt the SAP standard software to their unique requirements by mapping organizational processes and structures of the company into the SAP system.
Our Services for ERP Software Dubai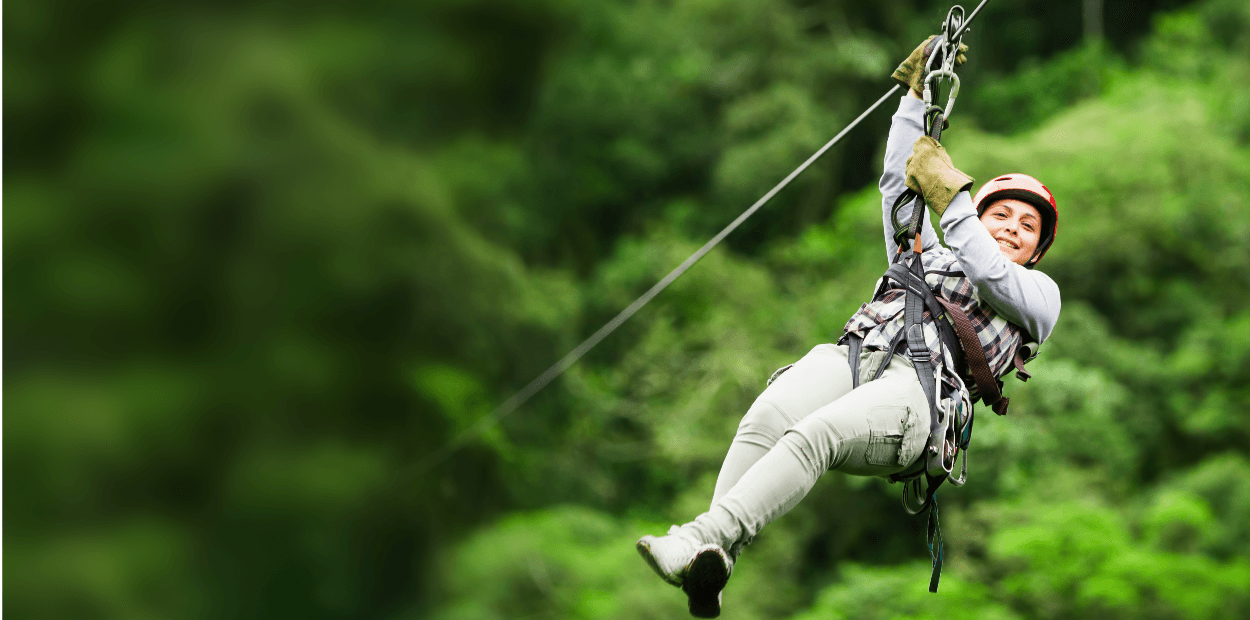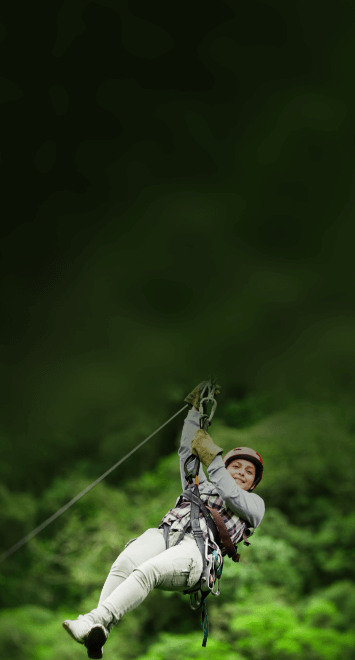 SAP ERP Managed Services
We have a dedicated team in Dubai, so it is easy to supervise and maintain your SAP ERP system. Enhance, and maintain your SAP environments with our comprehensive range of services. From development and implementation to integration, testing, maintenance, support, and help desk services, we offer end-to-end solutions. Additionally, we provide application monitoring, backup, recovery, and seamless management of applications and interfaces to ensure uninterrupted operations.
Our Services for ERP Software Dubai
ERP Software in Dubai: Features & Capabilities
All-in-One ERP Solution for Dubai Enterprises:
Unlock the power of an all-in-one ERP solution tailored for Dubai enterprises. Streamline operations, boost productivity, and drive growth with our comprehensive ERP system.
Real-time Data:
Access all the necessary information across your departments in real-time with our ERP software designed specifically for companies in the UAE.
Enhanced Communication:
Break down departmental barriers and improve collaboration and communication with our ERP software. Empower your employees with access to data from other departments, fostering a seamless flow of information and enhancing overall teamwork.
Better Productivity:
Clients have reported significant improvements in productivity with the automation of daily business processes through our ERP software. Eliminate manual tasks, and enable your team to focus on value-added activities, driving efficiency and productivity to new heights.
Better Productivity:
Implementing ERP software UAE helps you cut down costs and minimize time wastage. By optimizing processes and eliminating inefficiencies, you can focus on improving your return on investment and driving sustainable growth.
Multi-Language Support:
Our ERP software comes equipped with Arabic language support, ensuring compatibility and ease of use for businesses not only in the UAE but also throughout the Middle East. Break language barriers and enable seamless communication across your organization.
Clients Share Why They Think We Are

The Best ERP Software Solution Provider in Dubai
Our company has attained more precision and all business functions are now streamlined.
Anurag Choube
VP, SAR Group
More precision. More integrated processes. We have benefited immensely from SAP Business One implementation.
Anubha Gupta
Director, Gopal Corps Ltd
Uneecops has resolved our reporting, vendor and inventory management challenges with SAP Business One.
Mr. Sushil Jain
CEO, Orbit Techsol India
SAP Business One has proven to be a one-stop solution for us. The Uneecops team implemented the ERP with a record time of 40 days and their support has been phenomenal. We would happily recommend Uneecops for its expertise and professional approach."
Vinod Singhi
Finance & Audit Manager, Plasma Gen Bio-S-
We really liked Uneecops' attitude towards work. Their know-how about SAP Business One and its implementation is deep. The team greatly helped us throughout our business intelligence journey.
Neeraj Tripathi
IT Head, Green Gas Ltd.
We've seen a very good level of professionalism the team Uneecops has maintained for 9+ years now. I would definitely recommend Uneecops to all other companies looking for an SAP Partner.
Sahil Jain
Manager IT, Bakers Circle India Pvt. Ltd
SAP Business One implemented by Uneecops works very well for us! We have been assisted by their team whenever needed.
Rohit Santoshi
SAP Coordinator, Revex Group
Our company has attained more precision and all business functions are now streamlined.
Anurag Choube
VPSAP-icon, SAR Group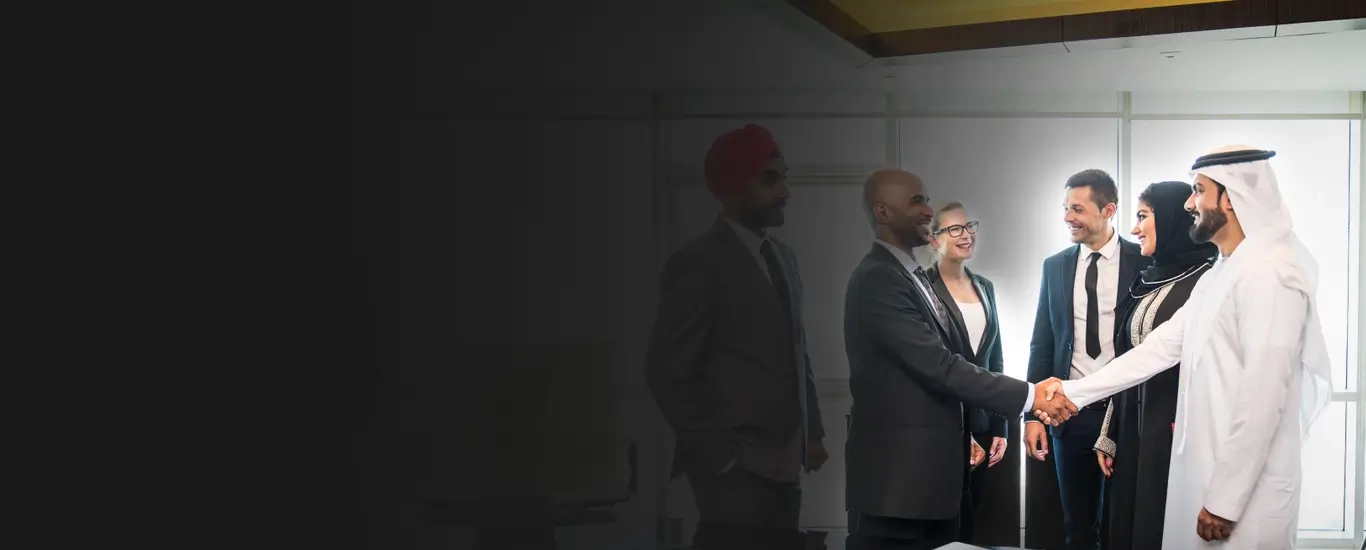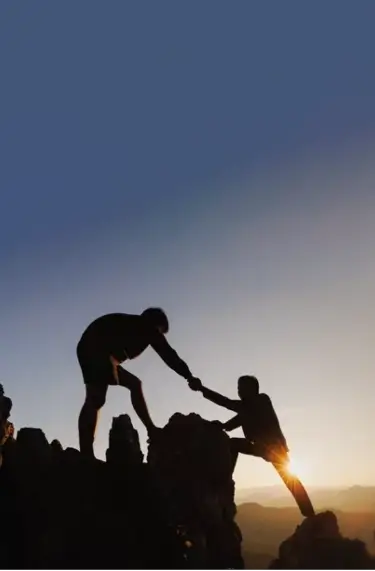 Choose SAP Business One
ERP Software UAE with the top

SAP Platinum Partner
Read our
latest insights
How We Helped Our Clients Take The Leap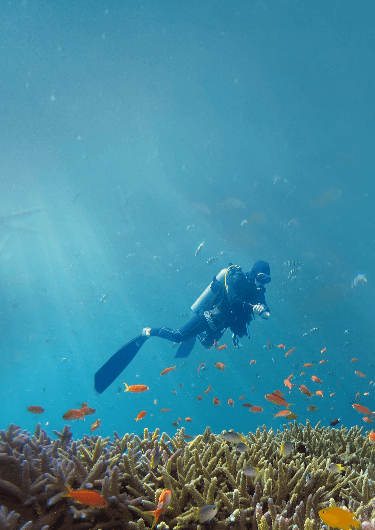 Lay the Foundation for
YOUR Modern Enterprise
Connect with our SAP-certified consultants for SAP S/4 HANA or SAP Business One demo. We can also discuss SAP S/4 HANA or SAP Business One price as per your business needs.
Request ERP Software Solution
FAQs
A modern ERP is packed with features and functionalities that cater to the current and future needs of businesses. It has in-built BI functionality, master data management, search assistance, workflow-based alerts, and analytics with predefined metrics. An enterprise-ready ERP has industry-specific capabilities, an in-memory platform, and high-performance functionality to answer your most pressing questions.
While choosing ERP for your business, you must first evaluate your ERP needs, document your current business processes and pain points, understand the total cost of ownership, develop a realistic plan, and choose the right vendor who can take care of your comprehensive ERP license, migration, implementation and support needs. Uneecops is a partner for you on your continuous transformation and innovation journey.
The main goal of an ERP implementation is to improve the overall efficiency of the business as you automate business processes, and get real-time visibility into every aspect of your business. With ERP, you can make better business decisions, minimize compliance risks, and easily manage multiple subsidiaries, business units, and entities. ERP also helps you manage your entire business, from sales opportunity management, financial management, fixed-asset management, inventory management, customer management, and so much more.
ERP empowers both SMEs and MSMEs to move from excel spreadsheets to a modern system. ERP provides transparency to solve business problems in real-time and make effective decisions. By automating the tasks, ERP mitigates the chances of errors and improves productivity. Besides this, it helps make reliable and accurate forecasts, avoids supply chain losses, tracks production, manages order capacity, meets compliance-related requirements, and so much more.
Uneecops offers end-to-end ERP implementation services. Right from licensing to customization, migration to cloud hosting, training, and managed services, the Uneecops team renders it all. Uneecops has a long list of happy clients which validates its positioning as Asia's #1 SAP Business One partner.