CUSTOMERS

1800 +

TEAM

1400+

LOCATIONS

12

REVENUE

650+Cr

EXPERIENCE

25+ Yrs
We Are Digitally Transforming
UAE & Dubai Enterprises
As the world embraces digital innovation, business transformation becomes paramount. With Uneecops, you gain the strategic edge needed to navigate this landscape.
We are a digital transformation company that partners with Enterprise CIOs, SMB Business Owners, and dynamic organizations in the Middle East for enterprise modernization, leveraging cutting-edge ERP, CRM, Analytics, and Cloud solutions. We create intelligent products that go beyond artificial intelligence by bringing together expertise and empathy to build L.I.V.E. enterprises in the UAE.
Start Anywhere, End Building Your
L.I.V.E. Enterprise
Tech Partnerships Powering Middle East Businesses
We have strong partnerships with the world's leading tech companies, making us an enabler of true digital transformation for fast-growing UAE enterprises.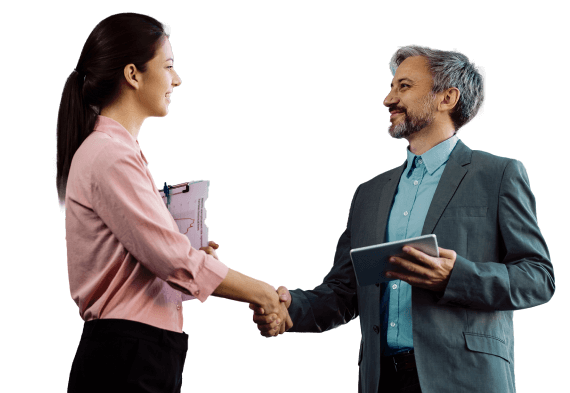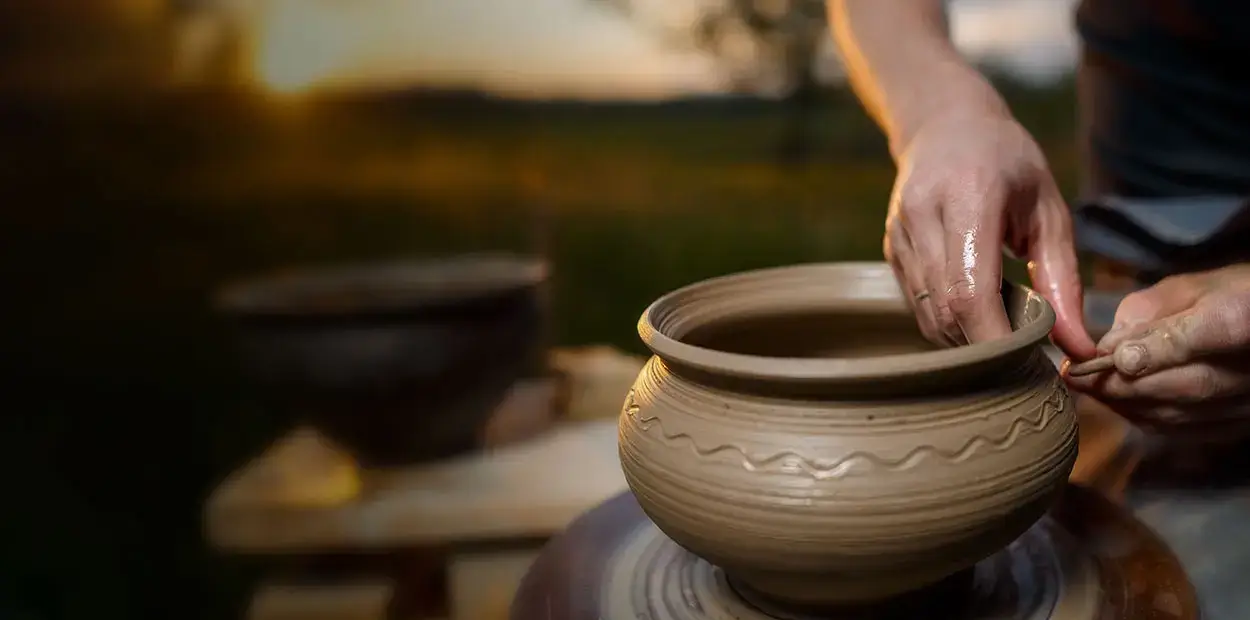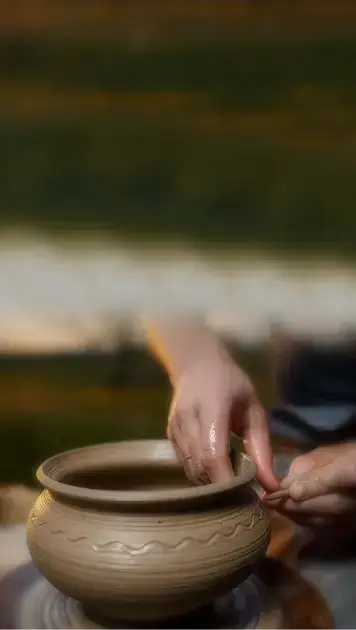 Innovating futuristic
tech solutions
We're building the future of the Middle East business landscape with our industry-leading and advanced business technologies.
Explore Industry Offerings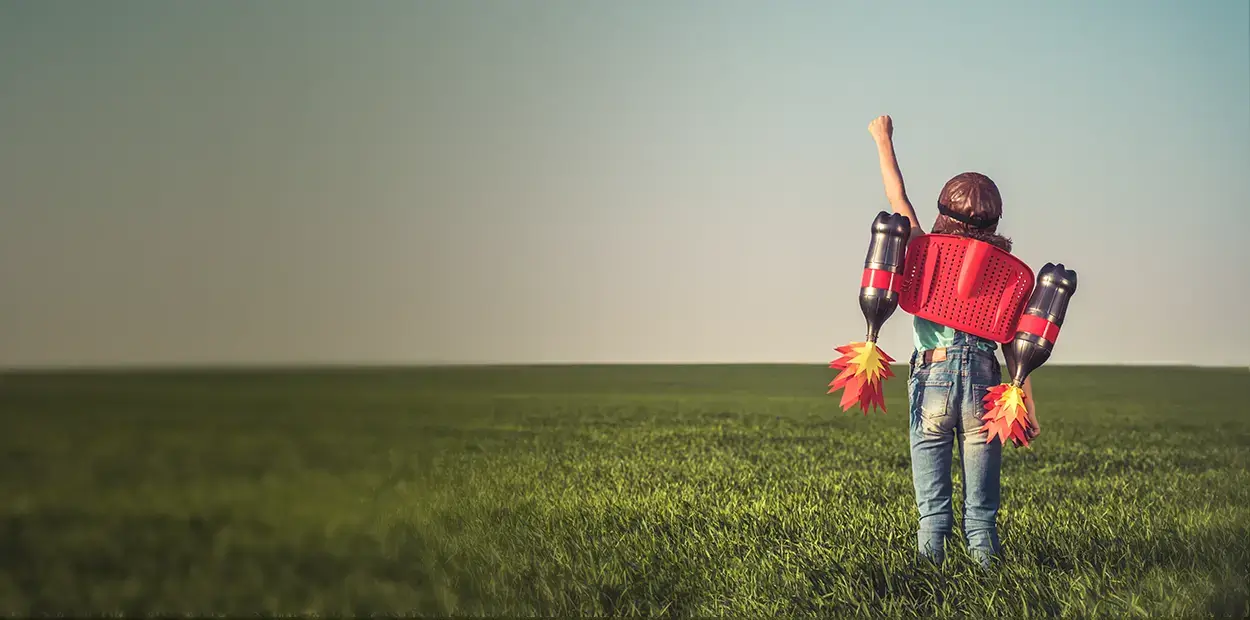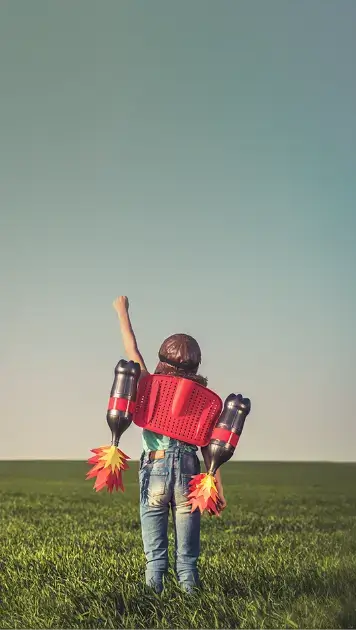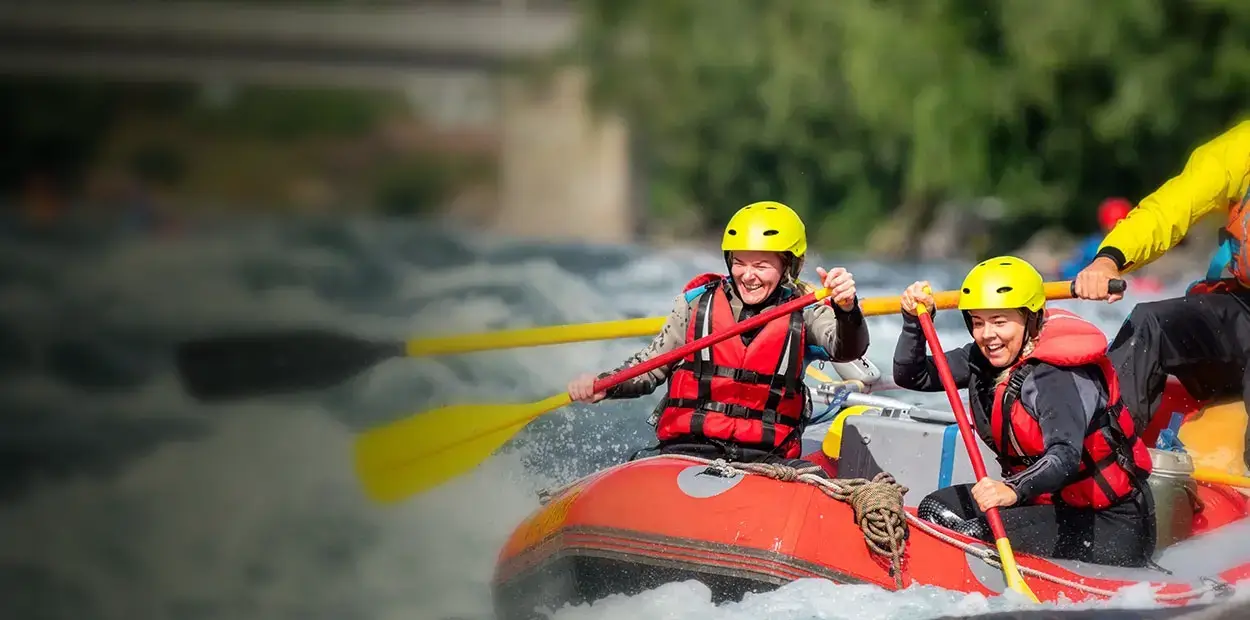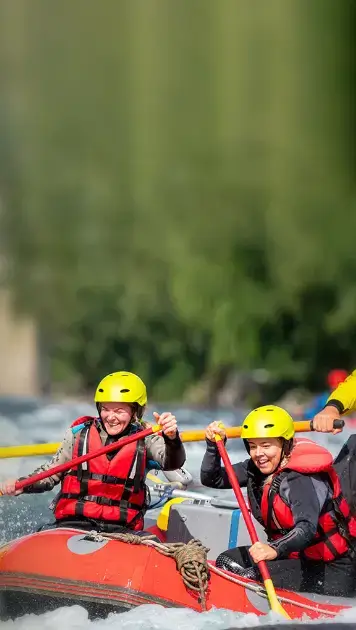 Dedicated Staff Engagement
Leverage our pool of top talent for your specific projects.
Staff Engagement
Middle East leaders share what's it like to
work with Uneecops
"I would like to express our sincere admiration to the Uneecops team for your outstanding efforts in your ongoing assignment with us. We appreciate everything that you have done over the past months. The endless hours you have spent working for us and the professionalism you have shown have been a great support to the team.
The results are very much appreciated by our stakeholders and data consumers. I am thankful for your hard work and dedication to making every critical project a great success."
Head, Global Products
Head, Global Products, Deutsche Telekom Digital Labs (DTDL)
I thank you and the entire UBSdigicloud team for supporting us till date. We laud the efforts you have put in to make salesforce a truly amazing value-added experience for Fluidyne team. Once again, thank you and hope to work with you in the forthcoming year.
Director, Business Development
Director, Business Development, Undisputed leader in offering turnkey liquid management solutions to automotive, chemical and pharmaceutical industries.
UBSdigiCloud's technical competence, vast experience of integrations and practical solutions for complex problems have surprised us! They came in as a problem solver when solution was not in sight and turned the situation in just few days and instilled confidence in business and IT teams!
Business Head
Business Head, The largest chemical producer in the world headquartered in Germany with annual revenue of $92,989 million.
Deep understanding of Salesforce combined with business process knowledge, helped us in drafting clear objectives for using Salesforce to meet our business growth plans. Professional execution, on time delivery, proactive communication and caring attitude made Salesforce implementation one of the successful project at our company!
CEO
CEO, A USD 3 billion conglomerate with a 10,000 global workforce, backed by 50+ years of experience in manufacturing.
We started interacting with UBSdigiCloud after evaluating with at least seven other Salesforce implementing agencies and we could connect from the beginning. The approach of UBSdigiCloud team to understand our business was very simple and it generated a lot of confidence in us. During installation phase there was daily communication to plug the gaps. The training provided during implementation was sufficient for our entire team members. We thank UBSdigiCloud for all their dedication to get the project completed on time.
Marketing Head
Uneecops team did a brilliant job with our dashboard using Power BI. They helped us dig out meaningful information from our data and placed them right on our dashboard. Now, we have access to real-time data.
Manish Kulshreshta
Sr. Manager, Stonemen Crafts
Our company has attained more precision and all business functions are now streamlined.
Anurag Choube
VP, SAR Group
Explore IT

modernization insights