 Digitize Your Trading Business with the most advanced ERP for Trading Company
Trading businesses serve as the vital link between manufacturers/suppliers and end customers. Specializing in specific goods or categories, these businesses thrive on logistics and efficient distribution. Traditional sales management can be tiresome and time-consuming. Discover the power of ERP software to automate processes, unlock greater efficiency, and propel sales and distribution growth. Open a new world of revenue, speed and customer satisfaction with the most affordable and enterprise-ready ERP for trading business. Find out how Uneecops is enabling trading companies to manage their business functions seamlessly with ERP software for trading business.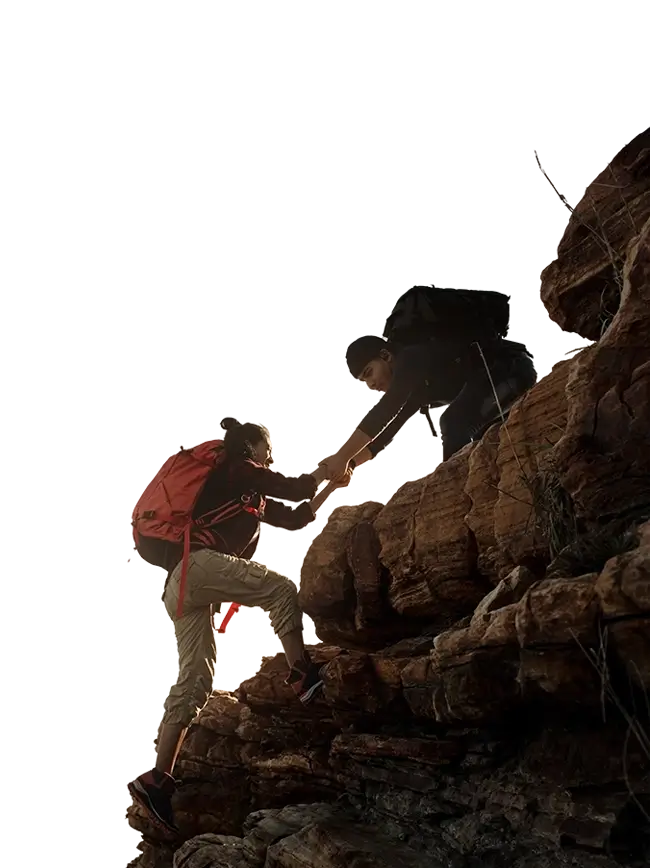 Today's Trading Industry Challenges
The face of the trading industry is witnessing a great business disruption as of the increasing demands to manage all functional activities of a trading business. This include:
Stock management
Stock transfers
Adoption of new laws
Categorizing items
Launching discount deals
Performing receivables and aging analysis
Tracking sales orders and invoices
And so much more
To manage the intense demands and challenges of the industry, the smartest business leaders are considering the route to digitization. Uneecops helps you implement smart ERP for trading company such as SAP Business One and SAP S/4 HANA Cloud to respond timely and fulfill all customer demands.
Steel Trading
ERP software for trading company allows complete business automation when it comes to steel trading businesses. From procurement to import and logistics to dispatch, everything can be managed on one single platform.
Coal Trading & Import
ERP helps the coal trading and import industry automate its operations. With real-time business visibility, tracking import and export, as well as procurement of coal from washeries via auction, is made more efficient.
Commodity Trading
ERP for Commodity Trading Industry (Minerals, Paper, Polymers, Plastics, Petroleum, etc.) enables comprehensive product categorization and dynamic inventory controls leading to sustainable business growth.
Exim and International Trade
ERP helps Exim and International trading companies to manage timely deliveries, streamline operations, track material handling and optimize logistics. It also enables adequate fund flows management via Letter of Credits/ Bank Guarantees and Compliance of Government Regulations related to Exim and International Trade business.
Agro Commodities Trading
Agriculture industry involves perishable commodities, and hence every business function has a short turnaround time. To support operations and enhance productivity, ERP for trading company plays an important role.
Heavy Equipment & General Trade
RP for heavy equipment trading business is designed to digitize core processes such as shipment loading, warehouse management, transportation, delivery and more in the most efficient, effective and accurate manner.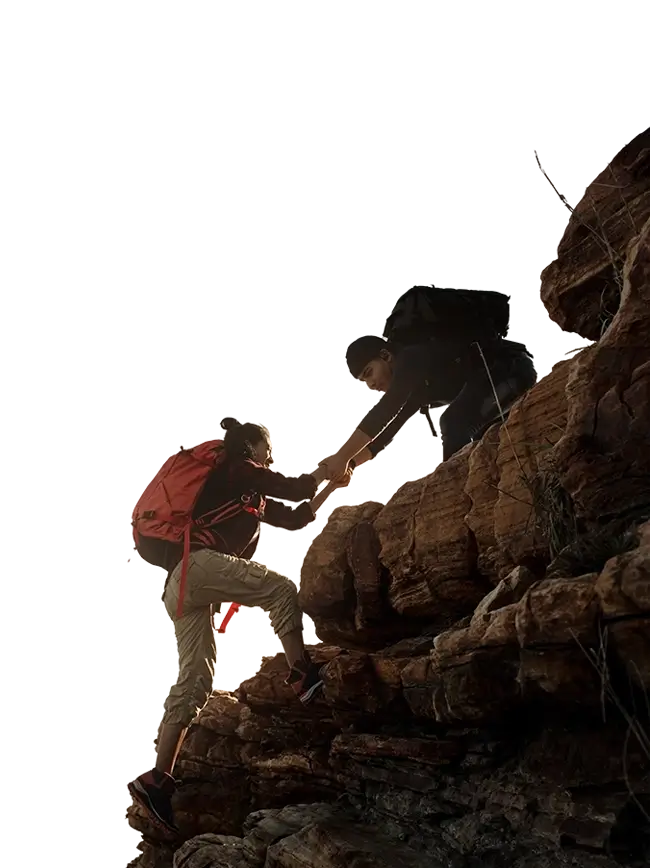 SAP Trading ERP: Here's How We Do It End-To-End
In an increasingly digitized world, trading companies across India trust Uneecops to manage their comprehensive business challenges.

Consulting Service
After analyzing and ideating your business specific needs, we give a detailed assessment of your requirements and propose the right trading ERP software to address your respective business challenges.

Customization Services
We talk about the deployment options on-premise and cloud and help you navigate the path of ERP seamlessly. We customize ERP for trading industry as per your requirement and business needs

Integration & Implementation
Our team ensures a smooth implementation of ERP for trading company. We handle the integration of the ERP system with your existing infrastructure,
ensuring seamless data flow and operational efficiency.

Support Services
Our experts provide comprehensive trading ERP software training and support services to your team. We are available to assist you throughout the journey, offering ongoing support and resolving software issues that may arise.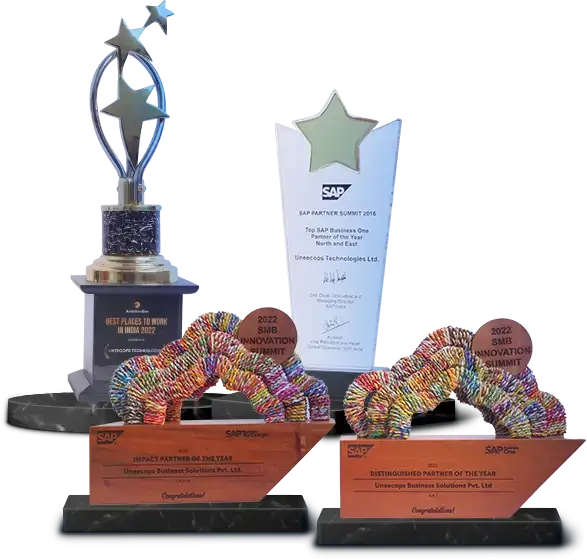 Uneecops is your trusted SAP Partner
We're honored by SAP as the best SAP Partner in India.
SAP Business One
Impact Partner of the year
2020 - North
SAP Business One
Partner of the year
2020
SAP Pinnacle Award
ERP Partner of the year
2020
Uneecops SAP Platinum Partner for Trading Transformation
Pivot to trading triumph with Asia's #1 SAP Partner.
Uneecops has been helping trading companies and leaders enhance inventory and supply chain resilience, streamlining better ecosystem collaboration. Being awarded as the SAP Business One #1 partner for 07 years in a row, we have gone ahead to be the finalist of Pinnacle Awards for driving exceptional customer success. As an SAP MVAR, we have over 100+ SAP Business One channel partners across India and peninsula of Asia.
With Uneecops, trading companies can deliver strong innovation and growth to shape the future of the industry. Focus on the right forward-thinking and tech modernization, now.
Get Demo
SAP Trading: The Top Trading ERP Software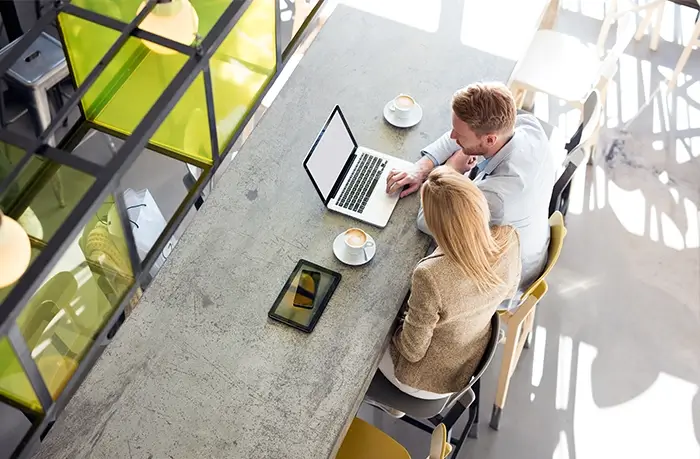 SAP Business One Trading Industry
From procurement to logistics and order fulfillment, streamline operations for enhanced efficiency and customer satisfaction. Execute, operate and optimize core trading processes to automate, reduce costs and deliver added enterprise value. Adapt to changing market demands and scale your trading business effortlessly with SAP Business One trading industry.
SAP S/4 HANA Cloud ERP for Trading Business
SAP trading software on the cloud, powered by next-generation AI, ML and advanced analytics capabilities. With SAP S/4 HANA Cloud, trading businesses gain access to real-time data and analytics. Monitor inventory, track sales performance, and analyze market trends to make informed decisions that drive growth and profitability.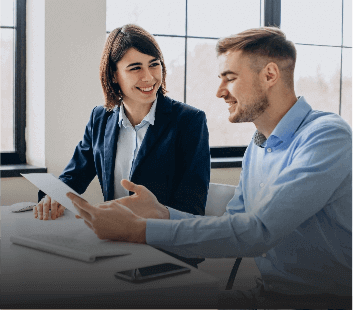 Features of Retail Industry Solution
Invest in retail ERP software to mitigate all ongoing business challenges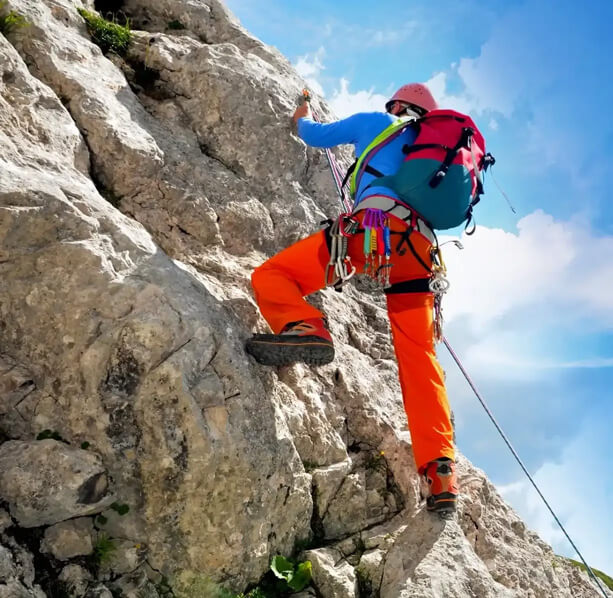 Capabilities of Trading ERP Software
Capabilities of Trading ERP Software
Achieve efficient logistic organization, faster distribution and better inventory management with ERP for trading business.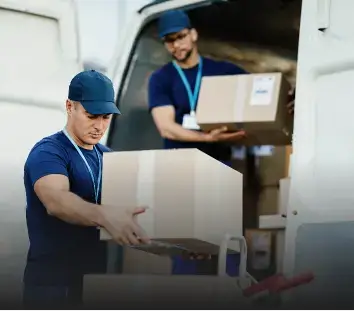 Inventory Management
Gain a comprehensive view of your inventory across your warehouses in multiple geographies. Know exactly the stock locations item-wise and dispatch. Fix and revisit your re-order levels with ERP software for trading business.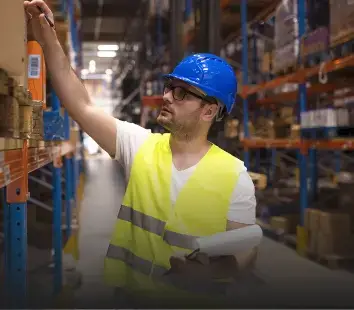 Purchase Order Management
Purchase Order Management
Easily manage the entire journey of the purchase order (PO) - from the creation through purchase order approval, dispatch, viewing backorders, order history, delivery, invoicing, budget checks, quality inspection of goods, and closure.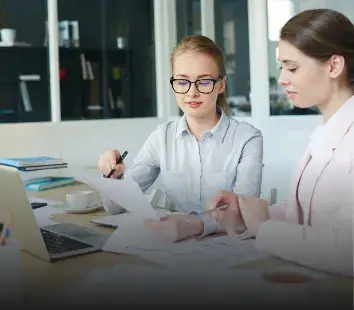 Sales Order Management
Get real-time order status and inventory availability information. Centrally manage sales activities, such as price quotes, fulfill sales orders, create shipments, track prices, apply discounts, and check the status of inventory with trading ERP software.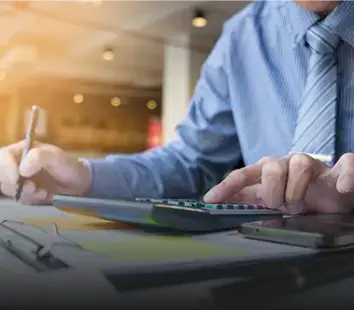 Financial Management
Speed up transactions and improve cash flow with advanced ERP for trading business. Close books faster, get timely and accurate insight and drive more informed decision-making.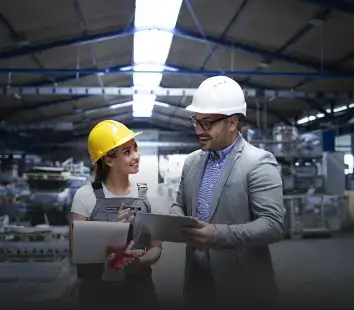 Budget Management
Keep tight control of your budget and ensure trade funding is allocated and utilized judiciously. Plan better and track fund usage at any time. Track historical sales and pricing information and make informed budget decisions and plans.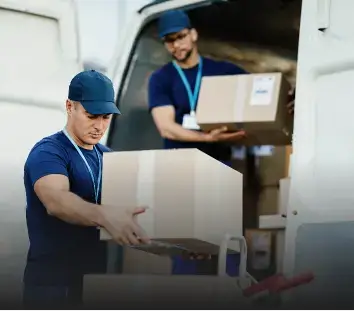 Supplier Management
Track supplier contract quantities, consignment stock information, delivery lead times and stock levels. Take better procurement decisions and track your delivery better with ERP for trading company.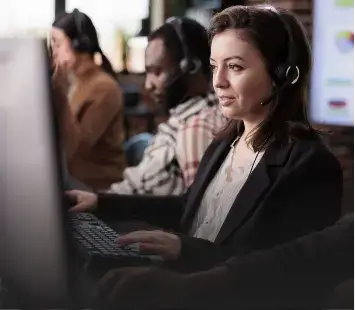 Return Management
With ERP software for trading business, you can automate and streamline all the steps in the return lifecycle - from return policies, reverse logistics, returns tracking, returns cost management or anything.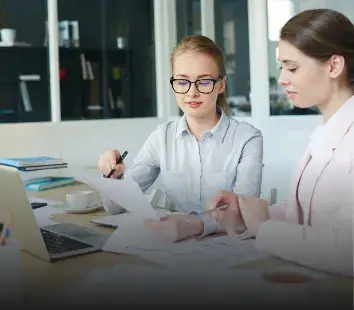 Freight Management
Easily manage freight and track any additional costs incurred. Add the value of your freight expenses and track the freight charges applicable to your purchased goods. Easily analyze and generate various reports.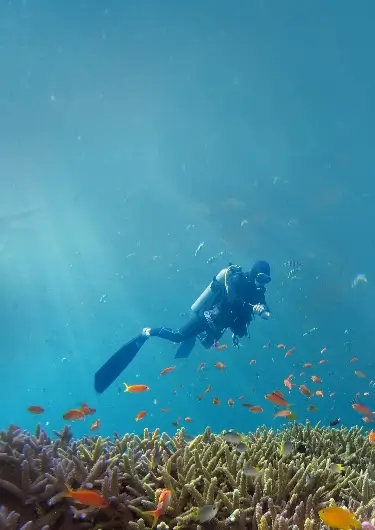 Have more questions?
Ask our certified consultants Ask about SAP Business One add-on development, version upgrade or disaster recovery, basic support to advanced support, or anything else, our customer care support reps stand ready to help.