 Get SAP Solution that takes care of your E-Invoicing now
In a globalized digital world characterized by fast-moving markets, changing norms in filing GST and tax compliance can be a significant challenge for any business. Further, any failure to keep up with compliance and government norms can call for risks and adverse impacts of tax due and penalties from tax authorities. Uneecops as your trusted partner of SAP Business One helps you manage your e invoicing gst, e-way bill and file GST return (with vendor reconciliation) seamlessly.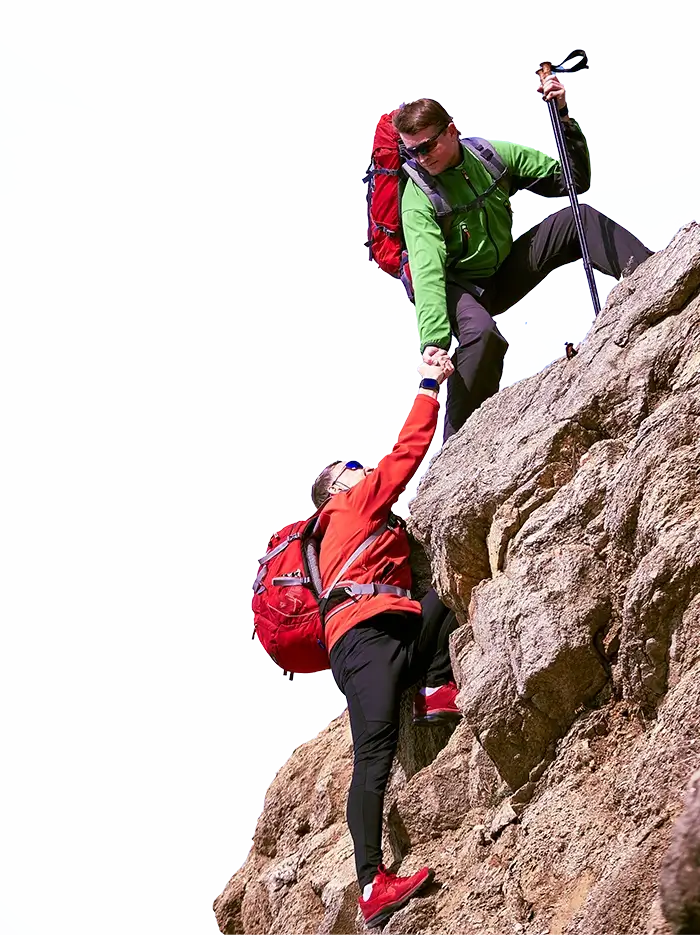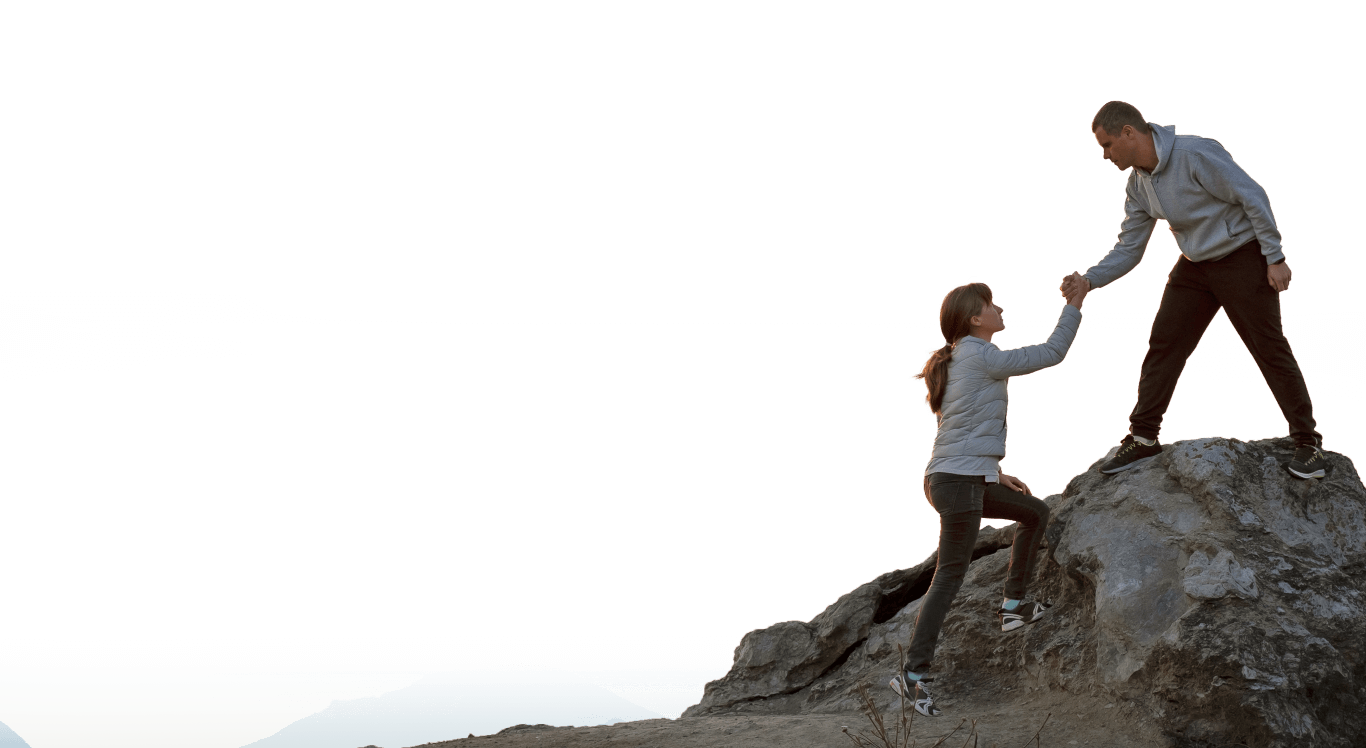 How Can We Help You?
Uneecops offers a comprehensive, fast, dependable and affordable GST e invoice solution right on your SAP Business One screen. Considering the intricacies businesses might face under the new GST and e-invoicing regime, Uneecops has collaborated with ClearTax and integrated the solution with SAP Business One to help enterprises transition to e-invoicing, GST returns and simplify e-way bills.
Bulk operations
Support bulk generations & cancellations (e-Invoices & e-Way Bills)
Multi GSTIN support
Multi PAN/GSTIN/Branch support tosimplify your business
Uninterrupted invoicing
Ensure zero downtime and uninterrupted e-Invoicing
Auto retires failed invoices
Generate e-invoices at scale/high frequency; auto retries failed e-invoices
Government compatible APIs
Robust error handling to generate e-invoices perfectly
Integrated platform
Integrated E-Way Bill, e-invoicing and return filing functionality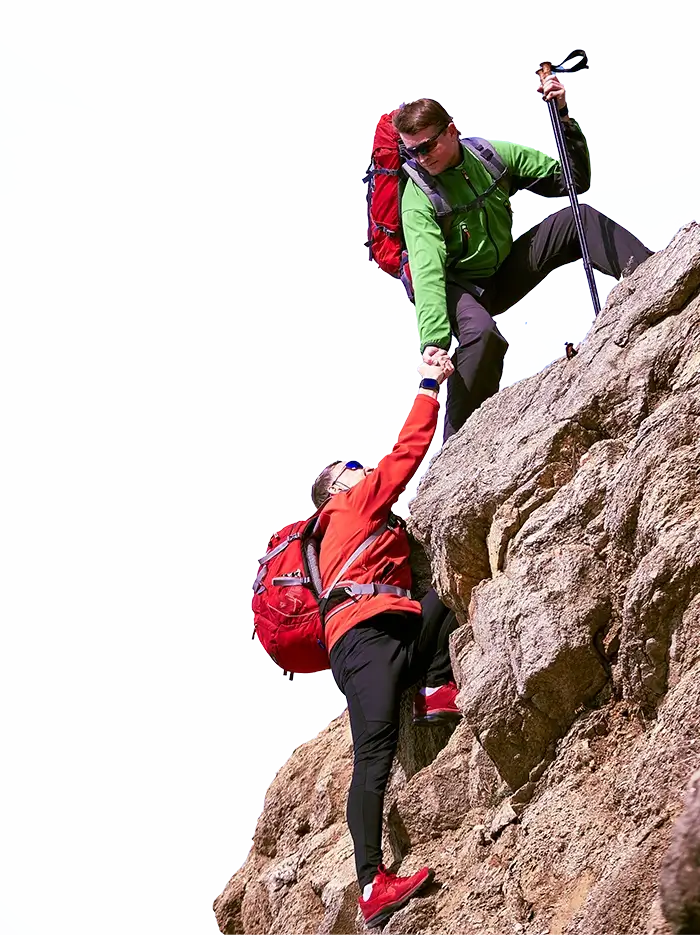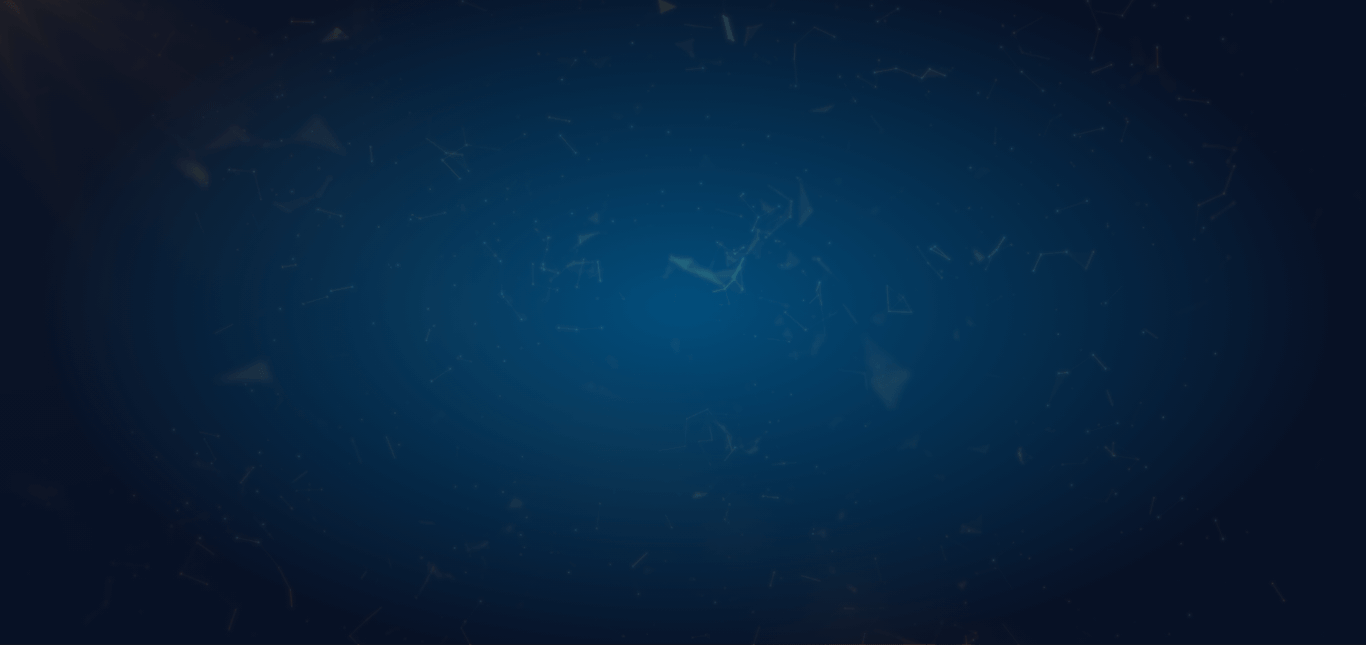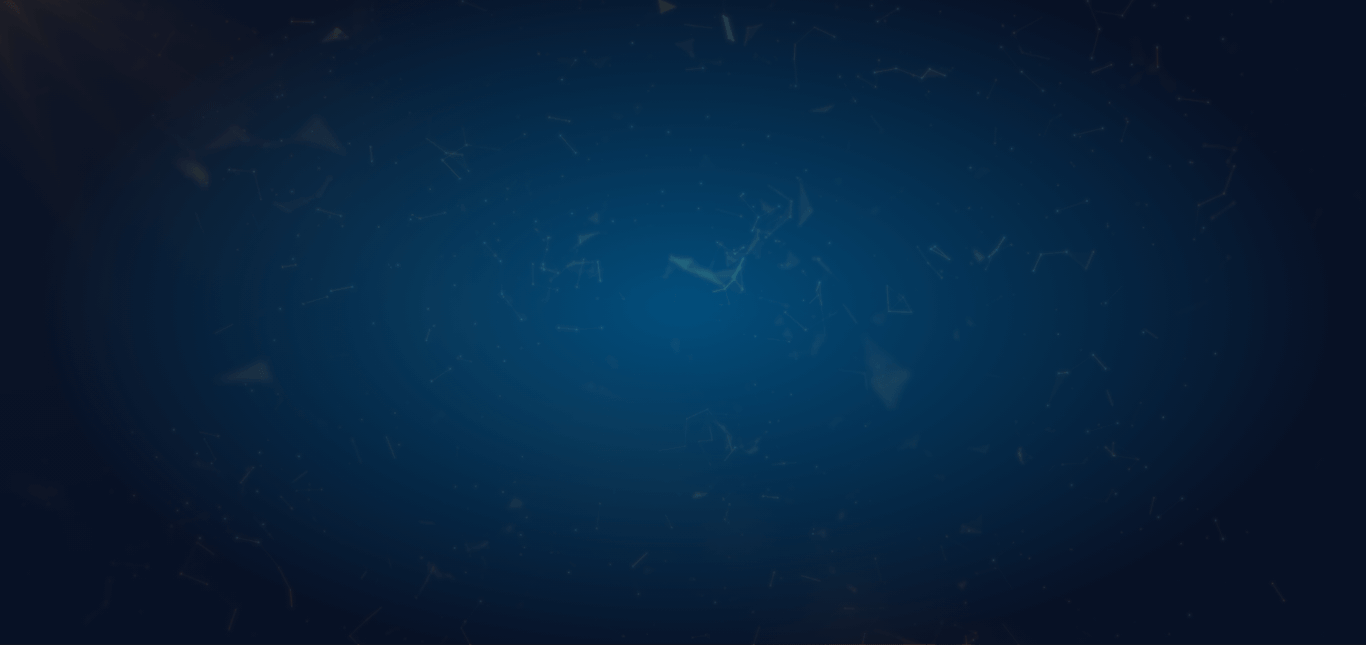 Recognized by SAP
Impact Partner of the year
SAP Business One
2020 - North
Partner of the year
SAP Business One
2020 - North
ERP Partner of the year
SAP Pinnacle Award
2020 - North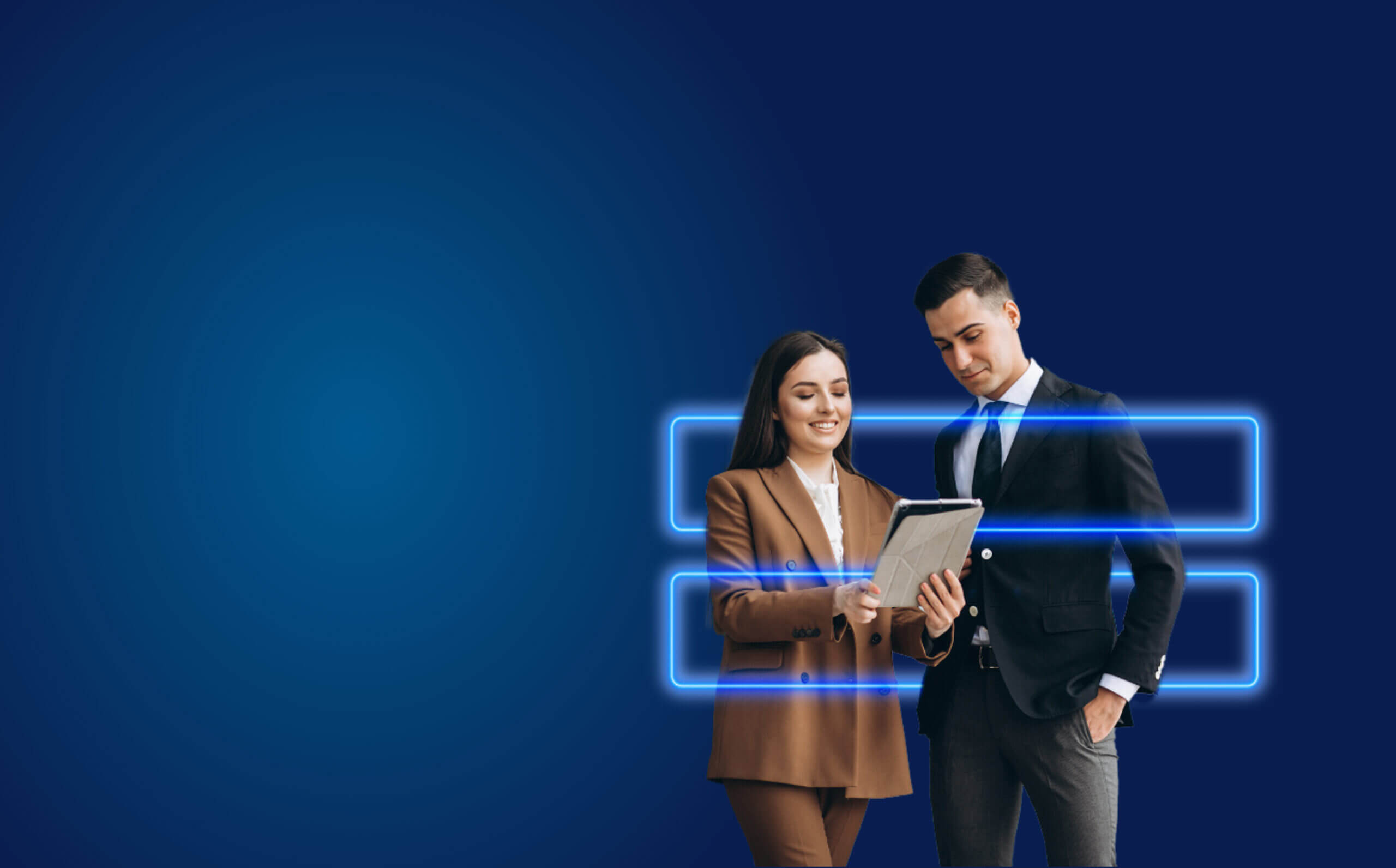 Make a Smart Move and Simplify Cumbersome
E-Invoicing and GST Regime
SAP Business One Integration benefits with ClearTax
Two-way Integration of SAP Business One with ClearTax to avoid any error, delay, notices, penalties etc
Cloud-based flexibility – no need to travel to the office, even for filings
Intelligent validations to ensure accurate filings
Various reports and dashboards available
Visibility of invoice mismatch due to amount, GSTN number, address or any other parameter
Multi-vehicle E-Way Bill with Historical E-Way Bill download options
ClearTax is the most reliable and robust GST, e-Way Bill and e-Invoicing platform in the country
No external dependencies on tax consultants, CAs, IT team, etc.
Powerful advanced reconciliation to maximize your ITC claims even while working from home
Easily identify the vendors who have not filed the returns
Bulk Emails to Vendors with Mismatch report
Printing E-Invoice with IRN Number and QR Code without any manual intervention
How We Helped Our Clients Take The Leap