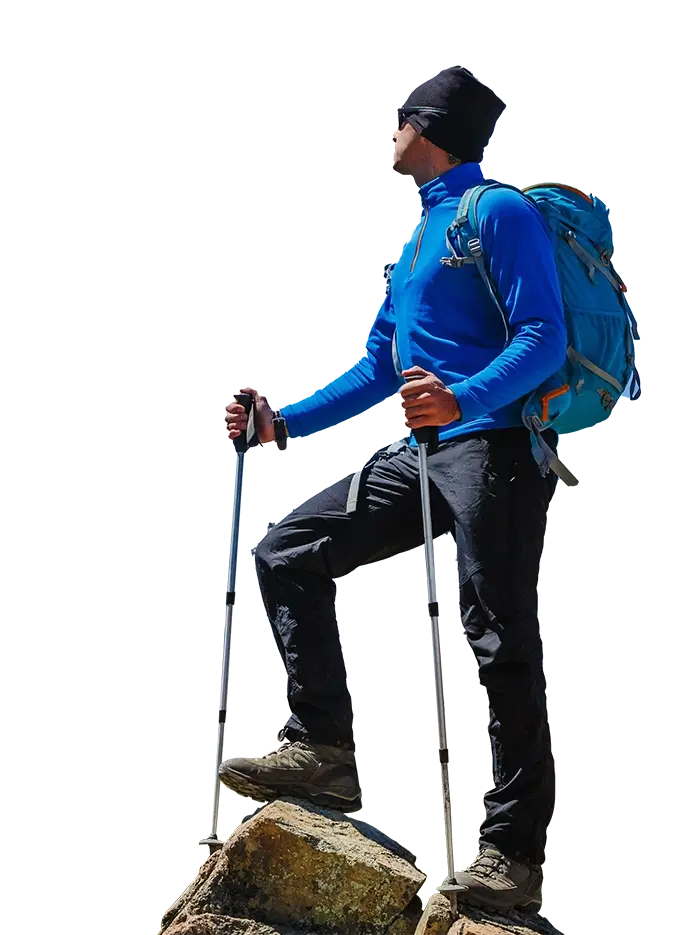 Innovative

cloud hosting
Uneecops Cloud™ is an innovative cloud hosting service custom-built to meet the needs of SAP Business One partners who want to simplify the delivery of SAP Business One for their customers. Uneecops Cloud™ enables quick deployment of SAP Business One & allows users access to SAP Business One from anywhere, on any device, anywhere in the world.
Uneecops Cloud™ come from the stables of Uneecops Group a pioneer Gold Partner & winner of "APJ Partner of the Year Award, 2018 and 2019" and combines our decade long exposure with our unique platform built on Ms Azure, to provide the perfect blend of SAP B1 cloud hosting services.
150+ Dedicated SAP B1 experts
Certified SAP & Azure Engineers
ISO & CMMi Level 5 Certified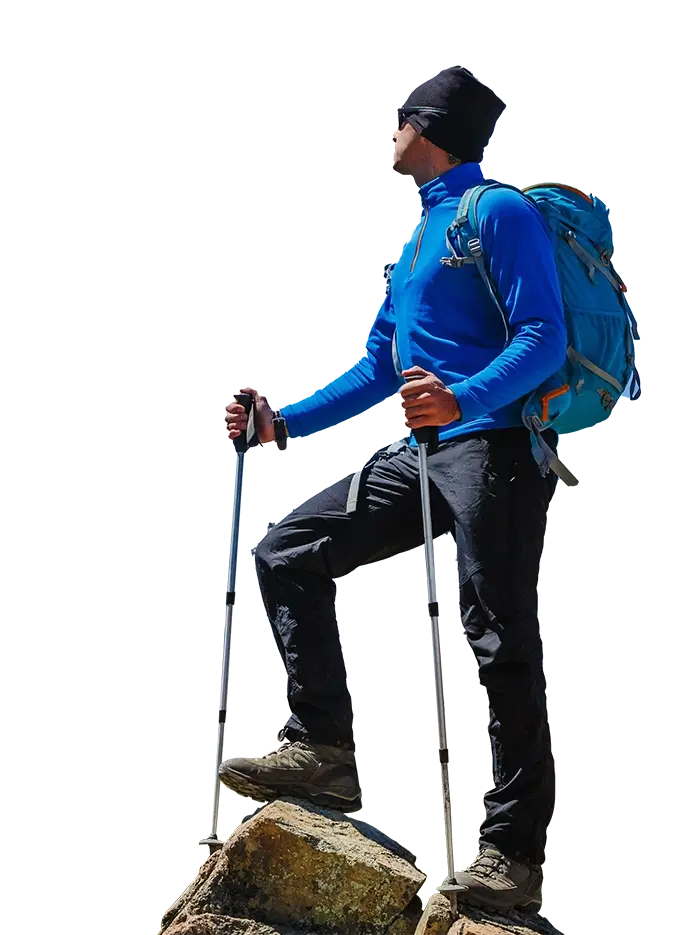 About
Microsoft Azure
Microsoft Azure is an ever-expanding set of cloud services to help your organization meet your business challenges. It is the freedom to build, manage and deploy applications on a massive, global network using your favourite tools and frameworks. It supports heterogeneous environments like Windows, Linux and Mac.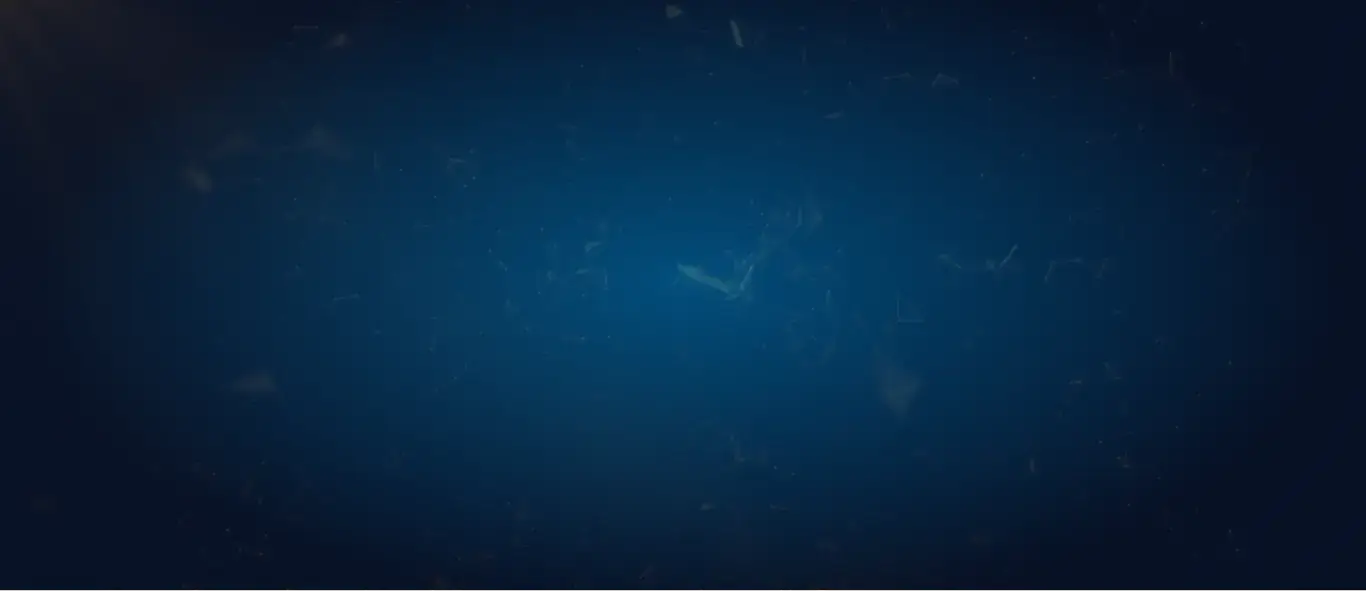 Recognized by
SAP
SAP Business One
Impact Partner of the year
2020 - North
SAP Business One
Partner of the year
2020 - North
SAP Pinnacle Award
ERP Partner of the year
2020 - North
Cloud Hosting
Services
Uneecops Cloud™ offers the SAP Business One partners an array of cloud hosting services that helps them use SAP Business One to its full potential.
SAP Business One Add-on
Functionalities
Finance and accounting
Automate everyday financial tasks and manage cash flow.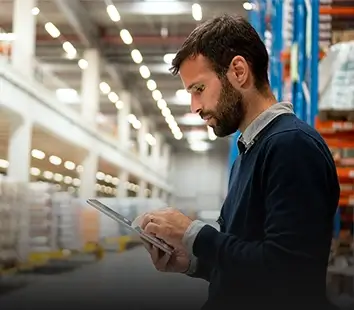 Sourcing, procurement and purchasing
Sourcing, procurement and purchasing
Streamline the entire procurement process with detailed purchase reports.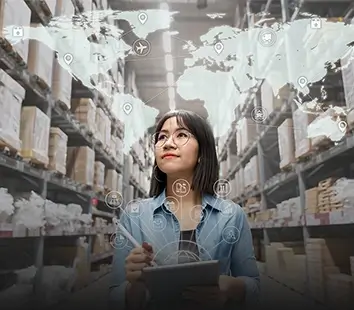 Supply chain and distribution
Supply chain and distribution
Build a sustainable supply chain ecosystem to deliver value to your customers.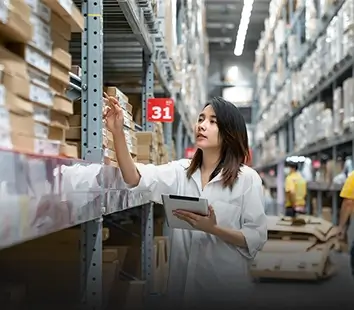 Operations and inventory
Enable users to keep track of surplus inventory across multiple warehouses and locations.
Production and pricing
Get a 360-degree view of the manufacturing unit to effectively manage production orders.
Sales and services
Simplify the entire sales process. Track customer interactions and activities, and improve service call management.
How We Helped

Our Clients Take The Leap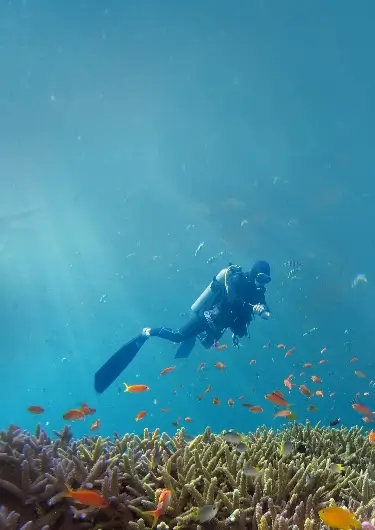 Have more
Questions?
Ask about SAP Business One add-on development, version upgrade or disaster recovery, basic support to advanced support, or anything else, our customer care support reps stand ready to help.
Request Demo