 Food and Beverage Manufacturing ERP Software - A 'Must-Have'
In a world where perishability, product variations, packaging tweaks, and pricing fluctuations rein, staying ahead is the key. At the heart of success lies the mastery of inventory management, seamless supply chain operations, and unwavering commitment to safety and environmental regulations. Step into the realm of food manufacturing excellence, where tech is the secret ingredient to your business growth. Uneecops offers food and beverage manufacturing ERP software to help enterprises achieve critical market goals within the industry. Through 360* business visibility, food manufacturers can take complete control over their business operations and prepare to lead from the forefront!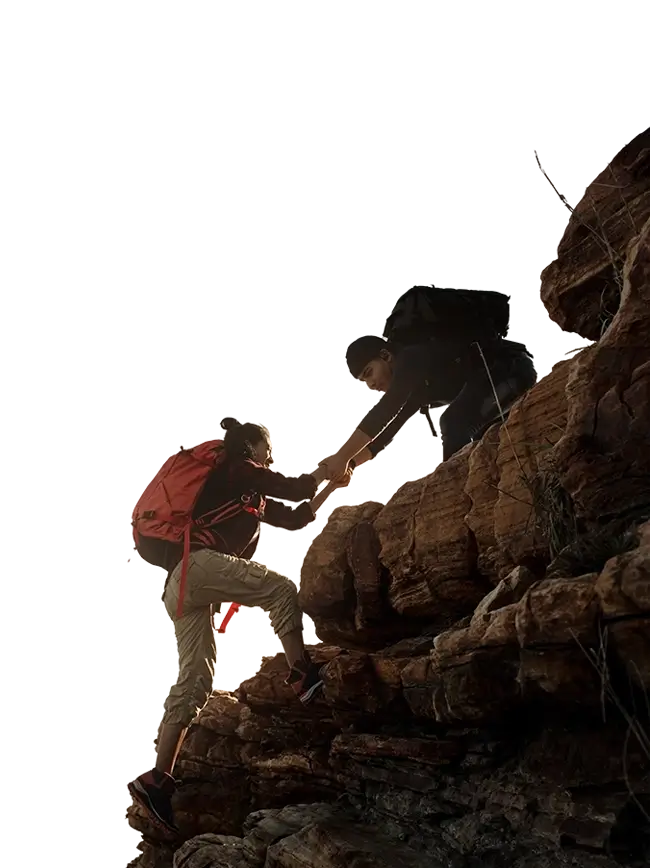 Industry Challenges of Today's Food and Beverage Businesses
The top challenges for any to every food manufacturer are:
Perishability
Quality
Standardization
Timely distribution
Adapting to large variations raw material costs
Meeting the constantly changing consumer preferences
Shifting consumer demands
Globalization
Margin squeeze
A forward-looking F&B business requires deep level insights, timely alerts, and on-the-fly optimization to check all critical points and keep the business profitable. Over 60% of food and beverage businesses feel they need modern food and beverage ERP software to react fast to produce on-demand, carry out special orders, and change packaging lines on the fly. With time, 21st-century businesses are realizing the potential and need for robust food and beverage manufacturing ERP software.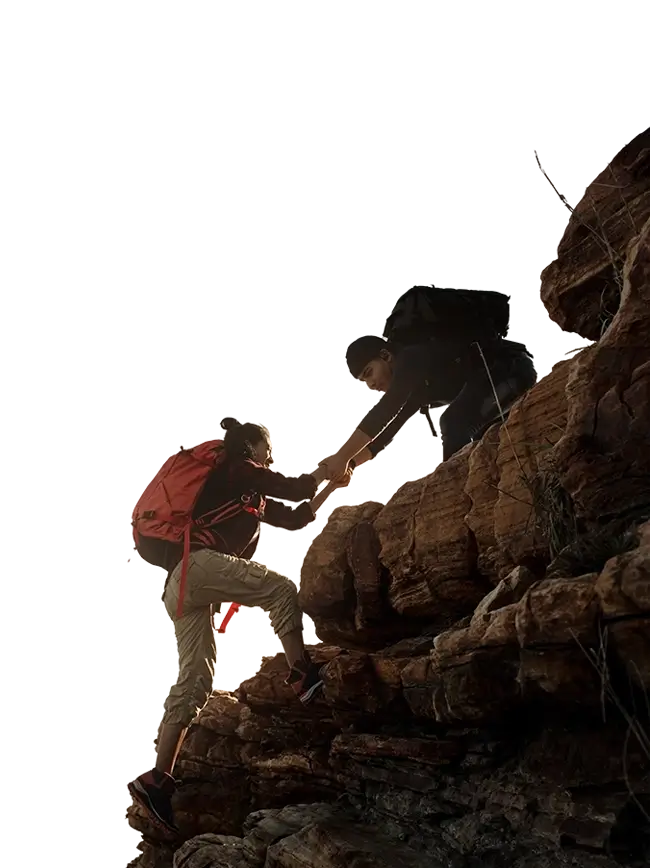 Uneecops Creates the Enterprise Modernization 'Tech Recipe' for F&B Businesses
Call us "Asia's #1 SAP Business One Partner" or India's top SAP Platinum partner in India, Uneecops has a decade-long shining history of offering SAP ERP food and beverage services, including implementation, customization, support, managed services, cloud hosting, HANA and migration services. Our 300+ SAP certified consultants have completed over 1000+ successful SAP implementations. From farmer to shopper, you can create transparent and sustainable food supply chains and exceed the diverse expectations of consumers with our expertise in deploying food and beverage manufacturing ERP software. Ready to unlock our 'tech recipe' to add 'digital transformation flavor' and enable your F&B company to sustainably and profitably grow in the uncertain world?

Uneecops Offers End-to-end SAP Food and Beverage Services

Consultation Service
Uneecops conducts a comprehensive assessment of your company's IT landscape and business needs, crafting a roadmap for seamless ERP implementation.

Implementation Service
Avail seamless implementation and configuration of SAP for the Food & Beverage industry with Uneecops. Our expertise ensures a tailored solution that optimizes your F&B processes.

Support Service
Our team demonstrates application usage and ensures user training and adoption. We fix all issues with the SAP software.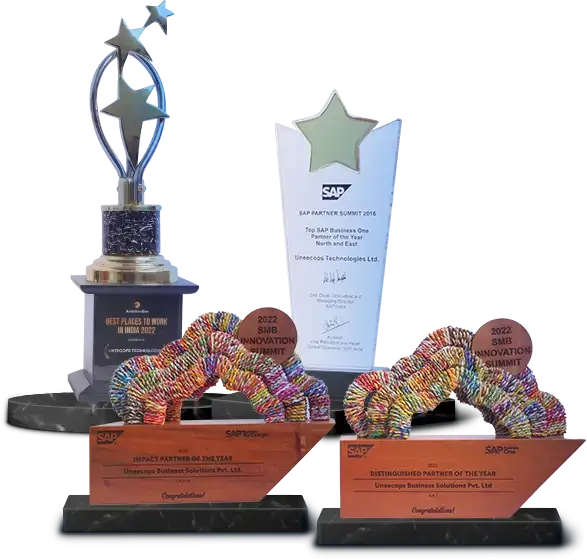 Uneecops is your trusted SAP Partner
We're honored by SAP as the best SAP Partner in India.
SAP Business One
Impact Partner of the year
2020 - North
SAP Business One
Partner of the year
2020
SAP Pinnacle Award
ERP Partner of the year
2020
Trusted & Preferred Food and Beverage ERP Software: SAP for F&B Industry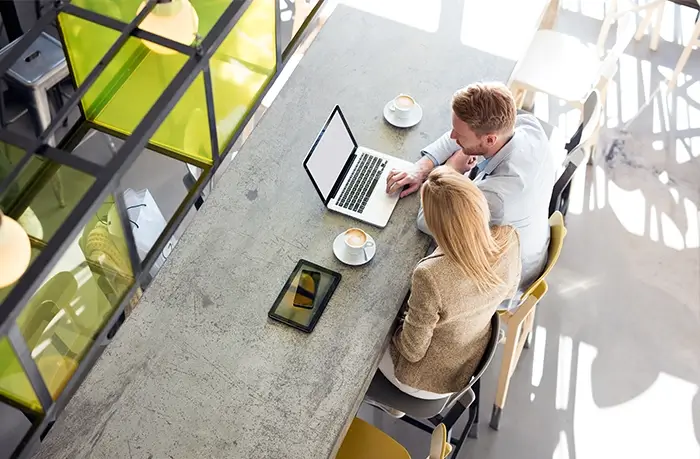 SAP Business One Food and Beverage ERP Software
This cutting-edge solution delivers real-time visibility, supply chain optimization, and compliance management, empowering your business to thrive in the dynamic F&B industry.
SAP S/4 HANA Cloud Food and Beverage ERP Software
Reimagine the power of intelligent data analytics, agile inventory management, and seamless traceability. SAP S/4 HANA Cloud provides access to intelligent data applications and enables next gen AI-powered operations in real-time, so you can map customer behavior and create unforgettable culinary experiences!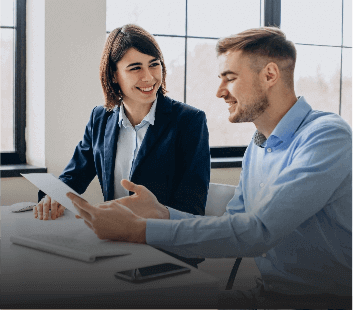 Benefits of ERP for Food Industry
ERP is designed to enable food manufacturers to apply financial, planning and operational management capabilities. Business owners leverage ERP to disrupt in the face of competition and build a stronger business. Other benefits of ERP for food and beverage industry include:
Food and beverage ERP software helps build on a restructured supply chain for the shelf-stable food market in the future.
Provides accountability and traceability of perishable products and helps plan around short shelf lives to deliver products safely, on time and profitably.
ERP for food and beverage industry helps in forecasting demand, streamlining production processes and minimizing inventory.
Helps maintain compliance with export regulations.
Food and beverage manufacturing ERP software enables cost management, purchasing, inventory management and distribution.
Begin Data 'Farming', Consuming and Harnessing with SAP Food and Beverage Solution
Our industry solutions together with SAP food and beverage solution is helping SMEs in the F&B industry to stay ahead of the competition.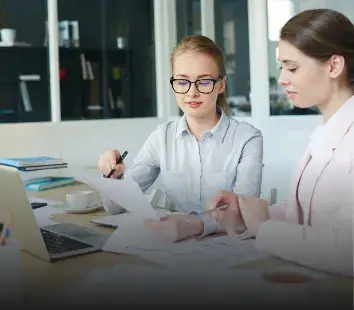 Sales
Define the target as per the item, item groups, sales employees, region, state-based (Qty & Value-based) and target for vendors. Easily grab approval of distributor, distribution form and necessary doc management with SAP food and beverage solution.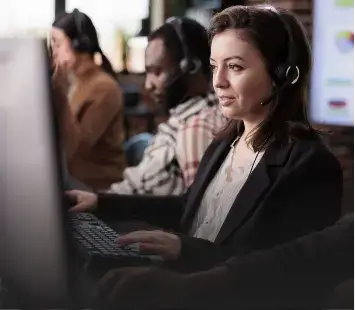 Scheme
Improve bottom-line business performance by monitoring sales scheme based on the region based, product-based, value-based, period based and Qty based. Whatever your company's scheme, ERP for food and beverage industry is the core to achieving your goals.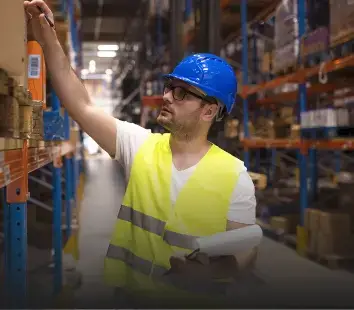 Inventory Management
SAP food and beverage solution helps you bid goodbye to expiry wastage with smart distribution planning. Stay cautious and just in time with shelf life management and crate management solution.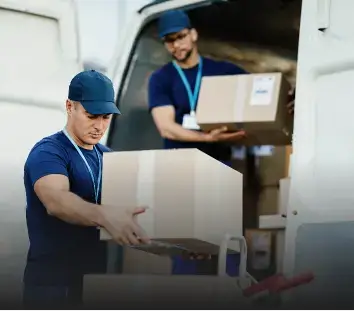 Production & Packing Planning
Production & Packing Planning
Overcome constant pressure of ever-changing and seasonal demands of customers with sales order based, forecasting and machine planning. Gain the capabilities of the ERP for food industry now.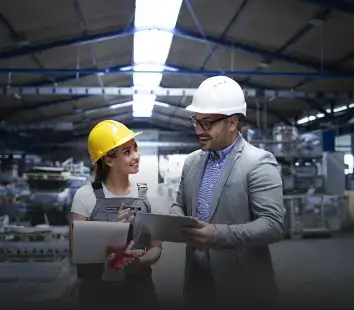 Quality Control
SAP Food and Beverage solution allows you to plan and execute quality tests from raw materials to product packaging. Define the tests required to pass the quality compliance with the sampling process, incoming QC, outgoing QC and in-process QC.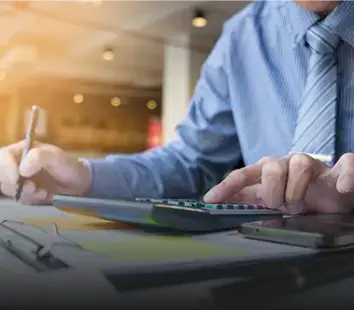 Reports
Easily track out of stock (item based), payment vs order reports, purchase order variance analysis vendor/item based and customer payment track and target vs achievement (product & value based) reports with SAP food and beverage solution.





"More precision. More integrated processes. We have benefited immensely from SAP Business One implementation."
Anubha Gupta
Director, Gopal Corps Ltd
UBSdigiCloud's technical competence, vast experience of integrations and practical solutions for complex problems have surprised us! They came in as a problem solver when solution was not in sight and turned the situation in just few days and instilled confidence in business and IT teams!
Business Head
Business Head, The largest chemical producer in the world headquartered in Germany with annual revenue of $92,989 million.
I thank you and the entire UBSdigicloud team for supporting us till date. We laud the efforts you have put in to make salesforce a truly amazing value-added experience for Fluidyne team. Once again, thank you and hope to work with you in the forthcoming year.
Director, Business Development
Director, Business Development, Undisputed leader in offering turnkey liquid management solutions to automotive, chemical and pharmaceutical industries.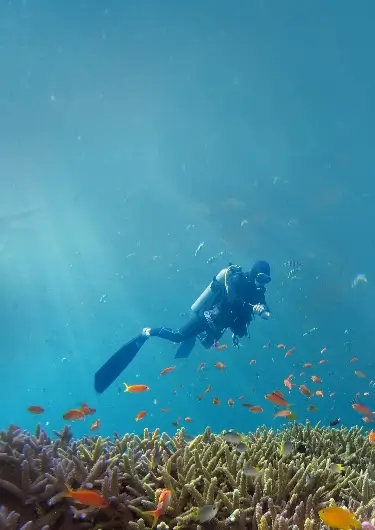 Have more questions?
Ask our certified consultants Ask about SAP Business One add-on development, version upgrade or disaster recovery, basic support to advanced support, or anything else, our customer care support reps stand ready to help.
Let's Talk