 Automate routine tasks with time-tested manufacturing ERP software India
A complete solution for managing the entire gamut of manufacturing processes such as batch costing, production planning, raw material costing, and more industry-wide. Designed for small and mid-sized discrete and process manufacturing companies, this SAP ERP for manufacturing industry can manage every aspect of your manufacturing operations seamlessly. Find out how Uneecops is enabling manufacturing companies to manage multi requirements of their business with an easy-to-use & all-in-one SAP Business One manufacturing.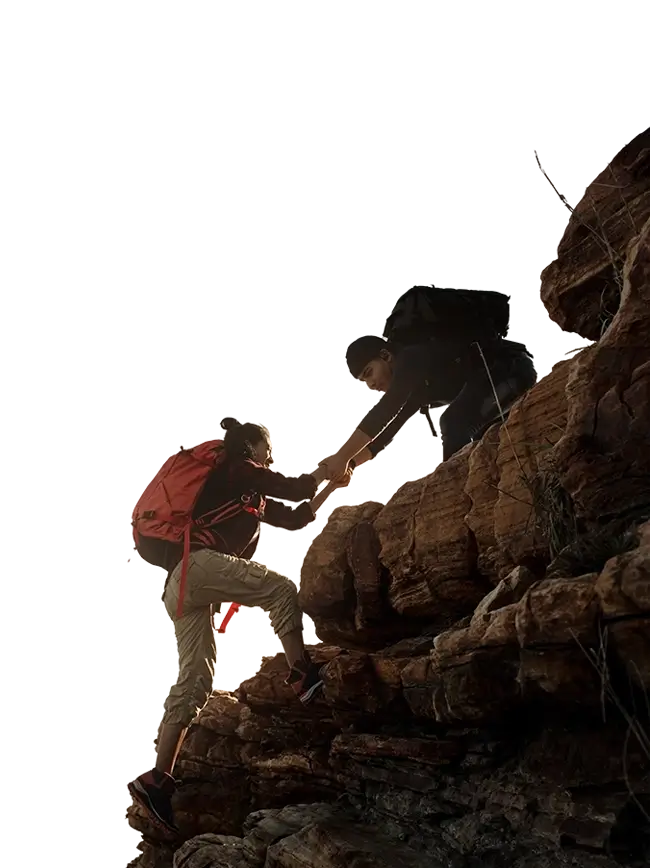 Benefits of SAP Business One ERP Manufacturing
Here's why choosing manufacturing ERP is a smart choice
Raw Material Procurement
A cloud-based manufacturing ERP software has the ability to predict demand. This allows manufacturers to maintain optimum inventory levels and undertake timely raw material procurement.
Inventory Control
SAP ERP ensures precise tracking of warehouses, allows quick storage and retrieval of finished goods. This gives operational visibility to the business from a single system of record.
Data-driven Reporting
SAP B1 presents the organization's current state in the form of interactive dashboards. You can act on data insights to improve the company's performance.
Agile Processes
A manufacturing company can quickly identify and act on new opportunities through real-time reporting. That is how SAP ERP adds much-needed agility to the manufacturing processes.
Enhanced Productivity
Streamline your core manufacturing processes, enabling everyone in your company to accomplish better visibility over the functions. Ultimately, it leads to better overall productivity and profitability.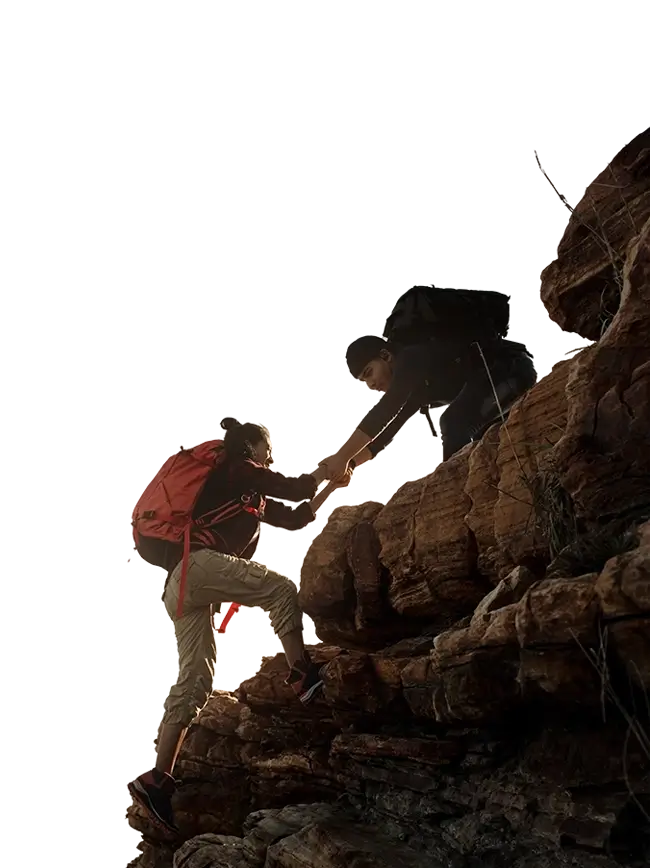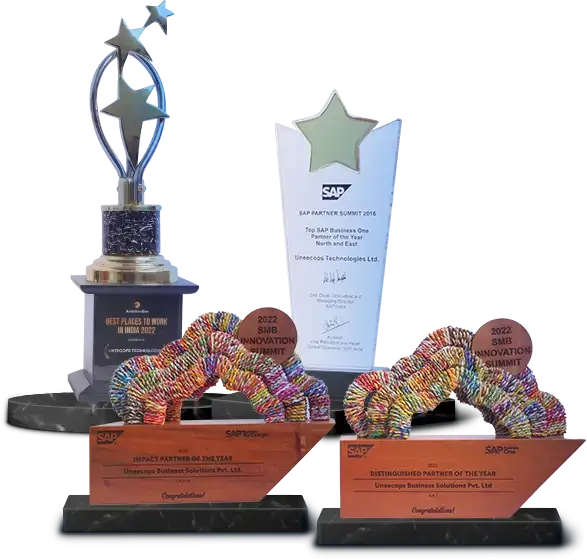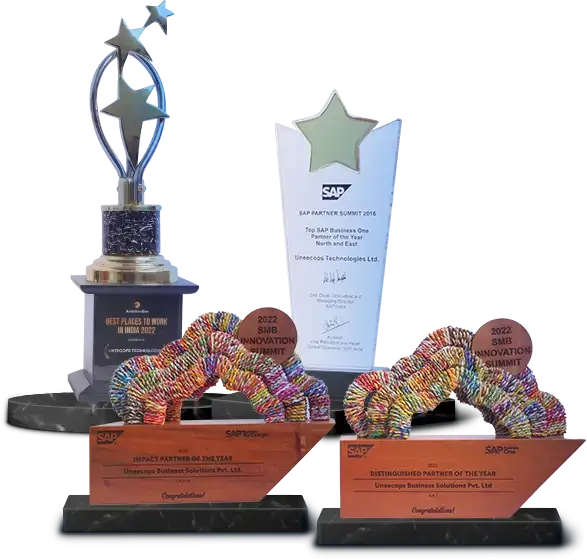 Uneecops is your trusted SAP Partner
We're honored by SAP as the best SAP Partner in India.
SAP Business One
Impact Partner of the year
2020 - North
SAP Business One
Partner of the year
2020
SAP Pinnacle Award
ERP Partner of the year
2020
Choosing Manufacturing ERP - Why Do You Need It?
The face of the manufacturing industry is facing the increasing complexity, production processes, adoption of new laws, new advances in raw materials, space constraints and product life cycles. With the growing number of laws and strict compliance and a number of industry regulations and increasing customer expectations, manufacturing companies face intense numerous challenges. Apart from these ongoing challenges one of the most daunting concerns manufacturers face is formula management and getting actionable information of logistics, cost accounting, controlling, and knowing a list of raw materials that may be hazardous for human lives, environmental, and other related challenges. With so many strict industry standards to adhere to, there comes the need to bring in robust and enterprise-ready ERP software for manufacturing industry that can help you meet your today's and future business demands. The best ERP for manufacturing can help you in work schedule management, physical counting, replenishment, multilevel warehousing, and location management. This is where Uneecops ERP for industrial manufacturing industry in India becomes your partner of choice.
Get Demo
Types of Manufacturing SAP Business One Implementation
For ERP implementation in manufacturing industry, you can opt amongst two deployment models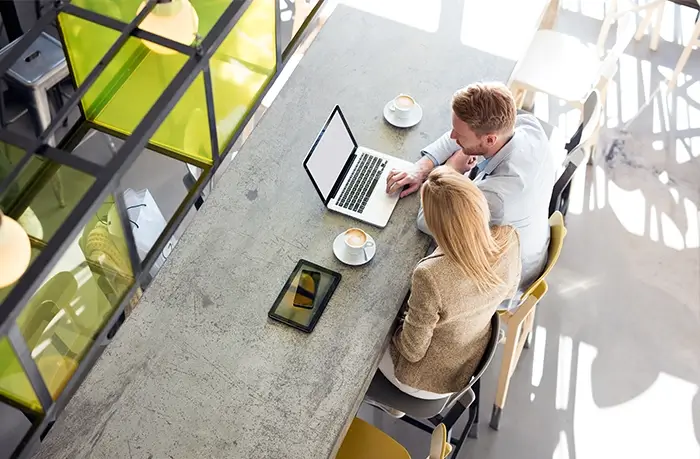 Cloud
Cloud ERP requires internet, can be accessed by a web browser and is usually delivered as Software as a Service (SaaS). Using the cloud ERP deployment model, manufacturing businesses can collaborate on a real-time platform and automate their functions.
On Premise
Run ERP applications from an on-site data center. On-premise deployment requires you to handle the application updates, software licensing, security and IT staff costs. It requires a reasonable capital investment along with ongoing system maintenance costs.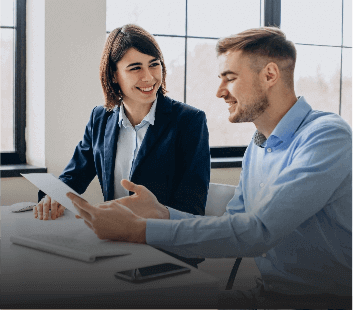 Manufacturing ERP Software India: The Uneecops Edge
Uneecops, being "Asia's #1 SAP Business One Partner" and "India's first Platinum SAP BI partner" is your go-to ERP partner!
Uneecops is the top SAP Platinum partner in India with SAP B1 market presence of more than 60%. Being awarded as the SAP Business One #1 partner for 09 years in a row, we have gone ahead to be the finalist of Pinnacle Awards for driving exceptional customer success. Further, with our commitment and relentless drive to be the number one SAP Business One partner, we have achieved the coveted award of being Asia's 1 SAP Business One Partner 2018. Uneecops has also a decade-long successful history of rendering services from implementation, customization, support, managed services, cloud hosting, HANA, and migration services. As an SAP MVAR, we have over 100+ SAP Business One channel partners across India and the peninsula of Asia. Looking for SAP for small manufacturing business? With our industry experience, you gain unrivalled industry service and support. Get set, Get SAP!
Features of SAP Business One for Manufacturing
Meet your industry challenges with cloud-based manufacturing ERP software.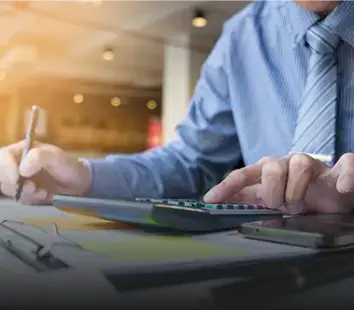 Machine Planning Processes
Machine Planning Processes
Reduce overspending and inefficiencies throughout the entire production process. Increase cost-savings as you plan better with accurate resources and machine planning processes with SAP Business One for manufacturing industry.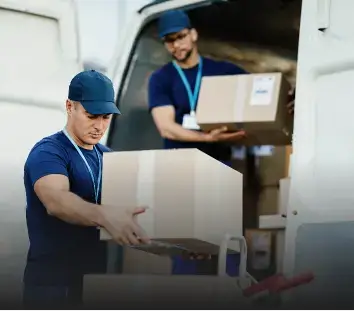 Warehouse Management
Manage inventory across multiple warehouses and maintain cost-effective production with advanced warehouse and bin location tracking. Manufacturing ERP software helps effortlessly track stock movements, improve delivery time & reduce stock-outs.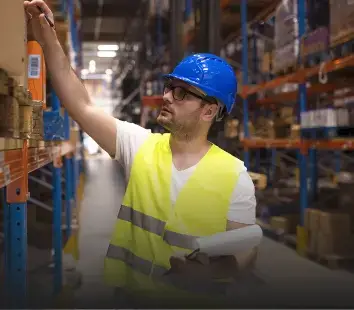 APPP (Articulated Production Planning Process)
APPP (Articulated Production Planning Process)
Includes discrete manufacturing. This will be well integrated with PLC (Product Life Cycle) stages autonomously as well as merged with interdependent processes.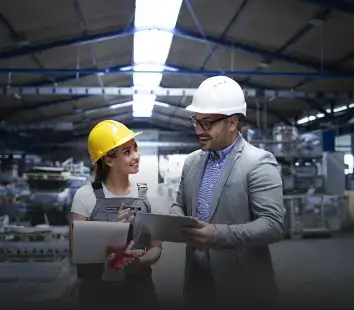 The ING's Processes
The additive, casting, imaging, molding, forming, machining, joining and other related processes run via SAP Business One platform and Uneecops's specially designed add-ons.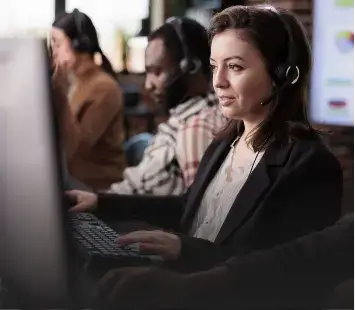 (IIRM) Information Integration & Response Module
(IIRM) Information Integration & Response Module
The processes are tapped via specific add-ons and configuration processes which enables the unhindered flow of information at various departments. This includes SMS, eMail etc.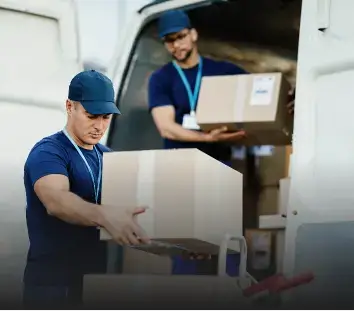 Production Project Management
Production Project Management
Always in the know of all projects with real-time, cross-functional reporting including manufacturing and logistics management, cost accounting, controlling, and more.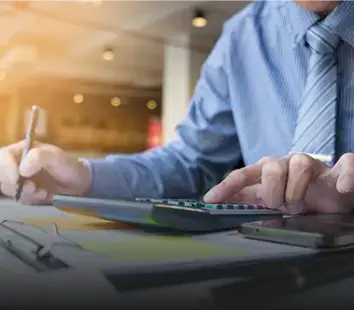 Actual costs and estimates
Actual costs and estimates
Easily calculate profit margins with inbuilt functionality and supported add-ons. An analytical inbuilt in SAP Business One facilitates the predictions on machine and resources.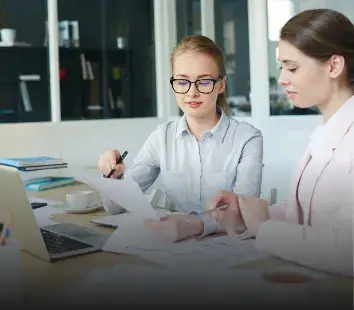 Key Product Costings
The availability of structured data and values (material masters, BOM, routing, system driven pricing, real-time calculation engine HANA) with integrated figures makes it possible to get the best out of production, inventory, engineering and all-rounded costs.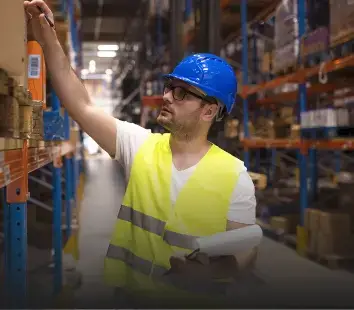 Quality control
Since SAP Business One uses preset configurations it's easy to monitor the quality based on international standards which include generating the certificates and labels automatically.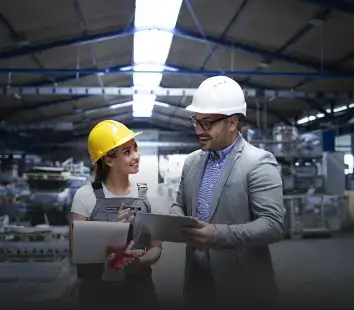 Dashboard cockpit
Get the much-needed visibility and control at work with SAP B1 Dashboard. Visualize your business data, drill down into critical processes and make informed decisions with SAP Business One for manufacturing industry.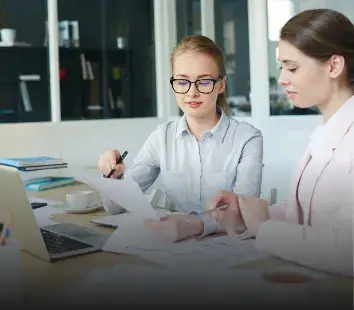 Planning and consumption
With "over-the-shelf-availability" of material and resources, amalgamated with the best practices, it is possible to plan JIT, FIFO while maintaining the optimum use of the same. This includes lead times, transferring schedules, capacities of machine, resources, BOMs and Batches to name a few.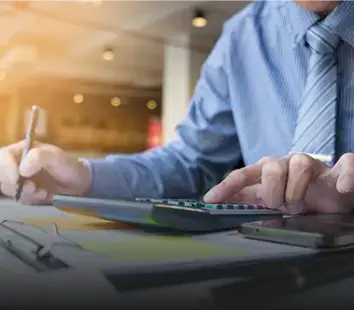 Endemic Production Cycle
Niche area where a typical process is used to accommodate specific requirements that are unique to the production. ERP for manufacturing companies helps gain end-to-end visibility across production processes while adhering to quality and safety.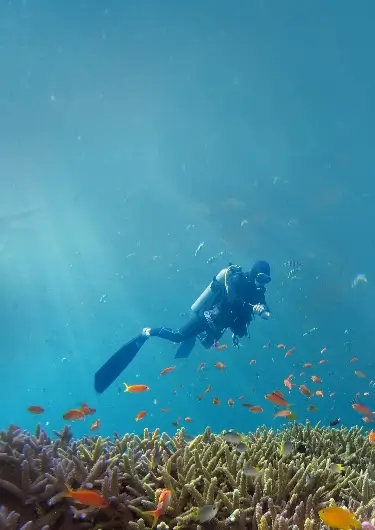 Have more questions?
Ask our certified consultants Ask about SAP Business One add-on development, version upgrade or disaster recovery, basic support to advanced support, or anything else, our customer care support reps stand ready to help.
Let's Talk