 Embrace speed and innovation with the

Best Cloud ERP software solution
Increase organizational agility and make decisions in real time. With the SAP Business One Cloud solution, it's possible to innovate rapidly with new features automatically added every quarter. Let our experts at Uneecops show you how you can utilize the Cloud based ERP software to its full potential.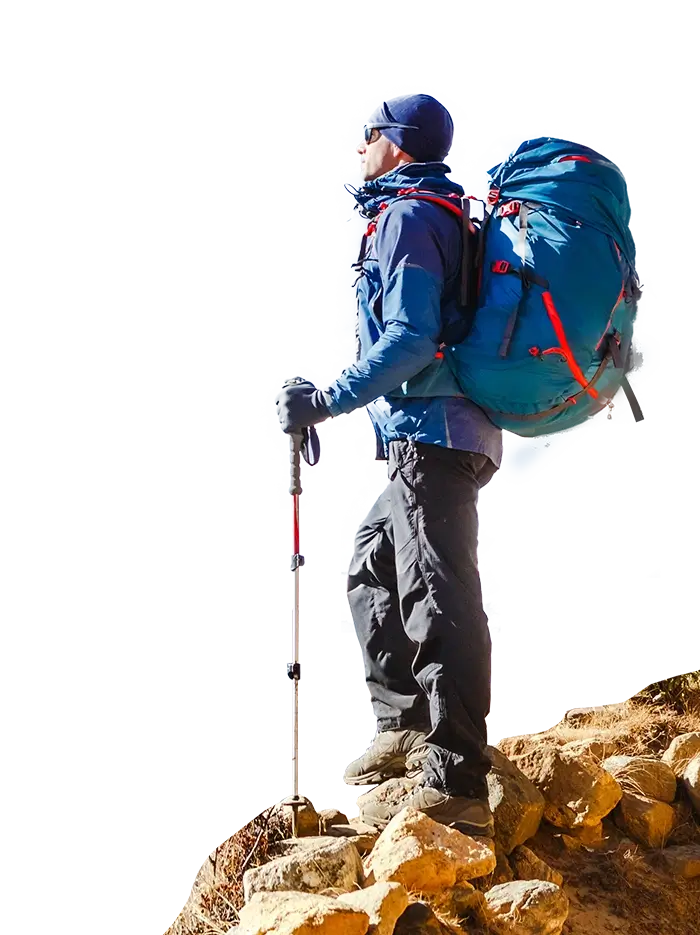 Drive Real Business Transformation With
SAP Business One Cloud
Affordable subscription-based Cloud SAP Business One software that helps you integrate and streamline key business processes including sales, purchase, finance, inventory, accounting and more. Now spend more time on innovation and less worrying about the IT infrastructure.
Secure and proven functionality of SAP Business One on the cloud platform
Enable access from anywhere and at anytime
Get the freedom to scale your business as per your dynamic business requirements
Significantly reduce your TCO with a subscription-based SAAS model
Rely on world-class data centers to host and maintain your critical business data
More robust & planned disaster recovery capabilities/business continuity
Understand your business today and tomorrow with predictive forecasting and enterprise-ready tools.
Easy to analyze, plan, and act. Empower end users with point-and-click data exploration and analysis.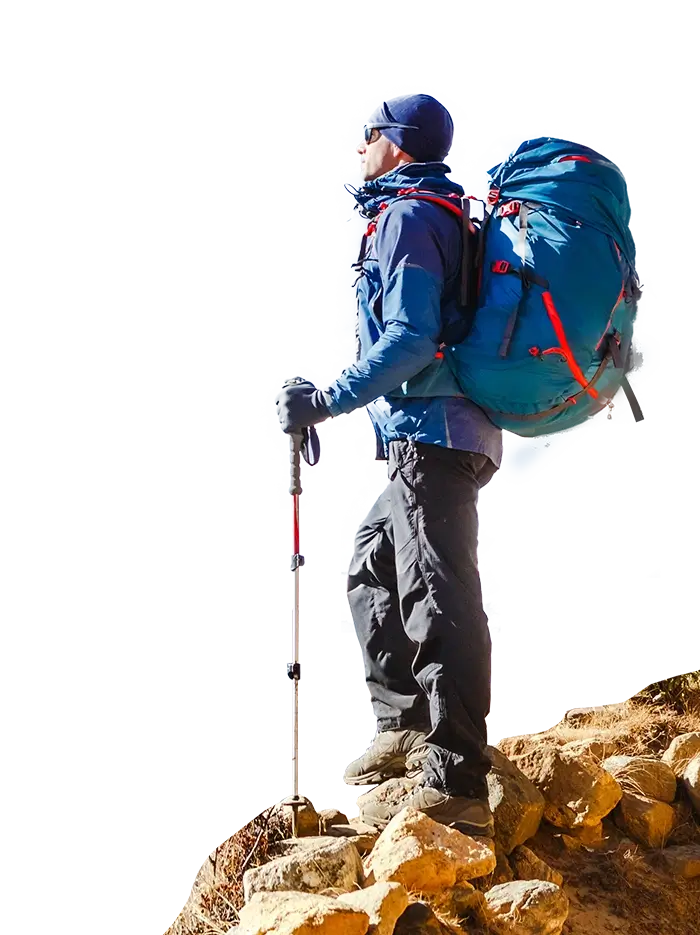 Leverage Cloud ERP To
Power Business Growth
Cloud-based ERP solutions are designed for smooth and rapid deployment enabling you to get up and running in a matter of weeks. No matter the size of your business, feel empowered with the best Cloud ERP solution to grow faster and enter new markets, cut costs and gain unprecedented visibility over your business. With SAP Cloud ERP solution, companies can improve their decision-making, create room for innovation, cut IT operating costs, adapt rapidly to current and future market trends, and increase their profitability – while outpacing the competition.
Up-to-Date Versions
Help ensure a business is sustainable even in the event of a disaster.
Predictable costs
Upgrades are easily implemented behind the scenes by the cloud service provider
Business Continuity
Subscription fees that are predictable for the contract period, simplifying the technology budgeting process
Scalable and Testable
Greater scalability and the ability to change infrastructure capacity with very short notice when needed
Be a Data-Driven Business
Simulate impact of potential decisions to financials and operations.
Less reliance on IT
Less dependency on internal IT team.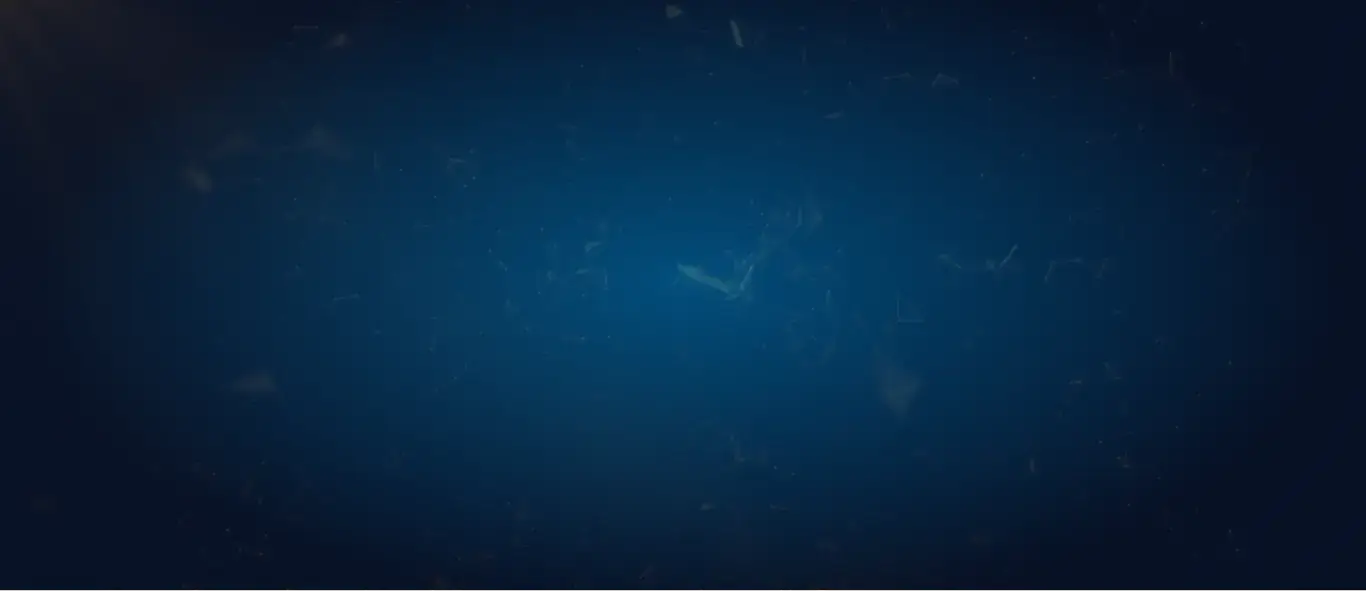 Uneecops is your trusted partner for

SAP Business One and S4/Hana Cloud
We're consistently honored by SAP as the best SAP Business One and S4/Hana Cloud Partner in India and APJ region.
SAP Business One
Impact Partner of the year
2020 - North
SAP Business One
Partner of the year
2020
SAP Pinnacle Award
ERP Partner of the year
2020
Why Uneecops for your

Cloud journey?
The key differentiators that make us your Cloud ERP software providers
India's first SAP Business One Platinum Partner
Certified SAP & AWS Engineers
Industry-specific solution
Managed services for IT & infra
Stay Competitive and
Resilient with Cloud ERP
Increase your business agility and reduce IT overhead costs with Cloud based ERP software in India
Smooth and Faster Transition
Smooth and Faster Transition
ERP software on Cloud is designed for smooth and rapid deployment. That means you can get up and run in a matter of weeks with minimal disruption to your operations.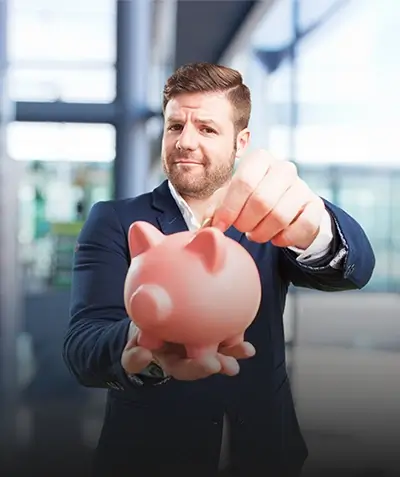 Cost Savings
You get all the features of SAP Business Cloud solution without even deploying the software on your premises which results in effective capital expense (CapEx) management.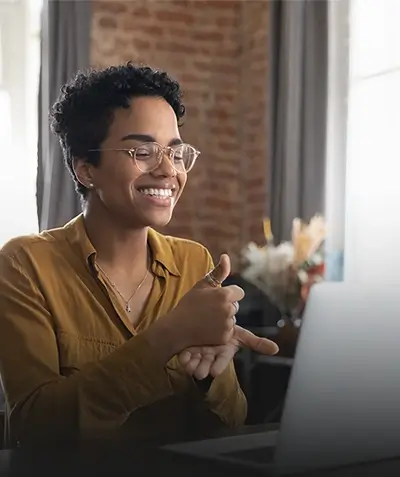 Remote Access
SAP Business One is the best Cloud ERP for small business that automates all your key functions. It empowers users to access information anytime, anywhere, and on any device.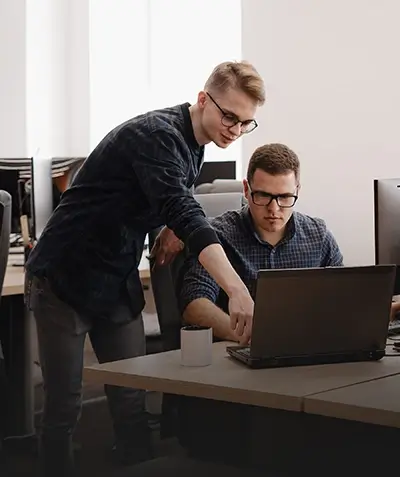 Minimize IT Overhead
SAP Business One Cloud is the best Cloud based ERP software in India that greatly minimizes the need to hire an experienced IT staff as there's no need to maintain and support the software on-premise.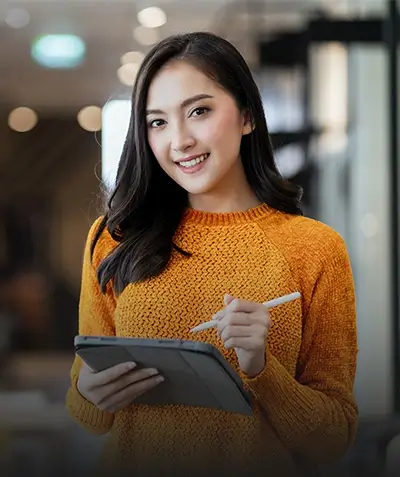 Scale at your own pace
Easy start with a minimum number of users. Scalable enough to increase the number of licenses when needed. Uneecops as Cloud ERP software providers can help you scale seamlessly as per your business demands.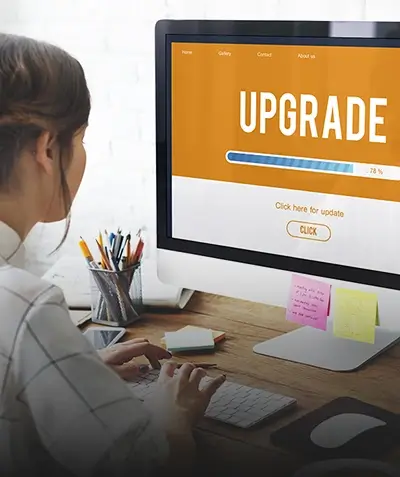 Auto-software upgrades
Auto software upgrades, regular data backup and 99.9% uptime ensure that system is always up-to-date, and always functioning optimally. Uneecops provides the best ERP software service you can rely on.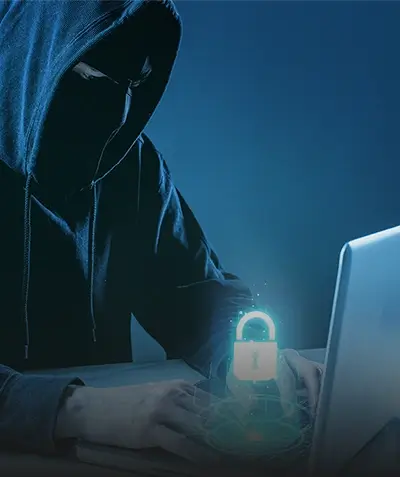 Complete Security
Ensure an extremely secure environment with disaster recovery and high availability scenarios running 24×7 with Tech Cloud ERP software solutions.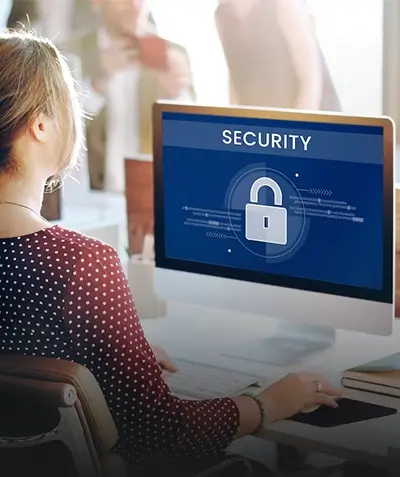 Safeguard your Data to Prevent Data Loss
Safeguard your Data to Prevent Data Loss
Safeguard your data to prevent loss of information and ensure data security. The Cloud model is highly reliable than typical commodity disk drives, making it more secure and robust to manage your data.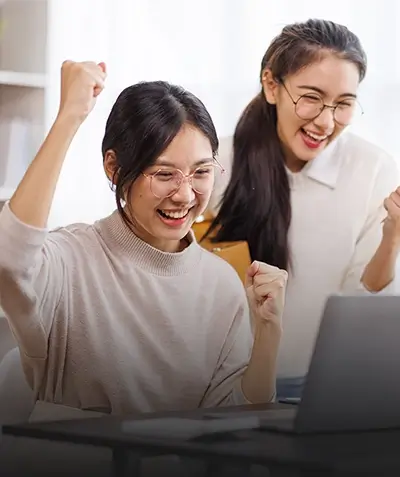 Low TCO with high ROI
With no need to deploy, maintain traditional, on-premise infrastructure and perpetual licenses you will observe that the total cost of ownership (TCO) is substantially reduced.
Leverage the
Expertise of Industry Leader
Uneecops is India's first SAP Business One platinum partner that can help you walk you to the best cloud based solutions seamlessly. Having served over 18+ industry verticals, Uneecops has gained unmatched expertise in carrying out complex SAP Business One ERP implementations. As a trusted advisor, we ensure you move to the Cloud right, on-time with peace of mind.
With over 800+ SAP implementations and 200+ SAP certified team, Uneecops has helped industries of all sizes with their business endeavors. We have successfully delivered high-quality cloud hosting solutions and deployed cloud based software in Pharma, retail, manufacturing, trading, construction, and others. When you partner with Uneecops, expect the best business outcomes with faster business results, less cost, risk and disruption.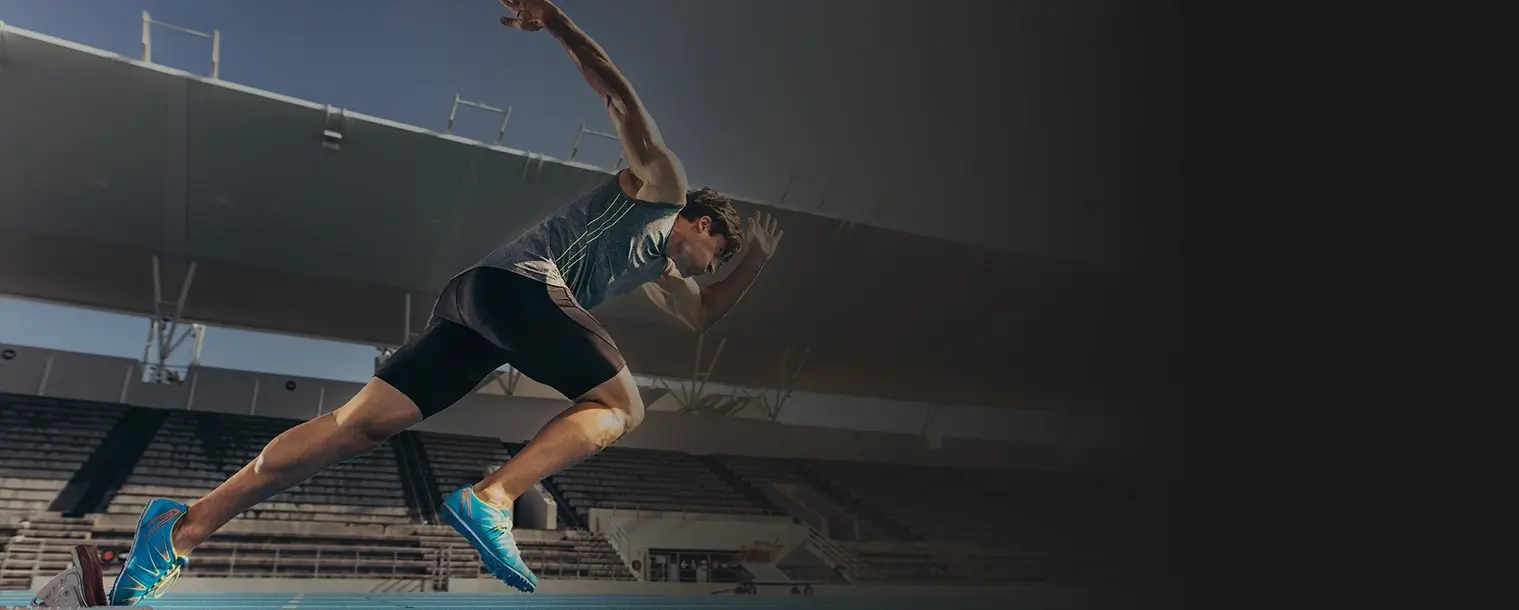 Fast-Track Your Journey to

The Best Cloud ERP
Many businesses currently running on SAP Business One chose the cloud option because of the pay-as-you-go model, ease of deployment, sustainability, availability of lower infrastructure costs, data security, and global scalability. Our Cloud experts are there to answer questions, provide guidance, and address challenges.
Talk To Experts
Frequently asked questions
SAP Business One runs both on-cloud and on-premise. It is a single, affordable solution that manages your entire business operations. For businesses who wish to reduce the total cost of ownership (TCO) and run a more agile business SAP Business One Cloud is the best ERP to go for. SAP Business One Cloud ERP is also ideal for companies that prefer anytime, anywhere accessibility that cloud computing makes possible. Additionally, auto-updates, a pay-as-you-go model, added security, high scalability, and regular backups ensure peace of mind.
SAP Business One Cloud ERP is an enterprise-ready ERP that best fits your business requirements. Quick deployment, fully flexible, no lock-in and upfront cost, accessibility from any time to anywhere, scalability, transparent and predictable pricing, easy and affordable deployment, access to the most up-to-date functionality, and auto upgrades are all enticing benefits of SAP Business One Cloud ERP that is hard to ignore.
When looking at the cost of an SAP Business One Cloud solution, it is important to evaluate what modules or functionalities you would need. SAP Business One Cloud license costs depend on the type of license you wish to purchase for your users and the number of users or any added modules or add-ons should you be needing for the same. For any queries regarding SAP Business One licenses or implementation costs, Uneecops is your go-to partner to address all sorts of queries and guide the best way forward.