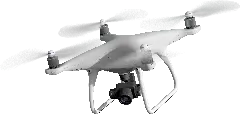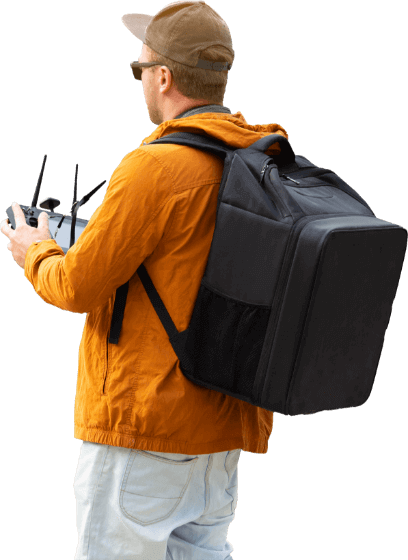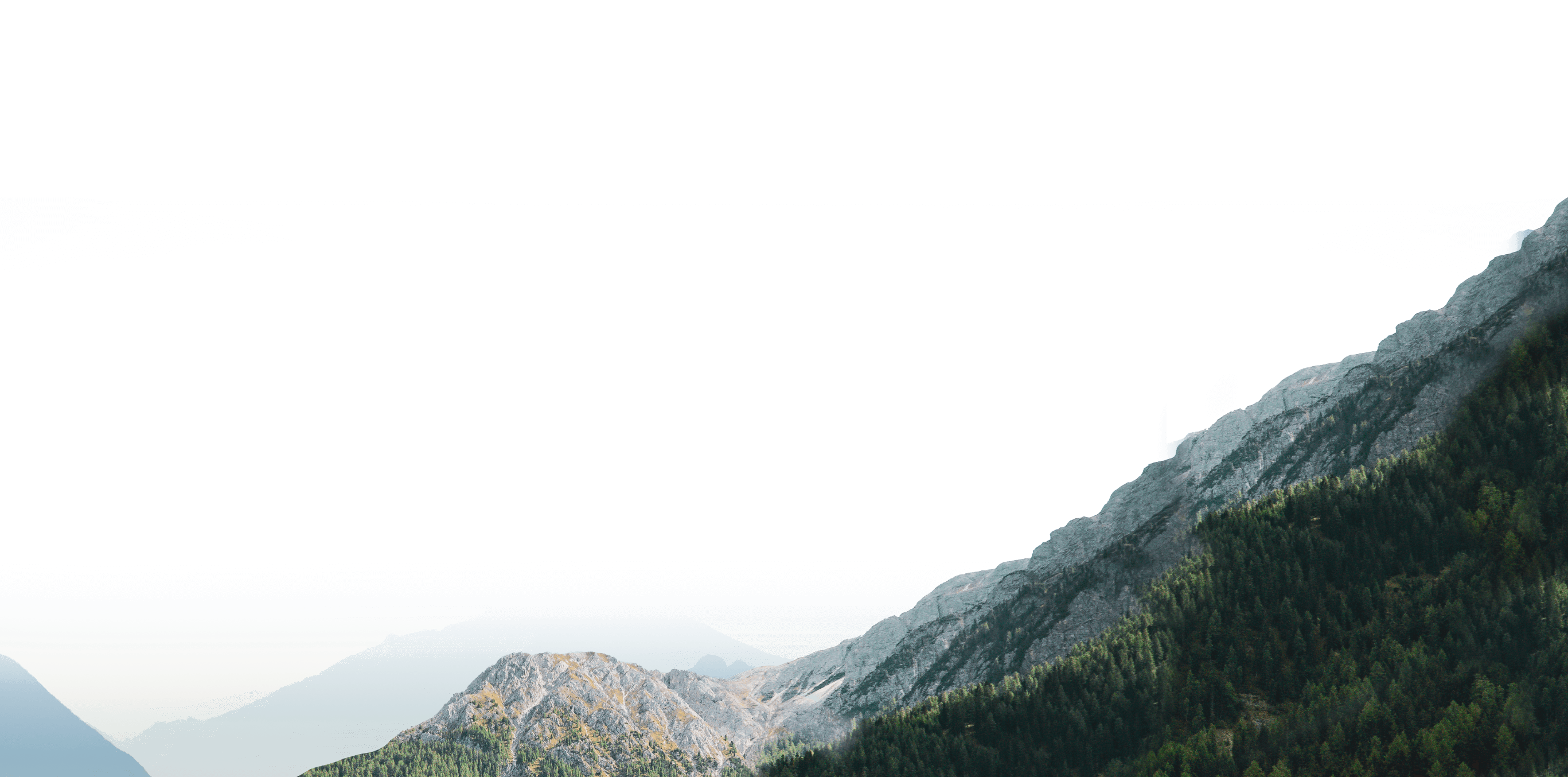 Shifting Gears in a Different World
Accelerate on the road to a new world of mobility and global megatrends such as electrification, autonomous cars, mobility services, digital retailing and more. Partner with Uneecops and deliver innovations and ensure profitability at scale with SAP S/4 HANA Cloud.
SAP Automotive Sustainability is poised to lead a revolutionary transformation in the automotive industry through its intelligent planning system. This system will empower the industry to attain sustainability while achieving comprehensive real-time efficiency.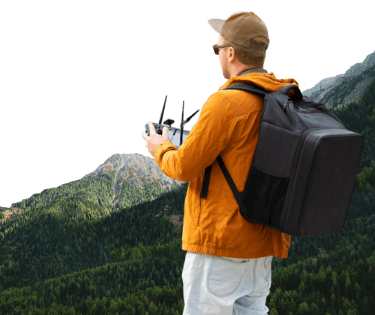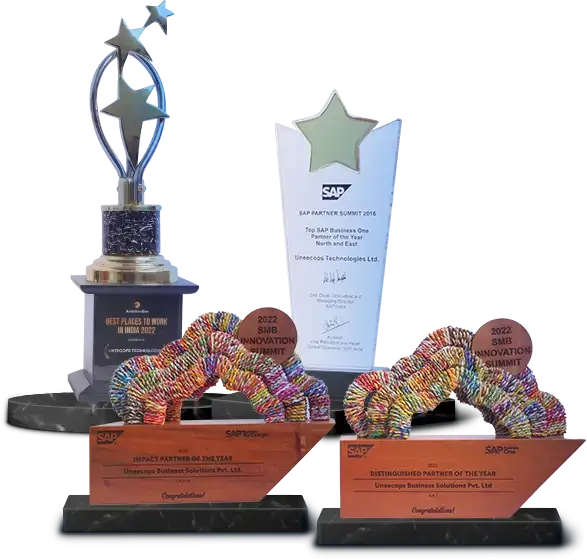 Recognized by
SAP
SAP Business One
Impact Partner of the year
2020 - North
SAP Business One
Partner of the year
2020 - North
SAP Business One
ERP Partner of the year
2020 - North
Create Winning Strategies with SAP S/4HANA Cloud
SAP S/4HANA Cloud powers innovation in your automotive business and provides unparalleled clarity at every tier of the supply chain, enabling OEMs to adapt to the sudden shifts that are transforming the entire landscape. Uneecops brings end-to-end expertise in the transformation of your business and help you rise with every new business opportunity with SAP S/4HANA Cloud.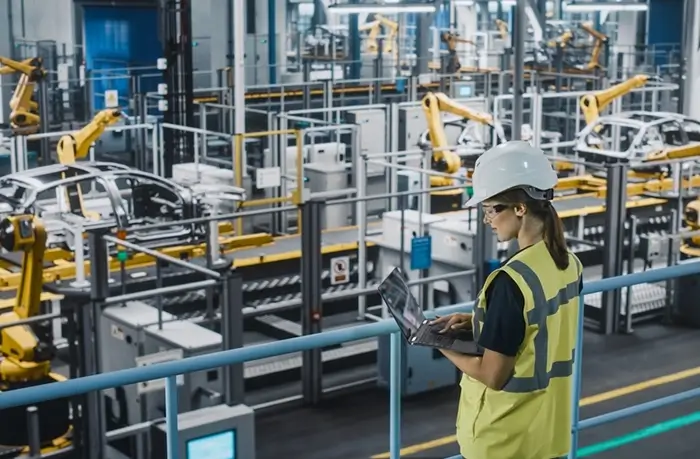 Responsive Supply Chain Networks
Make accurate demand predictions, improve your sales and planning process and gain real-time end-to-end visibility of every component of your supply chain.
Master recurrent inventory challenges. Simplify a complex distribution network and respond better to demand variability.
Create a business supply chain that is more resilient, efficient, and adaptable through intelligence supplied by AI and machine learning.
Help organizations become more agile and adaptable without compromising the quality of their product.
Meet regulatory requirements by ensuring green and sustainable supply chain management.
Boost Sales and Marketing Efforts
Add new levels of efficiency through transparency and visibility across every channel. Leverage solutions for hyperpersonalized marketing, omnichannel sales, billing, and drive customer engagement.
Uncover new revenue streams and offer a differentiated customer experience.
Monitor brand performance in the market, including dealer performance
Support automotive retailing and omnichannel sales
Get a 360-degree view of customer data to deliver personalized engagements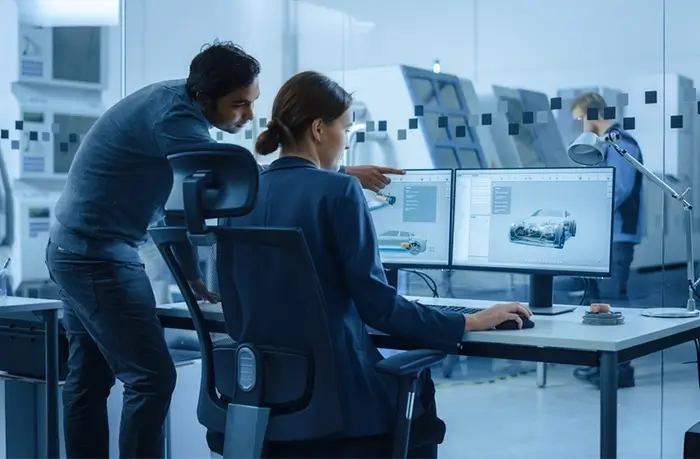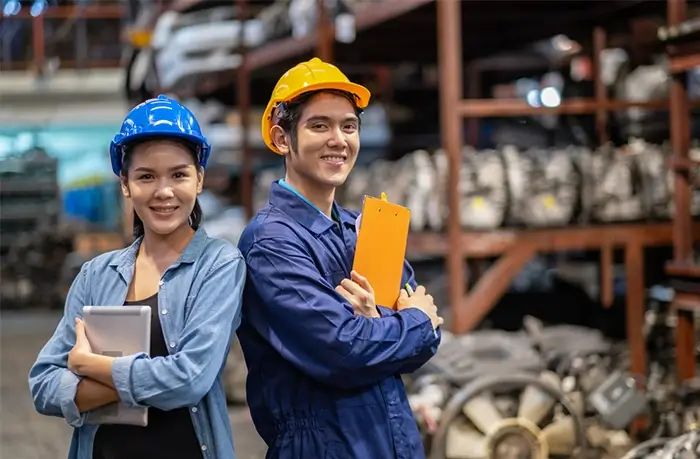 Inventory Management and Order Fulfillment
Quickly analyze capacity, inventory, reduce stock and much more with SAP. Better understand stock positions, inventory value, missing stock, and stock surplus for agile manufacturing production.
Real-time shop floor visibility driving excellence and resource planning
Find deviation or flaw from standard procedures
Stay compliant, mitigate risk and reduce environmental impact
An integrated value-added supply chain and outbound logistics network
Smart Mobility and Transformation
Innovate on the road to a new and spectacular world of innovation with SAP S/4 HANA. Embrace change in the industry and meet the demand for EVs – boosting EV battery, vehicle, and charging station manufacturing on scale.
Personalize in-car services manage e-fleets, build and run EV charging networks, and more.
EV charging for cities and towns
Embrace shift toward mobility as a service (MaaS)
Simplifying fleet management
IoT in transportation and logistics improving the logistics process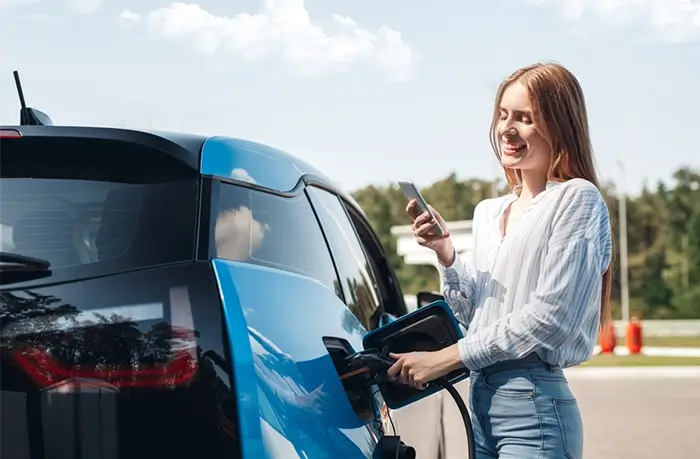 Our lean processes and digital core steering
automotive business success
With the right technology, strategy and experience, we enable OEMs, suppliers and auto parts dealers to find profitable and sustainable growth in the connected world.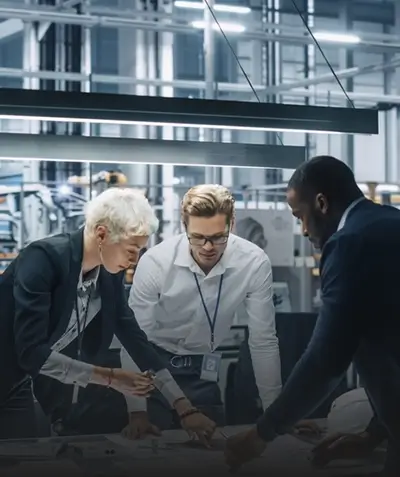 Safe transitioning to HANA
Safe transitioning to HANA
Uneecops team has the requisite skills, expertise and knowledge to carry out business automation and transformation. Our SAP S/4 HANA experts know how to apply the best practices and methodology, ensuring a safe and smooth transition to SAP S/4 HANA.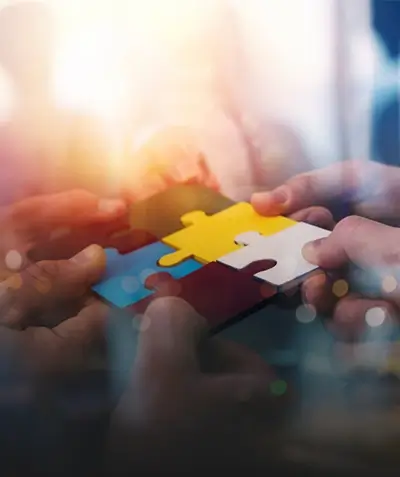 Deployment options
We work with customers to assess their current business scenarios, processes, and readiness to embark on their automation journey. Our team manages business risks, detailing them with the best deployment options such as on-premise or cloud options available.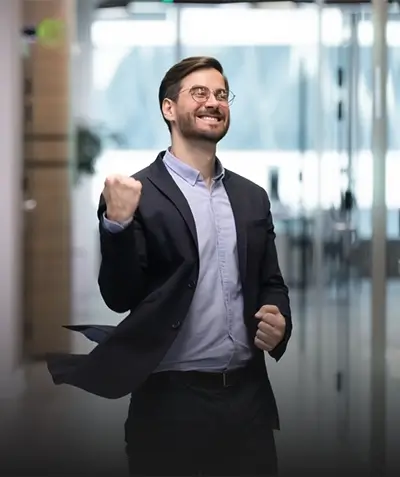 Industry-specific solutions
Industry-specific solutions
We have industry-specific solutions to help manufacturers, suppliers, and traders manage their unique business challenges. We partner with you as a digital solution provider, helping businesses drive innovation, and boost profitability in their business with SAP S/4HANA.
Read Our
Latest Insights
Want to know more
about SAP?
Explore to dig deep to see how we help you build intelligent enterprises.