 Create Safe & Compliant Chemical Products with ERP For Chemical Industry
Unlock new business opportunities and address some of the most daunting challenges of the chemicals industry with Uneecops SAP for Chemical Company ERP.
Find out how Uneecops' ERP software for chemical industry is enabling Chemical companies to increase their production volume, improve workforce safety, better understand evolving business needs and quickly respond to market dynamics and trends.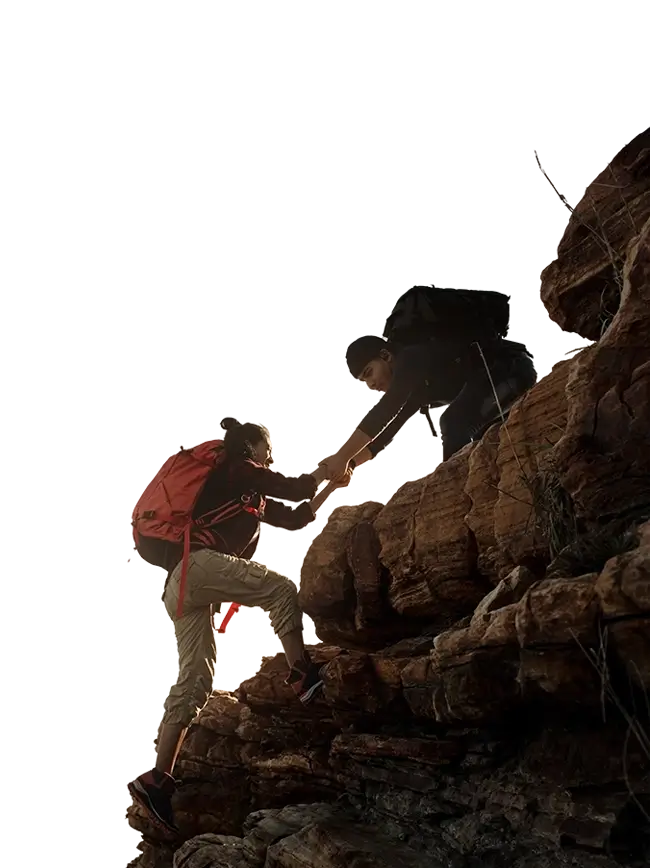 Industry Challenges
The landscape of the chemical industry is undergoing significant changes due to rising global demand, evolving production processes, the adoption of new laws, and continuous advancements in the chemical space and product life cycles. The industry's expansion has led to an increasing number of Good Manufacturing Practice (GMP) guidelines, compliance requirements, and stringent regulations from entities like the EMA, FDA, BRC, IFR, and GHS. Coping with these regulatory demands poses a significant hurdle for chemical manufacturers.
However, amidst the ongoing challenges, one of the concerns for these companies is effectively identifying, collecting, and communicating information about the hazards posed by chemicals. This entails providing a comprehensive listing of hazards, including reactions, fire behavior, health implications, environmental impacts, and other relevant factors. To cater to these roadblocks and build a sustainable, agile and future-proof business, chemical companies need chemical ERP software such as SAP for Chemical Company. Let's delve deeper.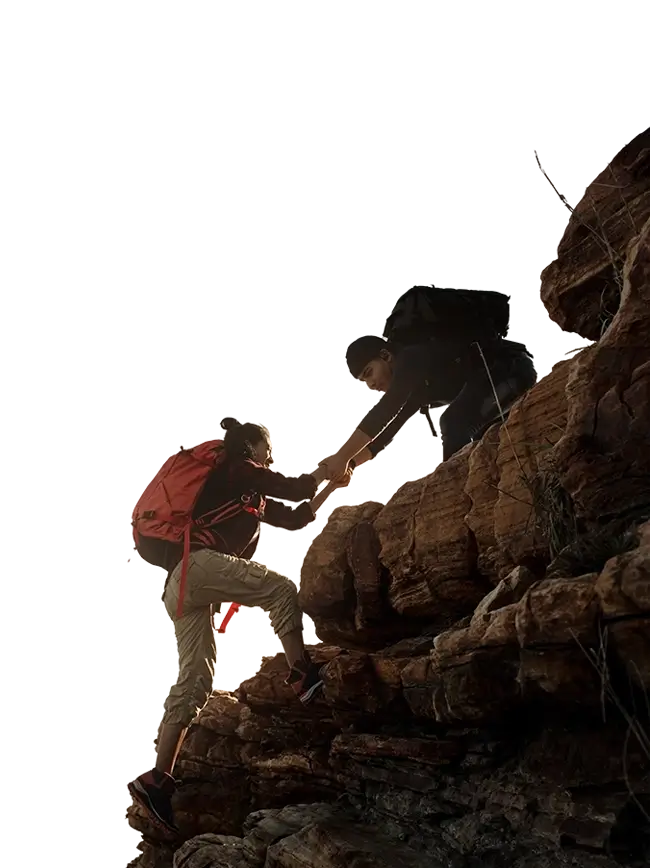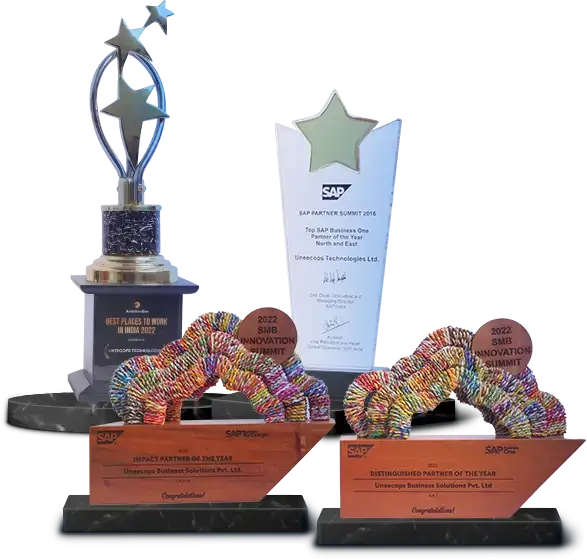 Uneecops is your trusted SAP Partner
We're honored by SAP as the best SAP Partner in India.
SAP Business One
Impact Partner of the year
2020 - North
SAP Business One
Partner of the year
2020
SAP Pinnacle Award
ERP Partner of the year
2020
Uneecops Specializes in SAP ERP for Chemical Industry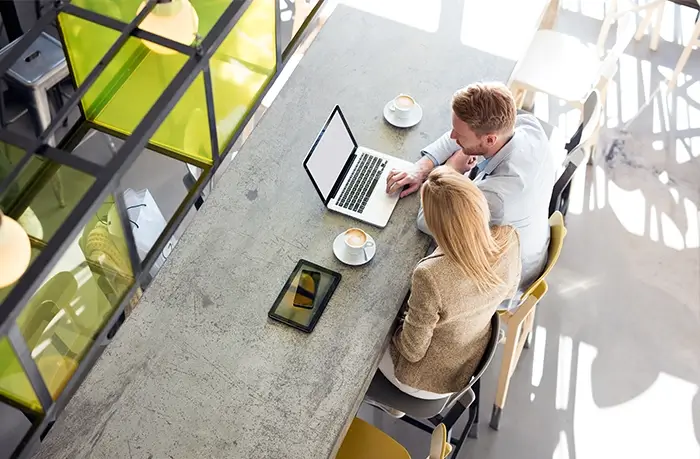 SAP Business One Chemical Industry
SAP Business One Chemical Industry offers a cutting-edge solution for chemical manufacturing enterprises seeking to streamline their operations and enhance overall efficiency. The robust suite of features includes batch traceability, recipe management, and hazardous materials handling, enabling chemical companies to maintain stringent quality control and enhance product safety while remaining agile in an ever-changing market. Furthermore, SAP Business One Chemical Industry fosters collaboration across departments, breaking down silos and promoting efficient communication among procurement, production, sales, and finance teams.
SAP S/4HANA Cloud ERP for chemical manufacturing
With seamless integration and real-time data processing capabilities, SAP S/4HANA Cloud ERP for chemical manufacturing empowers chemical manufacturers to optimize their supply chain management, maintain strict adherence to regulatory compliance, and achieve unparalleled visibility into their production processes. Its sophisticated analytics and reporting tools enable chemical manufacturers to gain valuable insights into their operations, facilitating data-driven decision-making and predictive maintenance strategies. The cloud-based nature of the ERP for chemical manufacturing ensures scalability and flexibility, enabling chemical companies to adapt swiftly to market demands and seize new opportunities.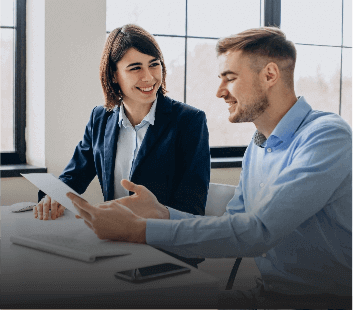 Experience the Power of ERP For Chemical Industry
An enterprise ready solution opted by thousands of chemical industries to mitigate their ongoing challenges.
Material Safety Data Sheet
Ensure the ongoing environment, health, and safety (EHS) compliance for your products with MSDS feature of chemical ERP software.
Certificate of Analysis
A process that comprises details on the chemical at the molecular level, powered by ERP software for chemical industry.
Instruction Log Sheet
Maintain all details of the activities of Do's, Don'ts, schedules included for machine etc. with ERP software for chemical industry.
Good Manufacturing Practice
With ERP software for chemical manufacturing, you can streamline the parameters, rules, regulations and guidelines for manufacturers to follow.
Records and Log Management
Capture the log data and records for analysis, audit, issue resolution guidelines using ERP software for chemical manufacturing.
On-Premises Distribution Management
Chemical ERP software encompasses BIN & CONTAINER management, stock movement, goods issue, receipt management, material assignments etc.
From molecular level to the top: Here's how Uneecops supports chemical company operations
Step 1

SAP Consultation

After analyzing your technology and industry-specific needs, our experts examine various options before arriving at the conceptual architecture. Using industry standards and our proven global delivery standards, we design a solution that forms the backbone of SAP S/4HANA Cloud or SAP Business One chemical industry implementation.

Step 2

SAP Implementation

Further, focusing on quick wins and agile execution, our team follows dispensing process, retest process, master stability schedule, batch-wise cost estimation, stage wise yield calculation, QC analyst allocation, user role validation and define routing for operations or stages in SAP S/4HANA Cloud or SAP Business One chemical industry.

Step 3

SAP Support

We also go one step further and help ensure chemical operations run efficiently and decision makers get the answers they need—when they need them by helping them to apply filters, cleanse, and enrich structured and unstructured data residing in silos thereby impacting productivity and bottom line.
Features of SAP for Chemical Company
Support all GMP requirements, advance inventory management, supply chain management while complying with strict industry standards.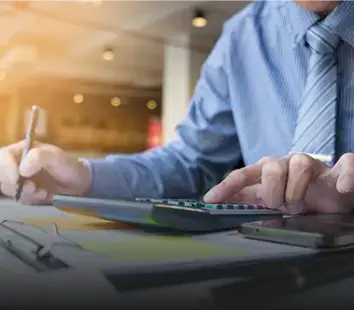 On-Premises Distribution Management (OPDM)
On-Premises Distribution Management (OPDM)
SAP for Chemical Company encompasses Bin & Container management, stock movement, goods issue and receipt management including the material assignments.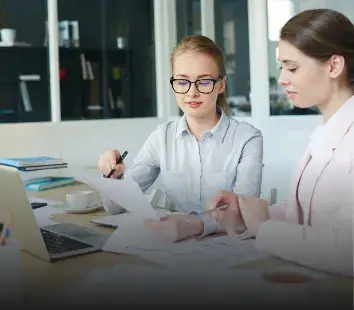 Cost Management
In a single click, find materials (FG) cost estimation based on purchase and production data history with a beginning to the current date. Define the future price and cost of all finished goods.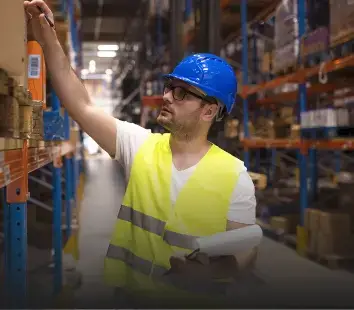 Production Planning
Plan well in advance of all materials and resources based on MRP and BOM lot size. Users can also upload the planning data for production process with a batch & lot.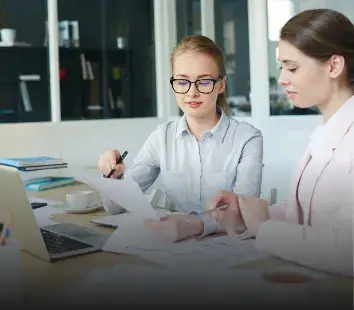 Roles & Authorization
Create, assign and manage roles & authorizations based on business processes. Manage complex authorization matrix seamlessly.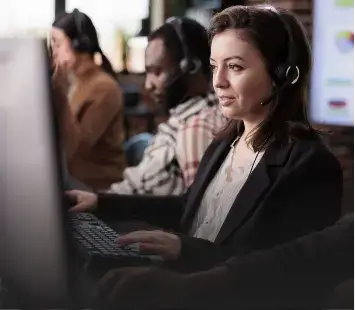 Warehouse Management
Easily manage stock at multiple locations. Automate bin allocation and drill down to each container level. Receive usage report, hourly production report and batch completion detail.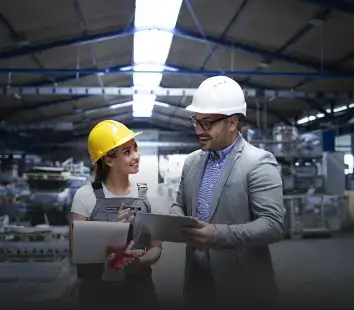 MIS and other Reports
Get access to all MIS and reports from price variance report, stage wise valuation report, party wise total purchase reports to sales order reports at your fingertips.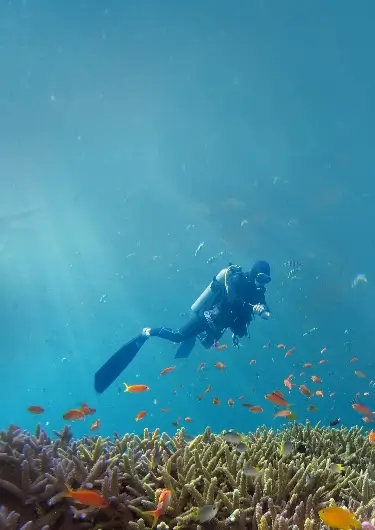 Apply the ERP for chemical industry formula now!
Global chemical companies are contemplating deeply about digital transformation using ERP software for chemical industry. Uneecops is empowering chemical businesses to take a leap forward, achieve process harmonization, serve customers better and adhere to all quality, safety, and compliance requirements. Get started with a personalized demo.
Request Consultation