 Manage an Array of Publication Processes with a Single ERP Solution
An enterprise-ready software can help publishing companies scale up easily and cost effectively when they must adapt to fast-paced industry developments and business requirements. Uncover new business opportunities with Uneecops' publishing ERP software solutions, powered by SAP for Publication.
Find out how Uneecops is enabling publication firms to manage the stock-on the go, make better decisions and drive publishing business in the right direction with ERP software for publication.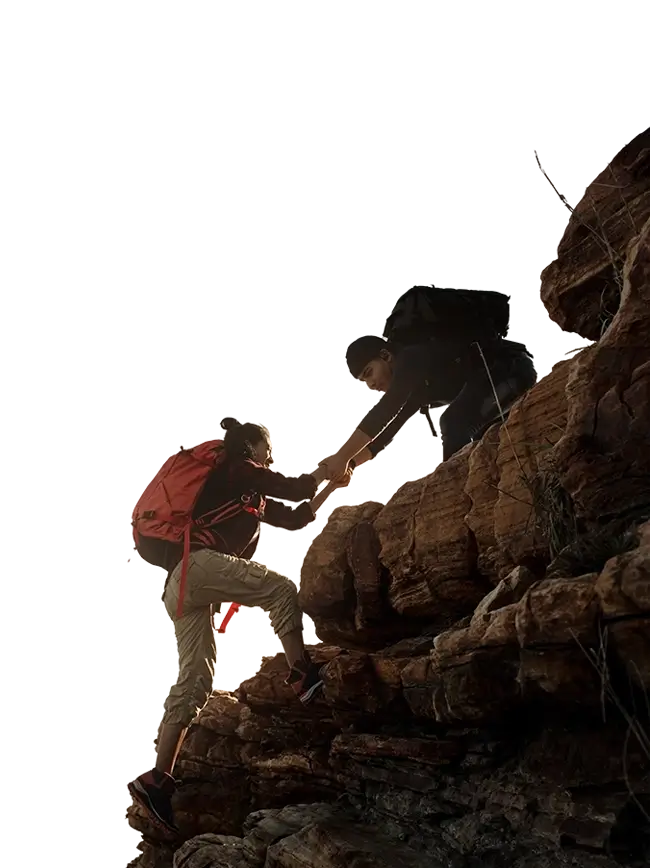 Industry Challenges
The world of publishing is witnessing a major transformational impact buoyed by the rapid adoption of e-readers, tablet computers and print-on-demand technology. Taking cognizance of the growing need of millennial readers and digitization in publishing firms, some leading players in the publishing segment are looking for an enterprise-ready solution to meet their key challenges. Key challenges include managing inventory based on multiple UOMs like series and series no. and volume etc, evaluating production costing in real-time and fixing the lean and best production, quality and operation process to optimize cost and productivity.
With so many challenges to meet, it's a safe bet for publication firms to rethink their growth strategies. An enterprise-ready solution, like SAP publication is key to transforming the publishing industry's existing business models and rewriting the publishing industry paradigms.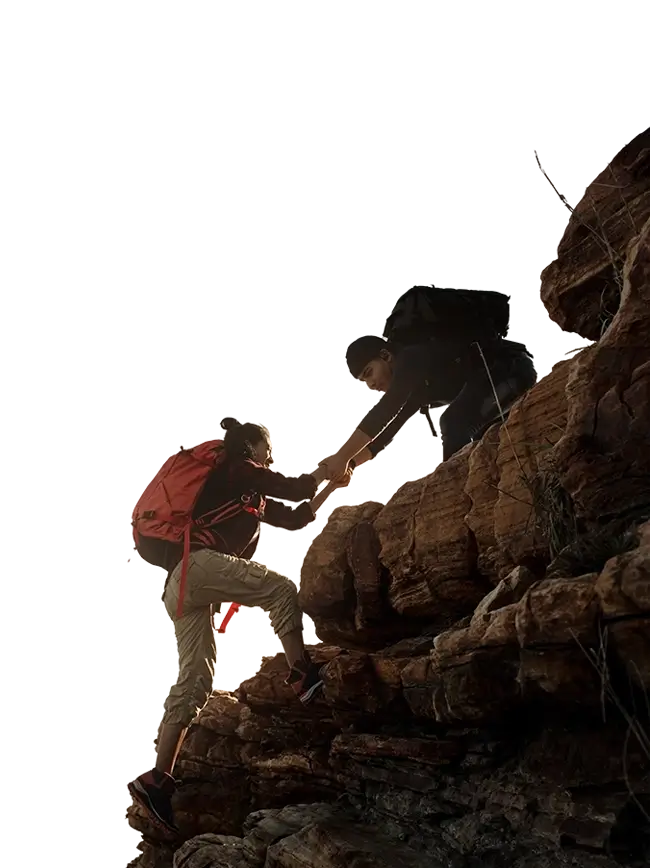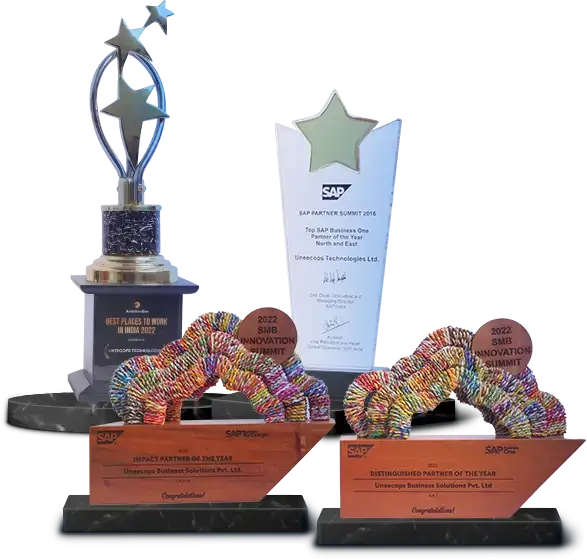 Uneecops is your trusted SAP Partner
We're honored by SAP as the best SAP Partner in India.
SAP Business One
Impact Partner of the year
2020 - North
SAP Business One
Partner of the year
2020
SAP Pinnacle Award
ERP Partner of the year
2020
Uneecops offers Leading Publishing ERP software: SAP For Publication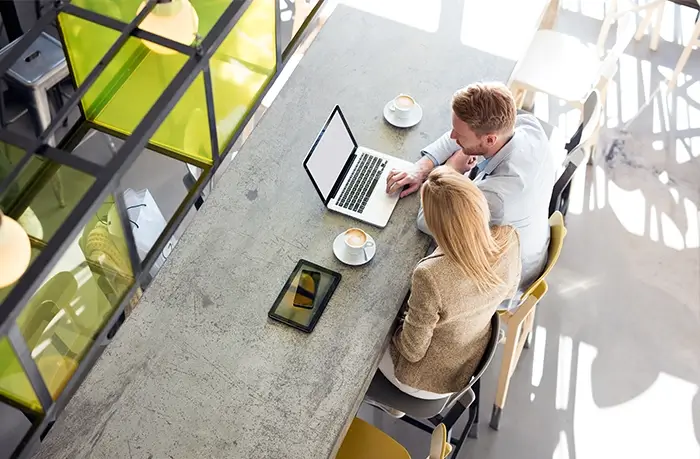 SAP Business One Publication Industry
SAP B1 publication ERP Software offers invaluable support to the publishing industry, streamlining various processes, enhancing efficiency and productivity. It enables improved collaboration among different departments. With SAP Business One publication company, our customers no longer have to worry about issues like dynamic royalty agreement management and calculation. SAP Business One publishing company keeps the money flowing in the author's direction. The multilevel discount mechanism ensures that the benefits are extended to each level, as defined by the management.
SAP S/4 HANA Cloud Publishing ERP Software
Just like SAP B1 publication, SAP S/4 HANA Cloud ERP is also known to enhance publication processes. But it takes business efficiency to the next level with its cloud capabilities, real-time visibility and innovative features (AI, ML, IoT). Additionally, its robust financial management module helps optimize revenue, reduce costs, and ensure compliance with industry-specific regulations. By automating core tasks like content management, author royalty calculations, and distribution processes, SAP S/4HANA Cloud Publishing ERP Software empowers publishing companies to stay agile, competitive, and at the forefront of the rapidly evolving industry.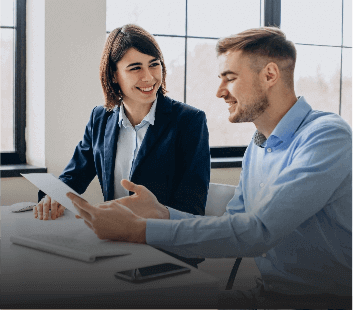 Here's how we deploy SAP ERP software for publication enterprises
Step 1

SAP Consultation

Uneecops works closely with the client team to meet their strategic business demands. Our SAP publication consulting covers solution areas such as defining and categorizing sales process such as export, book fair, specimen etc, and managing sales opportunities specific to sales employees.

Step 2

SAP Customisation

The SAP Publication solution also covers customization in achieving production cost estimation & management, performing the quality check at individual/required stages of production and churning out royalty analysis report and extensive sales and purchase analysis whenever required.

Step 3

SAP Implementation

SAP S/4 HANA Cloud and SAP Business One Publication Industry are modular, scalable and configurable platforms that give businesses the benefits of improving the publication process across the organization. Our experts help implement the software seamlessly, with effective migration & workflow integration.
Features of SAP ERP Software for Publication Industry
SAP for Publication ERP helps publication companies to reinvent their business models in the following ways: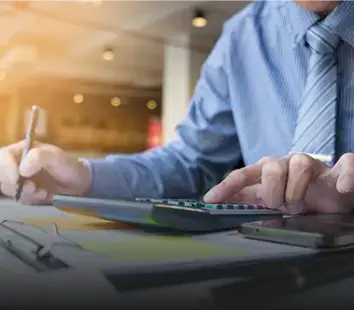 Sales and Inventory Management
Sales and Inventory Management
Achieve real-time visibility of your stock and accurately track inventory based on Author, ISBN, edition, Language and Series No./Volume etc. with SAP for publication.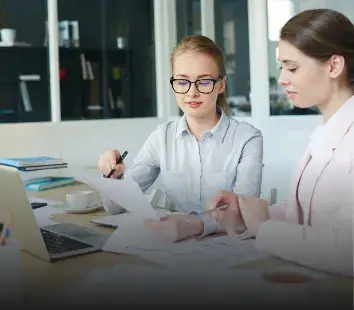 Schemes Management
SAP S/4 HANA Cloud and SAP B1 publication help manage dynamic schemes based on discount matrix like customer based, item group based & cash discount on invoicing.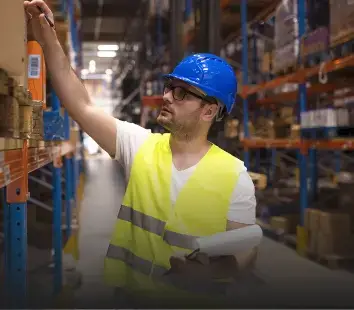 Production and Operations Process
Production and Operations Process
Provision to manage inventory based on multiple UOMs and create group based warehouse for specific tracking is present in SAP HANA and SAP Business One publication industry.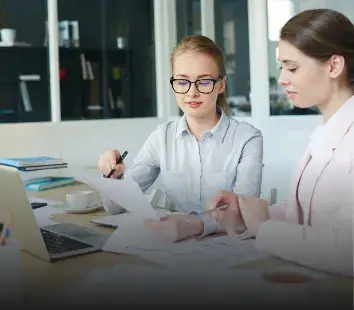 Quality Management
Perform the quality check at individual and multiple stages of production. Approve or reject Raw/Semi-Finished/Finished Goods using SAP HANA and SAP Business One publication industry.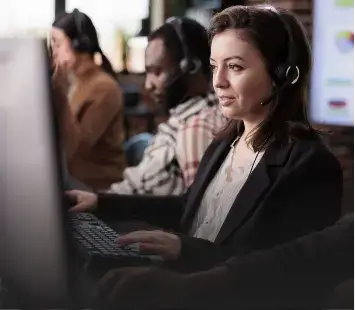 Production Costing
Easier to analyze production cost estimate and management. Simple to perform direct and indirect cost calculation at the production order level. Possibility to identify the Re-Work/Re-Test Cost.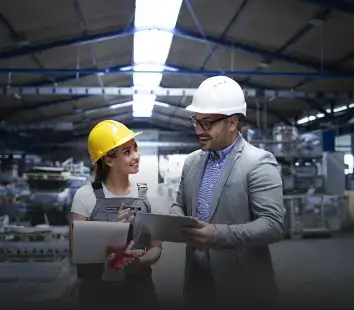 Key Reports
Easily make purchase analysis based on author, title, publisher etc. Easy to generate royalty analysis report and provisional cost sheet.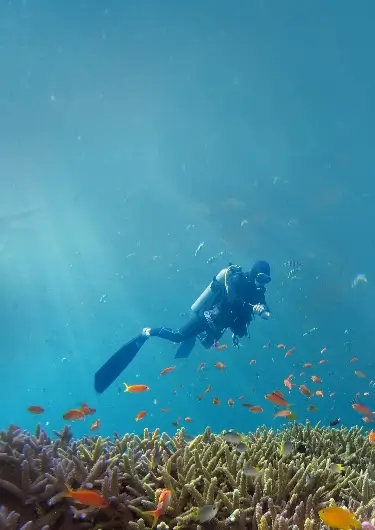 Have more questions?
Ask our certified consultants Ask about SAP Business One add-on development, version upgrade or disaster recovery, basic support to advanced support, or anything else, our customer care support reps stand ready to help.