 What is SAP Business ByDesign?
SAP Business ByDesign is a Cloud ERP (enterprise resource planning) and business management software product from the stables of SAP SE that is sold & operated as SAS (software as service). SAP Business ByDesign was launched in September 2007 and specifically designed keeping in mind the needs & requirements of medium and large enterprises. SAP Business ByDesign unites all your key business functions across the company such as human resources, customer relationship management, supply chain, procurement and many more into one application. It enables you to streamline business processes, improve economies of scale, gain full visibility and control of your business with time-tested best practices and in-depth analytics. SAP Business ByDesign on-demand & monthly subscription-based solution offers built-in business analytics, e-learning and support that are essential for a growing business.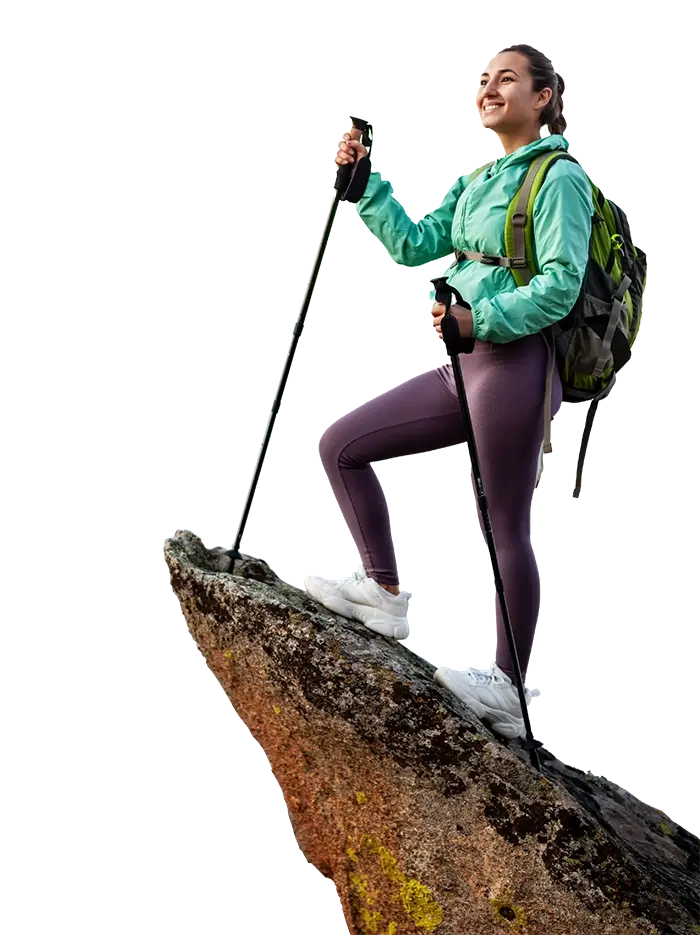 Intelligent Cloud-based, Medium and Large Business ERP
Boost your growing business with SAP Business ByDesign ERP by turning growth potential into real results. SAP ByDesign seamlessly connects with all the functions of your organizations and provides you with the foundation to scale and compete without the complexity and cost, so you can grow your business your way.
Grow Your Fast-Growing Business with the Best Business Design Cloud ERP

Effortlessly take your business to the next level and unify every function across your business.
End-to-end Suite
Scalable Solution
In-depth Analytics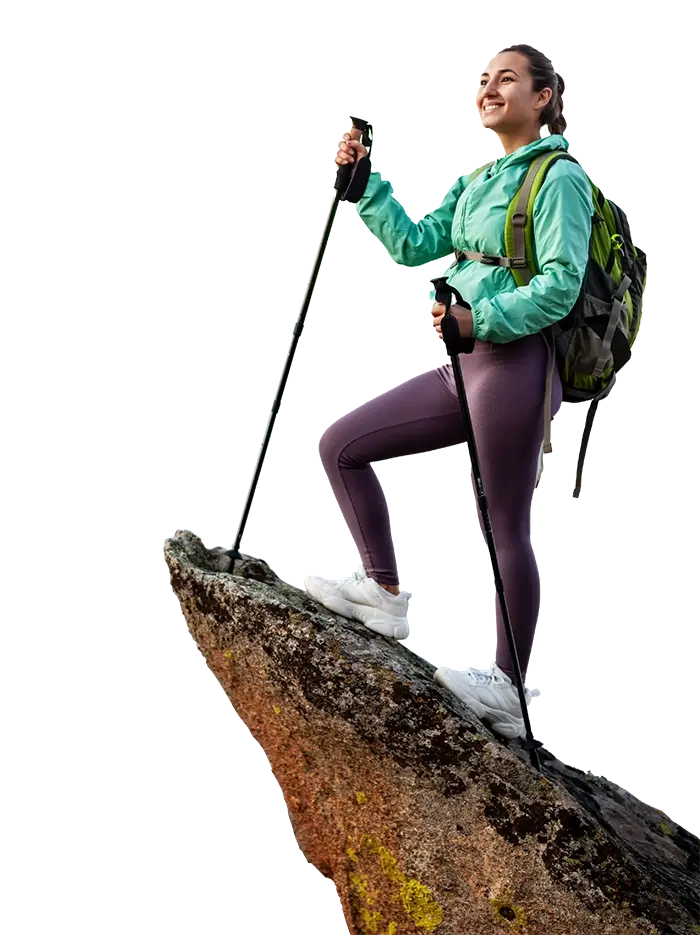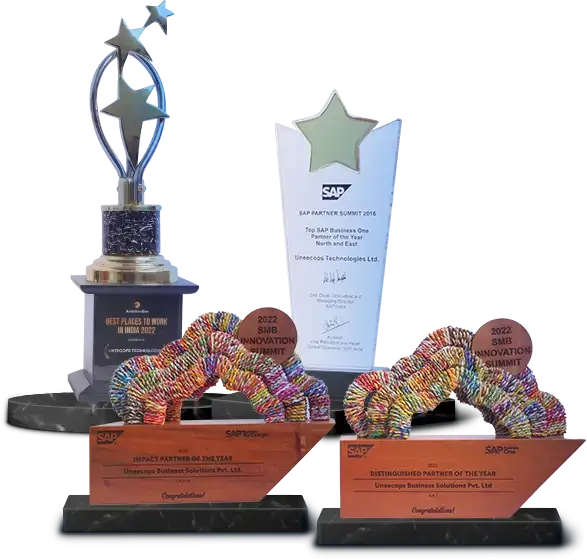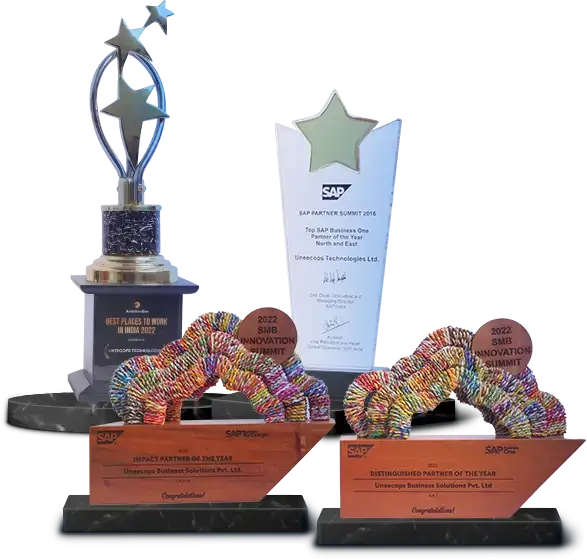 Uneecops is your trusted
SAP Business One Partner
We're honored by SAP as the best SAP Business One Partner in India.
SAP Business One
Impact Partner of the year
2020 - North
SAP Business One
Partner of the year
2020
SAP Pinnacle Award
ERP Partner of the year
2020
Why choose Uneecops for Business ByDesign?
Uneecops has over 21+ years of experience in the SAP Business One vertical and recently became India's first SAP Business One platinum partner. Having big clientele like Mankind, Select City Walk, ColdEX, SAR Group, Gopal Corp, we are a highly acclaimed partner for successfully carrying out complex ERP implementations. With over 1000+ SAP B1 implementations, 300+ certified SAP professionals, 100+ channel partners, Uneecops has become India's most preferred SAP implementation partner. Uneecops has now embarked on a new mission to enable medium and large enterprises with SAP Business ByDesign and promises to deliver the same quality experience that it has been delivering over the past decade.
LET'S TALK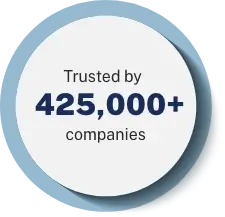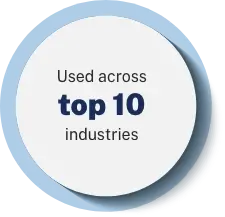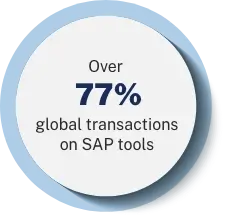 Key Industries Served
As a SAP Business ByDesign Partner, Uneecops serves a range of businesses from a variety of industries, including:
Professional Services
Strong integration between Project management, Financials, Purchasing etc
Wholesale Distribution
All core ERP capabilities are available, especially sell from stock, procure to pay, and make to stock
Discrete Manufacturing
Full ERP capabilities including MRP and even MES integration
Medical Devices
Improve your regulatory compliance, production, inventory and global distribution capabilities
Key Capabilities & Features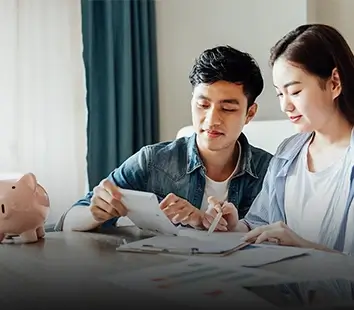 Financial Management
Business ByDesign ERP streamlines core accounting, manage cash, liquidity and get a real-time view of your company's financial situation.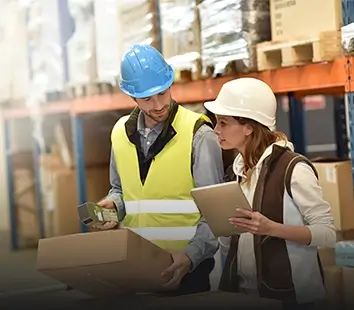 Customer Relationship Management
Customer Relationship Management
Seamlessly integrate from-office & back-office processes into one to drive customer engagement. Manage marketing, sales, and service process like a pro. Connect with us to learn about SAP Business ByDesign pricing and more!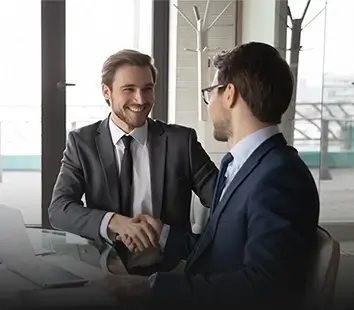 Human Resources
Efficiently manage & deliver projects of any size & complexity across all functional areas. With Uneecops as your SAP Business ByDesign partner, you get real-time updates and project insights seamlessly.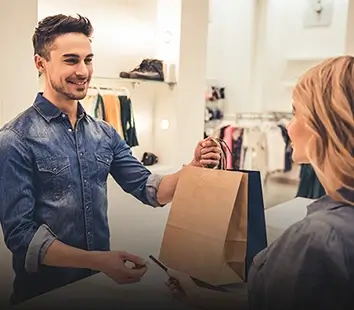 Project Management
Efficiently manage & deliver projects of any size & complexity across all functional areas . Get real-time updates and project insights.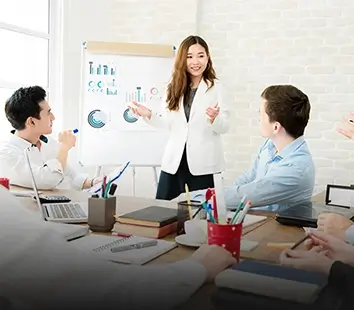 Procurement
Manage sourcing and contracting, including strategic sourcing, RFQ processing, and supplier base management, and empower employees with self-service procurement capabilities.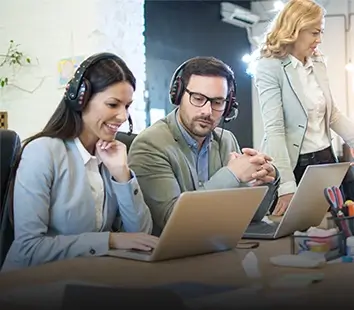 Supply Chain Management
Speed-up time to market with product development, improve supply-demand matching with better supply planning, inventory / warehouse control, well managed manufacturing practices.





Client
Testimonials
Success stories that demonstrate real-time benefits of working with the best SAP Business One partner.
"I would like to express our sincere admiration to the Uneecops team for your outstanding efforts in your ongoing assignment with us. We appreciate everything that you have done over the past months. The endless hours you have spent working for us and the professionalism you have shown have been a great support to the team.
The results are very much appreciated by our stakeholders and data consumers. I am thankful for your hard work and dedication to making every critical project a great success."
Head, Global Products
Head, Global Products, Deutsche Telekom Digital Labs (DTDL)
I thank you and the entire UBSdigicloud team for supporting us till date. We laud the efforts you have put in to make salesforce a truly amazing value-added experience for Fluidyne team. Once again, thank you and hope to work with you in the forthcoming year.
Director, Business Development
Director, Business Development, Undisputed leader in offering turnkey liquid management solutions to automotive, chemical and pharmaceutical industries.
UBSdigiCloud's technical competence, vast experience of integrations and practical solutions for complex problems have surprised us! They came in as a problem solver when solution was not in sight and turned the situation in just few days and instilled confidence in business and IT teams!
Business Head
Business Head, The largest chemical producer in the world headquartered in Germany with annual revenue of $92,989 million.
Deep understanding of Salesforce combined with business process knowledge, helped us in drafting clear objectives for using Salesforce to meet our business growth plans. Professional execution, on time delivery, proactive communication and caring attitude made Salesforce implementation one of the successful project at our company!
CEO
CEO, A USD 3 billion conglomerate with a 10,000 global workforce, backed by 50+ years of experience in manufacturing.
We started interacting with UBSdigiCloud after evaluating with at least seven other Salesforce implementing agencies and we could connect from the beginning. The approach of UBSdigiCloud team to understand our business was very simple and it generated a lot of confidence in us. During installation phase there was daily communication to plug the gaps. The training provided during implementation was sufficient for our entire team members. We thank UBSdigiCloud for all their dedication to get the project completed on time.
Marketing Head
How We Helped

Our Clients Take The Leap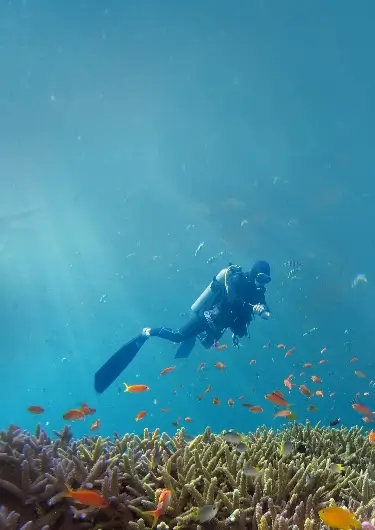 Can't find your industry listed above?
Don't worry, SAP Business One is designed to work with small and mid-size businesses across all industries, no matter which industry you are in. Connect with our SAP Business One experts today to know more.
Know More
Frequently asked questions
SAP Business ByDesign is a single cloud ERP solution that combines all core functions in an end-to-end business suite. Trusted over the world, this big company ERP has power-packed functionalities to boost your business profitability and growth. The business design ERP has an in-memory database, localization capabilities that support your international locations and operations with ease.
SAP Business ByDesign streamlines end-to-end business processes that help improve profits and efficiency. The cloud-based, large business ERP can be deployed faster and can streamline your core accounting processes, manage accounts for multiple operating units, and help you manage sales, workforce administration, time and attendance and so much more.
If you are a medium and large enterprise and your business is expanding quickly and you need an ERP which can scale as quickly & cost-effectively, you will need this Cloud ERP. If you require an ERP with an in-built localization solution, you may want to consider SAP BYD ERP. If you need a unified ERP system for integrating your headquarters with your subsidiaries, SAP Business ByDesign is ideal for you. To know more about SAP Business ByDesign pricing, get in touch with team Uneecops.
SAP Business ByDesign is a cloud-based ERP solution ideal for mid-size and large enterprises. You'll get the foundation to scale and compete without the complexity and cost. Available for a monthly software-as-a-service (SaaS) subscription, based on a base package, user types, and a number of users, this ERP has all that you are looking for in your mid-size and large businesses. SAP Business One is a single and affordable solution designed to fit the needs and budgets of small businesses. Available both on-premise and on-cloud, this ERP is used by businesses all over the world to gain a competitive advantage over their business and make life simpler.