 Give Your Pharma Business The Dose of Tech Innovation
The outbreak of the COVID-19 pandemic triggered a need for transformative measures in the economic landscape of the pharma industry. To flourish in the aftermath, the pharmaceutical sector must embrace the concept of future readiness and exhibit adaptability towards technology, thereby playing a pivotal role in saving countless lives.
Find out how Uneecops is helping Pharma companies to improve the speed of decision making, quality of care, and reduce operational costs with ERP for pharmaceutical industry.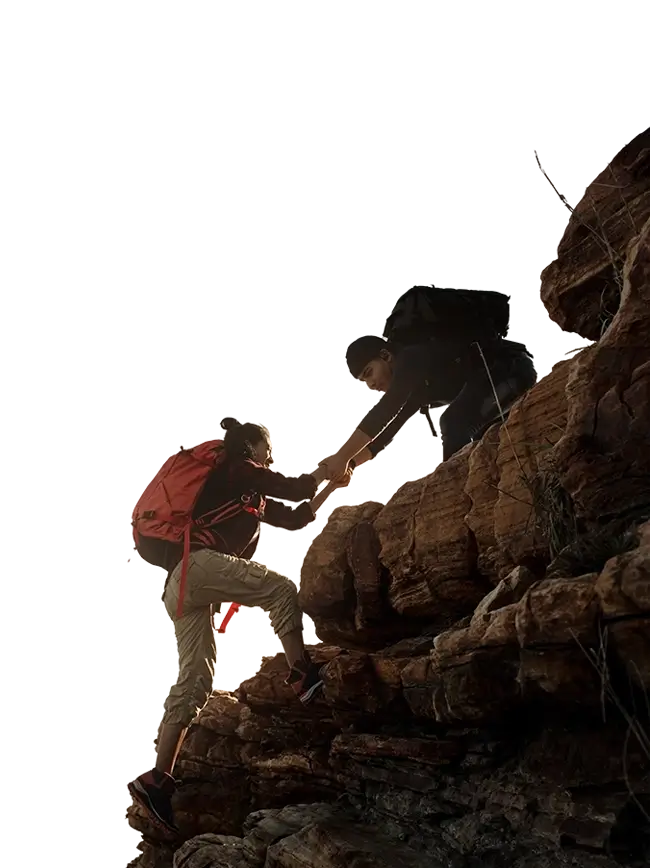 Industry Challenges: When the need for ERP for Pharma Arises
Pharmaceutical companies operate in a highly dynamic and driven environment, especially after COVID-19. They constantly face complexities such as finding per unit product costing, minimizing operational work, material traceability, managing BMR/BPR, maintaining formulation, production, WIP, Costing, monitoring expiry alerts & FEFO based material consumption. etc.
In its quest to mitigate all the ongoing challenges and garner quick and smart results, pharma leaders are investing in ERP software for pharmaceutical industry to help drive their business initiatives and automate the process that was once tedious, time-consuming, monotonous highly-error prone.

Current challenges also include :

Complexity in managing GMP compliance
Tracking material wastage, expiry etc.
Tedious activity to maintain inventory both group-wise & warehouse wise
Difficult management of BMR/BPR
Tracking multi-branches in a real-time scenario
Changing Government regulation
Difficulty in handling process integration & streamlining the process
Maintaining the Blending and Purification process in software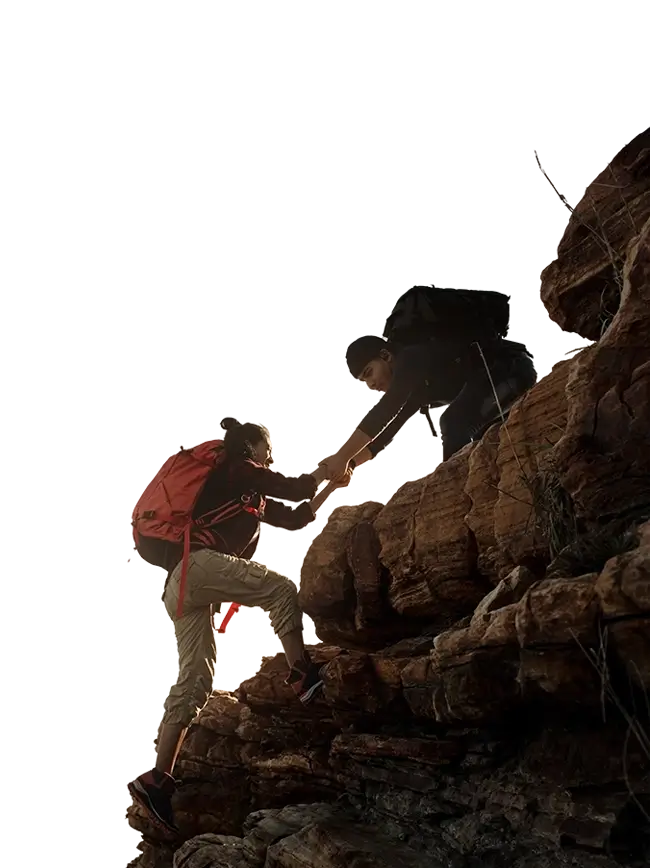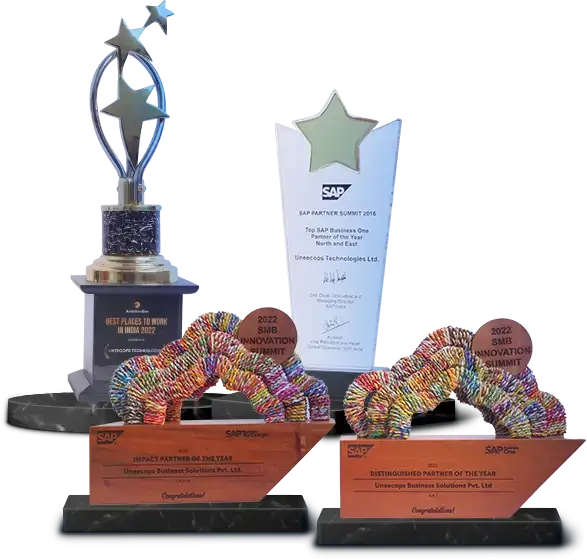 Uneecops is your trusted SAP Partner
We're honored by SAP as the best SAP Partner in India.
SAP Business One
Impact Partner of the year
2020 - North
SAP Business One
Partner of the year
2020
SAP Pinnacle Award
ERP Partner of the year
2020
Business Leader's Choice of Pharmaceutical ERP Software: SAP for Pharma Industry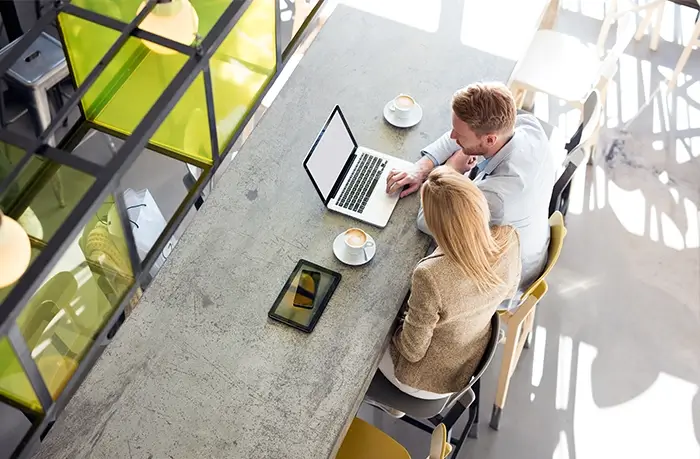 SAP Business One Pharma
SAP Business One Pharma is a specialized software solution designed to meet the unique needs of the pharmaceutical industry. It provides pharmaceutical enterprises with a comprehensive set of tools and functionalities to effectively manage their operations, including supply chain management, inventory control, regulatory compliance, and financial management. With its user-friendly interface and customizable features, SAP Business One Pharma enables companies to streamline their processes, improve efficiency, and ensure compliance with industry standards and regulations.
SAP S/4 HANA Cloud for Pharma Industry
SAP S/4HANA Cloud for Pharma is a cloud-based platform combines the power of SAP S/4HANA's intelligent ERP capabilities with industry-specific functionalities. It enables pharmaceutical businesses to effectively manage critical processes such as research and development, manufacturing, quality control, supply chain management, and regulatory compliance. With real-time data insights, advanced analytics, and predictive capabilities, SAP S/4HANA Cloud empowers pharmaceutical companies to make data-driven decisions, optimize operations, enhance productivity, and ensure regulatory compliance.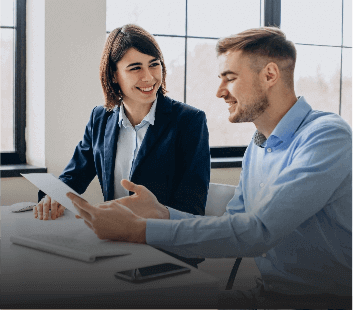 Uneecops Enables The Continuous Digital Transformation Journey of Modern Pharma Businesses
Do you seek to scale your pharmaceutical business to save the lives of more and more people? Uneecops, Asia's #1 SAP Business One Partner and India's top SAP Platinum partner, is here to empower your organization with cutting-edge SAP ERP solutions tailored specifically for the pharma industry. With a decade-long illustrious history in delivering SAP ERP services, Uneecops specializes in offering comprehensive solutions for pharma businesses. Our extensive range of services includes implementation, customization, support, managed services, cloud hosting, HANA, and migration services, all designed to streamline and enhance your business processes. Backed by a team of over 300 SAP-certified consultants, Uneecops has successfully completed over 1000+ SAP implementations. From raw material sourcing to the final product reaching the market, our expertise in deploying pharma-specific ERP software enables you to create transparent and sustainable supply chains, surpassing the diverse expectations of your consumers.
Let's Talk For Pricing
Benefits of ERP for Pharmaceutical Industry
Centralize all records, analyze opportunity pipelines, and integrate all pharmaceutical industry processes like formulations, routing, operations, costing and quality with ERP for Pharma industry. Discover the competitive edge your company will enjoy as you adopt pharmaceutical ERP software.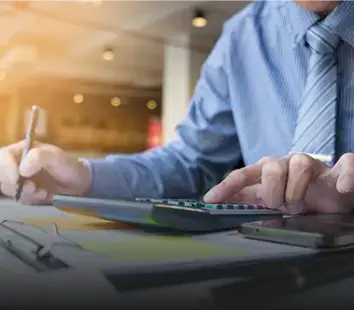 Streamline Production and Operations
Streamline Production and Operations
Complete stage-wise yield calculation, define routing/sequence for operations or stages, and undertake the stage-wise revaluation of product costing and its calculation with ERP software for pharmaceutical industry.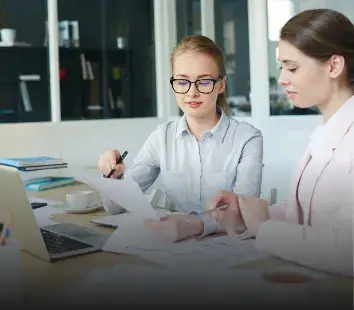 Quality Stability
SAP ERP for pharma industry helps maintain a record of analysis, QC-based approval/rejection management, re-testing process management, validation for microbiology test result, complaint management, stability analysis & maintenance for a product launch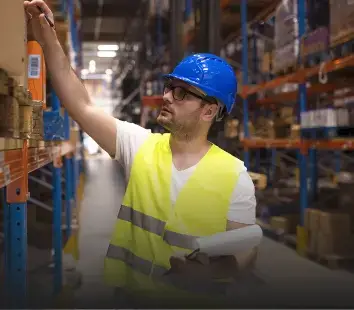 Quality Management
Conduct inspection and automatically quarantine suspicious or substandard items for further inspection. Generate certificate of analysis for Intermediate, Raw Material, IPOQC, in process inspection and Finished Goods. Quality Test samples with ERP for pharmaceutical industry.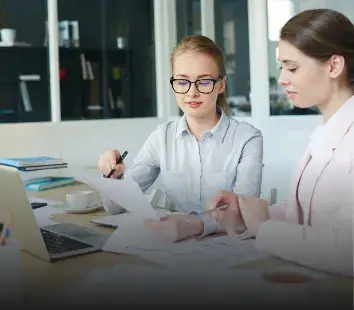 Reports
Access all reports from trend analysis, A R No. wise stock, stock ledger as per schedule, and stability study summary to master stability schedule. Efficiently perform daily production analysis, batch yield analysis group-wise expenditure analysis and statutory reports with ERP for pharma.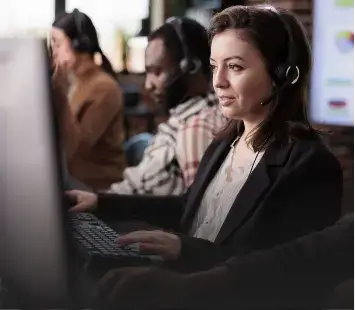 Advanced Features
Pharmaceutical ERP software has features like alert management, approval procedure, document management- DMS, mailing, SMS and alerts, dashboards, MIS Reports, query manager, I-Phone/I-Pad Integration, MS spreadsheet integration & MS outlook integration.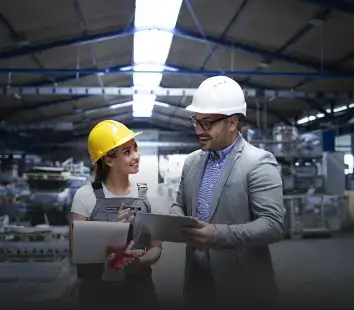 Regulatory Compliance and Reporting
Regulatory Compliance and Reporting
Get forward and reverse traceability with automated recall capabilities of ERP for pharma industry. Have security audit tracking, archives of historical transactions & electronic signature approvals. Easily generate BMR/BPR report as per GMP Compliance.
Uneecops Offers 360-degree Business Value with ERP for Pharma
STEP 1: SAP Consultation
Together with brainstorming ideas and ideating your technology and business challenges and needs, our SAP solutions consultants conduct thorough research, which forms the backbone of ERP for pharma implementation. This includes but is not limited to facility location and design, inventory and distribution planning, capacity and production planning and detailed scheduling
STEP 3: SAP Support
We also go one step ahead and help our clients make the most out of their investment in ERP for pharma industry. Our team assists pharma companies to apply filters, upgrade, cleanse and enrich their humongous past and present database residing in silos bringing high visibility to all their departments.
STEP 2: SAP Implementation/SAP Customization
Further, to improve compliance, operational & other processes in your pharma business, our team offers SAP solutions that follow dispensing process, dispensing tagging, capacity planning, QC analyst allocation, user role validation & define routing/sequence for operations or stages in pharmaceutical ERP software.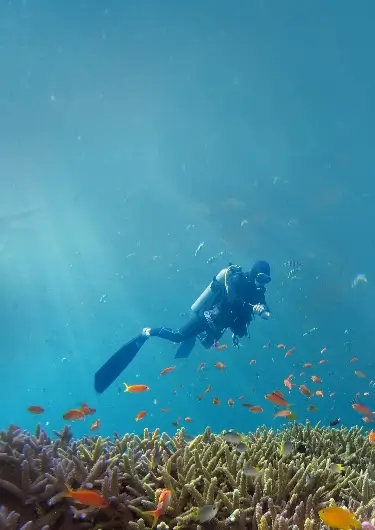 Have more questions?
Ask our certified consultants about SAP solutions and ERP software for pharmaceutical industry. Be it add-on development, version upgrade or disaster recovery, basic support to advanced support, or anything else, our customer care support reps stand ready to help.